Winners of the Urban Works track of the Columbia Venture Competition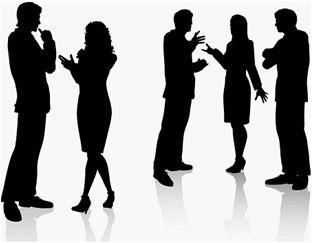 Extrinsic Labs
Extrinsic Labs aims to transform organizational culture by developing a tech-based program on prevention of sexual harassment (PoSH) in Indian workplaces using gamification. The modules will deploy tested research and insights from organizational behavior and behavioral science that will foster a culture of inclusion, innovation, and gender security at the workplace.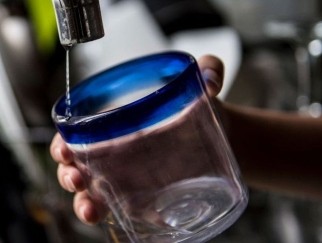 Kara Atmospheric Water
Kara Atmospheric Water has developed an atmospheric water generator, a decentralized water dispenser that reduces the cost of the drinking water supply chain, improves health, and reduces wastage. The dispenser produces up to 11 liters of water per day from humidity from the air, covering the needs of a typical household of four people. Kara Water aims to produce 320 million litres of clean drinking water and offset 640 million plastic bottles as a result.