Virtual global student internships now available for summer 2022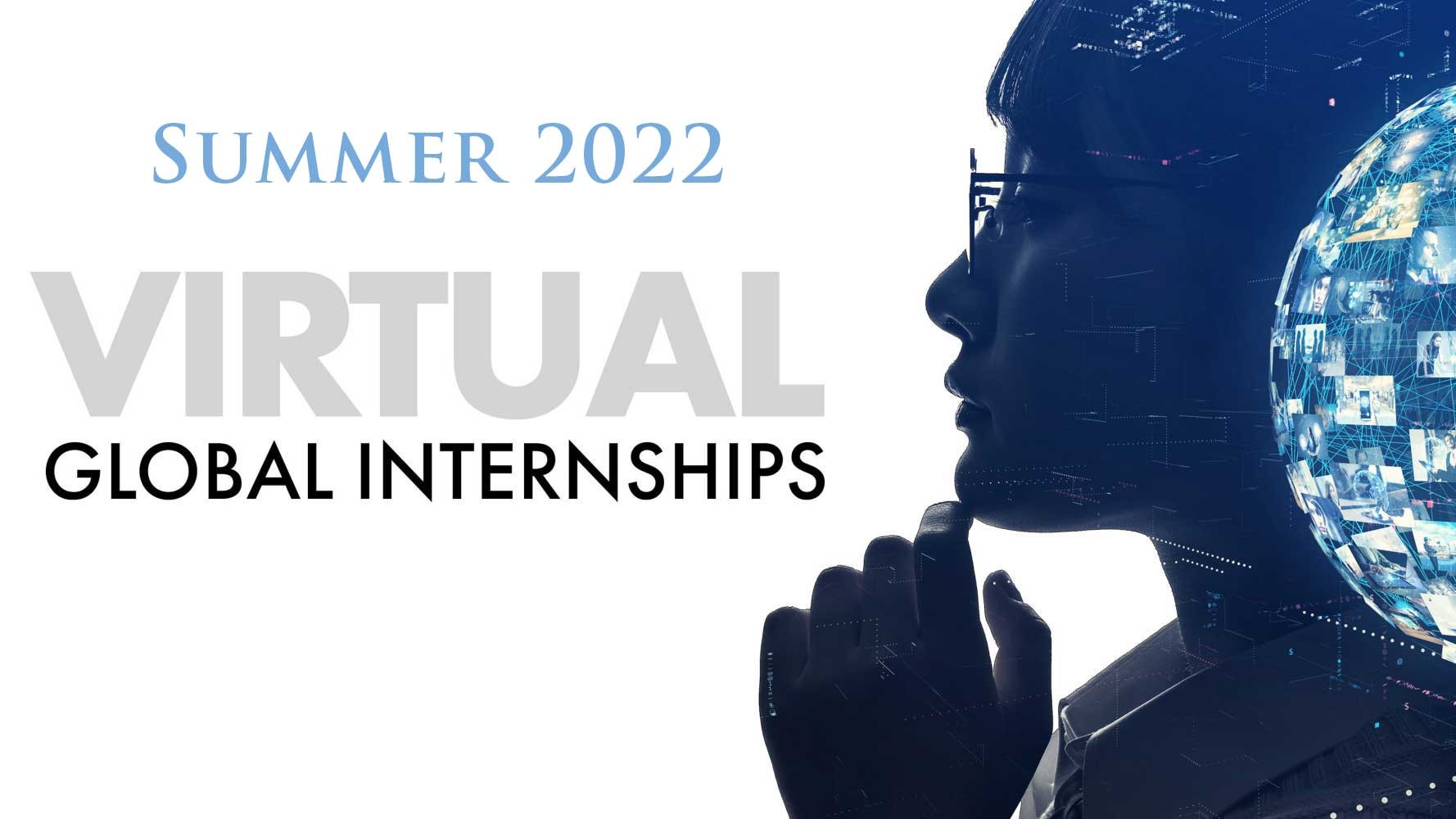 Virtual global internships are now available for students this summer with Columbia Global Centers and their partner networks around the world. 
Despite travel restrictions, students can still find a rewarding opportunity as a global intern doing important work during the Summer 2022 term. More than 200 have been offered since summer of 2020.
The deadline has passed for applications for internships for summer 2022. 
 
Virtual internships are meaningful work experiences for students to support a variety of projects at organizations (businesses, NGOs, universities, research centers, etc.) across the globe, directly from their home. Columbia students can apply to any virtual internship across the Global Centers network.  In general, the Summer 2022 internships will last from May to early September.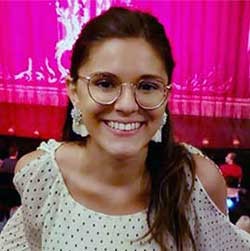 Ozgenur Celik, at right, spent a summer working with a biomedical tech distribution startup, in Nairobi, Kenya, from her home in Izmir, Turkey. Read more about the experiences students have shared about their internships here.
 
What virtual internships are available and where?
The list of available virtual internships is being constantly updated with new opportunities. CLICK HERE for the most updated list of available internships. (This list will be continuously updated with new opportunities, so be sure to check back regularly.)
 
How do I express an interest in a virtual internship?
The process is simple - just CLICK HERE to let the Global Centers know of your interest. A representative from the Centers will contact you with further details and to connect you with the sponsoring organization.
 
About the Columbia Global Centers
The Columbia Global Centers network creates opportunities in research, scholarship, teaching, and service; engages across borders and across disciplines; and expands Columbia's mission as a global University. The Centers facilitate the collaborative engagement of University faculty, students, and alumni with the world, to enhance understanding, address global challenges, and advance knowledge. Centers are located in Amman, Beijing, Istanbul, Mumbai, Nairobi, New York, Paris, Rio de Janeiro, Santiago, and Tunis. See more information at: https://globalcenters.columbia.edu.