Image Carousel with 7 slides
A carousel is a rotating set of images. Use the previous and next buttons to change the displayed slide
Slide 1: Student Intern

Slide 2: Student Intern

Slide 3: Student Intern

Slide 4: Student Intern

Slide 5: Student Intern

Slide 6: Student Intern

Slide 7: Student Intern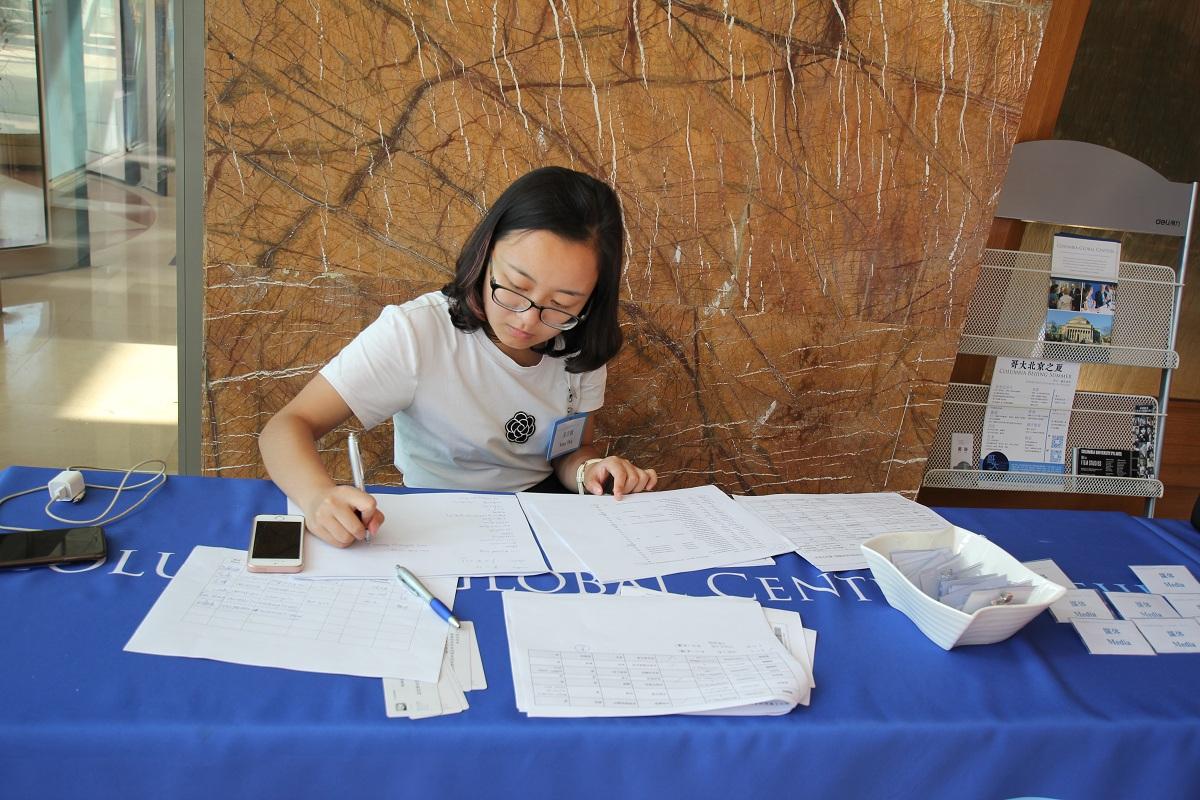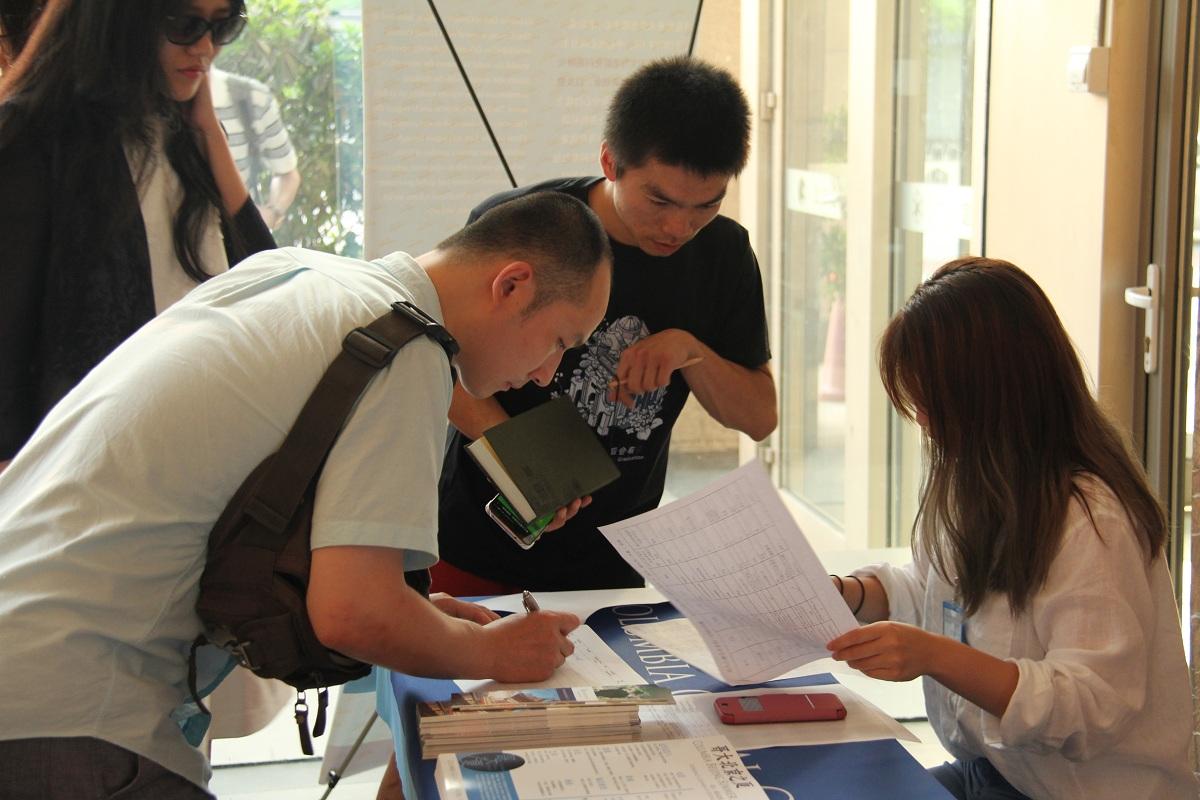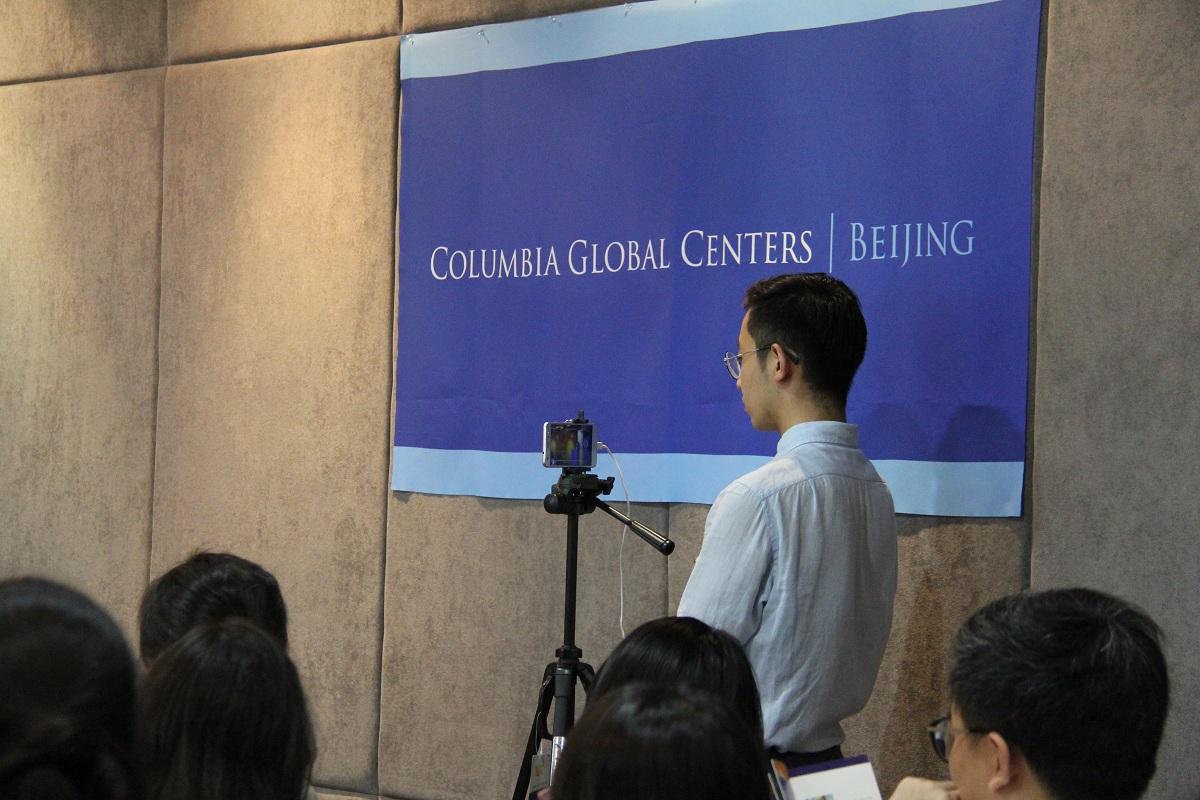 Previous
Next
Columbia University in the City of New York is one of the most prestigious universities in the world with 79 Noble laureates. The University's ties with modern China started in the 19th Century, when it was among the first American universities to admit Chinese students.
Through the years, many Chinese who attended and graduated from Columbia became influential statesmen, scientists, philosophers, and educators in their later lives. Among them were Tang Shao-yi, Hu Shih, and Tao Xingzhi. The Columbia Global Centers | Beijing serves as an on-the-ground platform for Columbia's students, faculty, and alumni to interact with local academics, policy studies, and business communities.
The Center attracts talent through access to high-quality Chinese and foreign scholars and experts, as well as a friendly working environment. The Center places importance on candidates' integrity, experience, and communication capabilities.
Job Opening
Columbia Global Centers | Beijing is seeking highly qualified and motivated talents for the position of Communications Officer. Start ASAP full-time.
---
Responsibilities
Work with the Center Director and communications team at Columbia Global Centers in New York to develop overall communications and outreach strategy for the Beijing Center;

Develop and maintain the Columbia Global Centers | Beijing website and social media platforms, including the following: Engage in daily review and update of content for the Center's news and multimedia content and calendar listing for the website and social media platforms, including WeChat and others; Write and edit the Center's online and offline content, including curating photographs and video materials for online and marketing collateral 

Coordinate and develop content about the Columbia Global Centers | Beijing including e-newsletters, brochures, presentations, press releases, and other communications  materials;

Develop creative promotional materials for the Center's programs and events;

Manage local media relations and its various social networks including building/maintaining media lists; Maintaining visibility among targeted audiences by assisting in stakeholder engagement through social media and other vehicles;

Liaise with Columbia Global Centers | New York for monthly communications calls and network activities;

Oversee special projects as assigned and performing other related duties.
---
Qualifications
Bachelor's Degree in a relevant field; Master's degree or a Columbia degree preferred;

Excellent oral and written communications skills in Chinese and English, particularly in web and social media communications

Demonstrated understanding of the technical concepts involved in implementing web communications

Demonstrated understanding of web technologies, including familiarity with html design, Photoshop, InDesign, and other related tools.
---
Working Place
Haidian District, Beijing, China
---
How to Apply
To apply for this job, applicants should send 1) Resume or CV and 2) Cover Letter in an email titled "Name-Position-Major" to beijing.cgc@columbia.edu. After reviewing applications, we will arrange interviews with competitive candidates.