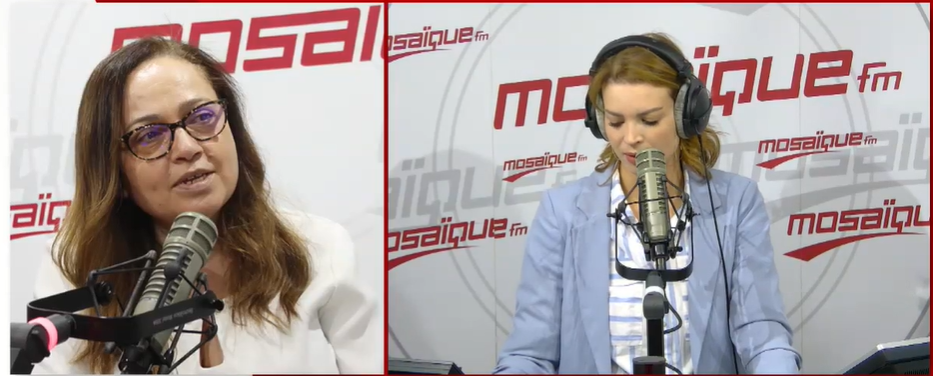 Dr. Nissaf Ben Alaya, director of the Tunisian National Observatory for Emergent Diseases at The Ministry of Health of, Tunisia) accepted- to join the new Lancet Commission on COVID-19 as a member of the Task Force on Public Health Measures to Suppress the Pandemic. She is the only North/West African/MENA member of the task force.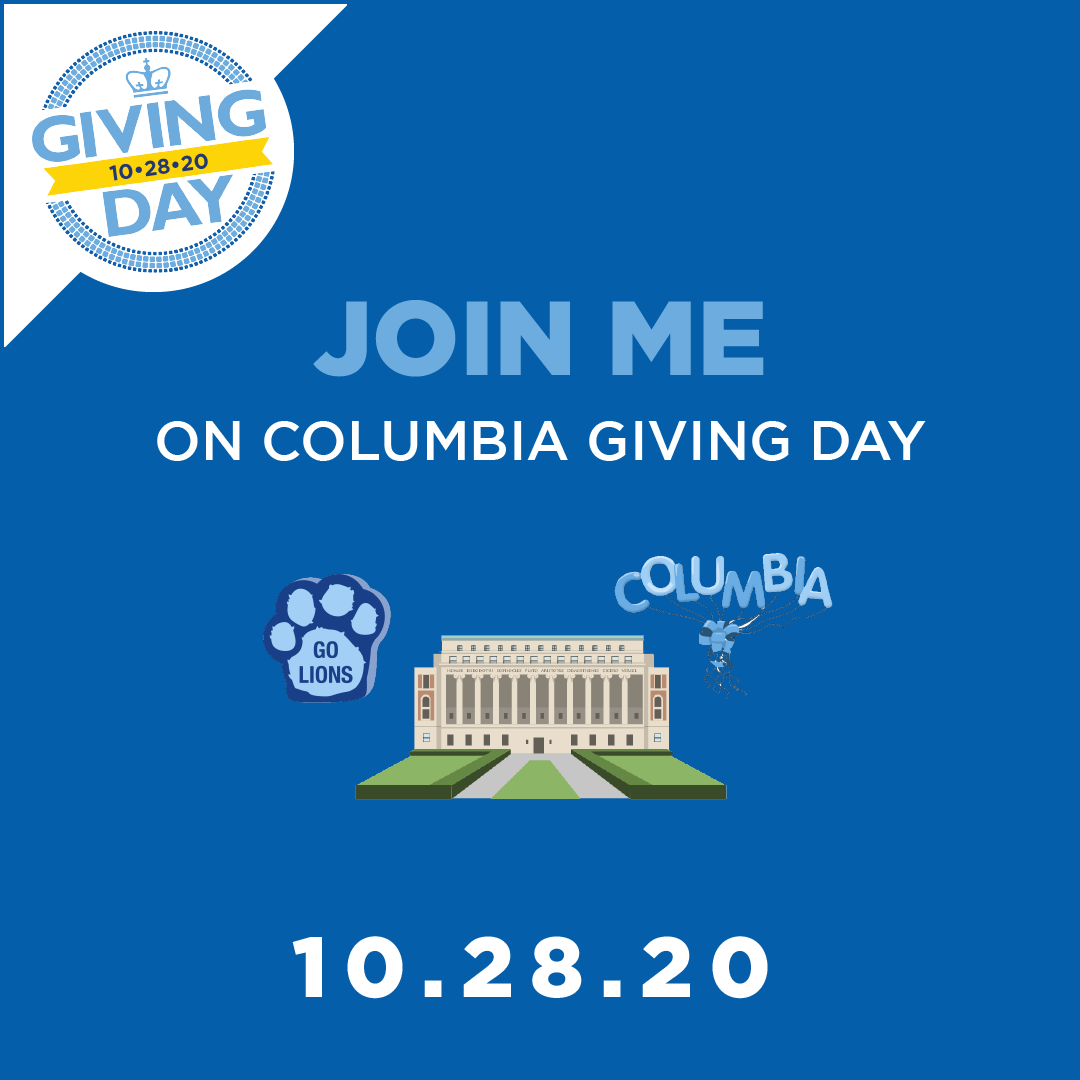 With our #ColumbiaCommunity we're celebrating #ColumbiaGivingDay.
This Month
Past News
All News
No more items to display.