Image Carousel with 3 slides
A carousel is a rotating set of images. Use the previous and next buttons to change the displayed slide
Slide 1: poster

Slide 2: poster

Slide 3: poster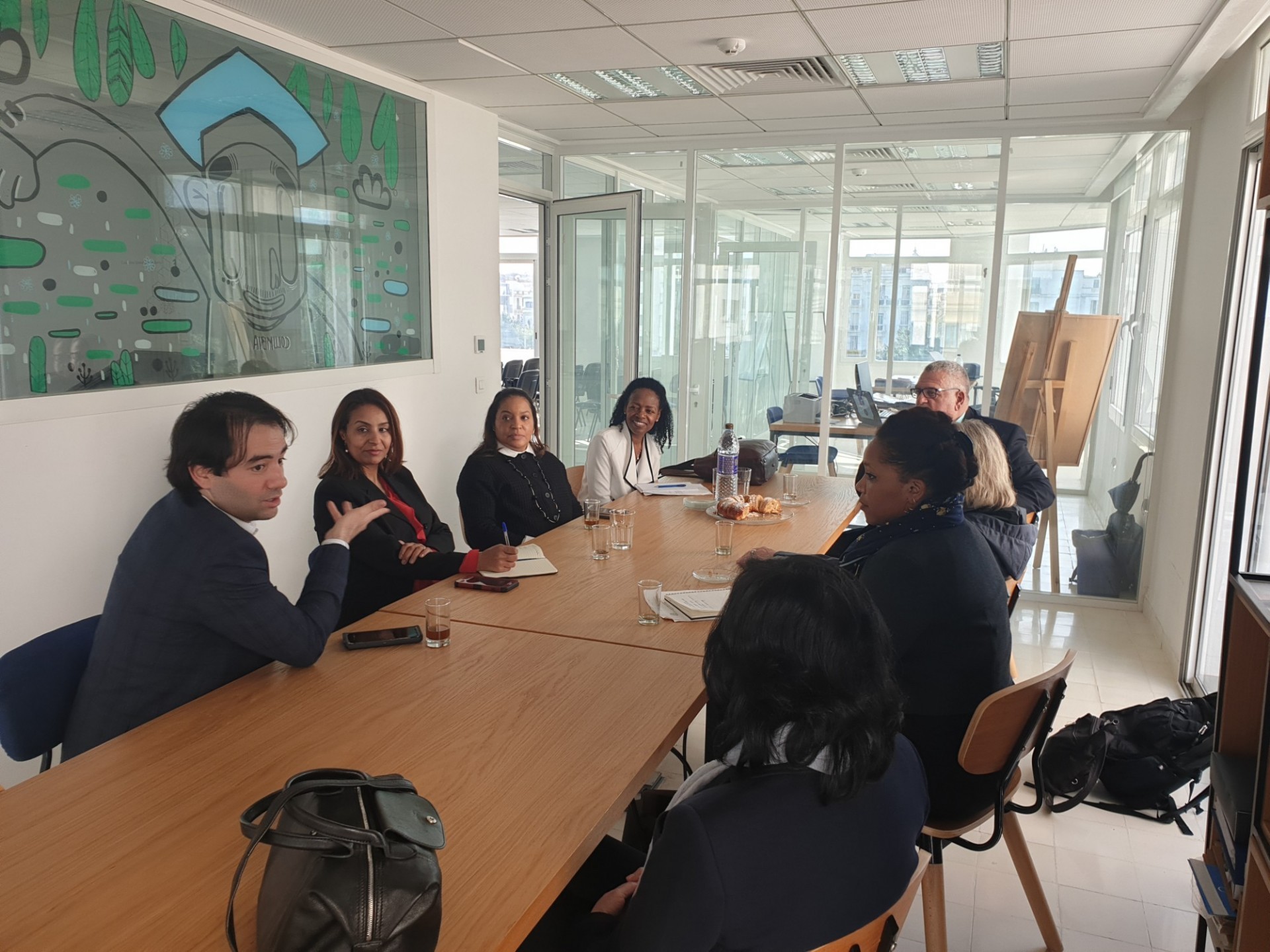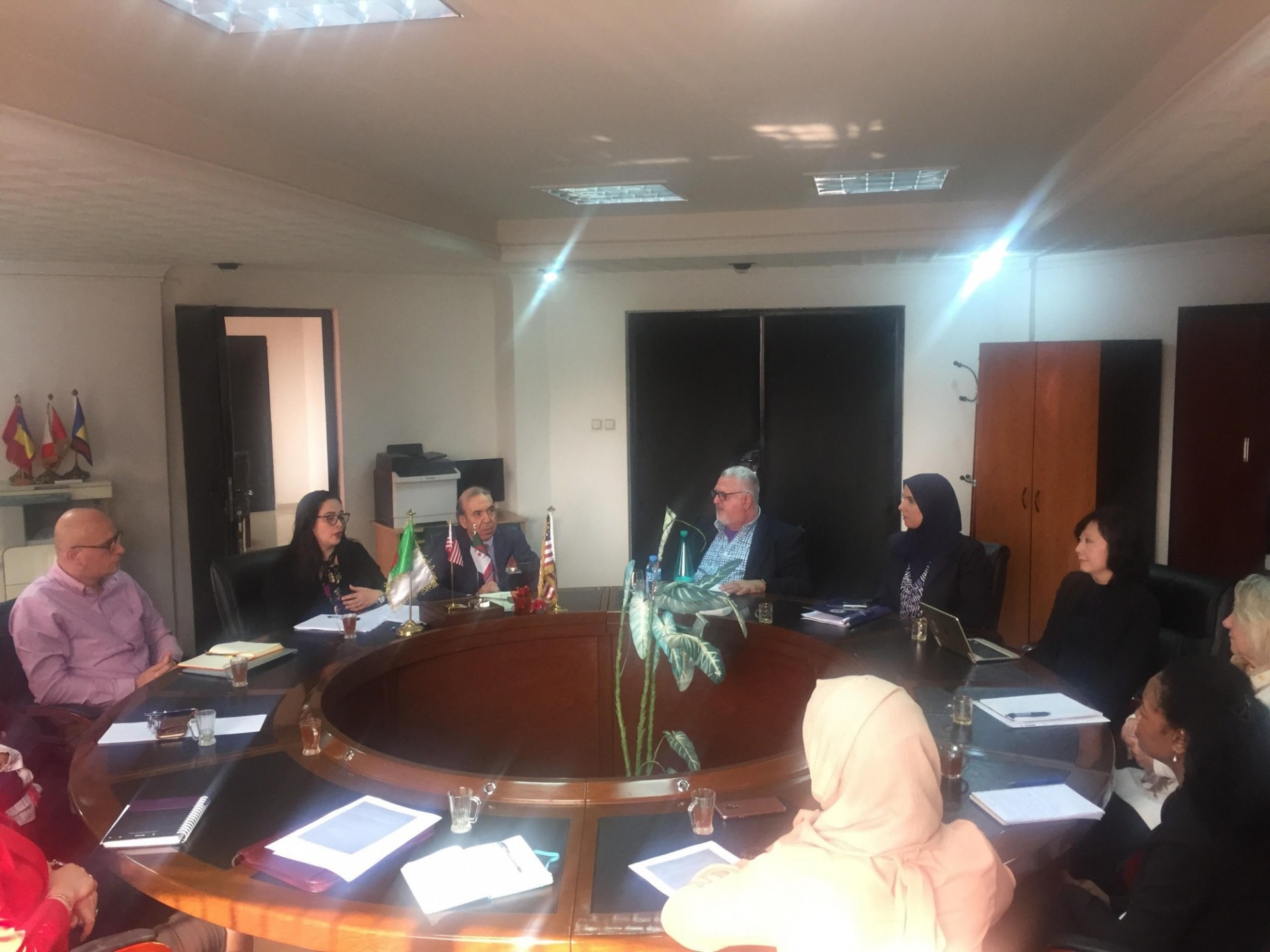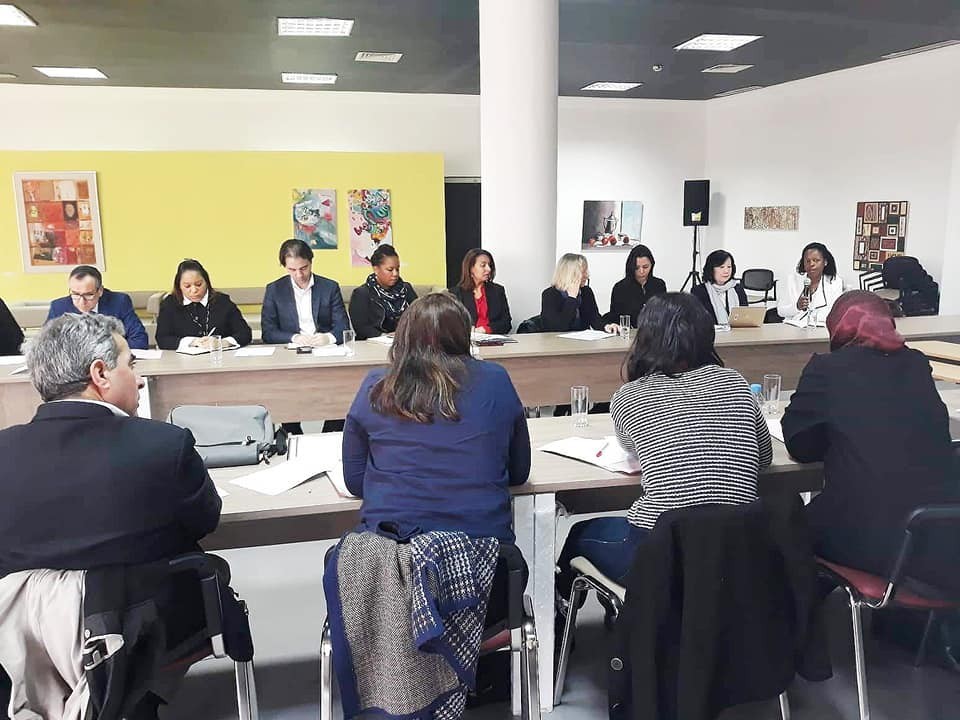 Previous
Next
Now in its second year, 𝗧𝗖-𝗧𝘂𝗻𝗶𝘀𝗶𝗮 𝗙𝗼𝗿𝗲𝗶𝗴𝗻 𝗟𝗮𝗻𝗴𝘂𝗮𝗴𝗲 𝗧𝗲𝗮𝗰𝗵𝗲𝗿 𝗘𝗱𝘂𝗰𝗮𝘁𝗶𝗼𝗻 𝗣𝗿𝗼𝗷𝗲𝗰𝘁 is a two-year initiative that was designed by Columbia Global Centers | Tunis in collaboration with Teachers College, the U.S. Department of State, and the Tunisian Ministry of Higher Education and was launched in February 2021. This project is designed to build the capacity of Tunisian educators and support young learners throughout Tunisia.
Columbia University and the Ministry of Higher Education have developed a national English language curriculum model to train and equip two cohorts of 30 university teachers in ten graduate schools spread across the country. 
As part of this project, participants receive four professional development modules which equip them with in-depth knowledge in planning and assessment, teacher education, integration of knowledge and practice, etc.; valuable tools that help them serve as mentors for future English teachers in elementary school.
December 2021 marked the end of the first year of the program, which was celebrated during a virtual graduation ceremony, and the launch of its second cohort which will be in the program in Tunis through the end of 2022.