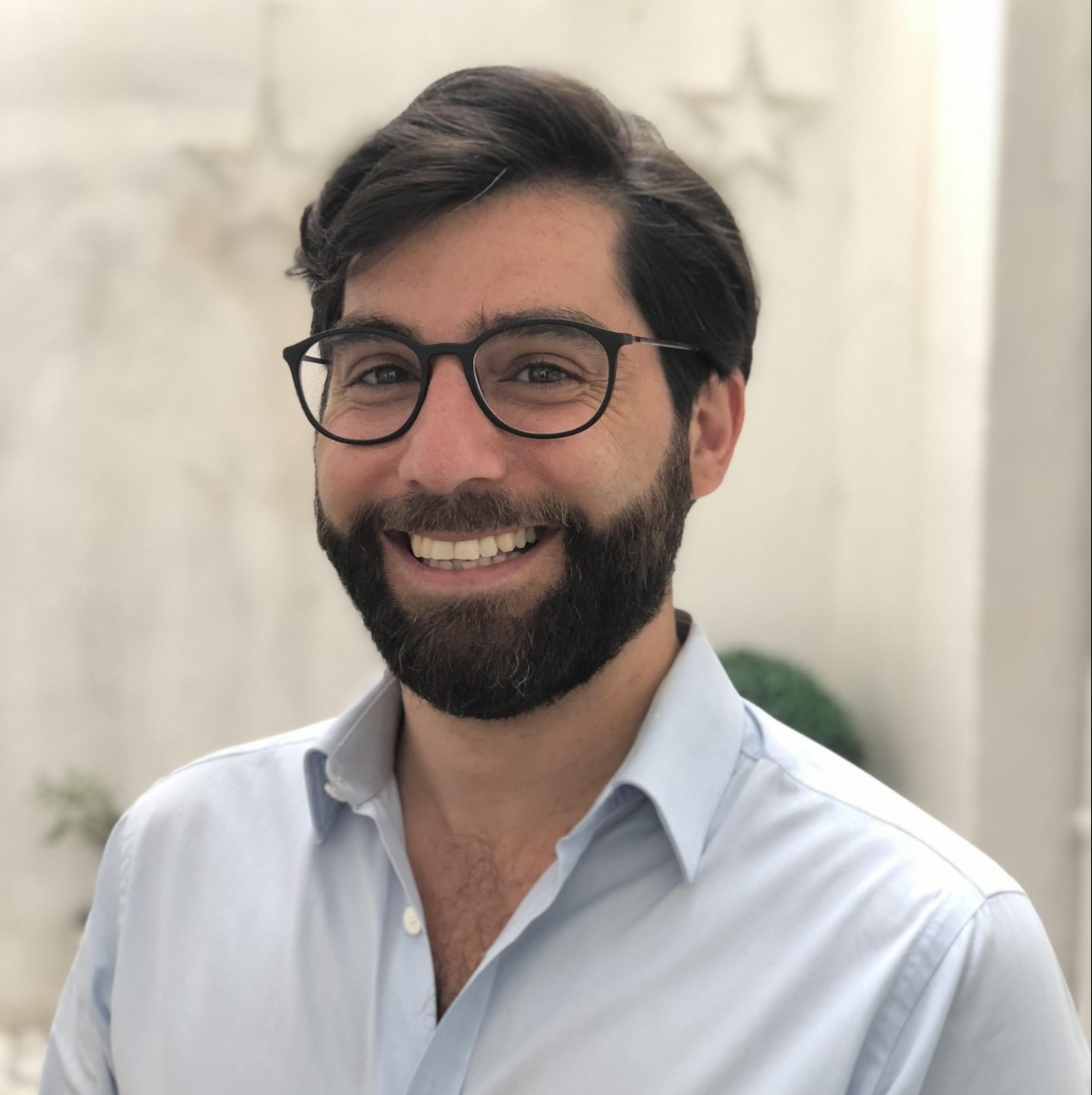 Alfredo Spagna, Lecturer in the Discipline of Psychology, Director of Undergraduate Studies in Neuroscience & Behavior.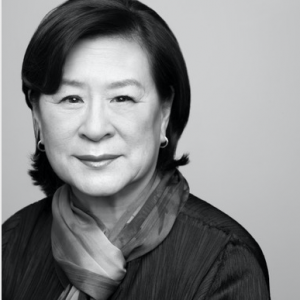 Mai Ngae, Lung Family Professor of Asian American Studies and Professor of History.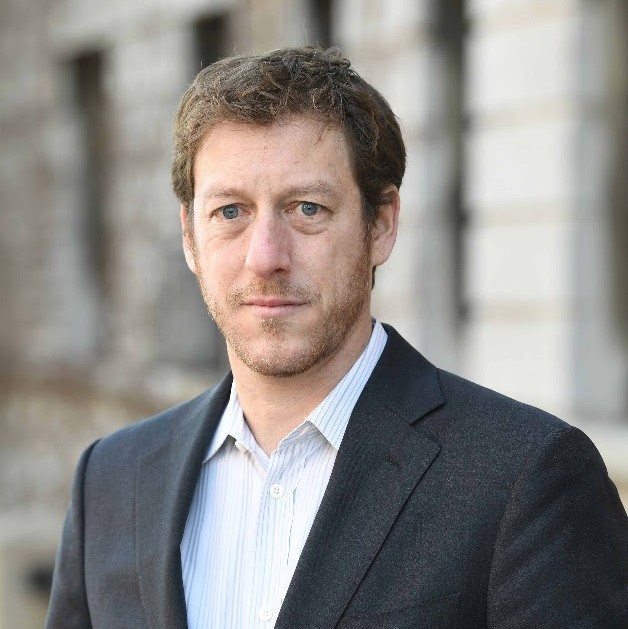 Michael Burger, Executive Director of the Sabin Center for Climate Change Law and Senior Research Scholar at Columbia Law School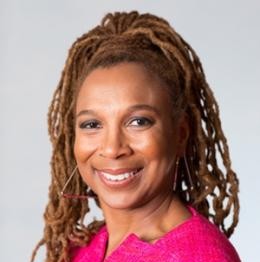 Kimberlé Crenshaw, Isidor and Seville Sulzbacher Professor of Law.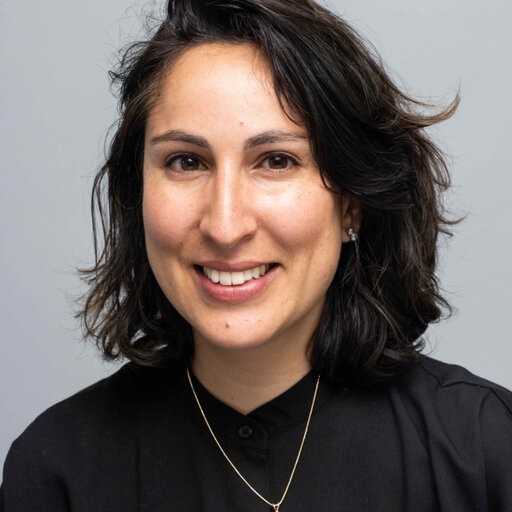 Lola Ben Alon, Assistant Professor at Columbia GSAPP and director of the Natural Materials Lab and the Building Tech curriculum.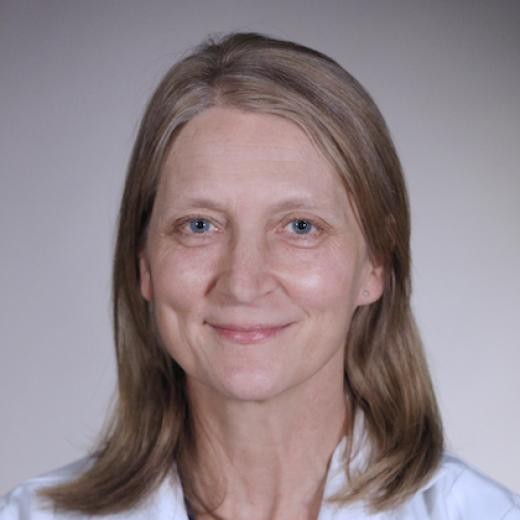 Delphine Taylor, Associate Professor of Medicine at Columbia University Vagelos College of Physicians and Surgeons; internist in New York City, affiliated with multiple hospitals in the area.
Columbia University faculty and researchers are encouraged to apply to the Faculty Visitorship Program at Reid Hall, jointly supported by Columbia Global Centers | Paris and the Institute for Ideas and Imagination. Visitors are invited to stay for one to three weeks.
Reid Hall is home to the Columbia Global Centers | Paris, the Institute for Ideas and Imagination, the Columbia Undergraduate Programs, and Columbia's Master in History and Literature program. Located in the heart of Montparnasse, Reid Hall partners with French and European institutions to engage with students, faculty, alumni, and the general public across borders and disciplines.
Eligible projects can include working with Institute Fellows or other colleagues in Paris, conducting research, and organizing workshops, talks, or conferences. Visitors will be asked to contribute to our podcast/video series or take part in a public lecture or panel discussion. 
Funding covers travel and housing and includes administrative support and office space at Reid Hall. We will cover your round-trip flight from New York to Paris (capped at $1,500). Additional funds will also be available for travel within France and Europe, and for research and programming.  
Complete the application form 
The application deadline is April 30, 2023 for visits during the 2023 – 2024 academic year.
Questions may be addressed to: Marie Doezema, Special Projects Manager ([email protected]).