Leadership in a Challenging Century | Summer 2018
The Leadership in a Challenging Century is a program based on the Executive Master of Public Administration (EMPA) and the Global Executive Master in Public Administration (Global EMPA) offered by Columbia's School of International and Public Affairs (SIPA). These programs were designed for the experienced and ambitious professional, who is looking for a top-quality and practical program, but cannot take the time off to pursue full-time study.
This program offers eligible executives from Brazil and other countries the opportunity to attend sessions led by Columbia University faculty as well as practitioners, during the Summer, at Columbia University in NYC.
Students who successfully complete the session will receive a certificate of completion issued by SIPA.
OBJECTIVES AND AUDIENCE
The objective of this program is to offer experienced Brazilian public sector managers different tools to be used in solving problems and improving results, within an ethical model. Based on successful examples from around the world of public projects in urban areas, health and education, the sessions will help executives explore new ways of working together across traditional boundaries to solve complex urban problems.
Through engaging lectures delivered by Columbia University faculty and practitioners, dynamic discussions with colleagues, and hands-on workshops, participants will experience different ways of effectively managing in the public sector based  upon best global practices.
The program is designed for public managers from different areas of government and private sector professionals interested in the topics to be presented.
It will be primarily of benefit to managers with at least 3-5 years of managerial experience in government or the private sector. Managers with an interest in global affairs and fluent in English language will benefit particularly.
PROGRAM STRUCTURE
Website with access to the Picker Center Case Collection | Audiovisual cases in public sector innovation and management.
In-person sessions on the Columbia Campus in Manhattan
Sessions with Columbia faculty and practitioners
Classes and supplemental material in English
Academic sessions + site visits
July 23 – August 02, 2018
Total of two weeks or nine days of classes and site visits in New York City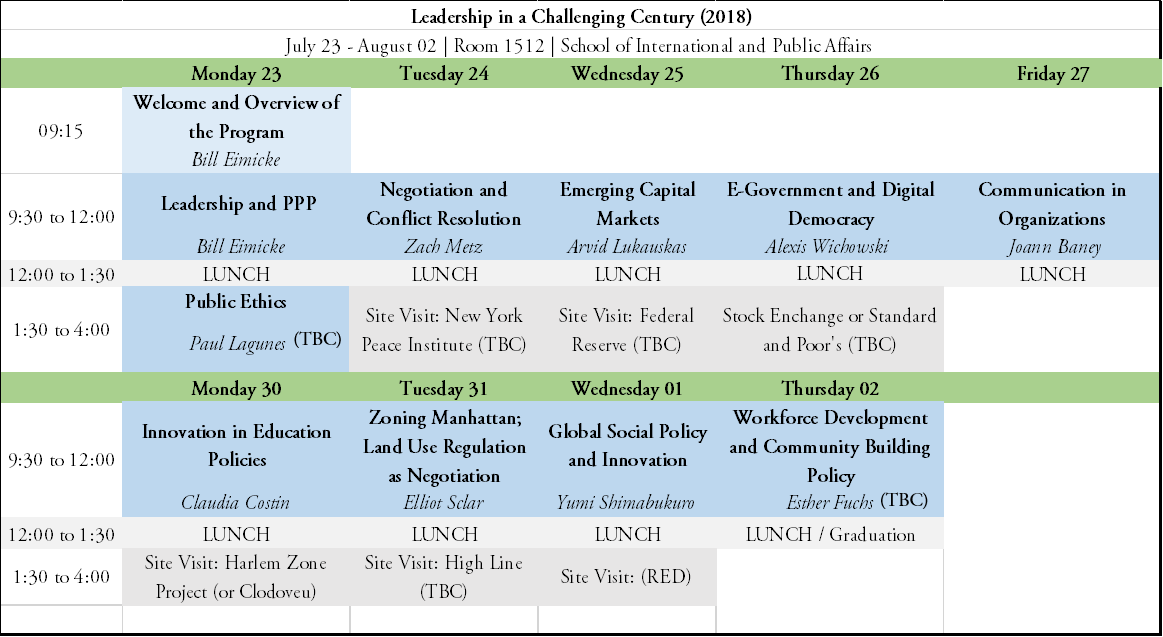 *please click on the image to see the program schedule
Certificate of Program Completion
(Issued by the School of International and Public Affairs, Columbia University)
Application fee: R$300,00
Tuition: US$6,350
FEATURED PROFESSORS
WILLIAM B. EIMICKE is the founding director of the Picker Center for Executive Education of Columbia University's School of International and Public Affairs. The Picker Center runs the School's Executive MPA program, university partnerships, and non degree professional training programs. Eimicke teaches courses in public management, applied policy analysis, and management innovation. He also teaches at Peking University, the National University of Singapore and the Universidad Externado de Colombia.

ELLIOT SCLAR is the Director of CSUD and Professor of Urban Planning and International Affairs at Columbia University. He holds senior appointments in the Graduate School of Architecture, Planning, and Preservation and the School of International and Public Affairs and is an active participant in the work of the Earth Institute at Columbia University (EI). In recent years Sclar has been a leading figure in a scholarly movement to reconnect the work of population health experts and urban planners in creating healthier cities.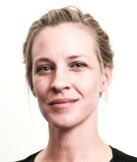 ALEXIS WICHOWSKI is an adjunct associate professor in Columbia University's School of International and Public Affairs, teaching in the Technology, Media, and Communications (TMaC) specialization. She is also Press Secretary and Senior Advisor at New York City's newly created Department of Veterans' Services, providing support to the City's half million veterans and their families. She has previously served New York City as a Disaster Relief Field Responder, before and during 9/11. Previous government work includes Program Officer for the US Department of State's Office of eDiplomacy, Diplomatic Innovation Division under then-Secretary of State Hillary Clinton, and, most recently, Director of Media Analysis & Strategy at the Permanent Mission of the United States to the United Nations.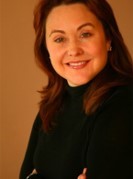 JOANN BANEY teaches in the Executive MPA program at SIPA, and has taught courses in the Executive MBA program at Columbia's Graduate School of Business and in the University's Speech Department.  She is faculty director of the FDNY Officers Management Institute and is on the faculty of the NYPD's Police Management Institute, both part of Columbia's Executive Education programs.  She teaches in a variety of other executive programs including the King Khalid Foundation in Riyadh, Saudi Arabia.   Through SIPA, she has taught groups of executives visiting from China, Northern Ireland and Saudi Arabia. She has taught at Dartmouth's Tuck School, NYU's Stern School and UNC's Graduate Business School.
APPLICATION AND ENROLLMENT
Student Profile: professionals dedicated to public service, fluent in English
Number of students: 20 students in 2018
1. Complete application form (online): to be announced.
2. Bachelor's degree
3. At least 3-5 years of managerial experience in government or the private sector
4. Personal statement (up to 400 words)
5. Resume sample: https://sipa.columbia.edu/sites/default/files/Joseph%20Williams%20SIPA%20Format%202017-18.pdf
6. Language proficiency (English)
Application fee: R$300,00+ deposit receipt
Application fee: R$300,00
Tuition: US$6,350
- Accommodation and  flights not included.
- In order to secure a place in the program, admitted students must  respect the deadlines indicated in the application and enrollment process. Students with account balances will not be able to attend the program and the amounts paid will not be reimbursed.
1. Applicants based in Brazil: Money Transfer
Payments will be made in Reais. Please, contact the Global Center Rio to check the correct amount and the bank account information before you make any payments (mlp2187@columbia.edu).
You must send us the deposit receipt.
Admission decision will be announced on May 10.
In order to secure a place in the program, admitted students must pay an application fee of R$300,00 (three hundred Reais) and the initial deposit of US$ 3,175 (1st payment) to the Rio Global Center by the deadline stated in the acceptance message. Both payments are non-refundable. If places are available, spots will then open up for waitlisted applicants. The Rio Global Center will contact waitlisted applicants and guide them through the enrollment process. Under no circumstances can the application fee be waived. Students who fail to submit any payment by the deadlines forfeit their place in the entering class.
The program is subjected to a minimum number of 20 enrolled students. If the program does not reach the enrollment number, all approved candidates will be reimbursed for all payments made. Payments are made in Brazilian Reais, according to the exchange rate of the date of payment. The reimbursement will also be in Reais.
CALENDAR AND DEADLINES
March 15: Applications open
April 30: Application deadline
Application fee R$300,00 (non-refundable)
Decisions are made on a rolling basis
May 10: Admission Decision Released (admitted applicants + waitlisted applicants)
If admitted applicants opt not to enroll, then spots will be offered to waitlisted applicants
May 15: Deadline to confirm participation / withdraw
May 21: (1st payment)Deadline to pay initial deposit
Tuition (1st installment) US$3,175 (non-refundable)
June 21: (2nd payment) Deadline to pay balance 
Tuition (2nd installment) US$3,175 (non-refundable)
July 23: Program begins in New York
For questions and more information:
Maria Luiza Paranhos | Project Coordinator (mlp2187@columbia.edu)
Ilana Cac | Project Assistant (ic2442@columbia.edu)