Letter from the Director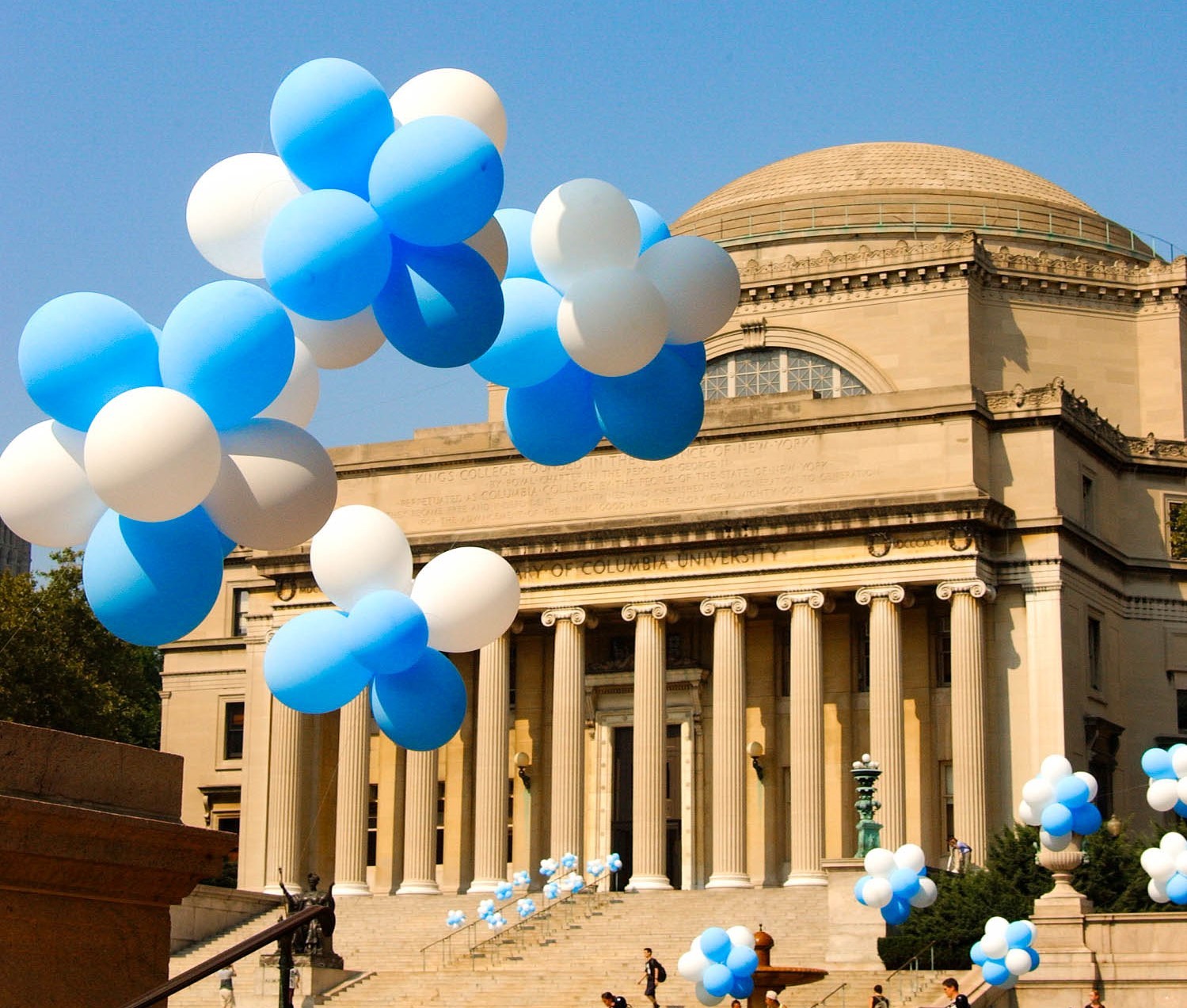 Greetings from the Columbia Global Centers | Mumbai!
As we enter a new decade and mark the completion of ten years since our Center was established in India in 2010, it is evident that the role of education in society is more important than ever. 
The Mumbai Center reinforces its commitment to strengthening education by fostering partnerships with academics and research institutions, supporting training programs and seminars on research methods and pedagogy, initiating opportunities for faculty exchange, and serving as a knowledge hub for students and faculty in the region and at Columbia University.   
Our impactful programs and projects on Environmental Sustainability, Health and Medicine, Innovation and Entrepreneurship, and Education and Culture will also continue to inform, mentor, and reach out to social impact entrepreneurs, civil society organizations, and government agencies.  
We envision a year of creative outputs, new collaborations, cutting-edge research, and targeted public engagement.
We thank the members of our Faculty Advisory Committee and Advisory Board as well as our alums, partners, program participants, and subscribers!  
We raise a toast to innovative, inclusive, and indomitable education spaces all over the world!  Happy New Year!
Dr. Ravina Aggarwal,
Director, Columbia Global Centers | Mumbai