Letter from the Director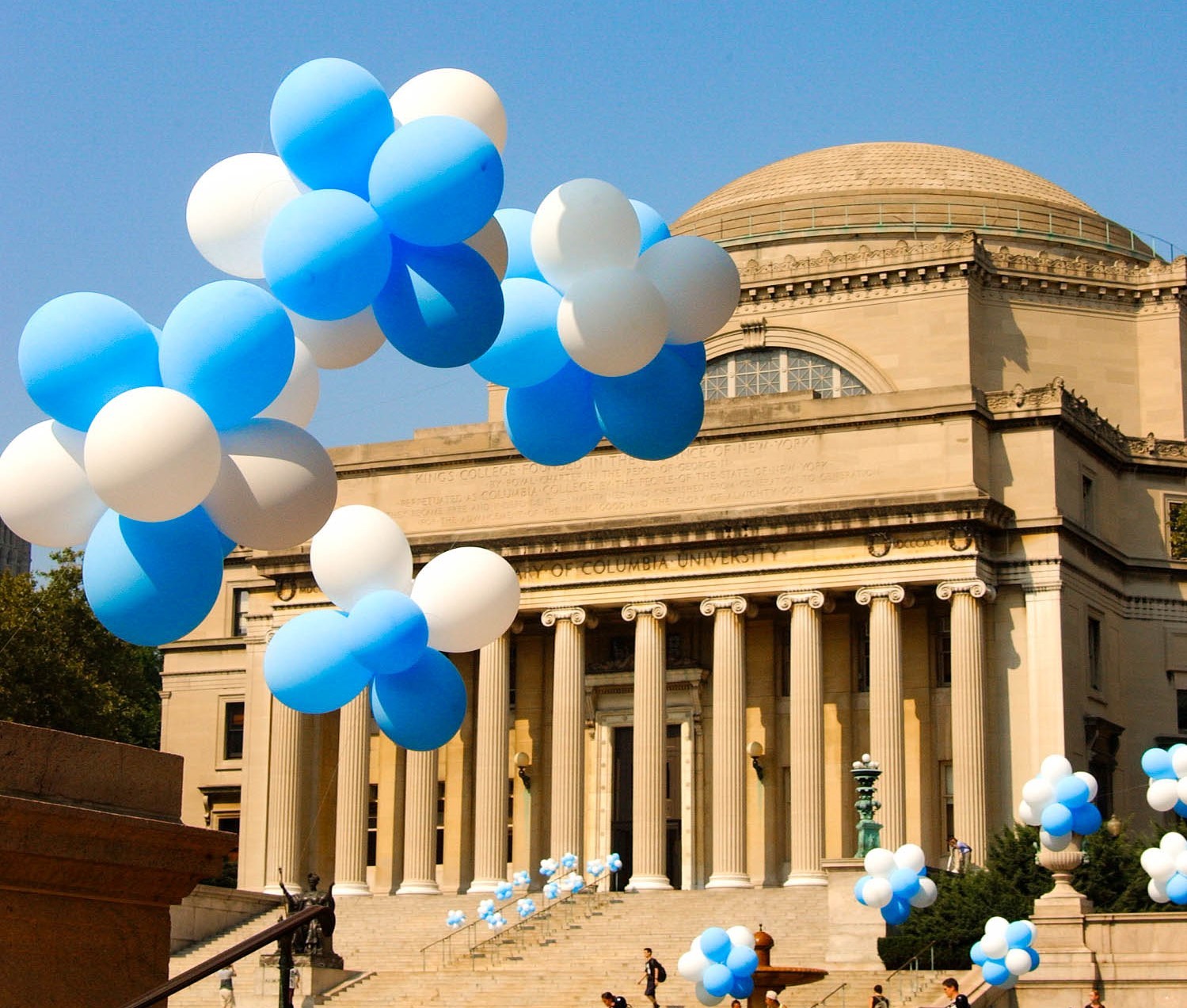 From the sanctuary of our office looking out at the Arabian Sea, I wish you a happy 2021!  The last year has been a time for resilience, reflection, and renewal.  The Mumbai Center responded to the lockdown with creative strategies and by moving to online platforms.  Developing a stronger set of digital tools, my team embraced the opportunity to adapt our long-term projects imaginatively, build new partnerships, and expand areas of research dissemination and dialogue.  We critically examined the Covid-19 pandemic, providing historical and comparative context and sharing best clinical practices.  For our students from India who were unable to travel, we organized virtual internships and interactive programs together with our alumni community. 
We welcome this decade with an exciting and meaningful repertoire of programs and by opening our doors in a phased manner, while complying with the highest safety standards.  We are deeply grateful to our supporters and subscribers who motivate us at every step and endorse our commitment to global knowledge exchange. 
Dr. Ravina Aggarwal,
Director, Columbia Global Centers | Mumbai