There are numerous efforts by Columbia students and alumni for Covid-19 relief. We have featured those which our viewers can actively support, with names and links to non-profit organizations they are partnering with.
Pay It Forward
Pay It Forward is an initiative by incoming Columbia Business School students (Class of '23) offers consultation services on various aspects of the MBA application process to those donating to nonprofit organizations working on Covid-19 relief efforts in India. To register, fill this google form (where you will have to attach a confirmation of the payment). They will connect anyone donating with a mentor via email.
South Asian Students for COVID Relief Fundraiser
This initiative is run by a collective of student volunteers from schools and colleges in the US, UK and India, including Columbia students, who are inviting support for the following fundraiser for various grassroots organizations working with marginalized communities affected by Covid-19: Click here to donate to the fundraiser.
#fightbackwithkindness Fundraiser
Columbia Business School (MBA Class of 2023) has partnered with the Mukul Madhav Foundation (MMF) in Pune to raise funds for their initiative, #fightbackwithkindness. The organization works to provide ventilator and oxygen supplies, food for marginalized communities, and toolkits for frontline workers. Their target was to raise $6,285 and they managed to raise 40% of the amount within a week. Visit the MMF website, MMF Instagram, and Fundraiser link for more information.
IvyX Alumni Clubs Fundraiser with Give India
Columbia Alumni Association of India and Columbia Business School Alumni of Delhi are supporting the COVID Relief Fundraiser for India on GiveIndia's platform. To donate to the organization, click here.

Infographics
V. Faye McNeill, Associate Professor at the Fu Foundation School of Engineering, has collaborated with a group of South Asian scientists and public health experts to develop this infographic with recommendations to reduce the spread of COVID for the Indian context, which has been translated into more than 20 South Asian languages, as well as Spanish, French and Portuguese.
Professor McNeill is also volunteering with IndiaCOVIDSOS, a very large group of global scientists, engineers, communications professionals, lawyers, and more looking to address the crisis, advising them on ventilation and masking-related issues.  She worked with some of them on this article directed towards hospitals in low-resource settings.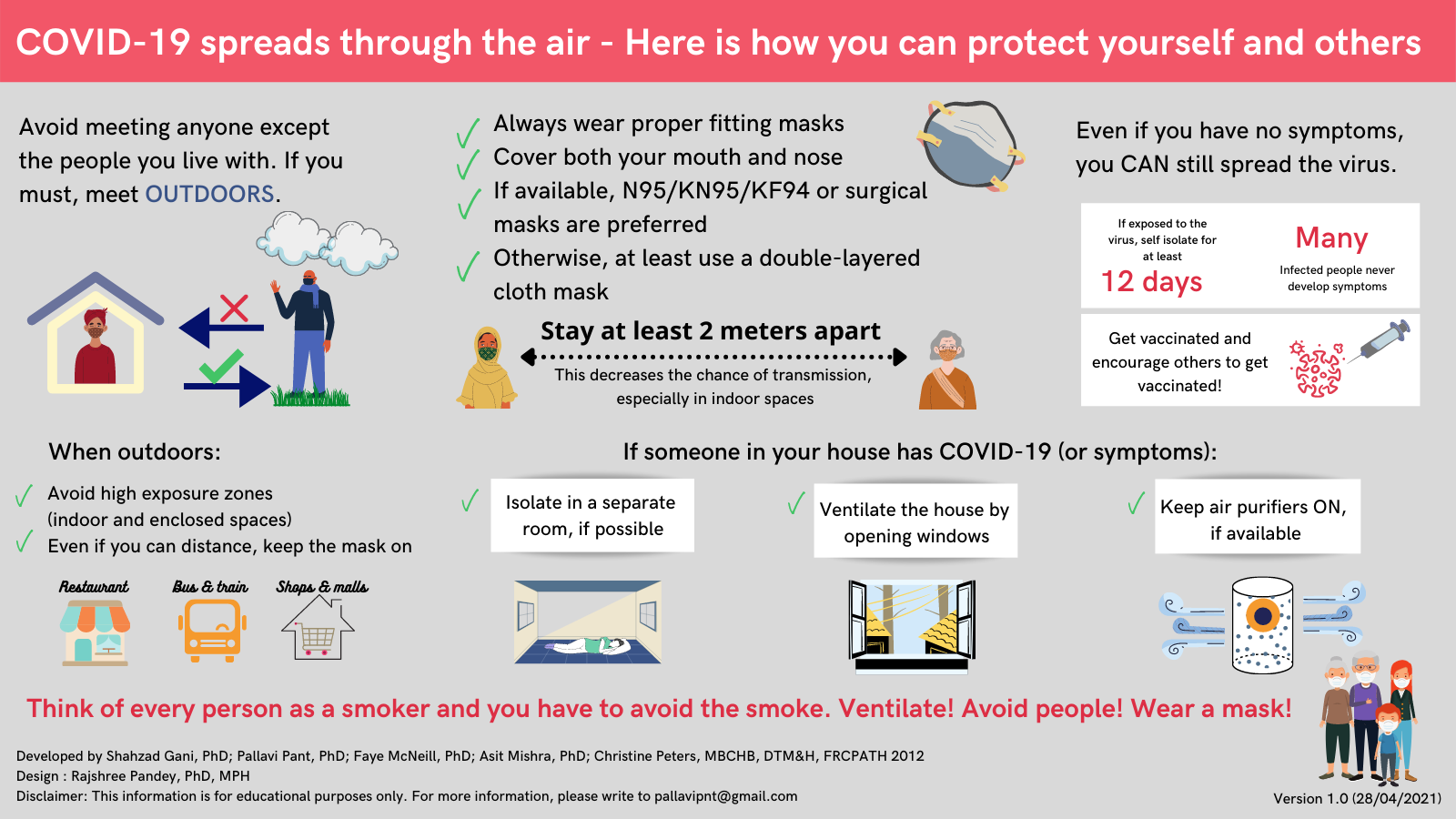 Verify
Verify is an initiative by Crediwatch, founded by Columbia alumna, Meghna Suryakumar, for curbing misinformation and verifying suppliers and service providers through their AI/ML tools. Click here to know more.

Of over 100 programs specifically focusing on Covid-19 organized by the Columbia Global Centers network in the past year, 20 focused specifically on India, sharing scholarship on the epidemiology, social constructs, and solutions for the recent coronavirus as well as on its impact on other sectors.
Click here to learn more.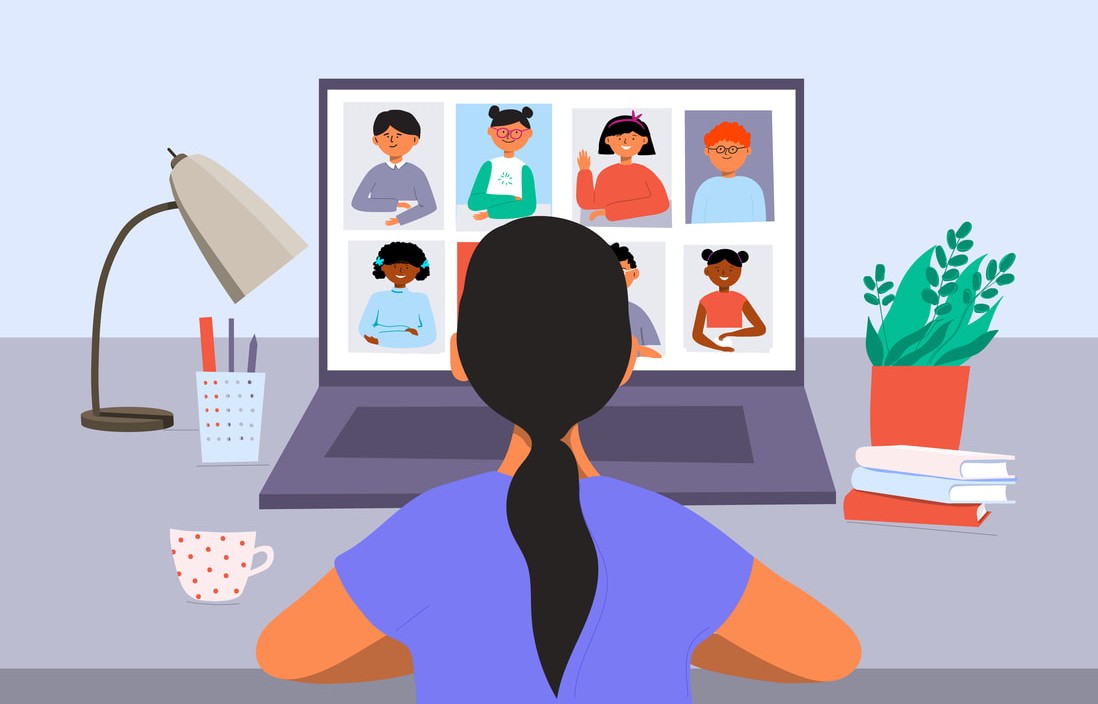 Columbia Global Centers | Mumbai responded to the COVID-19 pandemic by partnering with the Fu Foundation School of Engineering to support two startups in the businesses of preventing infection and facilitating e-commerce through its Urban Works Challenge 2020-2021 program. 
PerSapien Innovations has created a product capable of purifying air in an enclosed space using water-based disinfection that kills viruses while being safe for humans. Their product is certified by the Indian Council of Medical Research (ICMR). And finally, DeliverE is a Columbia University student-led startup that conducts last-mile e-commerce deliveries in Tier-2 cities or suburbs of India using an electric vehicle fleet, a service essential during the pandemic.

Nischay Mishra, Assistant Professor of Epidemiology at the Center for Infection and Immunity at Columbia University, has been awarded the Yusuf Hamied Fellowship this year, a joint initiative of the Mailman School of Public Health and Columbia Global Centers | Mumbai. Dr. Misra's research on genomics of the SARS CoV-2 virus aims to yield valuable insights on the efficacy of vaccines to treat Covid-19.