Urban Works Innovation Challenge 2018-2019 Winning Startups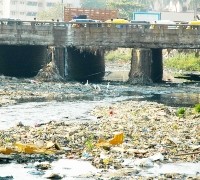 Inphlox Water Systems
Inphlox Water Systems has designed an innovation called Indra that focuses on the treatment of waste-water and the purification of industrial and chemical effluents by using advanced automation and analytics. The treated waste water is then recycled and reused, making it affordable and measurable. Indra aims to work with residential, commercial and industrial consumers to address the environmental problems of water scarcity and high energy consumption.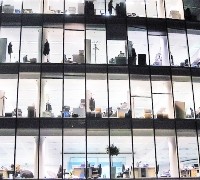 Synapptra Technologies
Synapptra's innovation is a hybrid edge computing device that provides predictive intelligence for improving the performance of workplace assets. It aims to reduce energy costs and wastage by almost 30% as well as improve air quality through efficient control and management of heating, ventilation, air conditioning, and lighting in buildings. 
ValetEZ Services
ValetEZ's innovation is a smart parking platform that is currently operating in more than 130 locations and helping these workplaces manage their parking lots in ways that are more efficient and effectively utilize available parking infrastructure.  It aims to address the problems of over-building and vehicular emissions as well as save fuel.  The adoption of this technology enables employees and visitors to make payments and find parking in a reliable and efficient way.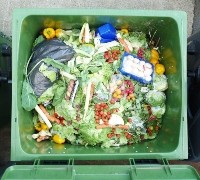 Innovation Experience
Innovation Experience has designed a bio-waste processing technology called Suchita. This novel technology offers a decentralized waste management solution that converts wet waste into organic manure in just a few hours. The solution aims to address the problem of waste that is produced on a daily basis, thus reducing the need for disposal and transport of waste. Furthermore, the organic manure produced from the recycled waste will create a source of income and help foster organic farming.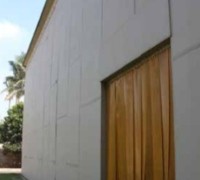 Hexpressions Megatech
Hexpressions' innovation is a new construction material and process involving composite-paper honeycomb panels. By applying this to wall spaces, furniture systems, and other workspace infrastructure, the company aims to promote green buildings that are not only sustainable but also durable, affordable, fast, flexible, and modular. The use of honeycomb panels can help reduce the world's carbon footprint by reducing the dependency on damaging construction materials.