Students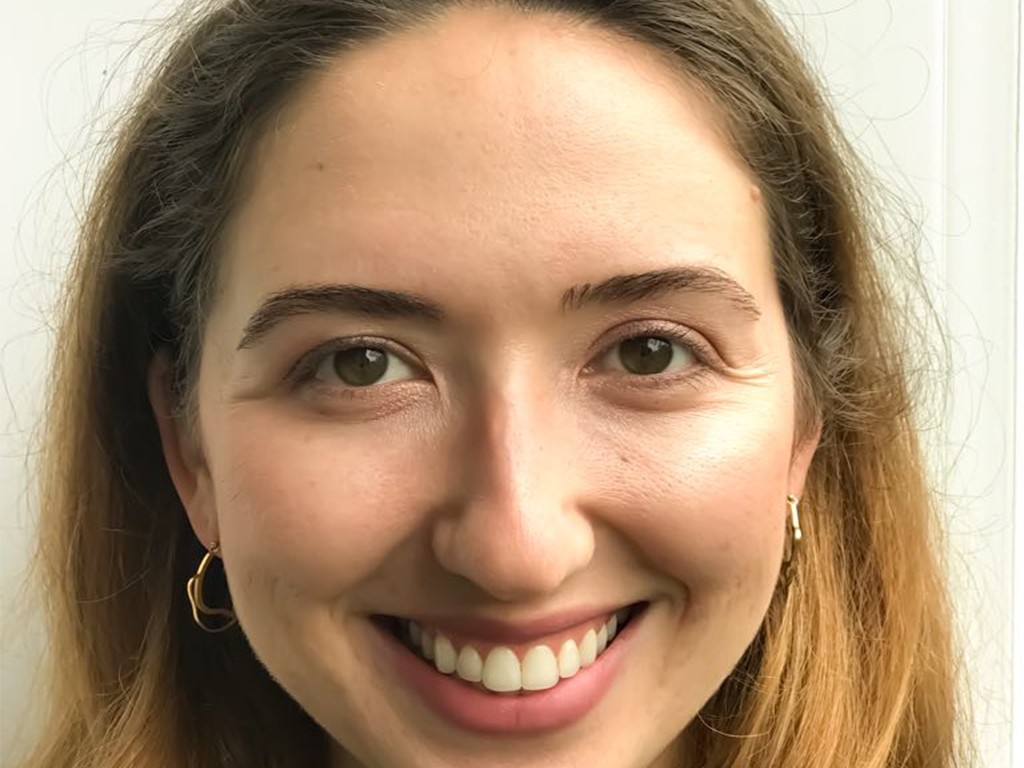 Project Description
We propose a 3-year research study that will analyze the recovery phase of the disaster management process in Santa Olga within the Municipality of Constitucion in the Maule region, which this past year experienced the worst wildfire in Chile's modern history. The wildfire destroyed 1,000 homes, displaced roughly 5,000 residents, and claimed ten lives.
Our case study analysis will focus on how effectively or ineffectively the State and key stakeholders rebuild, repair, reconstruct, and return Santa Olga to a functional state. We are also interested in understanding how well the community is restored back to the prevention phase (1st phase). We will examine the recovery phase in two parts: 1) short-term actions and 2) long-term actions. Short-term actions are the restoration of vital support systems, distribution of immediate aid to victims, efficacy of various financial relief schemes, and recovery of basic facilities and services. Long-term actions include rebuilding infrastructure, reimbursing property losses (e.g. insurance, financial aid, or buyback schemes), establishing ongoing communication with the public, and various social rehabilitation programs.
In our analysis of the disaster management recovery phase we will focus on three questions:
1) How are urban planning and reconstruction plans implemented or not implemented? What are/have been the barriers to implementation? For example, are they hindered by factors such as conflicts between government agencies or the reallocation of decision-making powers? Or are urban planning and reconstruction plans implemented because of improved procedures and dispute resolution mechanisms?
2) What institutional relationships exist between different participating actors in the planning and rebuilding process? How have they and do they change over time during the recovery phase?
3) How do management and government organizational structures impact the disaster management and recovery phase response?