Image Carousel with 8 slides
A carousel is a rotating set of images. Use the previous and next buttons to change the displayed slide
Slide 1: Office of the University Chaplain's Kraft Global Fellows Program visits Mapuche Community

Slide 2: SPS students at the El Teniente copper mine

Slide 3: School of International and Public Affairs (SIPA) at Municipality of Santiago

Slide 4: Mental Health Series

Slide 5: Dylan Possamai

Slide 6: Tonda Hughes at School of Nursing UC

Slide 7: Ángel Muñoz with the NextGen training group at Santiago

Slide 8: Malo Hudson at CGC Santiago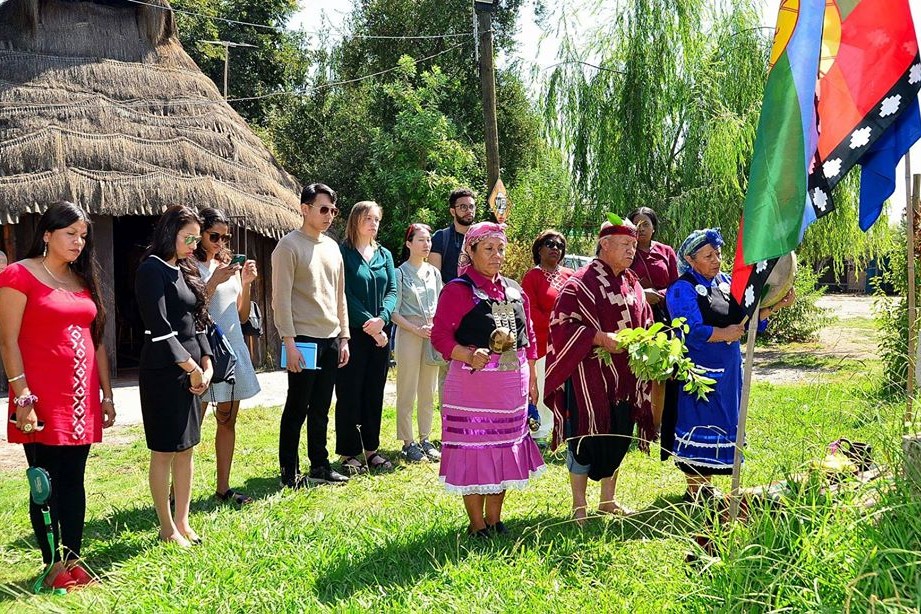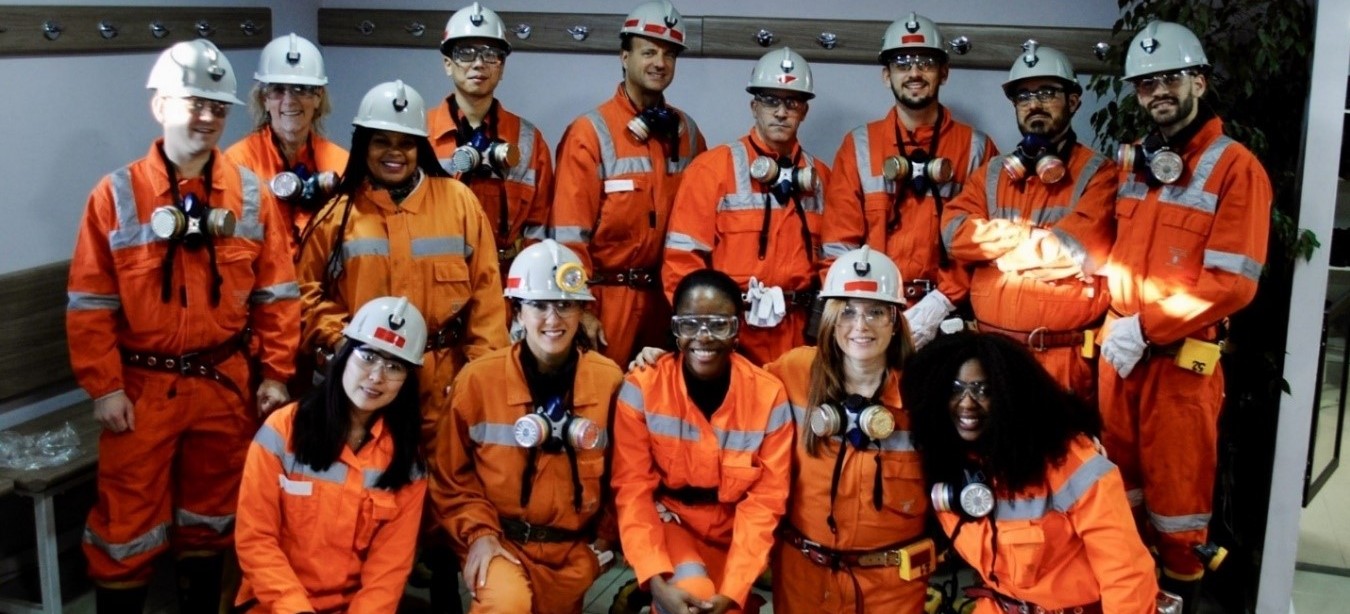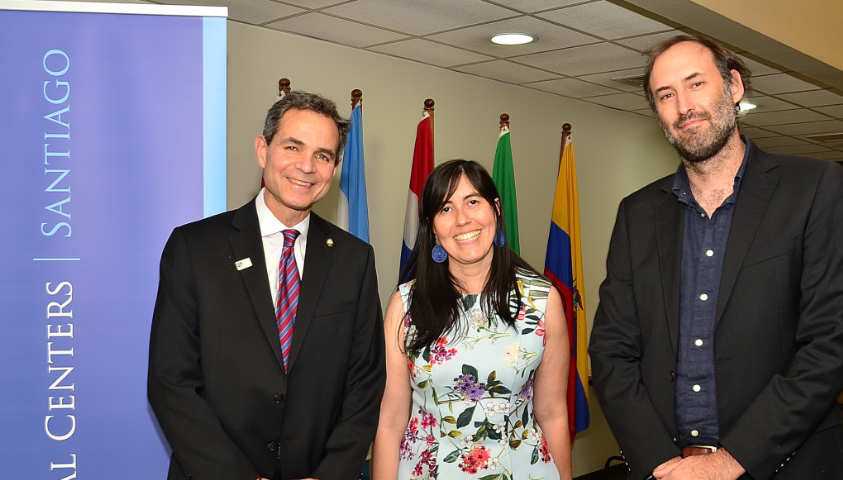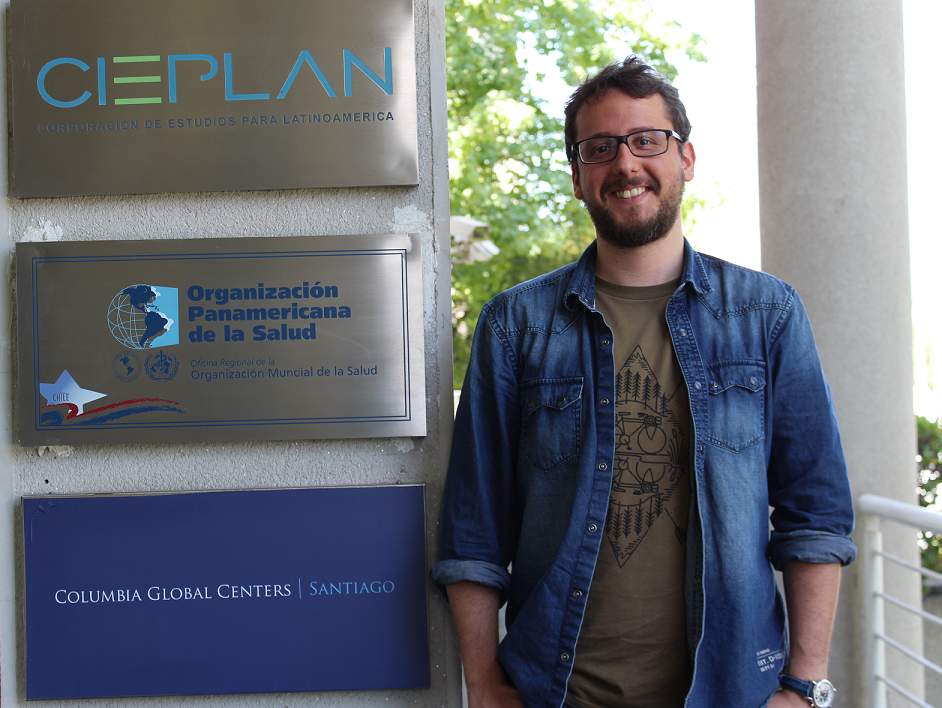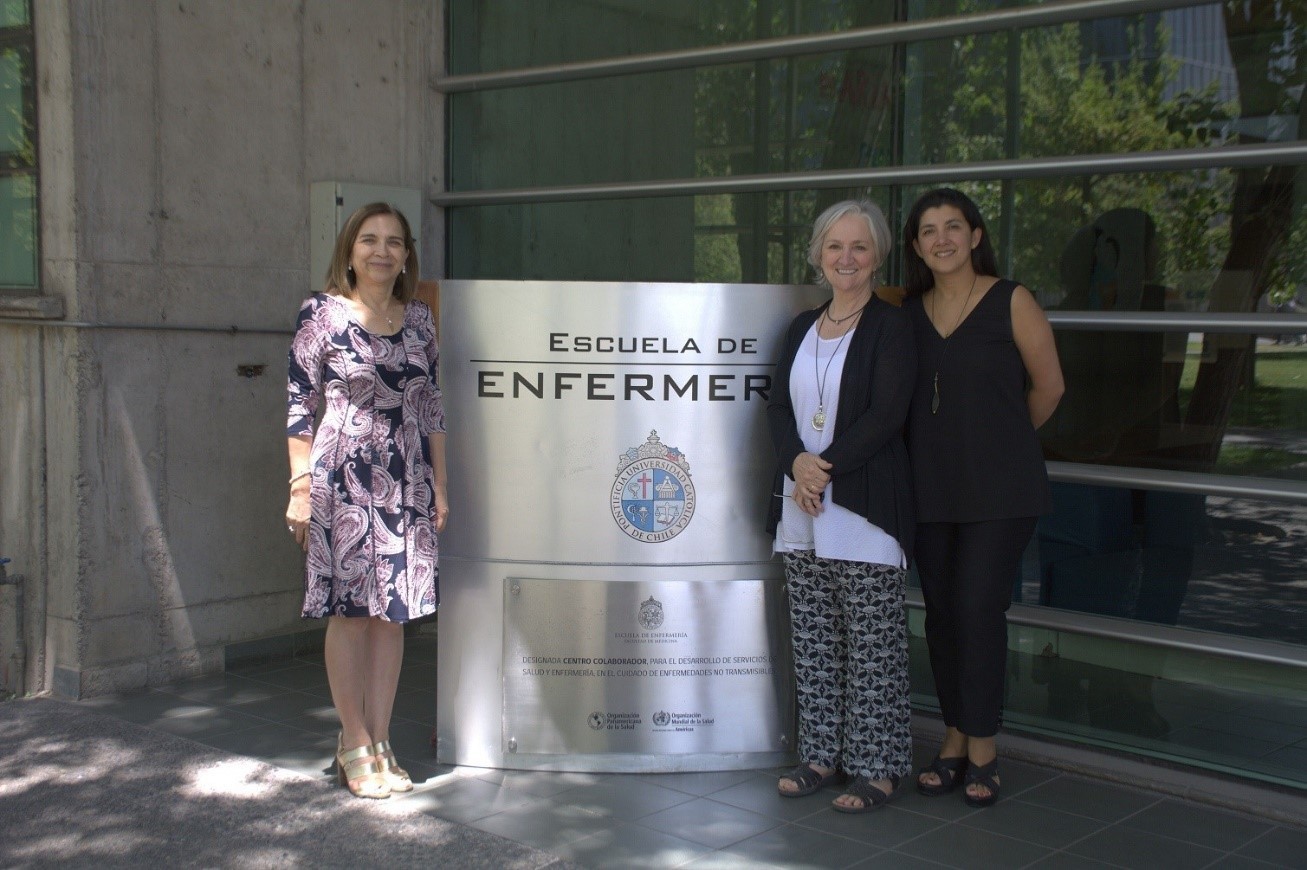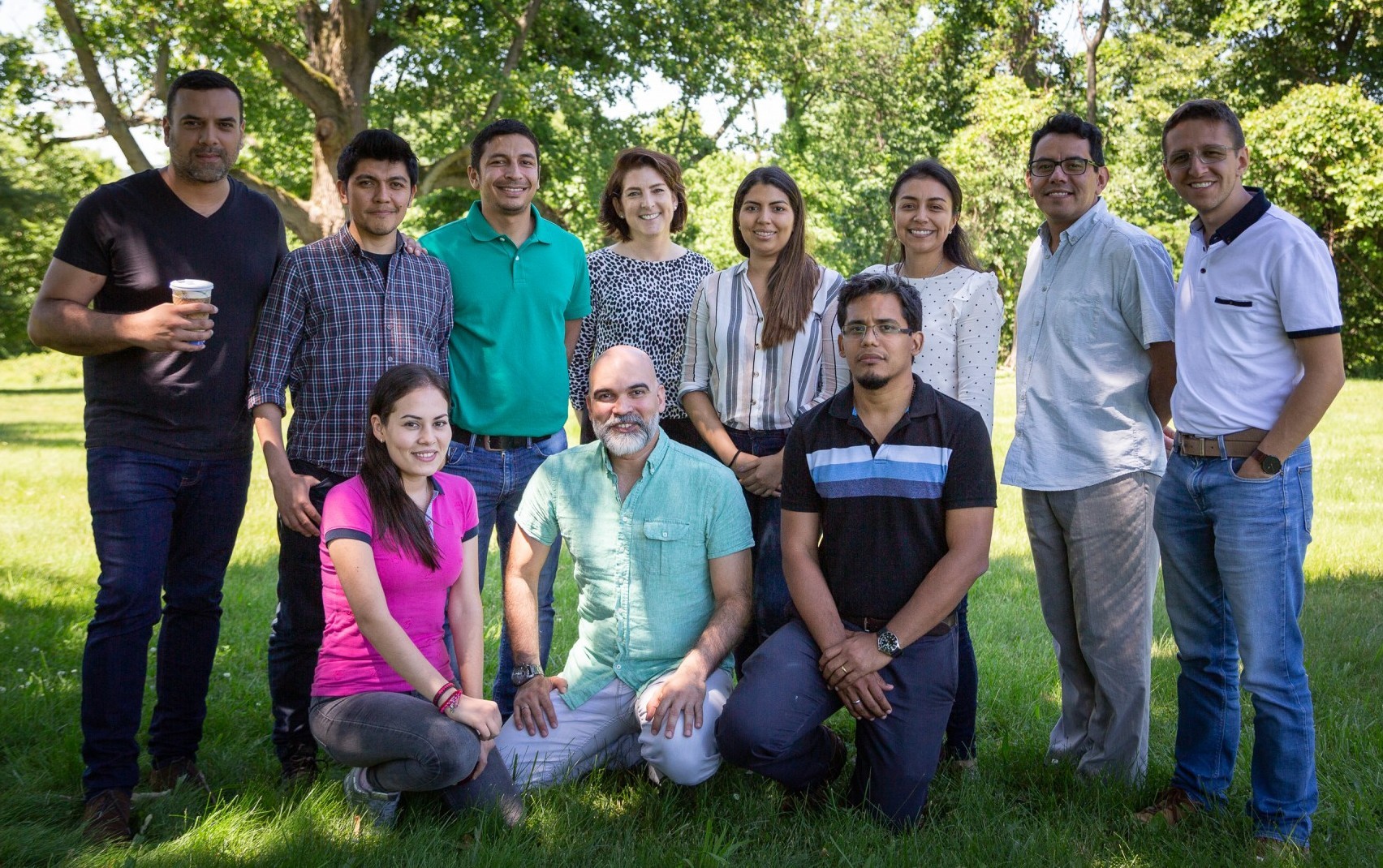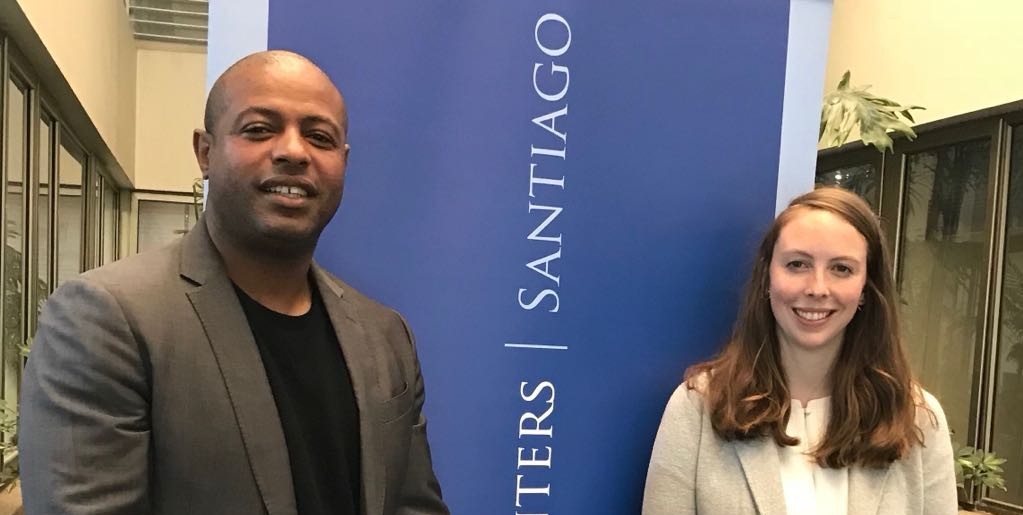 Previous
Next
During 2019, the Santiago Center organized, co-sponsored and supported more than 100 activities, including lectures by Columbia University faculty members, conferences, workshops, a documentary screening, book launches, meetings with government authorities, and site visits both in Chile and on campus in New York.
Education Programs
We hosted several delegations of students, including a group from the School of Professional Studies (SPS) for a weeklong visit to get to know the country's main industries and economic sectors - the first SPS Global Career Practicum of its kind outside of the US. The Office of the University Chaplain's Kraft Global Fellows Program also organized a trip to Chile for an interfaith, cross-cultural experience to add global perspectives to students' academic experience.
Further, as part of the Capstone Project, one team from the School of International and Public Affairs (SIPA) worked on a project for the Municipality of Santiago to improve efficiency in its revenue collection process. In addition, three groups of data science students worked with one of the largest pension fund managers in Chile in developing strategic projects involving machine learning deployment in several areas of the company.
Mental Health Series
To address a serious global public health issue that is severely affecting Chile, we launched a four-part Mental Health Series, coordinating visits, presentations and meetings for leading Columbia psychologists and psychiatrists. In addition, we continued the series on education, focusing on science education from early childhood, while also offering a conference and workshops on ongoing program focused on the future of journalism.
Research Projects
In terms of research, in 2019 three proposed projects were awarded financing from the President's Global Innovation Fund (PGIF): addressing research gaps on sexual minority health in Chile, led by the Associate Dean for Global Health at Columbia's School of Nursing, Tonda Hughes; the massive entry of renewable energy in Chile, directed by Dylan Possamaï, Assistant Professor of Industrial Engineering and Operations Research; and the Chilean next generation of seasonal climate forecasts, led by Angel Muñoz, Associate Research Scientist at the International Research Institute for Climate and Society (IRI).
A fourth PGIF project, entitled "An Examination of Disaster Management and Recovery in Post-Disaster Chile" under the leadership of the Graduate School of Architecture, Planning and Preservation's Associate Professor in Urban Planning, Malo Hutson, continued in its second of three years.
Climate Change, Energy and the Environment focus: COP25
One of the Santiago Center's main focuses during the last few years has been on climate change, energy and the environment; in that light, we began preparing for the United Nation's COP25 Climate Change Conference, which was slated to take place in capital Santiago in December. We worked with several experts and institutions at Columbia - including the Sabin Center for Climate Change Law, the IRI and the Center on Global Energy Policy - to organize a number of events in the context of the UN Climate Change Conference.
However, the last quarter of 2019 was a particularly challenging time for Chile as a whole.  With people feeling marginalized from the country's development, frustration that had been simmering for years came to a head and boiled over in the form of intense, nationwide social unrest. Valid reasons for protest - looking to address issues as wide as social inequality, the overall cost of living, disappointing retirement system returns, politicians seen as out of touch with reality, and justice perceived as unfairly favoring the country's elite - turned into mass demonstrations throughout the country, which many times resulted in violence with widespread destruction ensuing. Metro stations were attacked and burned, supermarkets were looted and other structures pertaining to hotels, banks and basic services were vandalized.
Responding to the most significant political and social crisis that Chile has faced since the return to democracy in 1990, President Sebastián Piñera declared a state of emergency and was forced to cancel COP25. The venue was hastily moved to Spain.
We were disappointed that none of the events, for which we had so eagerly and diligently planned, were able to come to fruition. Nevertheless, looking forward, the issues raised during this crisis have presented us with a challenge to engage these topics in our research and outreach activities.
As we head into 2020, now facing a worldwide health, financial and economic crisis brought on by Covid-19, we at the Santiago Center renew our commitment to advancing Columbia's multidisciplinary approach in addressing local, regional and global issues, especially those related to this pandemic's impact, repercussions and long-term consequences Working in association with our colleagues in New York and with the international network of nine Global Centers, tapping into University resources and expertise, we are redefining how we reach our audience, adjusting to a new normal and focusing on adaptability, cooperation and shared solutions to create content and experiences around critical, timely concerns.