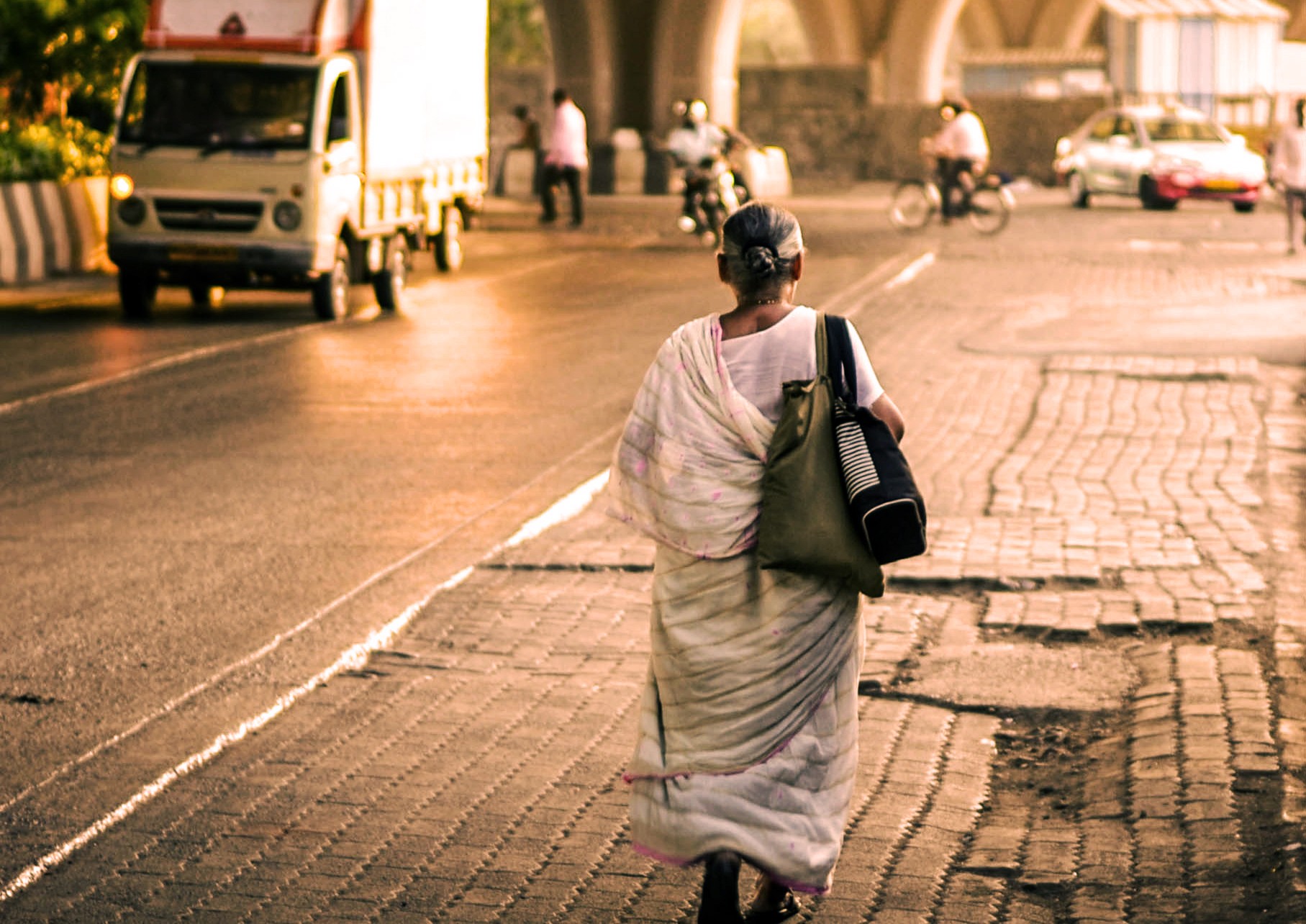 Launched in March 2013 by President Lee C. Bollinger, the President's Global Innovation Fund (PGIF) offers support for faculty to develop projects and research collaborations within and across the University's nine Columbia Global Centers, to increase global opportunities for research, teaching, and service.  Current projects at the Mumbai Center include:
A Simulation-Based Nursing Education Program in Rural India
With the World Health Organization calling for 'health for all' to address the critical disparities amongst populations around the world, the nursing profession is responding with increased competencies to improve health outcomes. The expansion of simulation-based education can facilitate nursing education by enhancing critical thinking, communication, problem solving and improve clinical skills through deliberate practice. The Center supported a project led by Jennifer E. Dohrn, Associate Professor of Nursing, Columbia University Irving Medical Center with a PGIF grant that aims to assess nursing teaching techniques to identify gaps for nursing faculty and schools in Maharashtra state.
The Health Effects of Biomass Exposure
Establishing an interactive network of partnerships across various disciplines is crucial to address the urgent health issues secondary to biomass exposure. Under the PGIF grant awarded to Jeanine D'Armiento, Associate Professor of Medicine (in Anesthesiology), Vagelos College of Physicians and Surgeons, the Center facilitated lectures, workshops and collaborative research with the CSIR-Institute of Genomics and Integrative Biology, Delhi. The aim is to bring together scholars, students, public officials and scientists from multiple fields to inquire into the direct effects of biomass on the lung with expectation to expand into the effects on cardiovascular disease and pediatric illnesses.
Colonial Medicine, Literature and Contemporary Healthcare in India
Colonial medicine produced bodies of knowledge that differentiated self and other while justifying colonial rule and many everyday practices. Under the President's Global Innovation Fund, the Center supported Rishi Goyal, Assistant Professor, Emergency Medicine, College of Physicians and Surgeons in developing a course on medical humanities that explores the persistence of colonial medical ideas in contemporary scientific practices and technology, and in the South Asian literary imagination of these practices and ideas. The course brings critical reasoning that characterizes the humanities, to the study of colonial medicine allowing it to be properly historicized and understood as both value-laden and politically motivated. The establishing of a network of local medical humanities experts in India aimed to understand contemporary health inequities and uneven distribution of medical practice and technologies in terms of the colonial encounter.
Generativity in Deprived Urban Contexts
Societies around the world are growing older rapidly, and there is evidence that older adults engage with and seek to support younger generations, and that such engagement will enhance capabilities of the young and well-being of the old. The Center supported a research project funded by PGIF and led by Kavita Sivaramakrishnan, Associate Professor, Sociomedical Sciences and History, Mailman School of Public Health, that aims to interrogate the notion of 'generativity' in three different and ethnically diverse urban contexts, including specific slums in Nairobi, Mumbai, and among Haitian immigrants in Brooklyn.
Related Events
Columbia Global Centers | Mumbai, 12-13, Maker Chambers VI, First floor, Jamnalal Bajaj Road, Nariman Point, Mumbai 400 021
10:00 AM - 5:00 PM
Columbia Global Centers | Mumbai, 12-13, Maker Chambers VI, First floor, Jamnalal Bajaj Road, Nariman Point, Mumbai 400 021
6:00 PM - 8:00 PM
There are no events to show with the selected date.
There are no events to show.
See current events