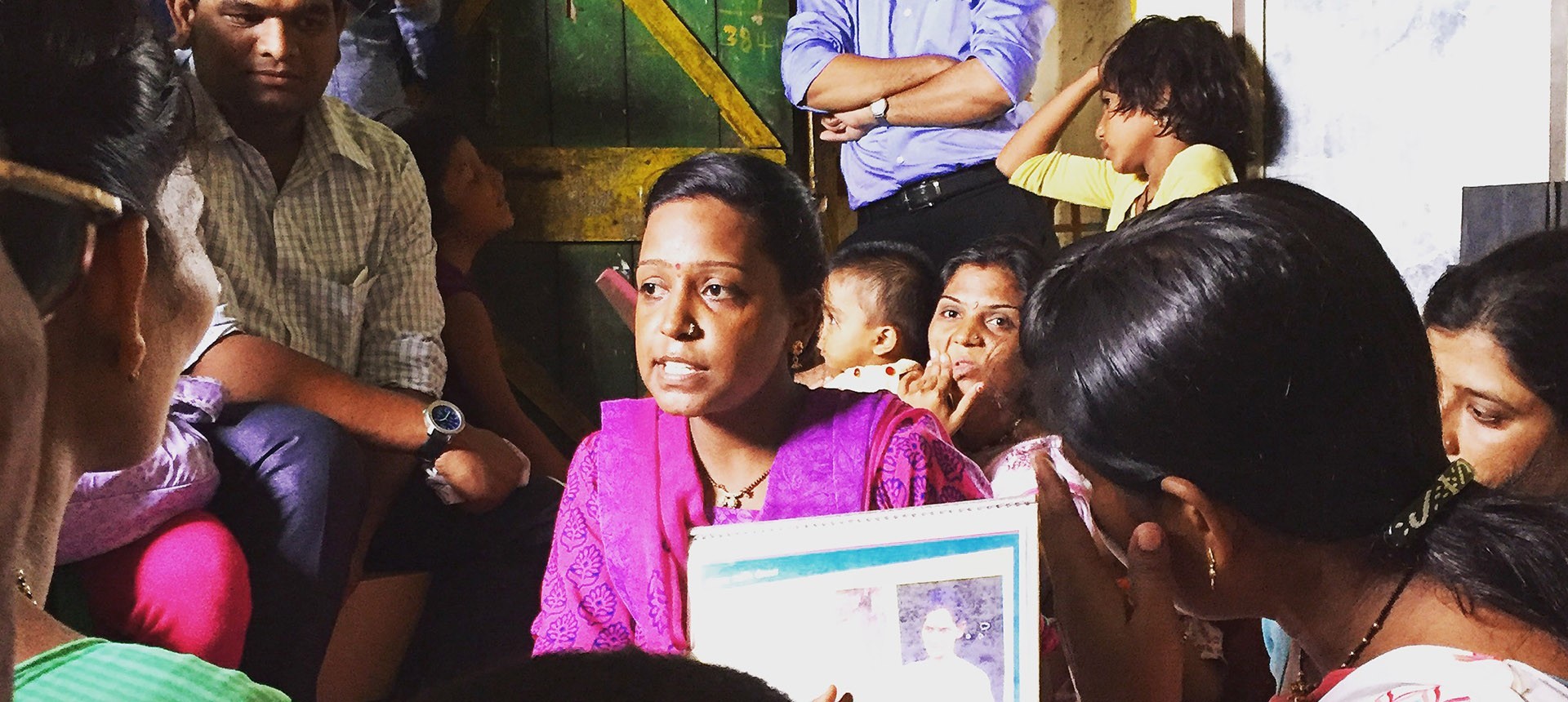 Public Health Student Practicum: Columbia Global Centers | Mumbai has partnered with the Mailman School of Public Health to introduce a practicum that enables graduate students to complete a planned, supervised and evaluated field experience in India. The Center reached out to multiple organizations to house student interns. Students work on a wide variety of projects to fulfil requirements, which can involve needs assessment, program planning, implementation and evaluation, policy development and analysis, health education, research design, data collection, and quantitative and qualitative data analysis.
Medical Humanities Course:  "Colonial Medicine, Literature and Contemporary Healthcare in India." Open to undergraduate students.  To be taught at the Mumbai Center by Rishi Goyal, Assistant Professor of Medicine at the Columbia University Medical Center Vagelos College of Physicians and Surgeons.
Practicum for Nursing Students:  Twelve students visited India as part of the School of Nursing's Office of Global Initiatives program, which placed them in an intensive six-week practicum program on patients with infectious diseases at the Bel-Air Hospital in Panchgani and St. Philomena's Hospital in Bengaluru. The Center organized an orientation session with expert speakers on the challenges of healthcare in India and the work being done to address equitable access to care. Students learned about a holistic, drug-resistant tuberculosis project run by Médecins Sans Frontières in a presentation that emphasized patient-centric models of care with nursing at their core.