Santiago Virtual Internship: Researching Pinochet Arrest in London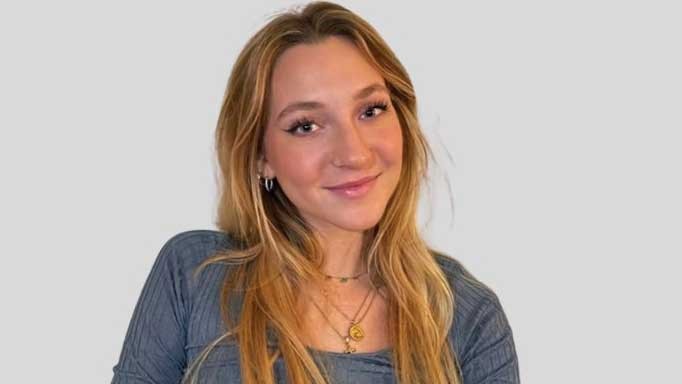 Elektra Papathanasiou-Goldstein, who is studying a Dual BA program between Columbia University and Sciences Po, is one of the 21 students working this northern hemisphere summer in the Santiago Center-organized Global Virtual Internship Program. The Santiago team reached out to her to learn more about her experience.
Tell us a bit about yourself?
I am a rising junior at Columbia University in the Dual Degree program with SciencesPo, so I have studied in France for two years and next year will be my first year at Columbia in New York. I am half-Italian, half-Greek and was born in Washington D.C., and I also speak Spanish and French. I also love creative writing, swimming, and exploring new cities, so I'm really looking forward to being in New York next year. I majored in Political Humanities and minored in International Relations at SciencesPo and will major in 20th Century International Relations History at Columbia.
What is the internship you are performing?
I am working with a member of the Universidad San Sebastián's History department, Professor Cristian Medina Valverde, to write an academic article on a topic that goes hand in hand with a lot of the work he has previously written about.
The subject of my research is the arrest of Pinochet [Chile's former dictator, arrested in London] in 1998 and its global significance through the perspective of the American [US] public. I am writing my paper based on an analysis of secondary and primary sources including press articles such as archived NY Times and Washington Post pieces, national archives, and journal and academic articles. Under Professor Medina's guidance, the goal is to hopefully have my final article published in an academic journal, Chilean or in the US, and to be able to present my thesis at seminars or in other settings where it could be relevant.
How did you get interested in this internship?
My favorite assignments at school have always been in-depth research papers, the majority of which I have chosen to write on the US's foreign policy towards Latin America. This has always been my favorite topic to write about, and the topic of Pinochet's arrest is also allowing me to learn more about its legal repercussions, universal jurisdiction and transitional justice, which perfectly complements my other virtual summer internship with the International Center for Transitional Justice. I was really interested to learn about the research and writing process of professional historians who publish their work in academic journals, which working with Professor Medina has allowed me to do.
This internship has allowed me to deepen my knowledge about the subject that I am most passionate about and have a very unique experience working with a professor on the other side of the world, and I am so happy I was able to find this opportunity through Columbia University!