Principal Investigator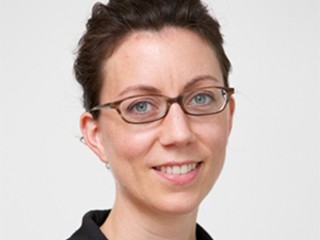 Project Description
A 25-year-old in Yemen today has already lived through 15 major conflicts and wars. The current civil war in Yemen has resulted in more than 10,000 deaths, displaced more than 2.8 million people, and left close to 20 million people in need of humanitarian assistance. However, public attention to the ongoing humanitarian crisis is minimal, and there is even less focus on mental health services, conditions, or impacts, despite the extreme suffering civilians experience daily. 
This project is an interdisciplinary and transnational partnership between Columbia University human rights and public health professors and students and Yemeni civil society. It seeks to study mental health in the context of the armed conflict in Yemen, to bring mental health concerns into Yemen's peace and reconciliation processes, and to strengthen recognition of the right to mental health in Yemen and internationally. The partnership will also develop and use novel approaches to assess the right to mental health in emergency and armed conflict settings. 
In bringing together Columbia faculty and students with colleagues from Yemeni civil society and Columbia's Global Learning Center in Amman, Jordan, this project aims to fill a significant gap in knowledge about the linkages between conflict and mental health in Yemen, yielding data that will have important implications for advocacy, policy and practice. The project will produce locally-owned data on the state of mental health in Yemen, and the results will be used to formulate evidence-based policy recommendations, which will lay the foundation for Yemeni civil society to engage with policy makers on post-conflict reconstruction efforts to advance the right to mental health.