Image Carousel with 5 slides
A carousel is a rotating set of images. Use the previous and next buttons to change the displayed slide
Slide 1: Bom Jardim da Serra, State of Santa Catarina, Brazil - Photo by Eelco Böhtlingk on Unsplash

Slide 2: Bräuningshof, Langensendelbach, Deutschland - Photo by Markus Spiske on Unsplash

Slide 3: Ljubljana, Slovenia - Photo by Daniel Funes Fuentes on Unsplash

Slide 4: Schlossplatz, Erlangen - Photo by Markus Spiske on Unsplash

Slide 5: Offingen, Germany - Photo by Andreas Gücklhorn on Unsplash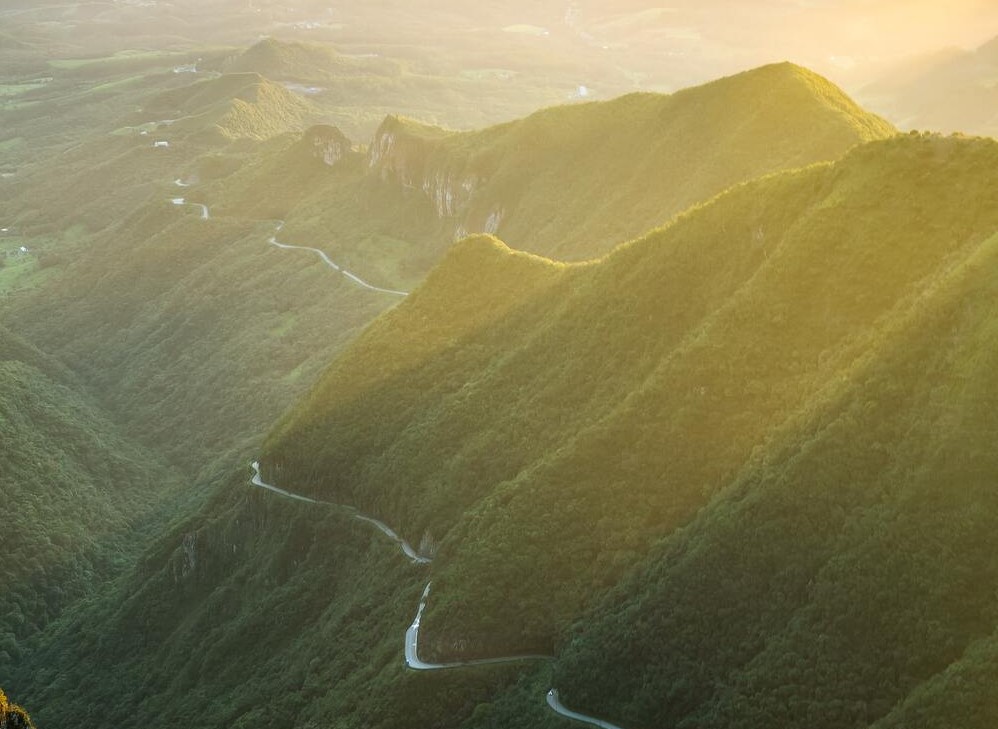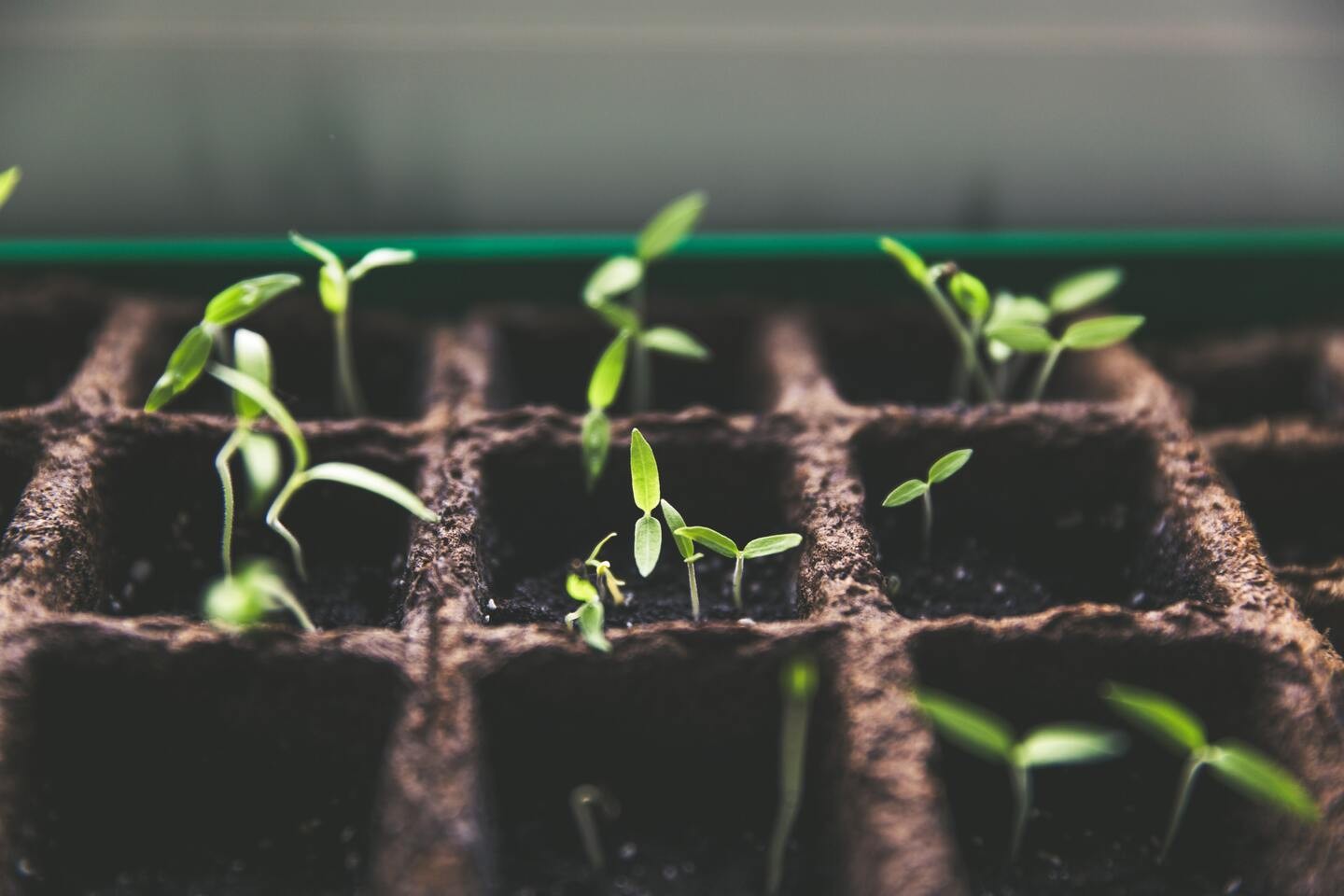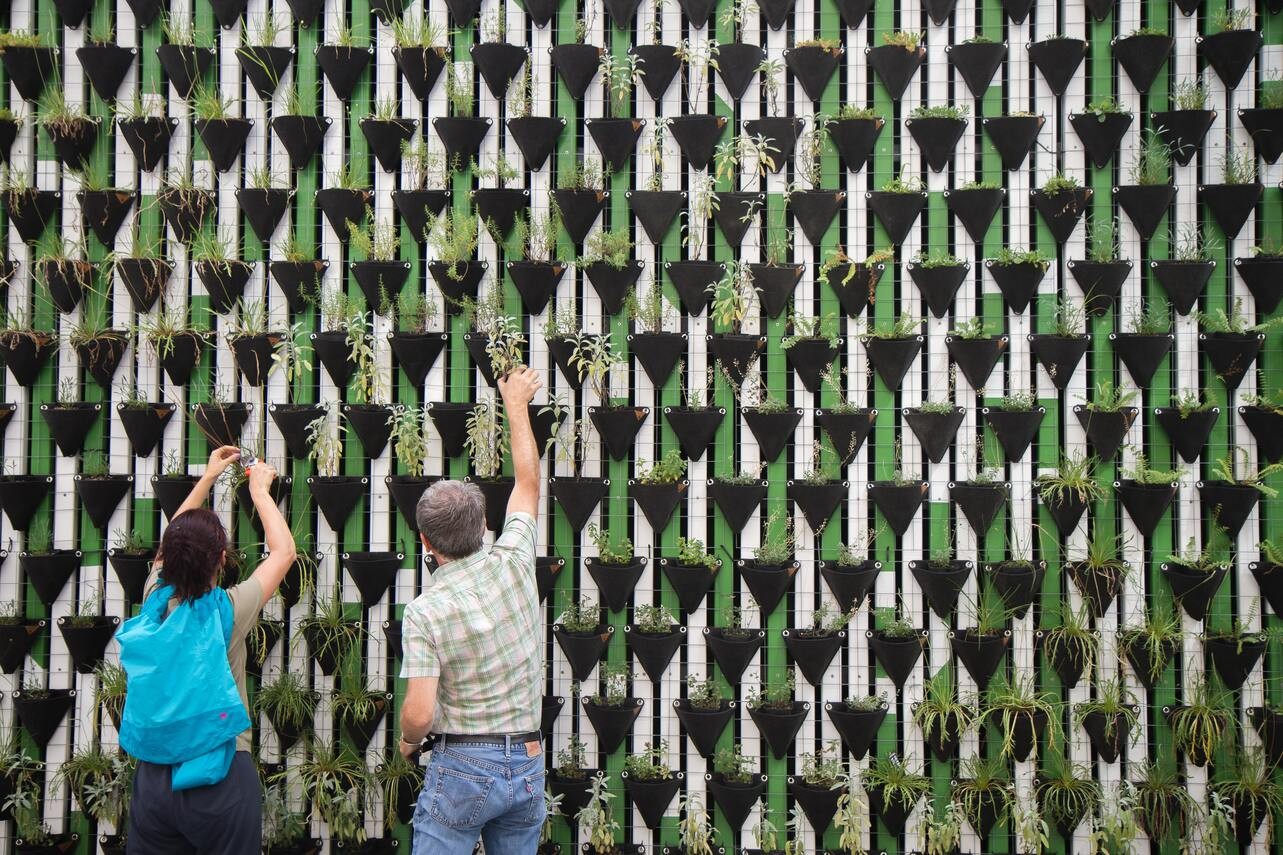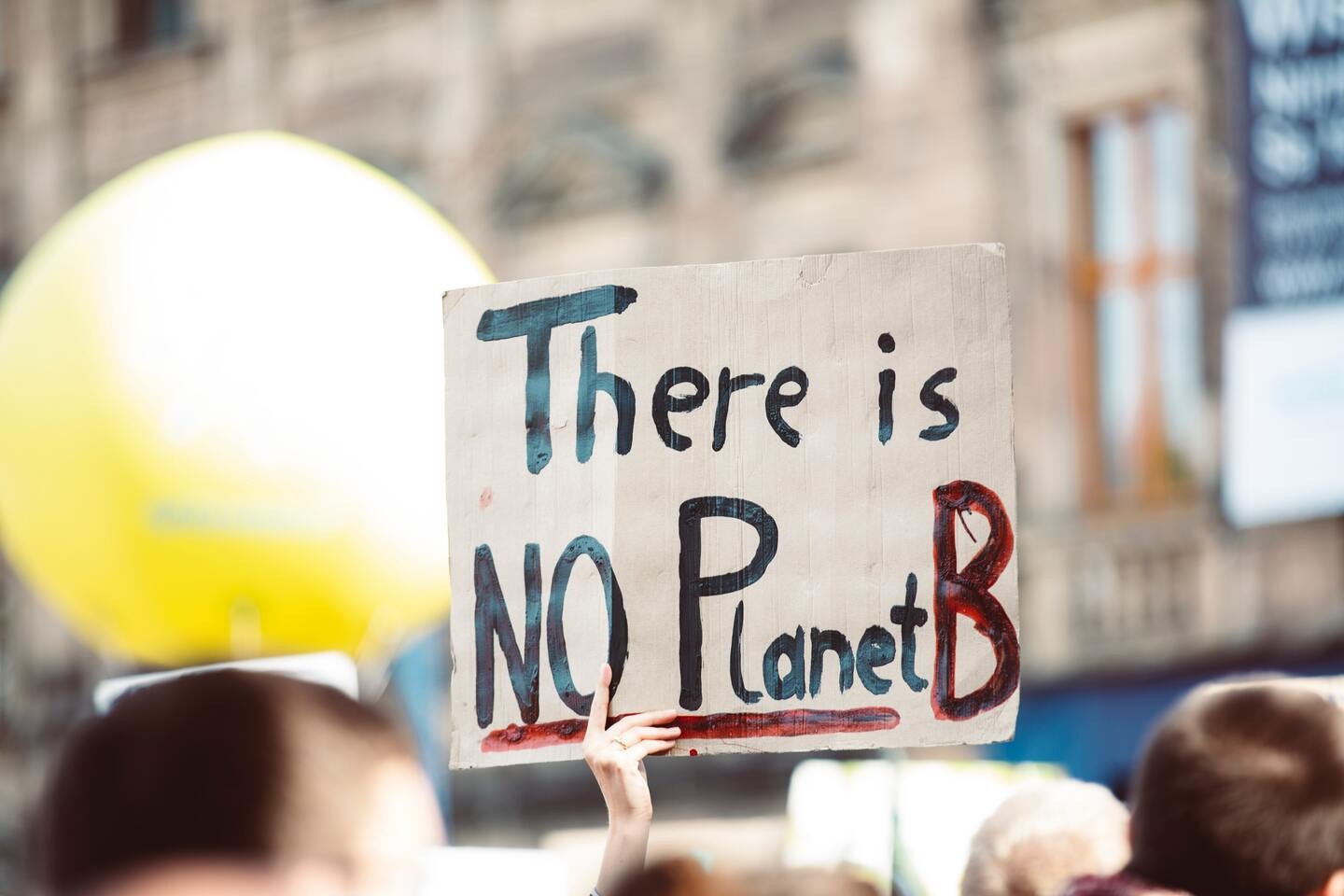 Previous
Next
Climate Hub | Rio aims to deepen initiatives, dialogues, and research on climate, building on the mission of Columbia Global Centers | Rio de Janeiro (CGC Rio), one of the ten centers that represent Columbia University around the world. Based on active involvement with Columbia professors, CGC Rio partners with non-governmental organizations, public and private institutions to design and implement programs and activities that are topics of global interest and concern. Thus, Climate Hub | Rio will act specifically in the area of ​​climate and environment, in partnership with specialists in the field, working in public policies, technology, social economy and human rights at Columbia University.
The climate crisis is one of the greatest threats facing humanity. Columbia University responded by creating the first climate school in the United States, the Columbia Climate School (CCS). The Climate School will develop innovative educational programs, support important research, and provide essential solutions from the local community level to the planetary scale.
Brazil is one of the most important countries in the fight against the global climate emergency, being the seventh largest emitter of greenhouse gasses on the planet. The effects of the climate crisis are present in all sectors of Brazilian society and the economy, affecting health, livelihood, and economic growth, among others, disproportionately impacting the most vulnerable populations. This range of impacts needs to be reflected in mitigation and adaptation policies, and represents a strong challenge to be discussed. Climate Hub | Rio will be an important tool in Brazil's response to the climate crisis.
NEWS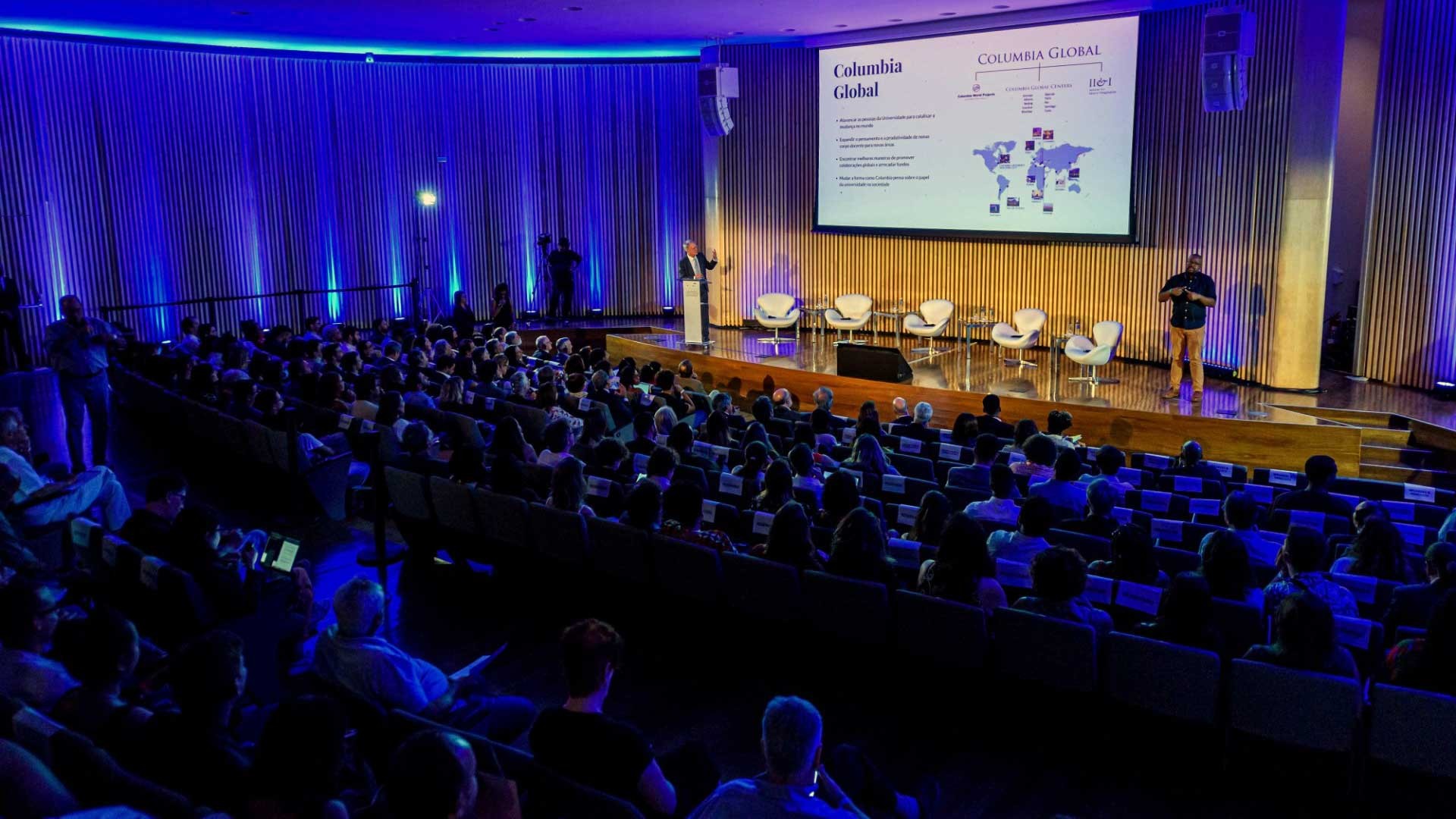 The project is a joint initiative of the City of Rio de Janeiro and Columbia University, through the Columbia Global Center Rio.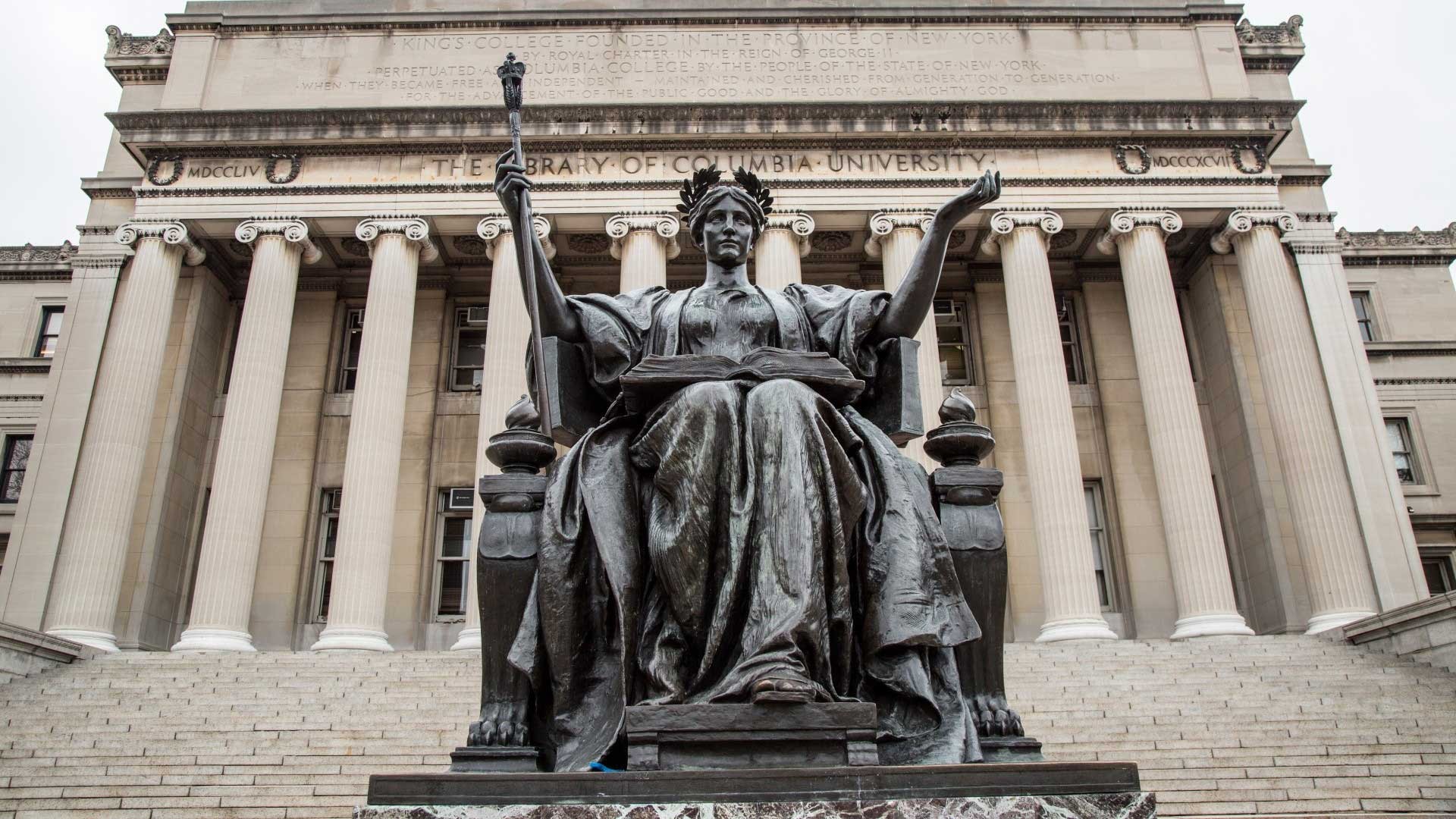 Several foreign and Brazilian authorities are set to participate in the climate hub launch event on March 14.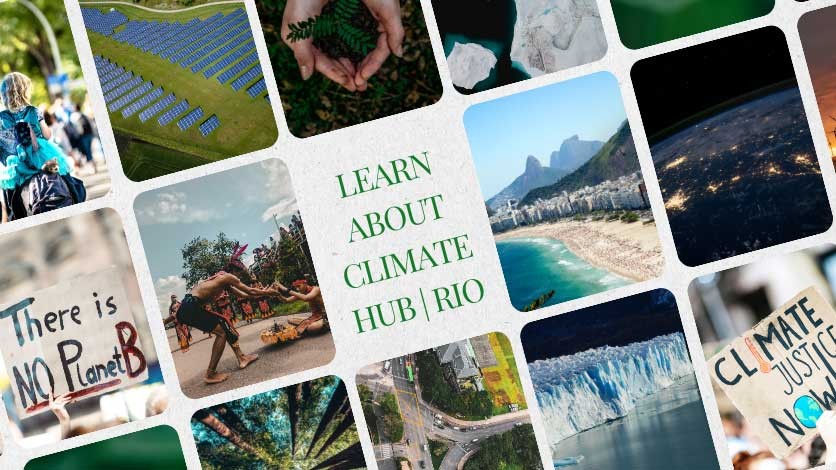 The initiative launches March 14 as a platform for researchers at Columbia University and experts in Brazil to offer solutions for climate change.