Image Carousel with 6 slides
A carousel is a rotating set of images. Use the previous and next buttons to change the displayed slide
Slide 1: Calculator, pen and document

Slide 2: Woman writing

Slide 3: Man reading a business newspaper

Slide 4: Man writing on white board

Slide 5: Printed graphs being analyzed

Slide 6: Woman typing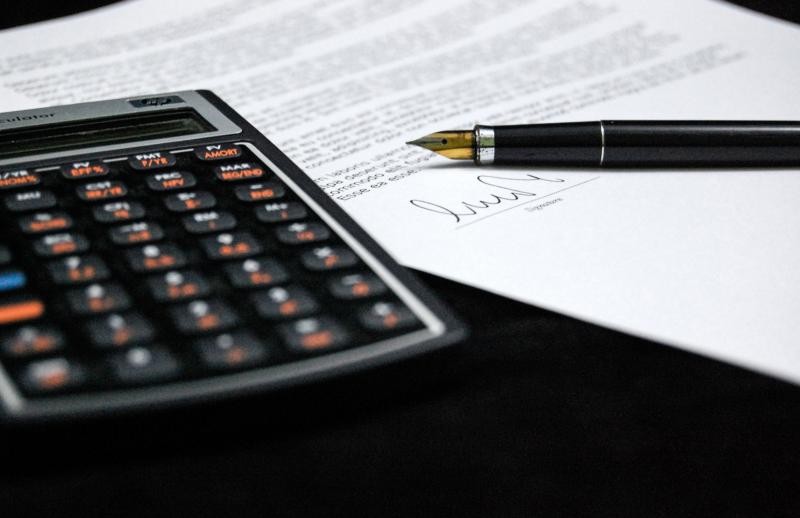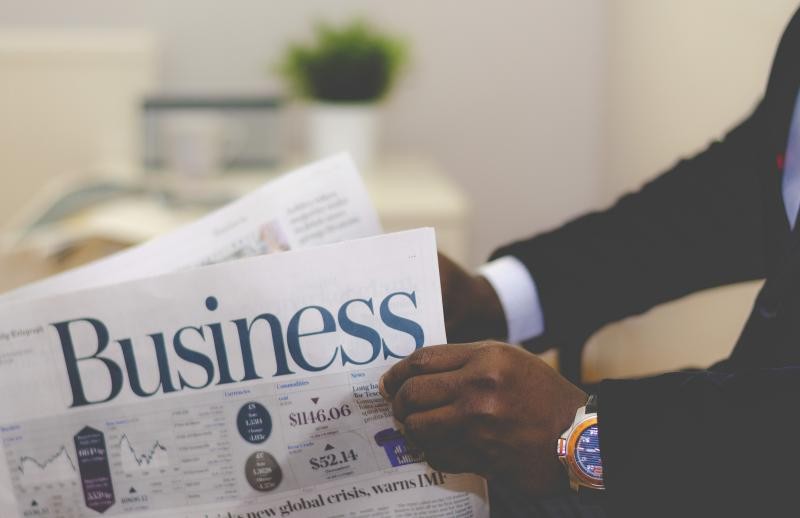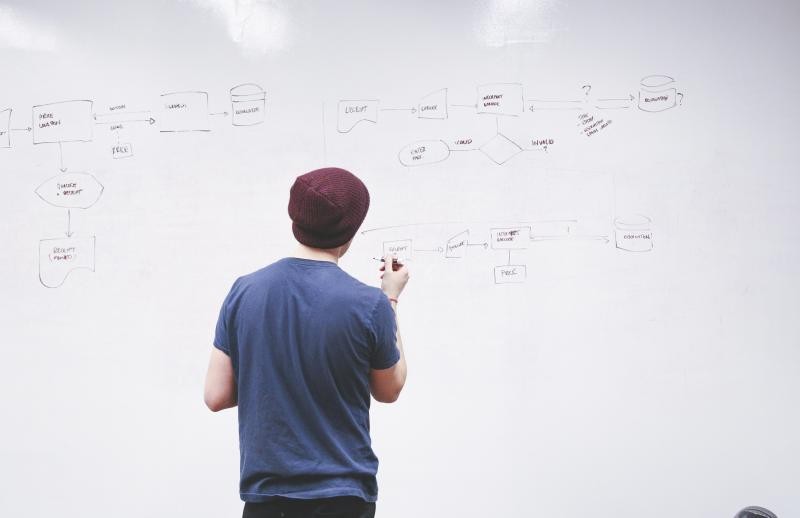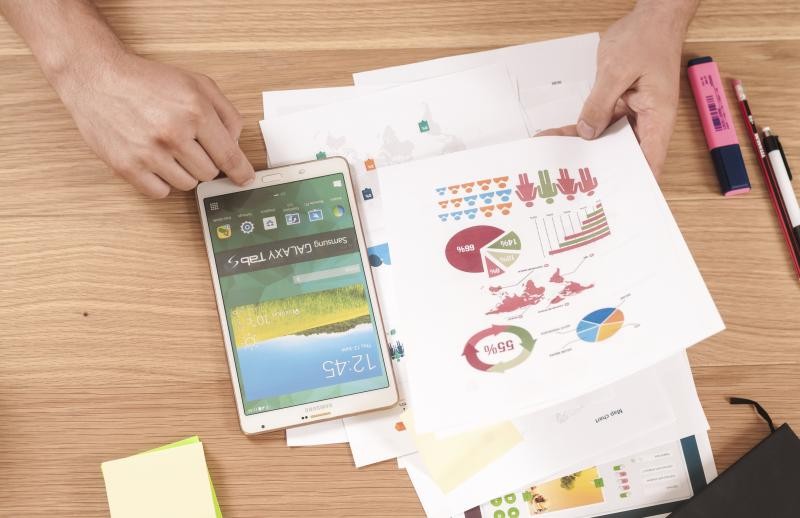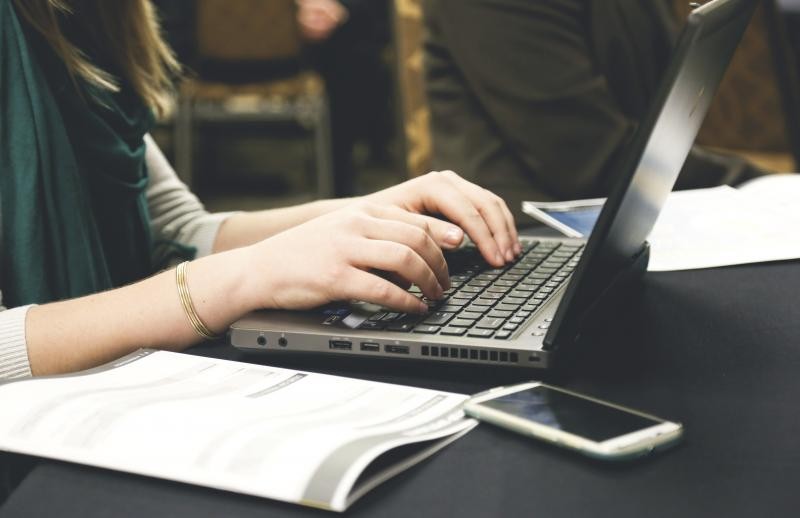 Previous
Next
For more than 60 years, Columbia University has trained leaders in public, private and nonprofit organizations. The Rio Center brings this vision to Brazil, where we offer a range of executive education programs to empower professionals working in and with Brazil. Our cirrucula, taught by renowned professors and practitioners, combine academic theory with applied methodologies through a variety of teaching models.
Columbia University's executive programs are designed to be interactive and leverage the knowledge and experience of our partners and program participants. Our programs incorporate case studies, seminars, dramatizations, group problem-solving, and presentations to provoke discussion and debate.
We are constantly evaluating and evolving our programs based on feedback and focus groups with partners and participants. Because each program is unique, we work closely with clients throughout the planning and implementation process to ensure that each program meets the specific needs and challenges of its participants.
To learn more about our professional development programs, please contact our Project Coordinator, Maria Luiza Paranhos ([email protected]).
Courses
Program to prepare and support writers creating original television pilots through a hands-on, personal experience with major names in TV. Held in Brazil, the course brings a dynamic approach, with practical activities and direct orientation with professors from the School of the Arts. The TV Writing program focuses on the following topics:
The basic structural principles of a TV series (focusing on the differences between a feature screenplay and a TV pilot);
The different types of series: stand-alones, serialized and combined approaches;
The importance of the pilot (establishing patterns and expectations for future episodes);
Pilots versus bibles (the differences between Brazilian and American TV markets);
How to build a detailed pilot outline;
The role of the showrunner;
How to write remarkable characters and striking dialogue.
The Leadership in a Challenging Century is a program based on the Executive Master of Public Administration (EMPA) and the Global Executive Master in Public Administration (Global EMPA) offered by Columbia's School of International and Public Affairs (SIPA). These programs were designed for the experienced and ambitious professional, who is looking for a top-quality and practical program, but cannot take the time off to pursue full-time study. This program offers eligible executives from Brazil and other countries the opportunity to attend sessions led by Columbia University faculty as well as practitioners, during the Summer, at Columbia University in NYC. The objective of this program is to offer experienced Brazilian public sector managers different tools to be used in solving problems and improving results, within an ethical model. Based on successful examples from around the world of public projects in urban areas, health and education, the sessions will help executives explore new ways of working together across traditional boundaries to solve complex urban problems.
Themes addressed during the program include:
Leadership and Public Private Partnerships;
Technology Trends in Government;
Public Ethics;
Negotiation and Conflict Resolution;
Heatlh and Cities;
Communications in Organizations;
Global Social Policy Innovation;
Competitiveness in Cities.
Entrepreneurship program with practical approach, focusing on creating, evaluating, preparing, developing and launching a new business - for-profit or non-profit.
Each module addresses issues such as:
Development of business models;
Product and market validation;
Industry reviews;
Innovation of products and services;
Brand development;
Go-to-market strategies;
Selection and management of teams;
Profit generation models;
Obtaining financing and legal considerations.
 
Throughout the course, students refine their hypothetical business models based on feedback from the instructor, peers, and local investors.
Programs in partnership with Columbia Business School (CBS) and the School of International and Public Affairs (SIPA) focused on the professional development and enhancement of business leaders. Suggested activities include workshops in Rio de Janeiro and an international module in New York with classroom activities, group discussion, analysis of case studies, and visits to institutions and companies in the city.
Themes:
Crisis Management;
Risk Management;
Strategy and Positioning;
Corporate Governance and Compliance;
Productivity;
Global Competitiveness of Brazilian Companies;
Ethics and Corporate Responsibility.
Program developed by the Center on Global Energy Policy of the School of International and Public Affairs for professionals working on energy and natural resources in government, nonprofit, and private corporations around the world. Sessions focus on the following topics:
Geopolitics of energy;
US energy policy perspective;
Finance and energy markets;
Energy innovation.
Taught by the renowned author Frank Rose and offered in partnership with the Business School and the School of the Arts, this program introduces the concept of narrative thinking and how it can be used for high impact in the digital world. Through a series of lessons, case studies, and highly participatory workshops, this program will explain:
The central role of stories in human experience;
How storytelling is changing in response to transformative technologies and why these technologies have the influence they do;
The role of social media in storytelling strategy;
The need for authenticity and the appeal of user participation;
The allure and limitations of virtual reality and other cutting-edge techniques.
By the end of the program, you will be equipped to:
Express your brand or organization's appeal in narrative form;
Leverage universal storytelling techniques while embracing new strategies for the digital age;
Satisfy the desire—of particular importance for millennial markets—for immersive experiences and participatory engagement;
Make the transition from simple storytelling to creating rich and immersive environments that people enter and make their own.