Early Childhood Development in India's Informal Settlements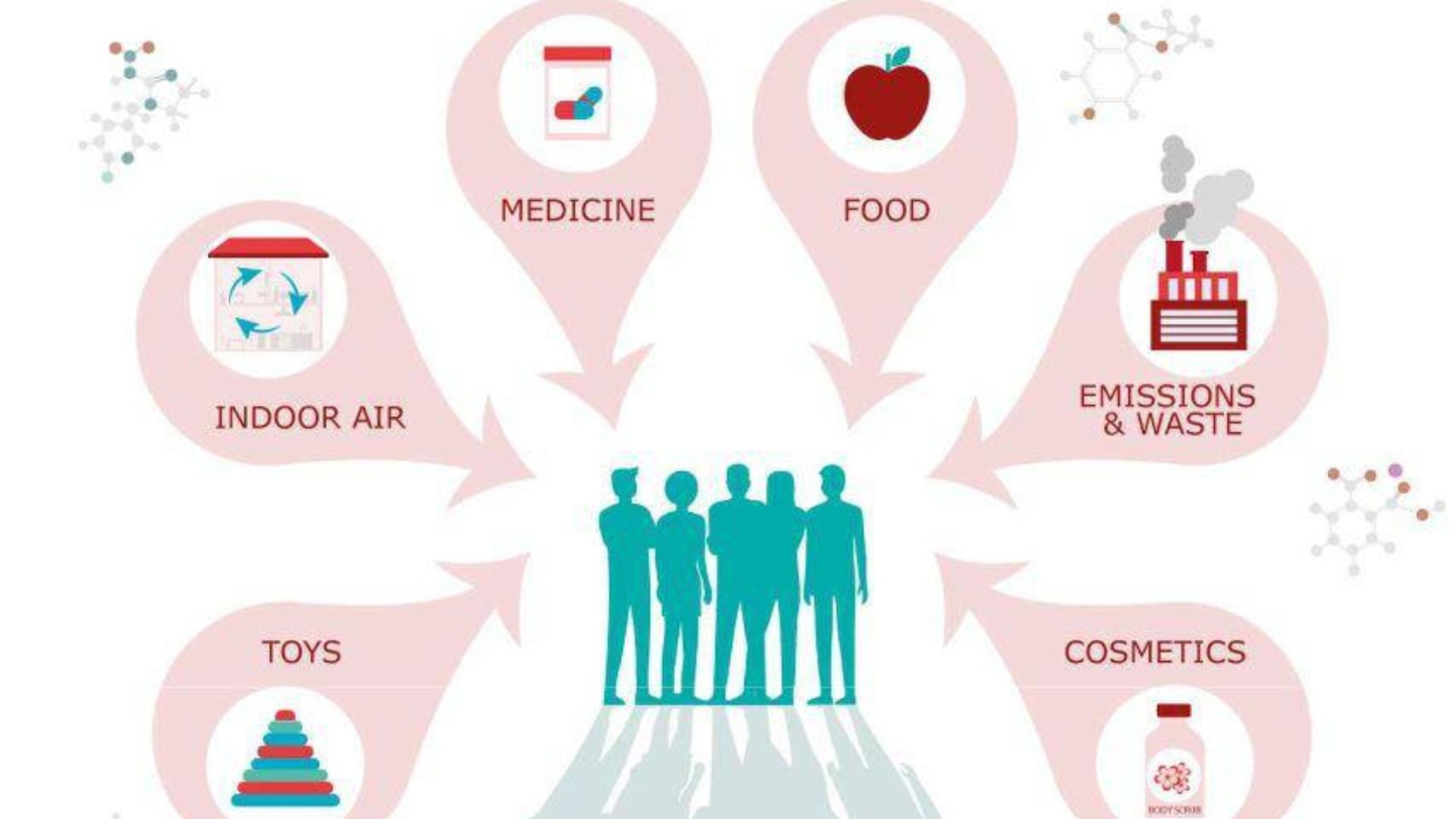 More than eight million Indian children under the age of six live in abject poverty in informal settlements where abysmal living conditions, malnutrition and poor hygiene threaten their cognitive and social development.  
To highlight the impact of the ambient environment on children living in informal settlements, Columbia Global Centers | Mumbai organized an interactive session entitled Early Childhood Development: Building Capacity for Studies in Informal Settlements on October 18, 2022, in collaboration with Dr. Pam Factor-Litvak, Professor and Vice Chair for Research in the Department of Epidemiology and Associate Dean for Research Resources at Columbia University's Mailman School of Public Health.  A recipient of the illustrious Yusuf Hamied Fellowship, Dr. Factor-Litvak visited India in October 2022 to strengthen her research on early childhood exposures, and develop community-focused studies relating conditions of informal settlements to behavioral assessments in young children.
Dr. Factor-Litvak, interacted with researchers and grassroot experts from Mumbai working on the effects of air pollution, toxic metals, improper housing, inadequate sanitation and poor nutrition on children's health and cognitive abilities.  She also presented her work on a pilot study investigating the neuropsychological effects of air pollution in children in Jaipur, and discussed the housing, facilities and living conditions of informal settlements in this city.  Sharing her experience, she underscored the benefits of using a community-based research approach to identify potential health risks in the formative years.
Experts from the International Institute of Population Sciences, TATA Institute of Social Sciences, SNEHA, Pratham Education Foundation, YUVA, Foundation for Mother and Child Health and Smile Foundation participated in the session.They provided valuable feedback on using culturally appropriate and community-based participatory research methods to study the effects of local surroundings, neighborhood resources, and social environment on early childhood development.  The experts also stressed on the need for researchers to educate communities, inform advocacy, and promote interdisciplinary action around this issue.  Remarking on her experience in India, Dr. Factor-Litvak noted, "This visit has given me the opportunity to build collaborations, and work with community members and grassroot organizations to understand the cultural acceptability and feasibility of research in informal settlements in India."
Photo credit: Dr. Pam Factor-Litvak