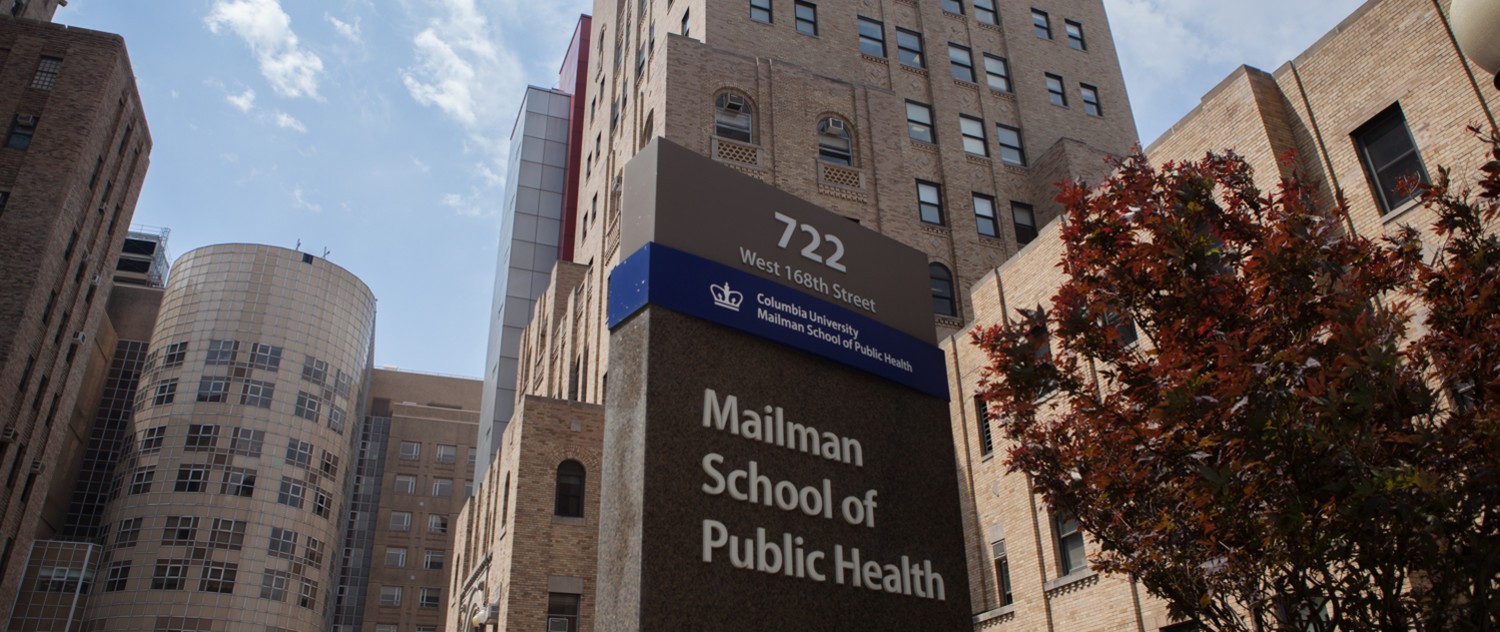 The Mailman School of Public Health at Columbia University is partnering with the Mumbai Center on an initiative to advance science and improve public health outcomes in India, enabled by a generous gift from the distinguished philanthropist, Dr. Yusuf Hamied. This program extends for a five-year duration from 2018-2023. It aims to build strong institutional links between Columbia University and Indian public health schools and organizations by promoting faculty exchange, mutual learning, and collaboration in the following fields of health in India:
Health and Environment: Environmental concerns and demands have a considerable impact on human health in India. Research topics in this concentration include health hazards related to urban sprawl, climate change, natural disasters, toxic wastes, and air, water, and land pollution and especially intersections with non-communicable diseases.
Access to Treatment: This concentration addresses social and economic inequalities that affect health and limit access to affordable healthcare. Research topics in this concentration include access to medicines, development and distribution of effective diagnostics for prevention, and medical, business and legal reform for democratizing patent policies.
Population and Family Health: This area focuses on health needs, social and cultural disparities in health and rights of diverse populations in communities within India. Research topics include issues related to sexual and reproductive health and rights, adolescent health, aging and the life course, disabilities, health systems, mental health, and public health approaches through Indian systems of medicine, as well as addressing risk factors like tobacco use, unhealthy diet, physical inactivity and harmful alcohol use.
The Yusuf Hamied Fellowships are awarded annually for three research residencies in India to public health faculty at the Mailman School and to three faculty members in Indian educational institutions for short-term residencies at the Mailman School. Priority will be given to fellows interested in exploring and building research collaborations that are focused on innovative public health questions that address critical health challenges in India. 
Related Events
Event time is displayed in your time zone.
There are no events to show with the selected date.
There are no events to show.
See current events