Committee on Global Thought joins Columbia Global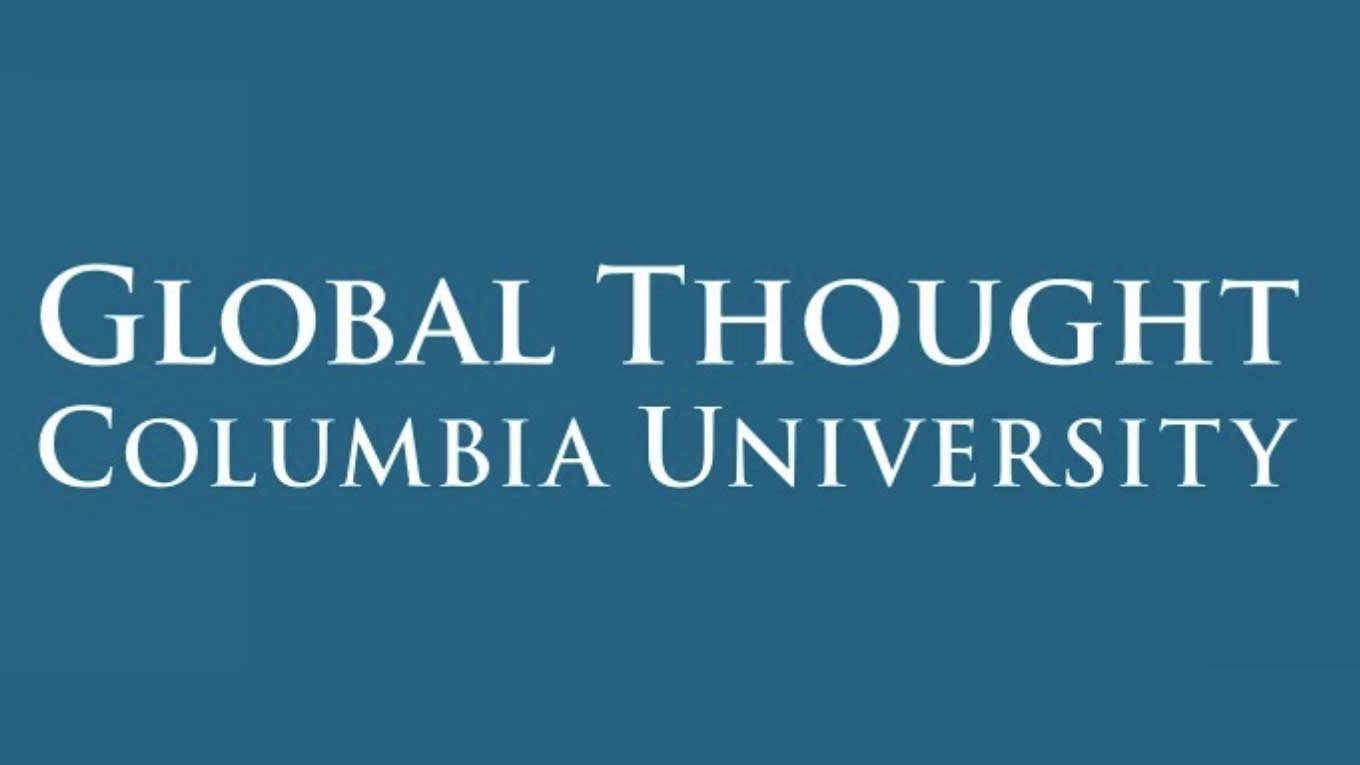 Columbia Global is pleased to announce the integration of the Committee on Global Thought into its diverse portfolio, which includes the Columbia Global Centers, Columbia World Projects, and the Institute for Ideas and Imagination. 
The mission of Columbia Global is to advance knowledge and foster engagement across borders and disciplines to address complex global challenges. The addition of the Committee on Global Thought further strengthens Columbia Global's ability to foster critical inquiry, interdisciplinary collaboration, and harness the university's considerable resources to help drive impact.
The committee has been at the forefront of advancing critical concepts and methods to navigate the complexities of our interconnected world. Now a prominent global initiative at Columbia University, it engages thirty faculty members representing various schools and disciplines.
"I am delighted to share that the Committee on Global Thought will now be part of the Columbia Global family," expressed Wafaa El-Sadr, executive vice president of Columbia Global. "By uniting its rich expertise with the broader initiatives under Columbia Global, we can effectively leverage our interdisciplinary approaches to teaching, research, service, and social impact, the university's fourth purpose." 
The work of the Committee on Global Thought encompasses research, pedagogy, and public programs, covering a range of global issues such as climate change, migration patterns, and the influence of social media and artificial intelligence. Its MA program in Global Thought has attracted students from diverse academic backgrounds, fostering new forms of critical thinking that are essential for comprehending local, regional, national, and global dynamics. Additionally, the committee's offerings include courses and extracurricular activities for undergraduate students.
President Lee C. Bollinger sees the committee as a foundation for other global initiatives on campus: "Since its inception during the early years of my tenure as Columbia's president, the Committee on Global Thought has been an invaluable space for faculty, students, and the public to come together and engage on pressing global issues. Its integration into Columbia Global is a welcome development, one that will broaden the committee's reach within and beyond the University, while expanding our collective commitment to the greatest challenges facing the world." 
Senior Advisor for Global Affairs to the President, and Chair of Columbia Global Thought, Vishakha N. Desai, highlighted the enthusiasm for collaboration and broader engagement: "We eagerly anticipate working with colleagues across other global initiatives, transcending disciplines and geographies, to further enhance the mission of the newly formed Columbia Global. Together, we will forge greater insights and inspire thoughtful actions."
As the Committee on Global Thought becomes an integral part of Columbia Global, it will continue its interdisciplinary research programs and further develop its unique pedagogical approach, centered around open-ended critical inquiry. The integration holds tremendous potential for collaborative projects and the realization of synergies, fostering greater intellectual engagement within Columbia Global's vibrant community.