In years of thematic programs development, the Beijing Center has cultivated several flagship programs, which have been invested a great amount of resources and attracted the greatest attention, and further become the selling points to develop new partnerships and programs.  These flagship programs are all built on the University superb capacities in each area, for showcasing the University in the local area for one hand, and on the other hand further leveraging it to initiate China-focused events on a variety of issues involving more relevant partners.  All of our flagship programs encourage collaboration across academic disciplines with CU faculty and students, and enable Columbia's faculty to work and study in a global context.    
Image Carousel with 4 slides
A carousel is a rotating set of images. Use the previous and next buttons to change the displayed slide
Slide 1: Professor Jane Gaines: Make Chinese Cinema Great Again!

Slide 2: Public Talk with Yangshik Tso - A Celebrated Tibetan Actress & Singer

Slide 3: Film Screening and Panel: "The Ivory Game"

Slide 4: Columbia University Libraries & Their Roles in the Digital World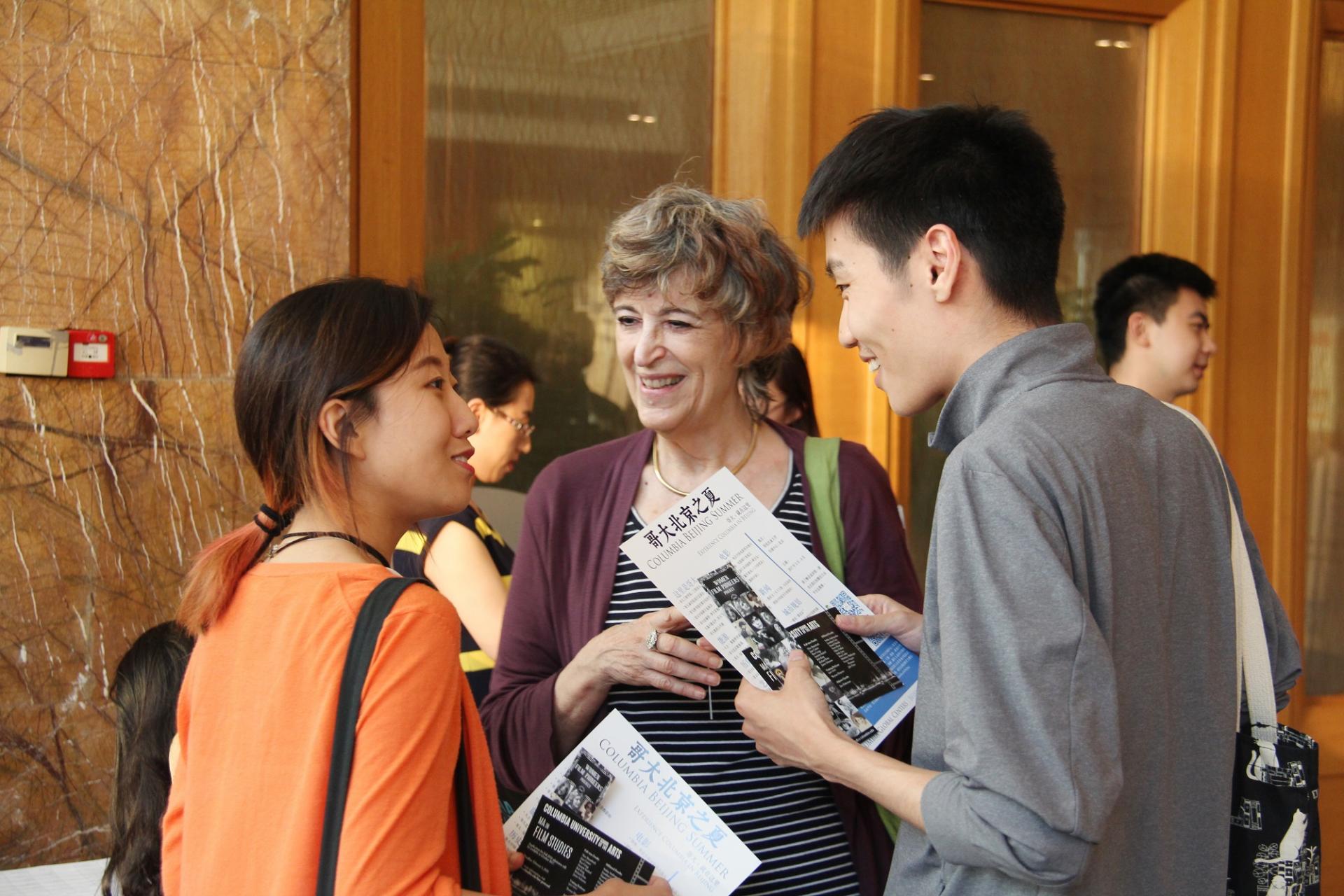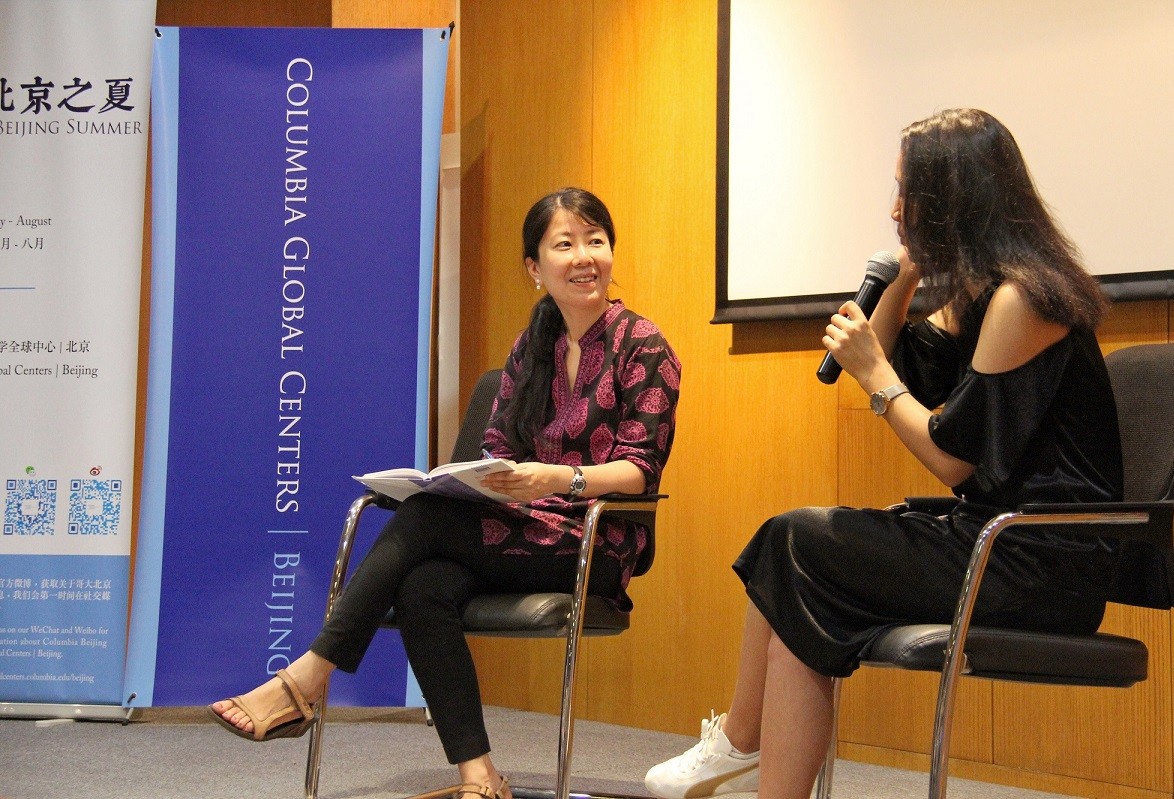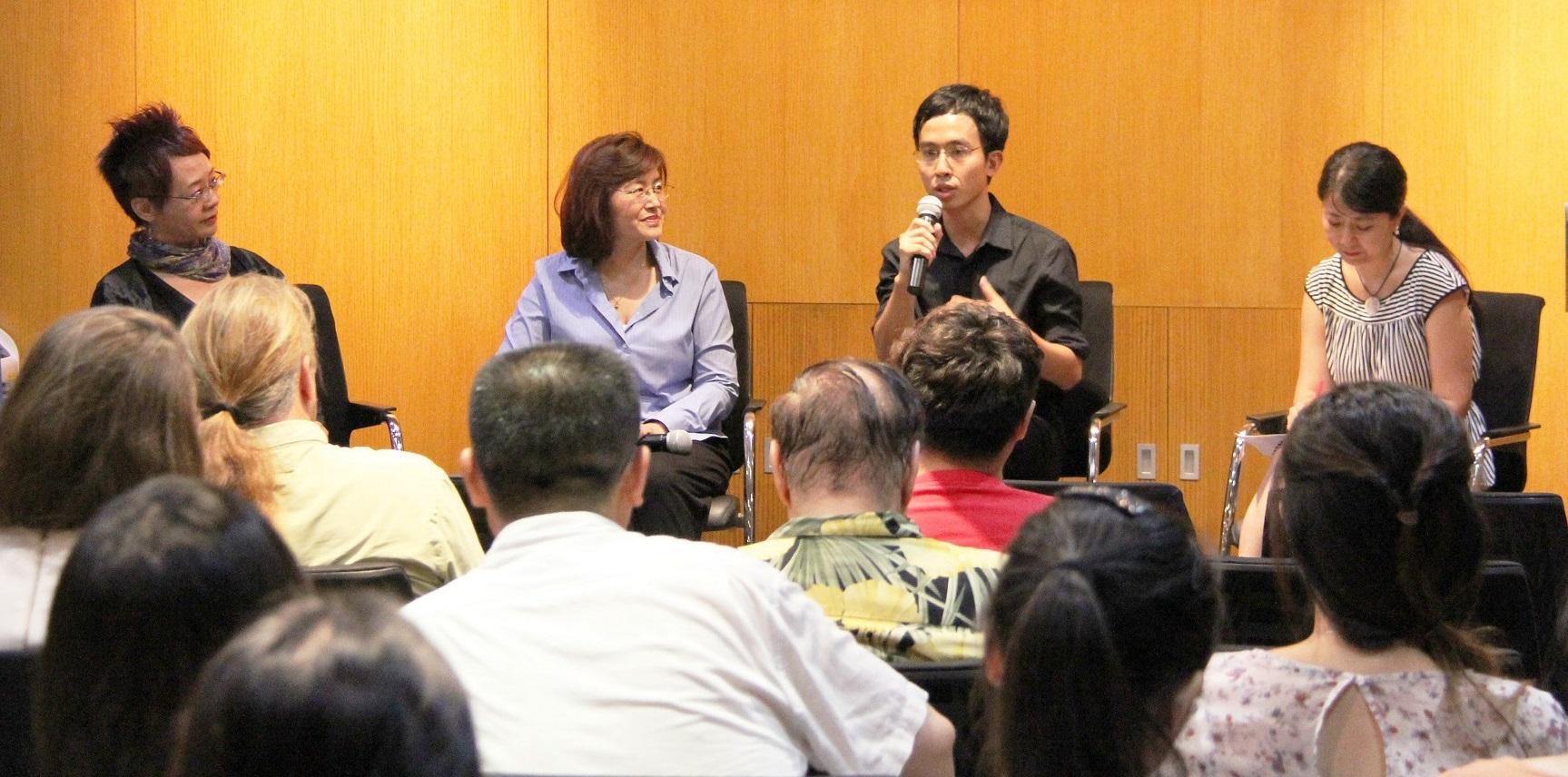 Previous
Next
It is designed as a showcase to present every aspect of a real Columbia University in the local area. Audience will have the unique opportunity to experience the Columbia resources firsthand at the local area.
The Beijing Center invites Columbia Faculty to give lectures and dialogues, Deans and Vice Deans to introduce schools' visions and education programs, admission officers to speak about admission, and librarians to introduce the university library resources, career development staff to speak about internship and career, to name just a few. It is not only a platform to exhibit the Columbia University from the official perspectives and stage, but also a good way to promote bilateral engagement of Columbians and their local counterparts.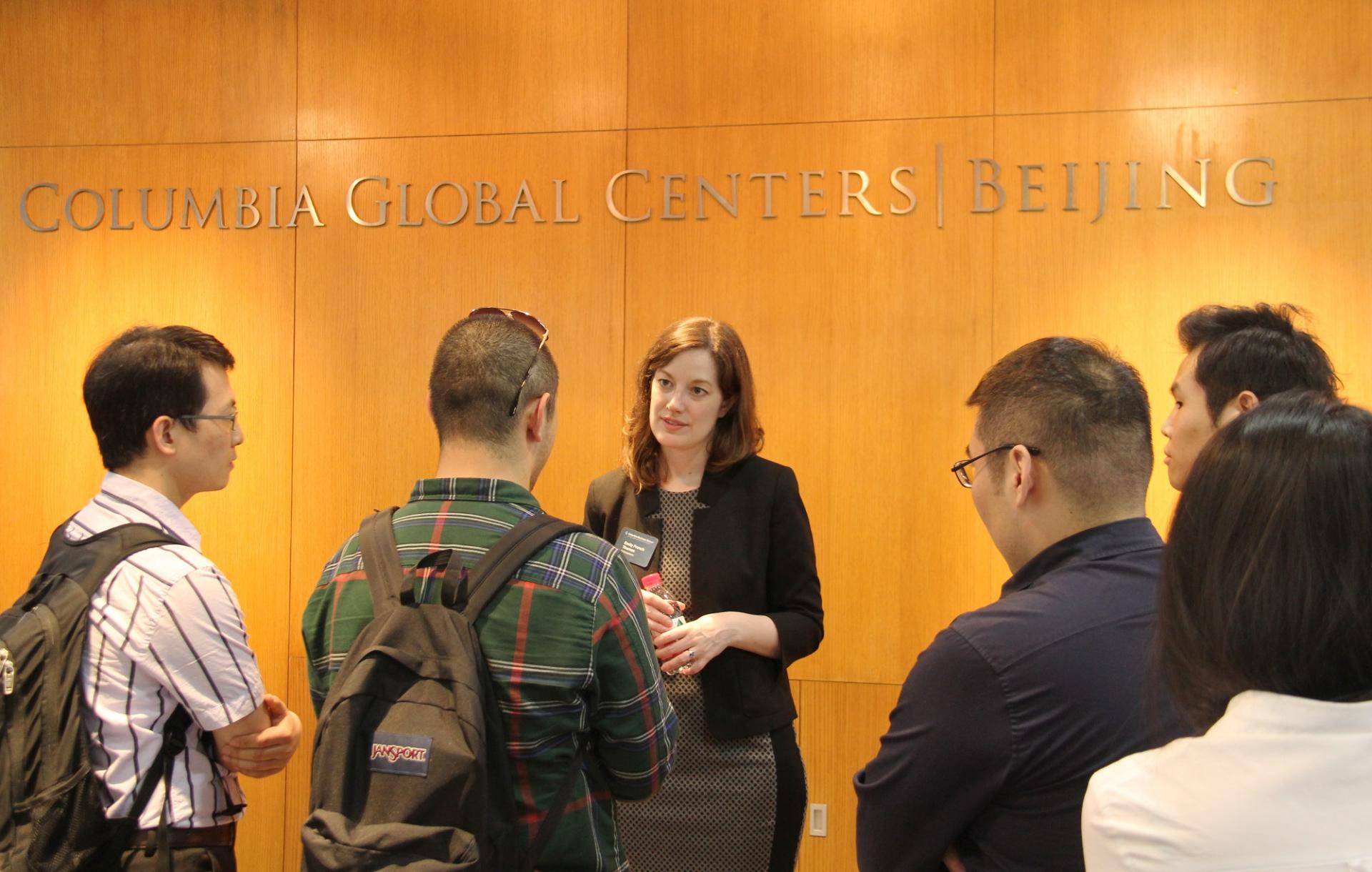 Making the most of visits by prominent Columbia University faculty members and academics in Beijing in summer vacation, Beijing Center presents a seasonal carnival by organizing a series of public talks, panel discussions and dialogues as an effective way of engaging Columbia professors and local partners on diverse topics and many of key issues surrounding development and policy in the China and the world.
In Columbia Beijing Summer 2017, 26 events were successfully held with 9 Dean and University executives, 30 faculty, 153 students, 345 alumni, 63 local partners, 1,763 attendees, and 1,026,171 online viewers joined.
Columbia-China History Project is designed to identify and display the long historical connections of Columbia and China to promote the further and deeper collaboration. The goal of the project is to leverage our Columbia networks and amplify the significance and impact of Columbia alumni and the University in China; and to also link our alumni engagement with the Center's strategy of localization to create greater ownership of the Center as the Columbia platform in China among all alumni. From 2016, the Beijing Center has published a 6-minute short history film and played before every event at the Center over 50 times, and held two exhibitions of Columbia Alumni in the history, including Dr, Hu Shih and Dr. Wellington Koo, and 4 academic symposiums and lectures about alumni in the history both in Beijing and on campus. The family of Wellington Koo and Ping-Wen Kuo,  Anna Fang-Hamm all provided generously support.