Public lectures hosted by the Beijing Center are designed to showcase the true essence of Columbia University. Audiences are given the unique opportunity to experience Columbia resources firsthand.
To name a few engagements, the Beijing Center invited Columbia faculty to give lectures and have dialogues, deans and vice-deans to introduce schools' visions and education programs, admission officers to engage in information sessions, professors and experts to speak on Bandung spirit, and scholars and entrepreneurs to discuss the appliance of big data and statistics. It is not only a platform to exhibit Columbia University from official perspectives, but also a good way to promote the bilateral engagement of Columbians and their local counterparts.
Image Carousel with 4 slides
A carousel is a rotating set of images. Use the previous and next buttons to change the displayed slide
Slide 1: Lamont and CIESIN scientists share their understanding on earth in Shanghai

Slide 2: Professor Lydia H. Liu and ICLS faculty lead discussions on Bandung spirit and reflections on Afro-Asian solidarity

Slide 3: Dean Mary Boyce and SEAS faculty share how AI, FinTech, and precision medicine will change our world in Beijing, Hong Kong, Shanghai, and Shenzhen

Slide 4: Professor Tian Zheng discusses big data and statistics with local experts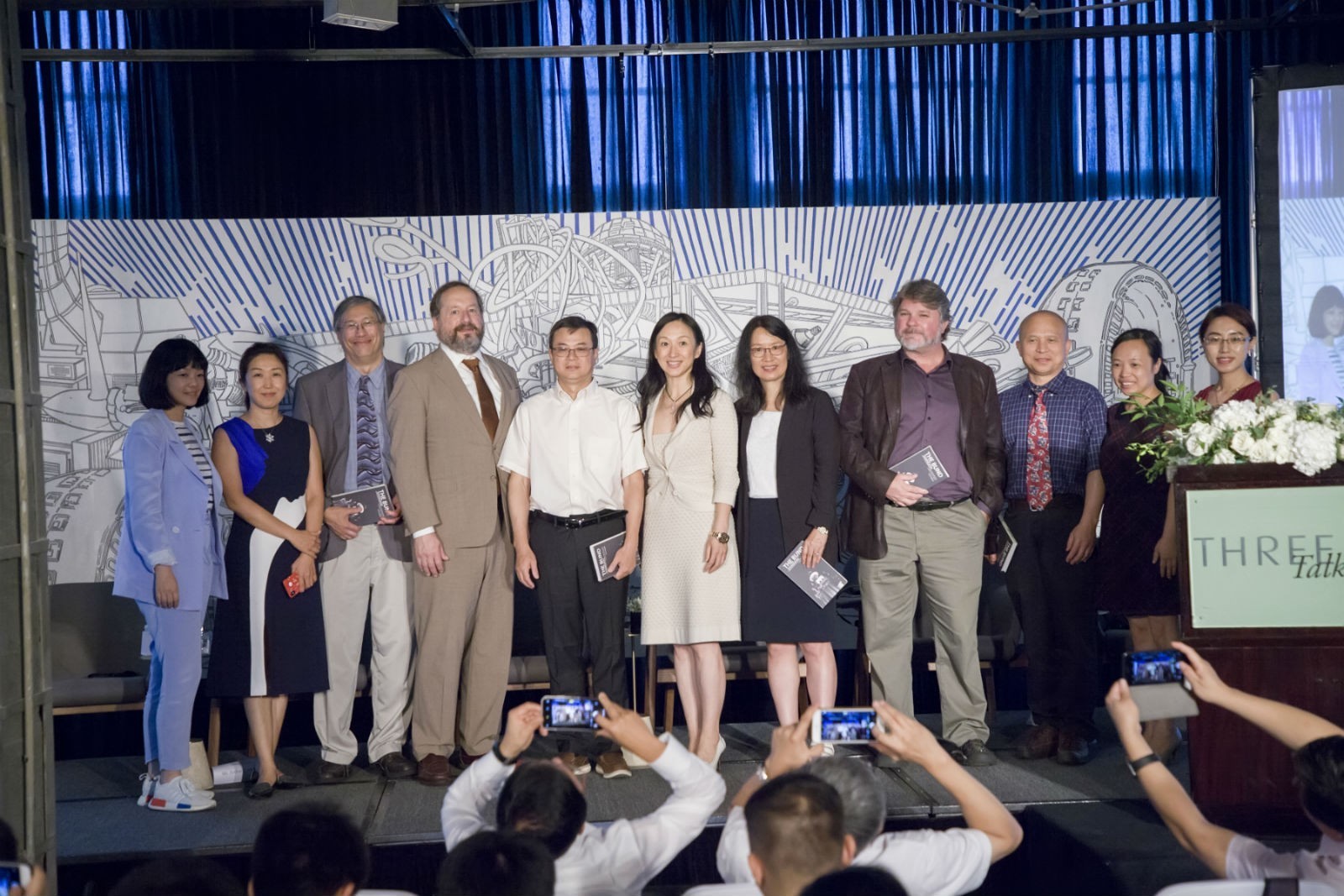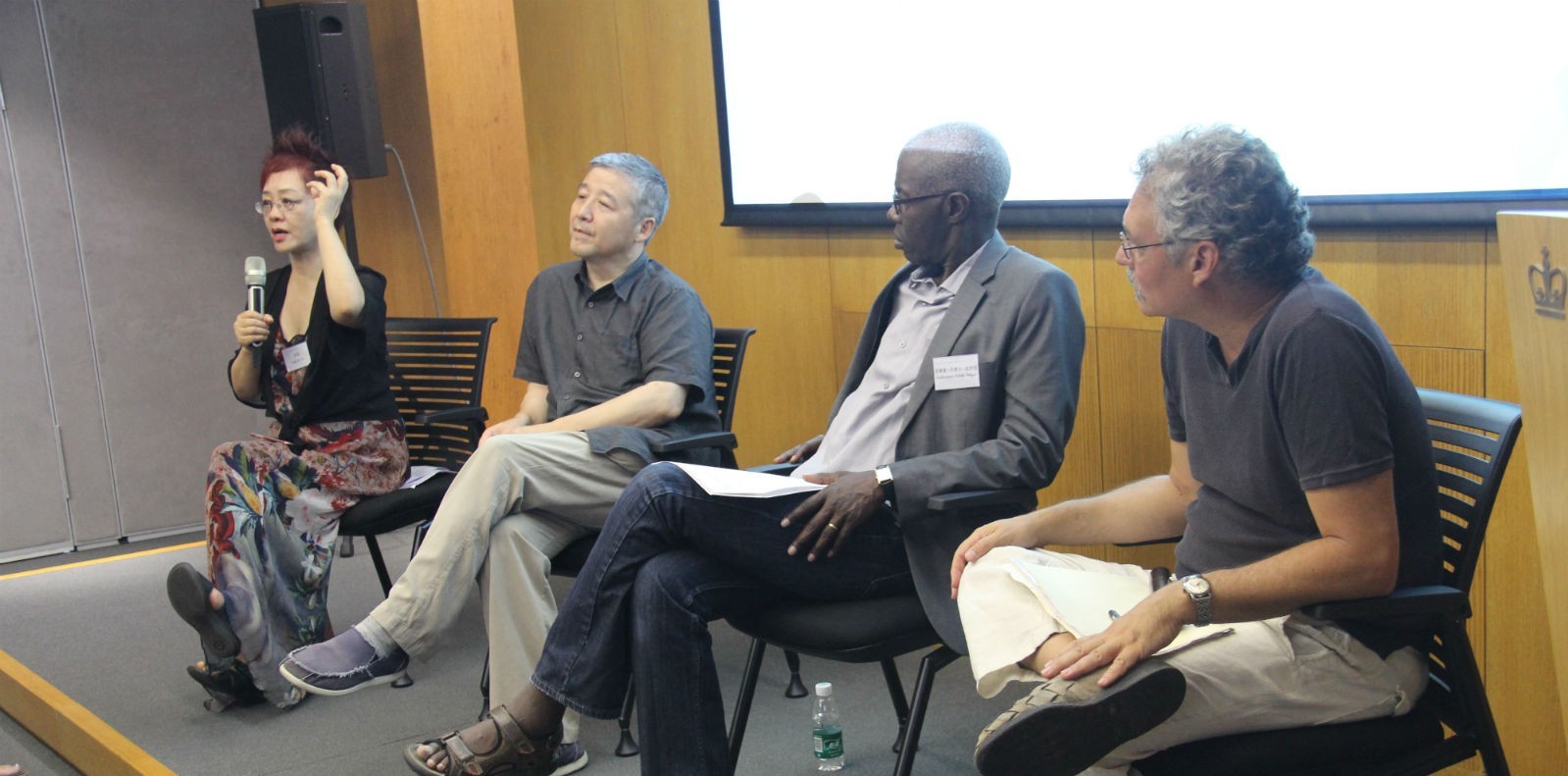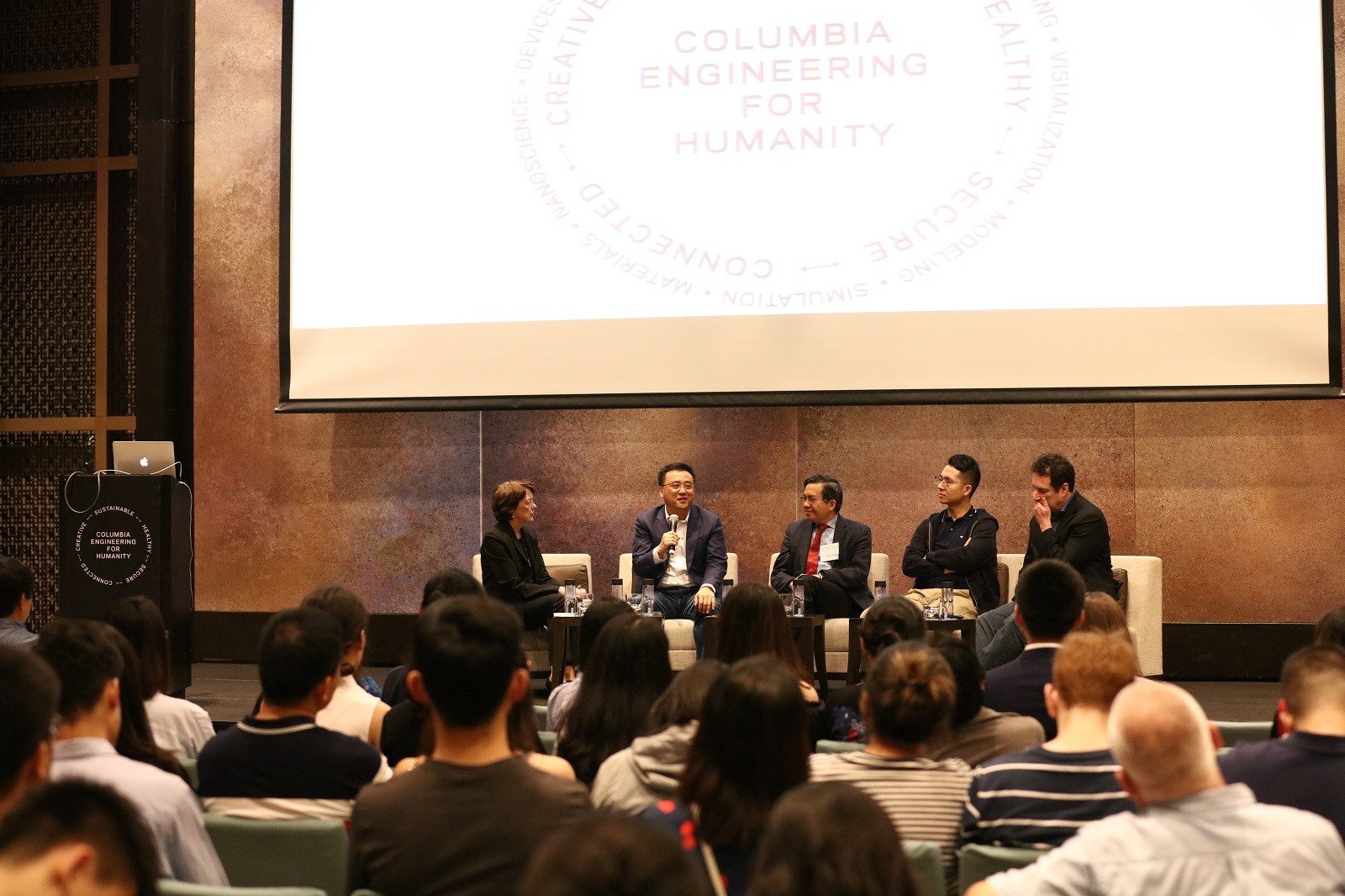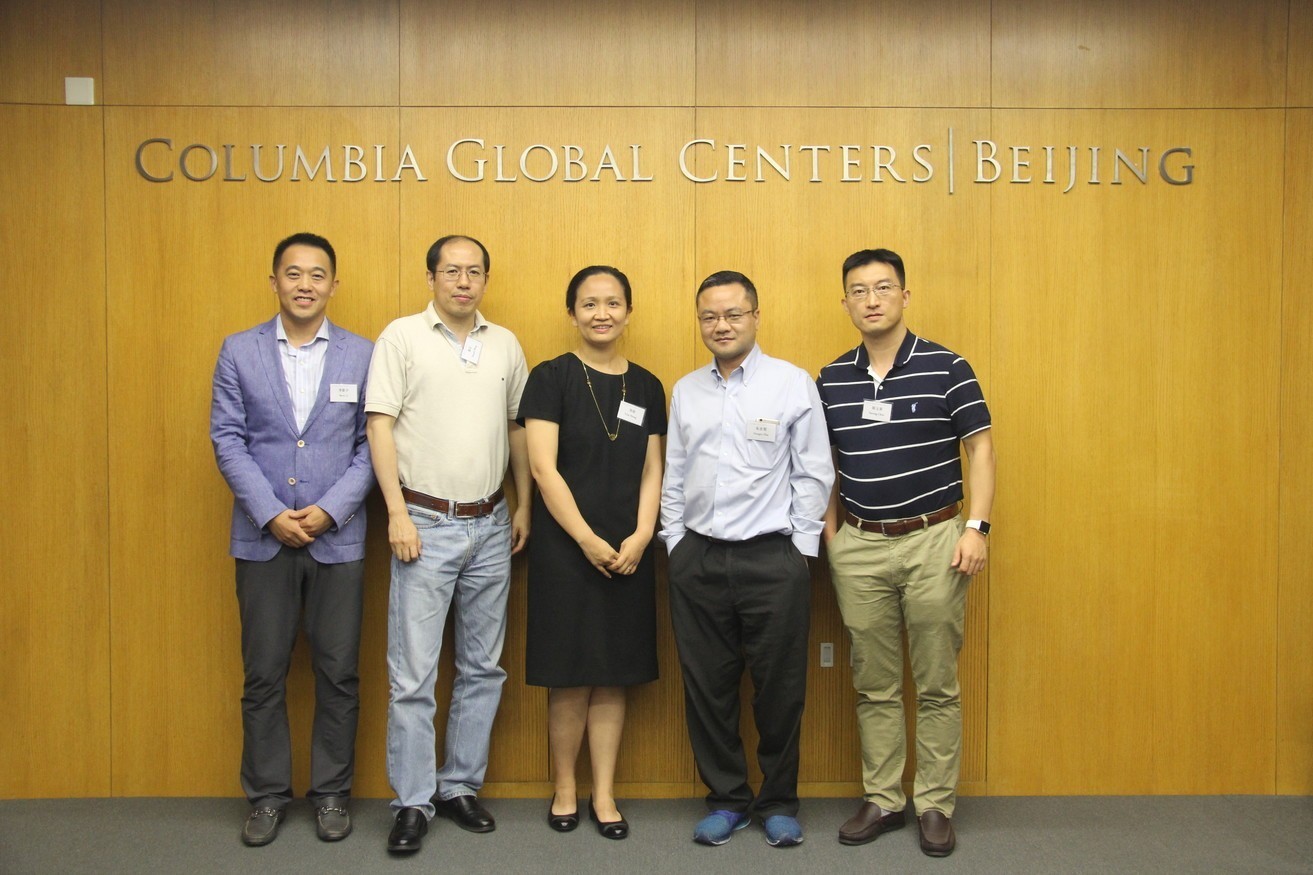 Previous
Next
From May to August in 2018, the Beijing Center launched one of its signature programs, 2018 Columbia Beijing Summer. Deans and professors from the Schools of Columbia were invited to lead 42 thematic events in Beijing, Shanghai, Shenzhen, and Hong Kong, that featured areas of literature, education, arts and culture, big data, artificial intelligence, medical science, energy, earth science, business, social work, and urban design.
This year's Beijing Summer also included one of the largest new student welcoming among the Global Centers Network with more than 700 newly admitted students and parents participating. Students are from CC, BC, SEAS, JRN, GSAS, SOA, TC, CBS, SIPA, SSW, and SPS.
For more information, please click here.
Columbia-China History Project is designed to identify and display the long historical connections of Columbia and China to promote the further and deeper collaboration. The goal of the project is to leverage our Columbia networks and amplify the significance and impact of Columbia alumni and the University in China; and to also link our alumni engagement with the Center's strategy of localization to create greater ownership of the Center as the Columbia platform in China among all alumni. From 2016, the Beijing Center has published a 6-minute short history film and played before every event at the Center over 50 times, and held two exhibitions of Columbia Alumni in the history, including Dr, Hu Shih and Dr. Wellington Koo, and 4 academic symposiums and lectures about alumni in the history both in Beijing and on campus. The family of Wellington Koo and Ping-Wen Kuo,  Anna Fang-Hamm all provided generously support.