Climate Week 2023 at Columbia Global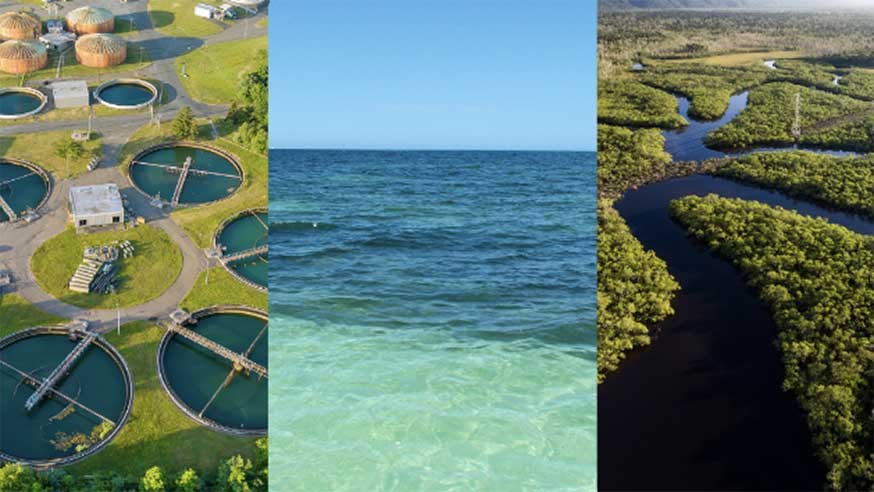 CLIMATE WEEK 2023 WITH COLUMBIA GLOBAL
Join Columbia Global and leading voices across academia, policy, activism and industry as we reimagine climate solutions through the lens of justice, equity, and collective responsibility.
 
Wednesday and Thursday, Sept. 13-14
Discover how Brazil is emerging as a climate leader, even as its rainforests face threats. The Brazil Climate Summit aims to bring together business leaders, entrepreneurs, academia, experts, policy-makers, NGOs and Multilateral Organizations to discuss Brazil's opportunities and responsibilities in a world where environmental and social impacts are the pillars of a new capitalism.
 
Friday, Sept. 15
Black, Indigenous, and People of Color Climate Justice Dialogue III
Engage with grassroots activists driving change from within vulnerable communities, from the U.S. to the Caribbean diaspora. Discussions will feature administration and federal agency representatives and black, indigenous and people of color climate justice leaders. Topics feature will include national climate justice implementation strategies and the roles of people, policy, pedagogy, and philanthropies in delivering them.
 
Monday, Sept. 18
Reimagining Climate Action across the Caribbean and Diaspora
This panel session will serve as a platform for sharing diverse forms of knowledge and for raising fundamental questions about resilience and justice in the context of climate change and increasing social inequality. This event will bring together scholars, activists, artists, and others interested in Caribbean, diaspora, and climate change issues. Conversations will focus on the imperative that climate action should not only acknowledge past and current disadvantages but actively address them. 
Carbon Markets, Nature, Rights and Climate Justice
Gain insight into how nature-based carbon markets can promote both climate mitigation and social equity. This will be an intimate and closed-session Climate Week roundtable alongside public sector, community, industry, NGO's, the funding community, and academic leadership. This dialogue aims to discuss shared learning and realities of policy and practice for communities living on land and sea assets valuable in the context of carbon- and biodiversity-credit markets.
 
Tuesday, Sept. 19
Rethinking Water: Solutions Now for America's Water Infrastructure
Join us at the Rethinking Water Conference 2023, where finance, academia, government and industry meet to find solutions to the most pressing water challenges in the United States. From c-suite executives and environmental stewards to government organizations, industry leaders, and academic professionals, our conference is a hub of expertise and innovation. With a focus on aging infrastructure and evolving regulations, we will explore how funding can be effectively applied to achieve sustainable solutions. We'll discuss implementable strategies such as water recycling/reuse, consolidation, accelerating federal funding, leveraging private investment and more. (registration code: "CWP")
 
We hope you will join us in these conversations and in action.