Columbia launches new global center in Athens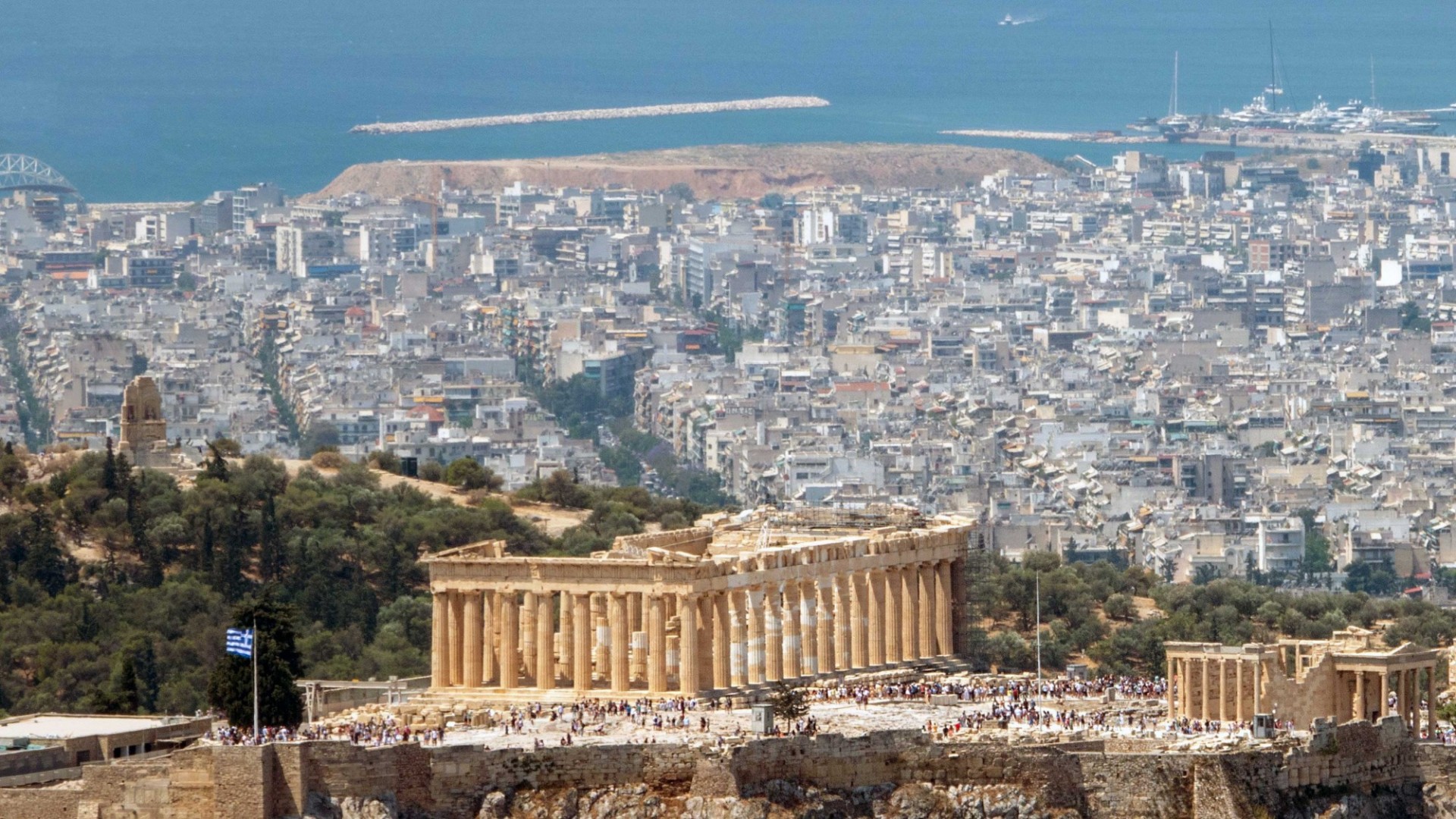 Today, Columbia University announced the launch of a new Columbia Global center in Athens, Greece. The Athens center will join Columbia's current network of Centers in Amman, Beijing, Istanbul, Mumbai, Nairobi, Paris, Rio de Janeiro, Santiago, and Tunis.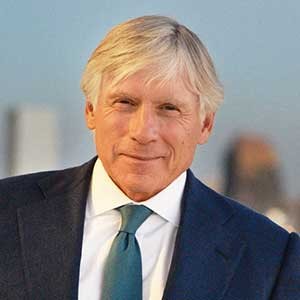 "The mission of our centers is to serve as the University's physical and intellectual presence around the world—to facilitate and curate faculty work, provide educational opportunities for students, and connect us with people and ideas shaping our global society," said Columbia President Lee C. Bollinger. "From their inception, the centers and their teams have been immersed in activities that address global challenges, from economic inequality to human rights, to the refugee crises and to the COVID-19 pandemic."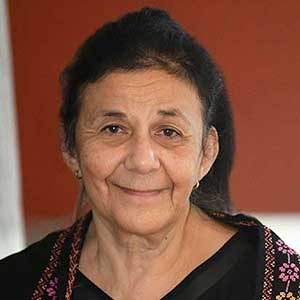 "The aspirational challenge that we embrace through the centers," said Wafaa El-Sadr, executive vice president for Columbia Global, which oversees the Global Centers, "is to chart a path forward that builds on the needs of our global and Columbia communities, captures the intersectionality of our work, and, quite simply, harnesses our imagination and intellectual curiosity."
Over the last twelve years, Columbia has launched ten Global Centers, each grounded in a careful consideration of geography and impact. The University selects locations for their regional relevance in helping advance a critical understanding of the world—and for their ability to extend the mission of Columbia Global. Greece is a country situated at the confluence of Europe, Asia, the Middle East, and Africa, partaking of the culture of its neighbors and bound to them by history and proximity.  
Through the Athens Global Center, the Columbia community will have unparalleled opportunities to work with local academics, practitioners and institutions to advance areas of mutual interest and to contribute to the vibrant academic and cultural life of the country. These areas include the classics, education, business and innovation, climate change, health, and migration, among others. Athens—with its libraries, museums, archives, and monuments, academic and cultural institutions, technological innovations and diverse communities—is a living laboratory for educational, research, and programming endeavors. It is a rich platform from which Columbia students and faculty can learn and to which they can contribute.
Athens is the first new center to open since the recent creation of Columbia Global, an initiative spearheaded by President Bollinger, which aligns the centers with Columbia World Projects, the Institute for Ideas & Imagination, and other global University initiatives. Consolidating these programs supports what President Bollinger calls the Fourth Purpose of the University—advancing human welfare and confronting the great challenges of our time.