Four writers and artists from Ukraine awarded residencies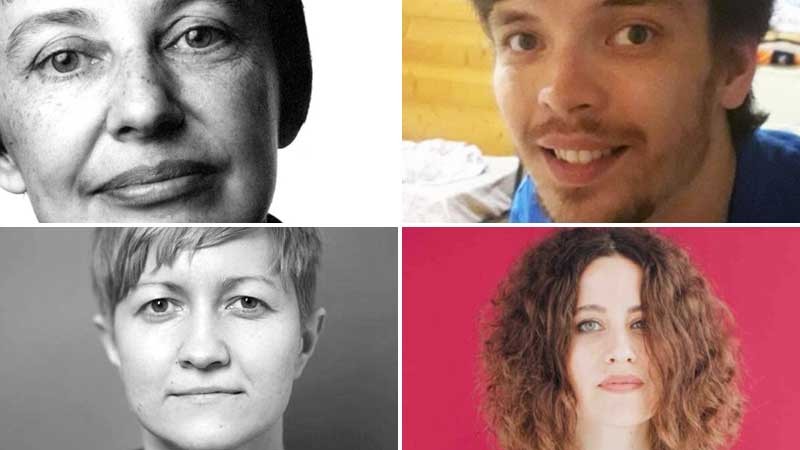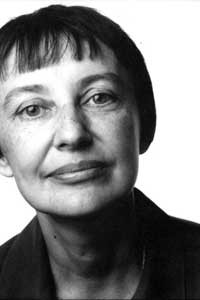 Poet | Kyiv
Natalka Bilotserkivets (Наталка Білоцерківець) is the author of six books of poetry and a volume of selected poems, "We Shall Not Die in Paris" ("Ми помрем не в Парижі") 2015 and 2018. Her poetry has been translated into a dozen languages and has been awarded many national and international prizes.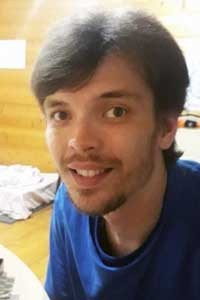 Journalist | Donesk
Nikita Grigorov's work as a journalist has appeared in Ukrainian and foreign media as well as in literary anthologies. He is also the author of scripts for independent films and short plays and contributed to, translated, and edited an anthology of Ukrainian writers from Donbas Порода ("Breed"). He is the recipient of the Paul Klebnikov Fellowship.
Filmmaker | Mariupol
Laktionova made her first appearance in the world of documentary cinema as a character in the film "Ma"(10') in 2017, and a year later she directed her first short documentary, "Diorama", about the mined sea in the Mariupol area and won an award in the MyStreetFilms category at the "86" festival (Ukraine) in 2018.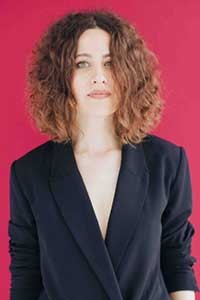 Musicologist, writer, manager | Kyiv
Stavychenko is an Executive Director of the Kyiv Symphony Orchestra, Artistic Director of the "Open Music City" Public Initiative, and Chief Executive Officer of the Lyatoshynsky Club, which aims to research, perform, and promote the Ukrainian repertoire of the 20th-21st centuries.