We Are Recruiting - Program Associate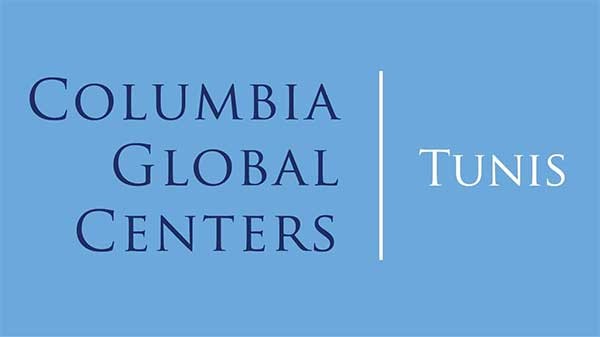 Deadline: September 23, 2022 
Based in Tunis and reporting to the director of Columbia Global Centers | Tunis (CGC Tunis), the Program Associate will provide general programming implementation and support to the Center's current and upcoming projects as well as its communication strategy. The Program Associate will contribute to the Tunis Center's program and communication portfolio by being actively involved in all programs and events. Responsibilities include:
Provide support to the implementation of programs from inception to completion, ensuring the execution of tasks at the highest level of quality,
Plan and manage logistics associated with events such as workshops, meetings, and exhibitions as well as for publications,
Manage communications activities related to programs: produce invitations, presentations, newsletters, and other communication materials manage CGC Tunis's online presence,
Support outreach and engagement efforts with diverse counterparts in Tunis, such as universities, scholars, networks, alumni, civil society, media, and official bodies,
Support the Center's director in liaising with relevant Columbia University schools and faculty on the development and implementation of programs,
Contribute to the development of proposals for new projects,
Prepare monthly programming and communication reports; reporting directly to the director of the Center
Track relevant programs and research initiatives at universities and research institutions in Tunisia and the region, including documenting proceedings and outcomes of conferences,
Carry out research assignments and undertake special projects as needed
Develop and maintain databases of contacts and guests who have participated in CGC Tunis related programs and activities,
Contribute to identifying potential areas of collaboration between CGC Tunis and counterparts in Tunisia,
Support the team's efforts in serving as a resource for CU faculty and students and also for the CGC Tunis global network regarding Center-related matters.
 
Although the position is based in Tunis, it may require travel to New York City or other cities in
which Columbia programs take place.

Required qualifications:
Bachelor's degree and a minimum of three years of related experience. A Master's degree is strongly preferred.
Must be extremely detail-oriented, accurate, and have very good organizational skills.
Strong relationship builder and communicator with experience in liaising with diverse work teams, ability to engage cross-functional partners, and partners with diverse interests across university settings and beyond.
Strong verbal, written, and interpersonal skills, with an ability to work remotely and locally with teams.
Must be able to work well independently and under pressure and coordinate multiple projects with competing priorities.
Must be able to work as a team player in a fast-paced environment, exercise good judgment, and maintain confidentiality.
Excellent computer skills, including knowledge of Excel and PowerPoint and the ability to effectively use Facebook, Twitter, Mailchimp, and website software.
Must be a native Arabic speaker, with high fluency in written and verbal French and English.
Interested applicants should send their CV and a cover letter to: [email protected]
The email subject should be CGCT Program Associate 2022 Application.