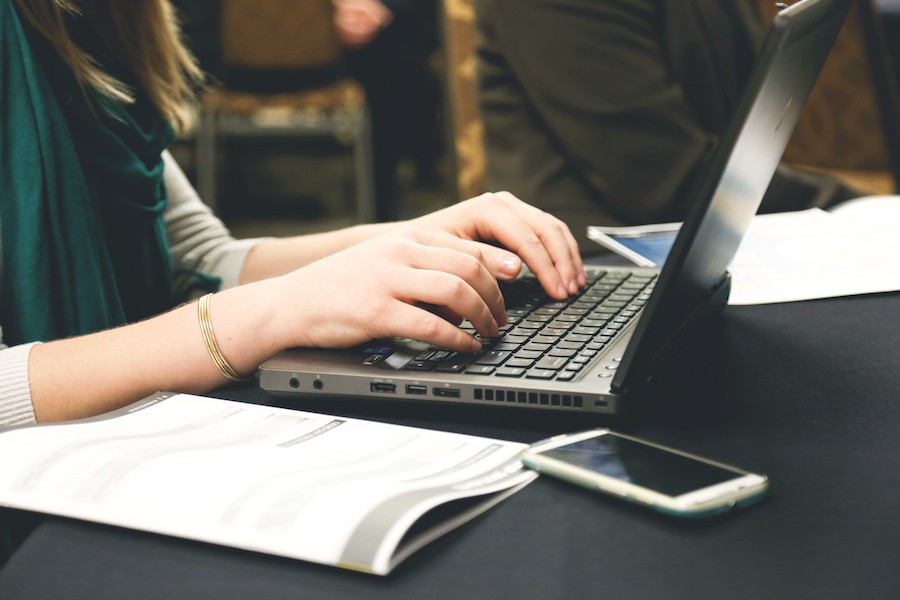 Columbia Global Centers | Paris at Reid Hall, 4 rue de Chevreuse, 75006
Tel: +33 (0) 1 43 20 33 07
Fax: + 33 (0) 1 43 20 52 96
Email: paris.cgc@columbia.edu
Hours: Monday through Saturday, 8 AM-10:30 PM. No admission after 9 PM. Closed on French holidays.
**If calling from the United States or from an American cell phone, dial 011 33, and drop the first zero in the number.
Contacts:
Press: Joelle Theubet, Communications Officer

Partnering and Programming: Loren Wolfe, Senior Program Manager

Faculty Research: Brunhilde Biebuyck, Administrative Director

Columbia University Undergraduate Programs in Paris: Séverine Martin, Director

Columbia MA in History and Literature: Christine Valero, Associate Director of Studies

Columbia University Club in France (Alumni): Jean-Pierre Reichenbach, President
 
Public Transportation
Reid Hall is easily accessible via public transportation.
The closest metro and bus stops are:
Vavin (line 4)
Raspail (lines 4 & 6)
Port-Royal (RER B)
Bus lines 91, 68, 58 & 83
Arriving from Charles de Gaulle Airport:
Taxi: Taxi fares from Charles de Gaulle - Roissy Airport to the center of Paris are 50 €, with additional fees for luggage. During rush hour, the trip can take up to 90 minutes.
Train (RER): The RER is the commuter train that runs to the suburbs of Paris.  The RER rail network goes from CDG airport into Paris, and runs from approximately 5am until 11pm. From the airport, follow the signs for "Paris by train". Take the RER B in the direction of St. Remy-les-Chevreuse or Robinson and exit at Port Royal. Reid Hall is a 5-10 minute walk down the boulevard du Montparnasse. Keep your ticket on you to both enter and exit the RER system.
Shuttle Bus: The Air France bus (Line 4) runs daily from Charles de Gaulle Airport to Paris Gare Montparnasse from 6am - 10pm. Buses leave every half hour. From the Gare Montparnasse, take the boulevard du Montparnasse to the Center. Tickets are purchased upon boarding. You do not need to have traveled on Air France to use this shuttle service.