Public health has always been the core focus of the Columbia Global Centers | Tunis. Long before the pandemic, the Tunis center hosted several events on a variety of topics ranging from child and adolescent psychology to covid-19 in Africa, etc. Moreover, the center is a niche for two programs:
Measuring Human Rights Violations and Mortality among Migrants and Refugees in the Sahel Region 
Logical Reasoning in Human Genetics 
Related Events
This event was a special collaboration between the Tunis Center, Institut Pasteur de Tunis, and the Nairobi Global Center.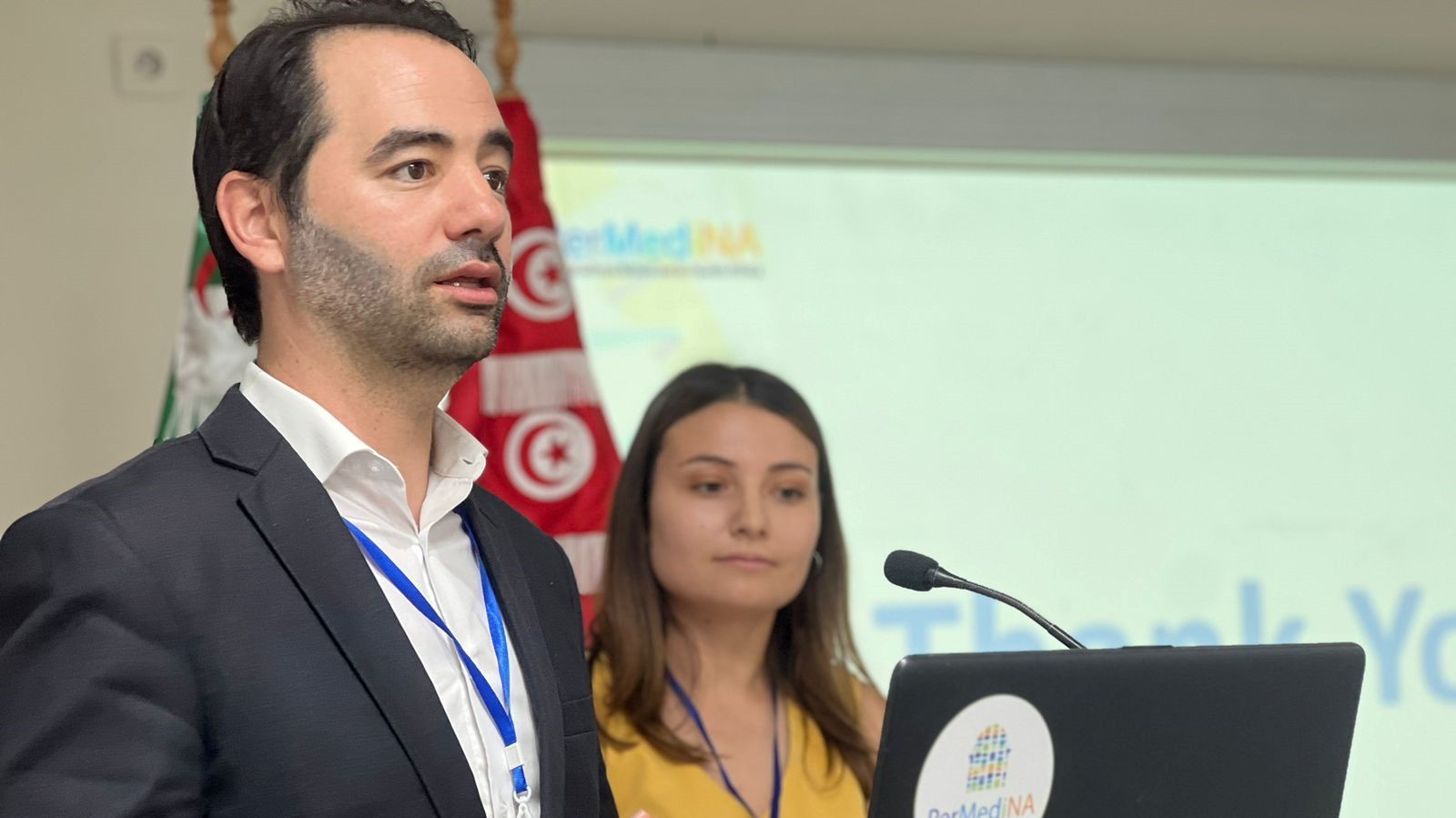 The event brought together experts, researchers, and enthusiasts who explored the cutting-edge advancements in precision medicine. 
The title of the lecture was: 'Exploring the oral microbiota by metagenomics appraoch: from Bacteria to Archaea'.
The lecture was about "A multi-disciplinary examination of Alzheimer Disease in extreme samples".
The event began with a lecture by Dr. Khouloud Rjiba, a researcher at the University Hospital Farhat Hached Sousse.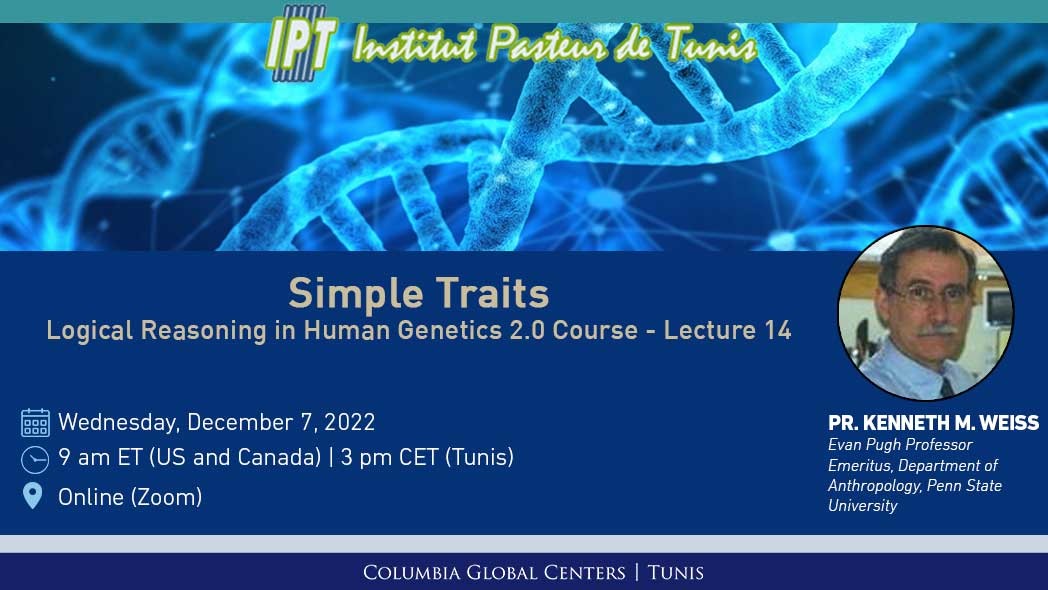 The 14th lecture from the Logical Reasoning in Human Genetics (2.0) course was about Simple Traits 🧬
Colorectal cancer screening and optimal strategies lecture by Chin Hur, Columbia University Irving Medical Center professor.