Serving as a critical regional bridge, the Beijing Center leverages Columbia's cutting-edge, world-class research capabilities to launch China-focused projects on the issues of sustainability and environmental protection; it strives to highlight potential solutions specific to China's unique state of economic development. Working with SEAS, the Center on Global Energy Policy, and other participants, the Beijing Center is organizing discussions and facilitating collaborations to further the bilateral cooperation between Columbia and China.
Image Carousel with 2 slides
A carousel is a rotating set of images. Use the previous and next buttons to change the displayed slide
Slide 1: 2018 Beijing Energy Week addresses green commuting and future society

Slide 2: Mr. David Sandalow and local experts discuss the status quo and prospects of China's natural gas market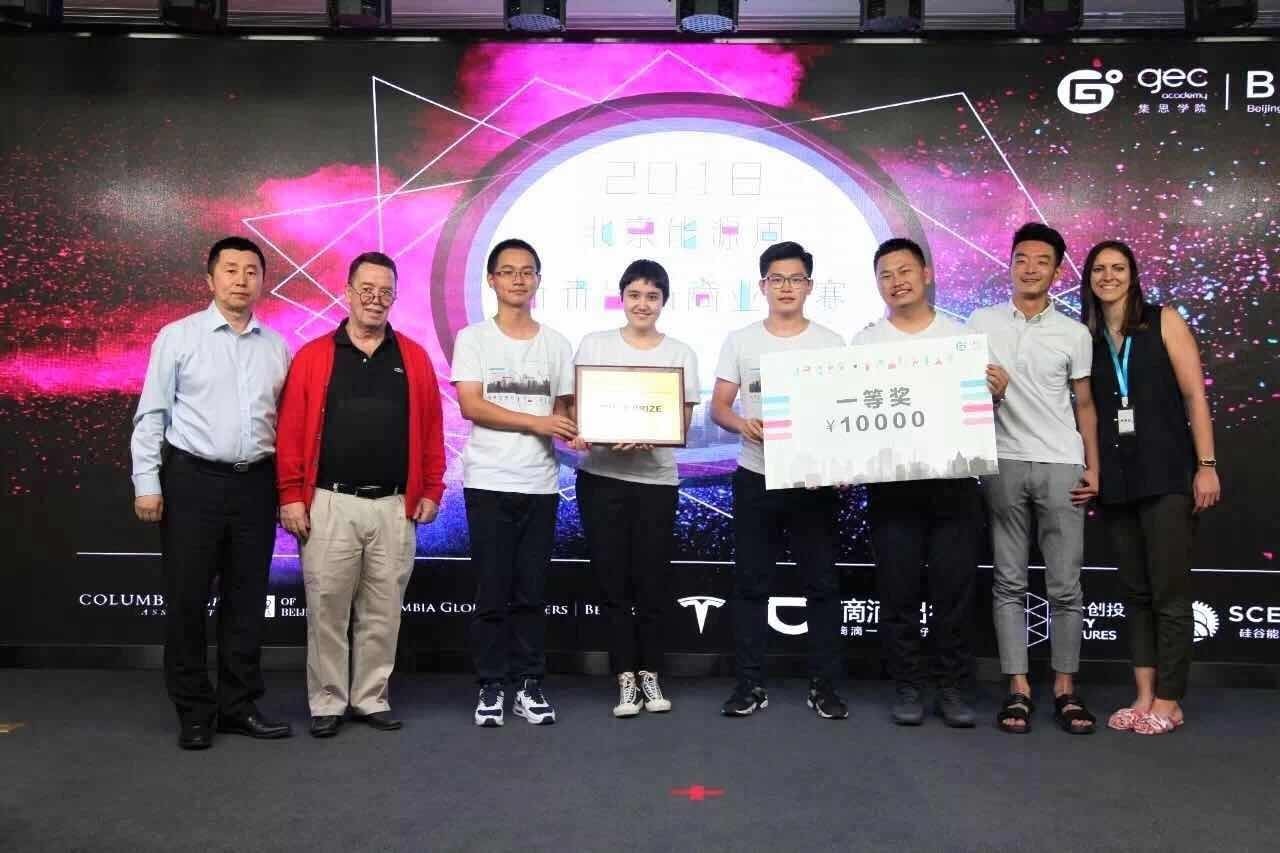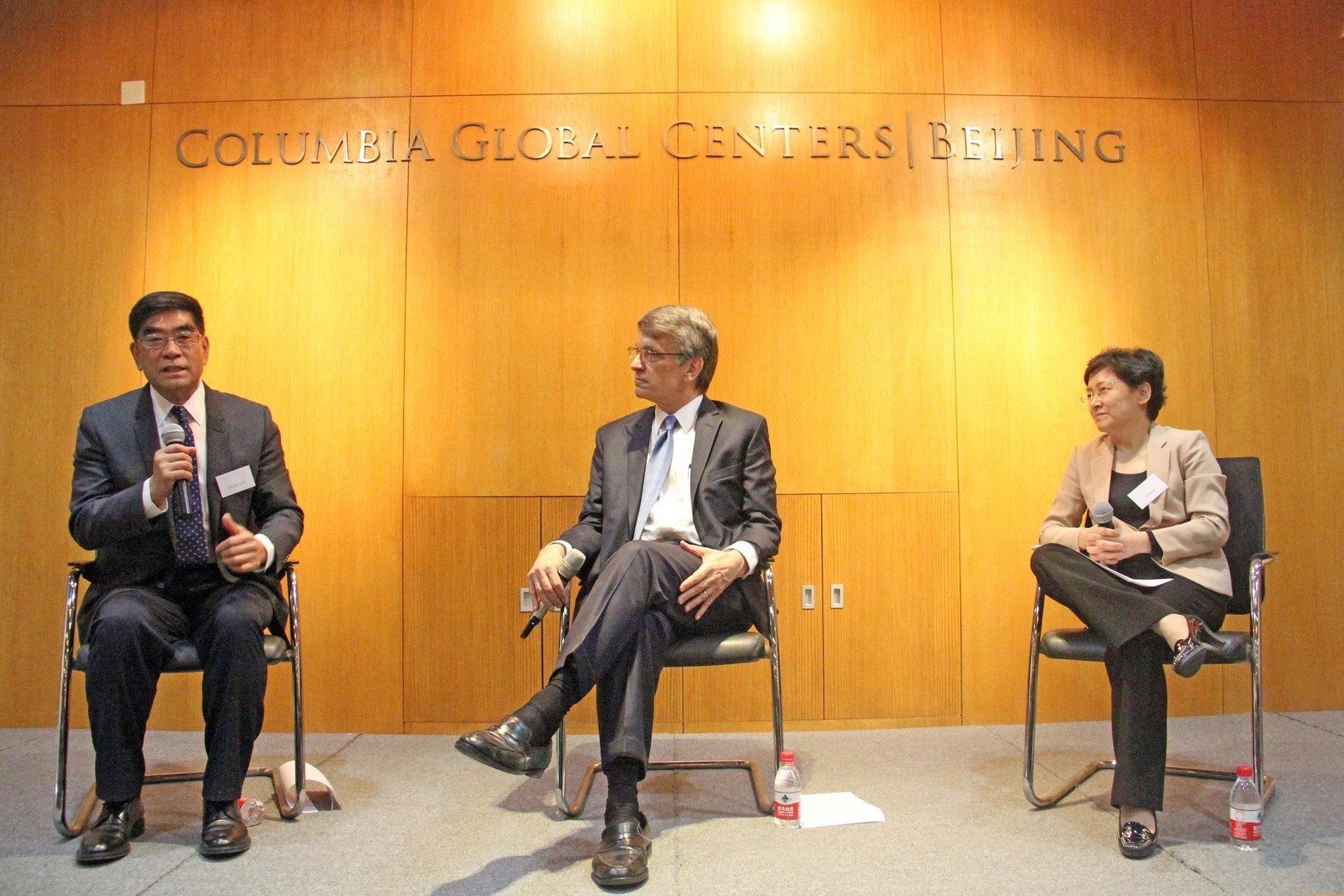 Previous
Next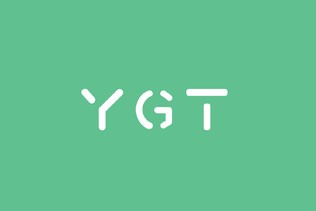 Young Green Tech (YGT) is an exchange program that empowers young creators and doers to address environmental challenges through scalable solutions and cleantech innovation. Every year, YGT provides a select group of transformative green startups training from prestigious institutions, access to high net worth philanthropists and participation in tech-exchanges in global.
For more information, please click here.