Image Carousel with 7 slides
A carousel is a rotating set of images. Use the previous and next buttons to change the displayed slide
Slide 1: The JOIDES Resolution at sea during research project co-led by Columbia's Gisela Winckler

Slide 2: The JOIDES Resolution ship at Punta Arenas

Slide 3: Mitch Malone, Assistant Director of Science Services at the JOIDES Resolution with Chilean students while vessel was docked in Punta Arenas

Slide 4: Tonda Hughes at Universidad Católica Nursing School

Slide 5: Next Gen of seasonal climate forecasts training group led by Angel Muñoz

Slide 6: Prince-Bueno medical partnership between Columbia University and Universidad Católica

Slide 7: Bi-lateral research between Martin Picard (CUIMC) and Carla Basualto (Universidad de Aysén)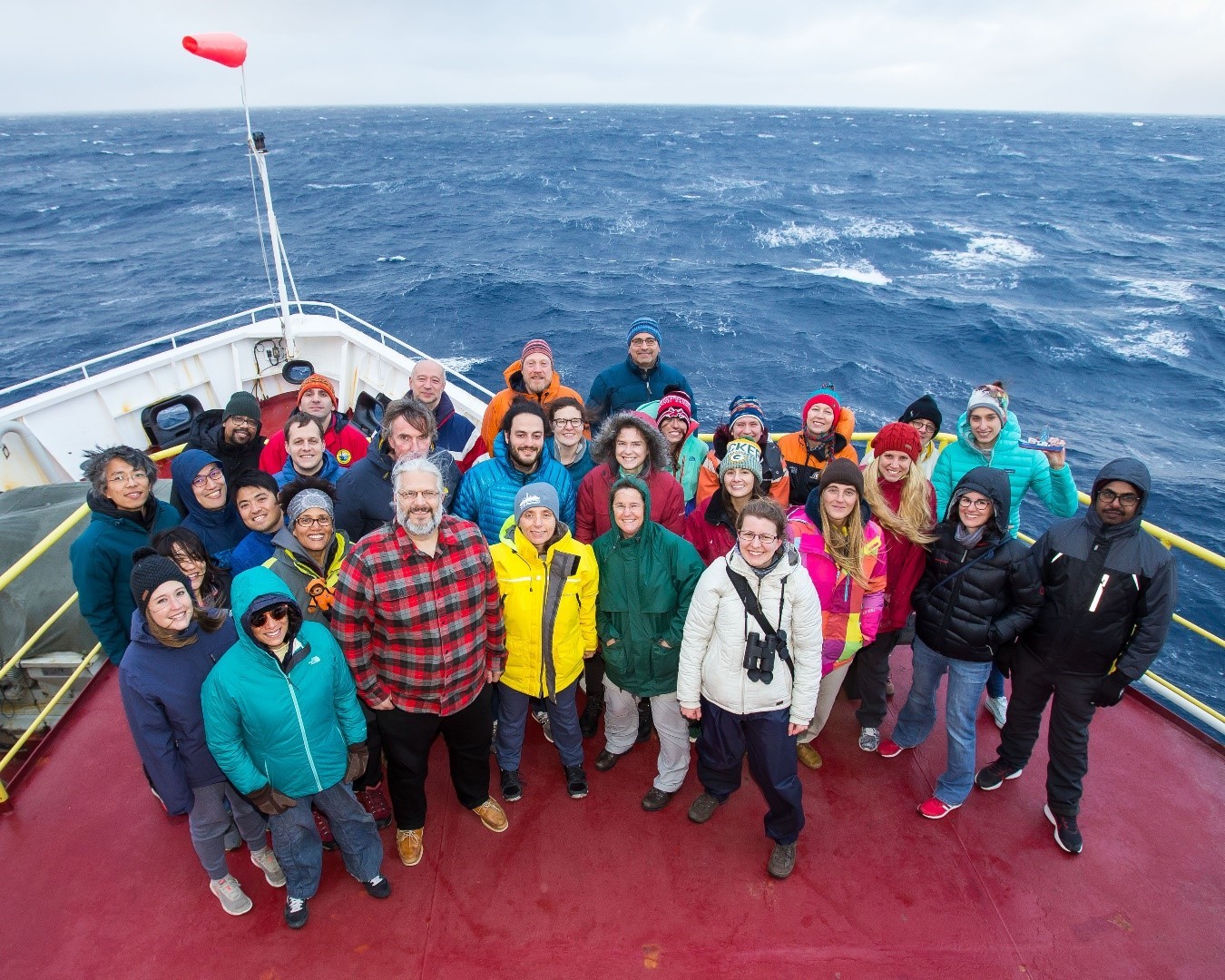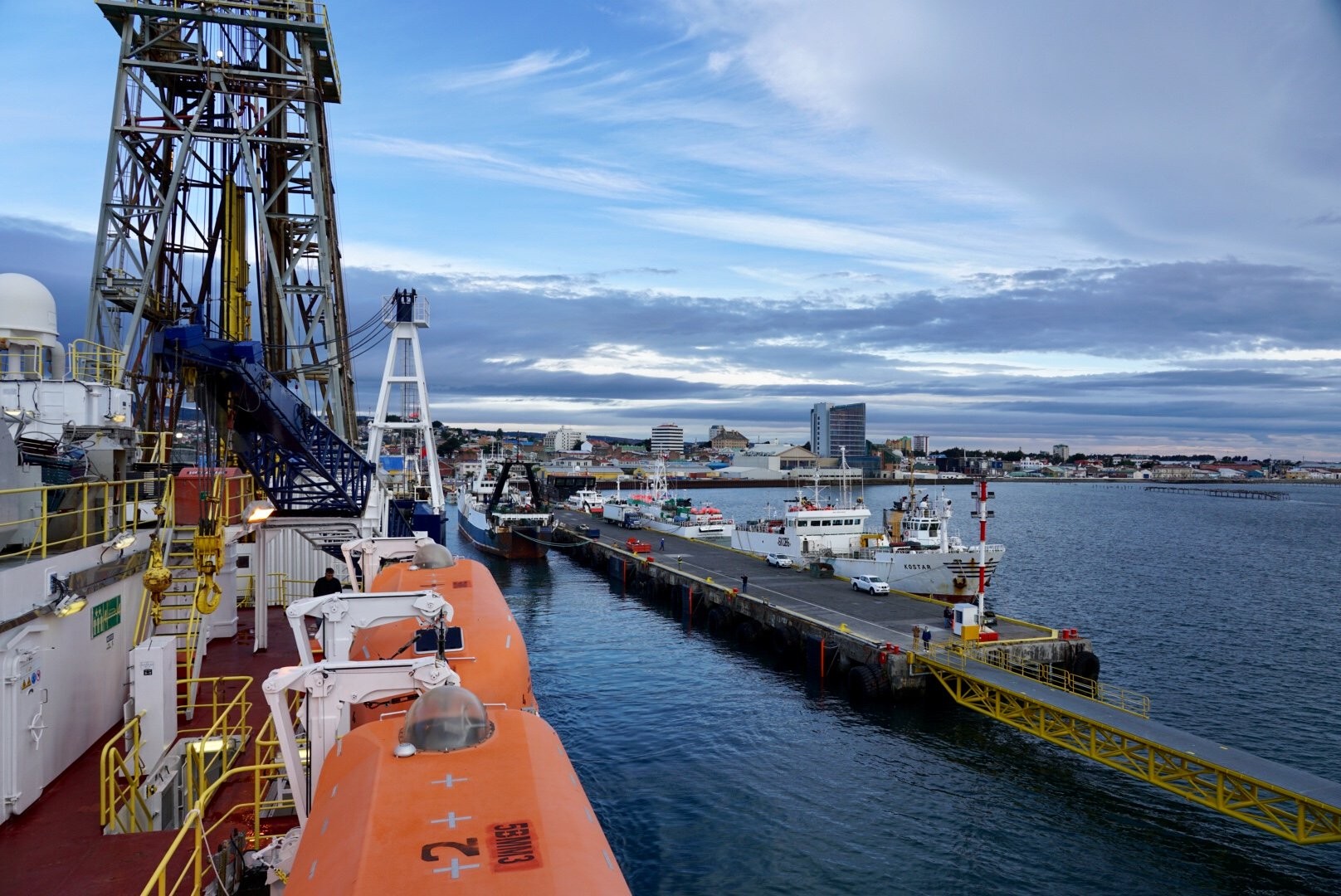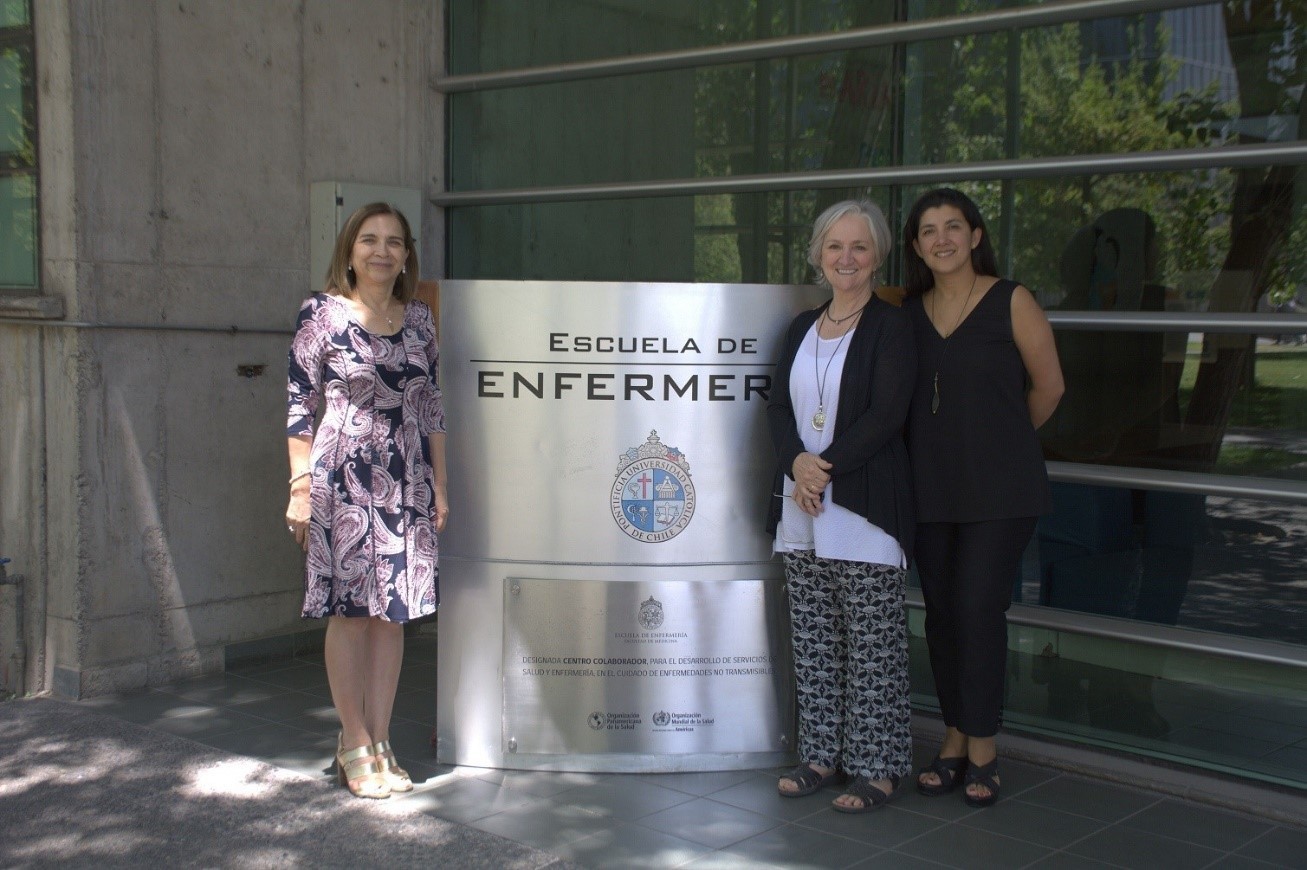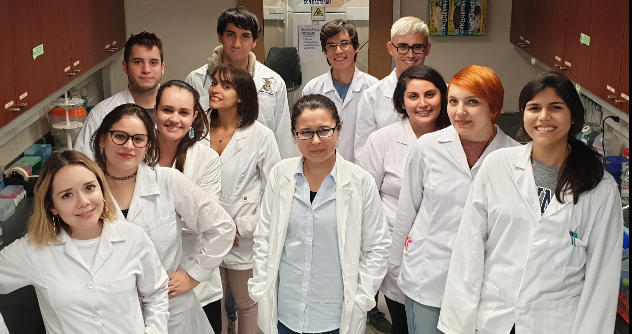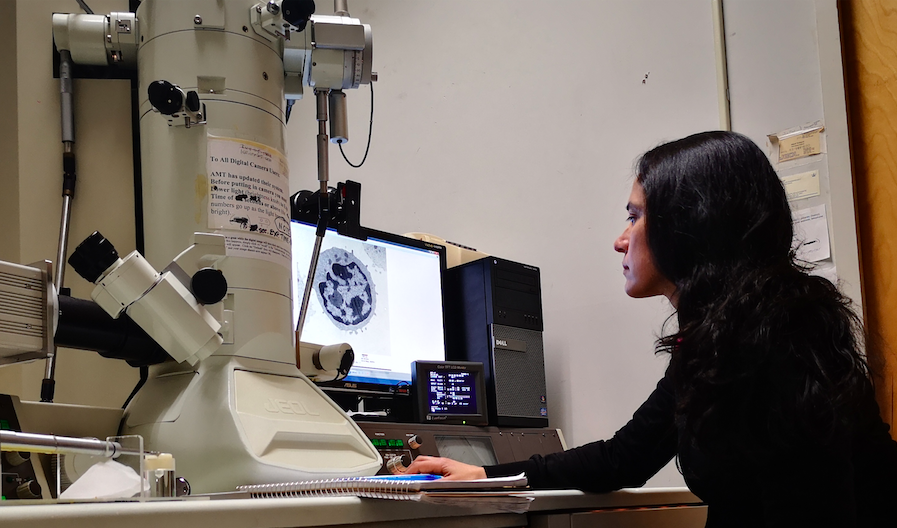 Previous
Next
Chile is considered a natural lab for researchers in several fields related to Earth Sciences, including climate, volcanology, glaciology, seismology, and renewable energies, among others. In past years, the Center has held several public events featuring scientists, faculty members and researchers from the Earth Institute's Lamont Doherty Earth Observatory (LDEO).  In addition to these programs, many Columbia scientists continue collaborating with Chilean counterparts in research projects in this field.
Columbia University faculty and their Chilean counterparts are increasingly interested in collaborative research projects and initiatives; however, due to the Covid-19 pandemic, the vast majority of this work has moved online. Such is the case for the three latest projects that were awarded financing from the President's Global Innovation Fund (PGIF): addressing research gaps on sexual minority health in Chile, led by the Associate Dean for Global Health at Columbia's School of Nursing, Tonda Hughes; the massive entry of renewable energy in Chile, directed by Dylan Possamaï, Assistant Professor of Industrial Engineering and Operations Research; and the Chilean next generation of seasonal climate forecasts, led by Angel Muñoz, Associate Research Scientist at the International Research Institute for Climate and Society (IRI).
September 30, 2022
On September 22, the Santiago Center launched its book "Columbia University and Chile: Over 100 Years of History." 
September 09, 2022
Sebastián Salas (GSAPP'22), Research Fellow at ILAS, organized the conference and presented the results of his research.
July 27, 2022
Claudia Michaels will stay for six months to research how pension policy can affect health indicators of older adult health and mortality.
Related Events
Event time is displayed in your time zone.
There are no events to show with the selected date.
There are no events to show.
See current events