Public Speaker Series: Columbia Global Centers | Istanbul maintains a speakers series with distinguished academics, intellectuals, business leaders, and artists on a broad scope of issues with regional and global impact. The speaker series aim to attract a wide audience with thought provoking lectures focusing on the most compelling issues of our time and create a lively platform for exchange of ideas and conversation.
Conferences and Workshops: The Istanbul Center cooperates with partners on campus and in the region to organize a variety of conferences, workshops and seminars throughout the year. The Center gathers local and international experts that provide important opportunities for academic dialogue and intellectual engagement. Many of these events are also open for the public to attend.
Student and Alumni Relations: The Istanbul Center creates a hub for Columbia students and alumni in the region by organizing regular gatherings, where current and prospective students, parents and alumni learn about the centers, projects and programs, meet with the team and gain awareness of Columbia's mission on global education.
Image Carousel with 6 slides
A carousel is a rotating set of images. Use the previous and next buttons to change the displayed slide
Slide 1: Prof. Gülay Barbarosoğlu, "Remembering the Past, Understanding the Present, Thinking about Tomorrow: The Future of Academia"

Slide 2: Students and Parents Reception

Slide 3: Columbia Business School Reception

Slide 4: Elif Shafak: Storytelling in the Age of Conflict

Slide 5: A discussion with Prof. Anya Schiffrin and Prof. Joseph E. Stiglitz on why the media matters for growth, governance and accountability

Slide 6: Students and Parents Reception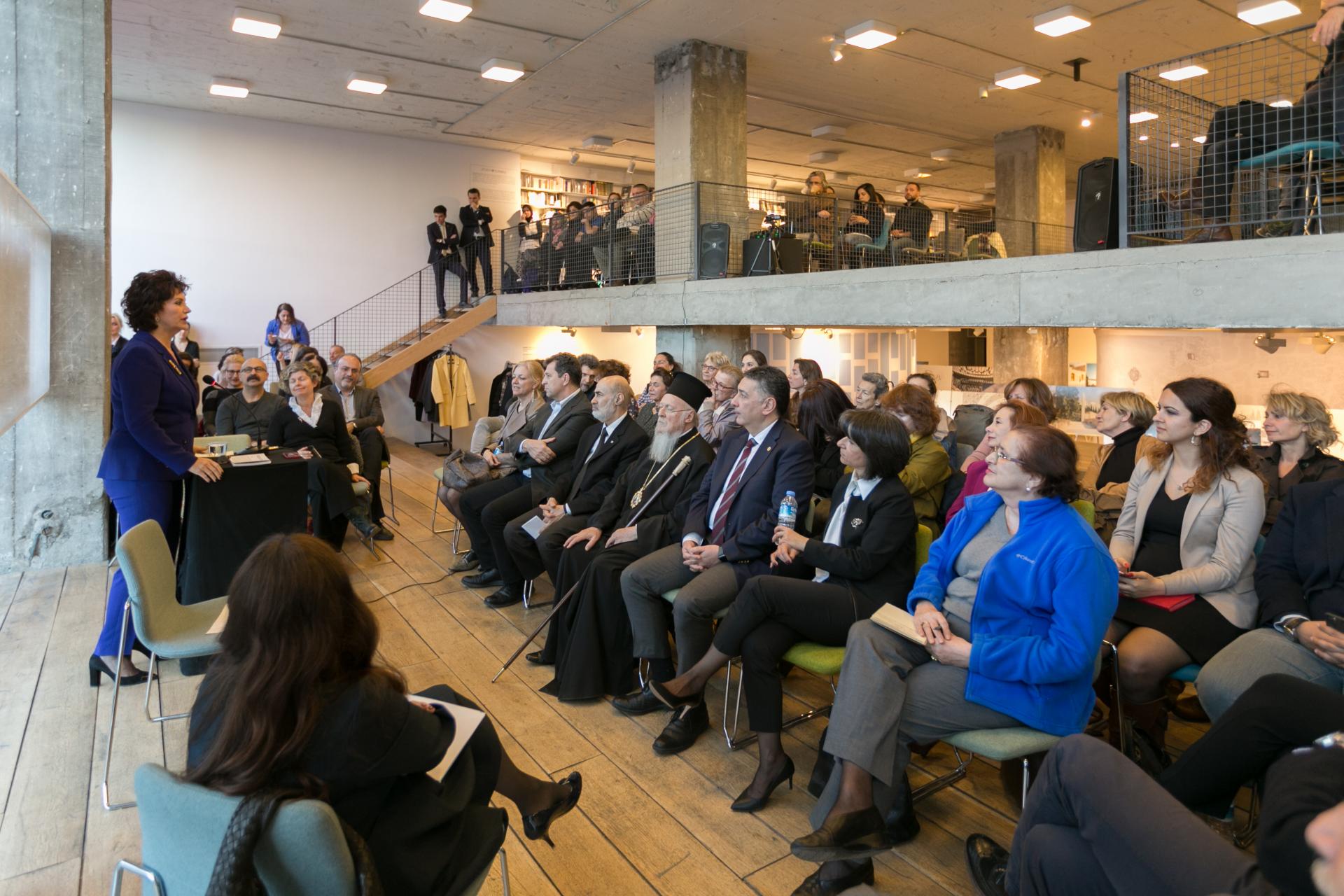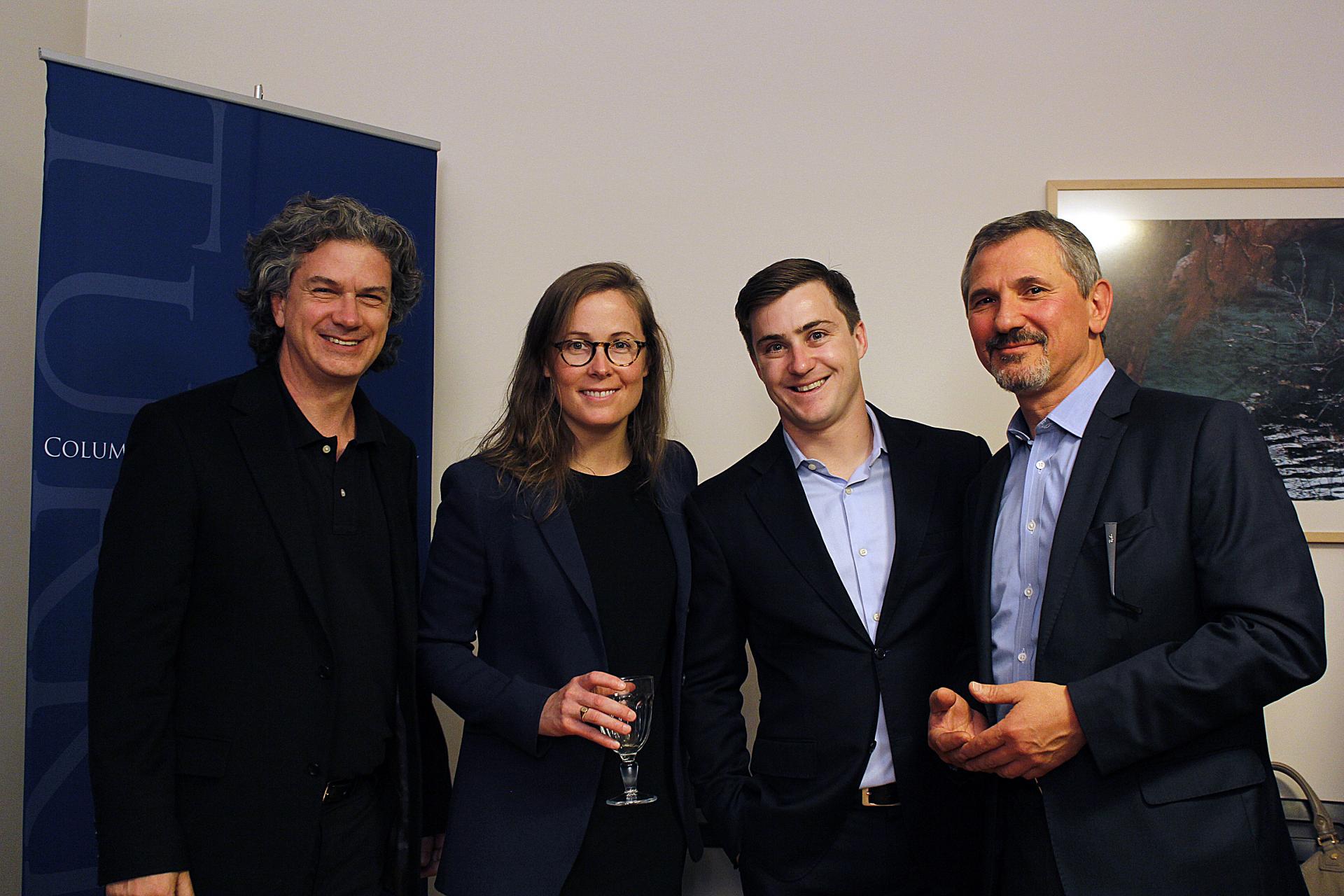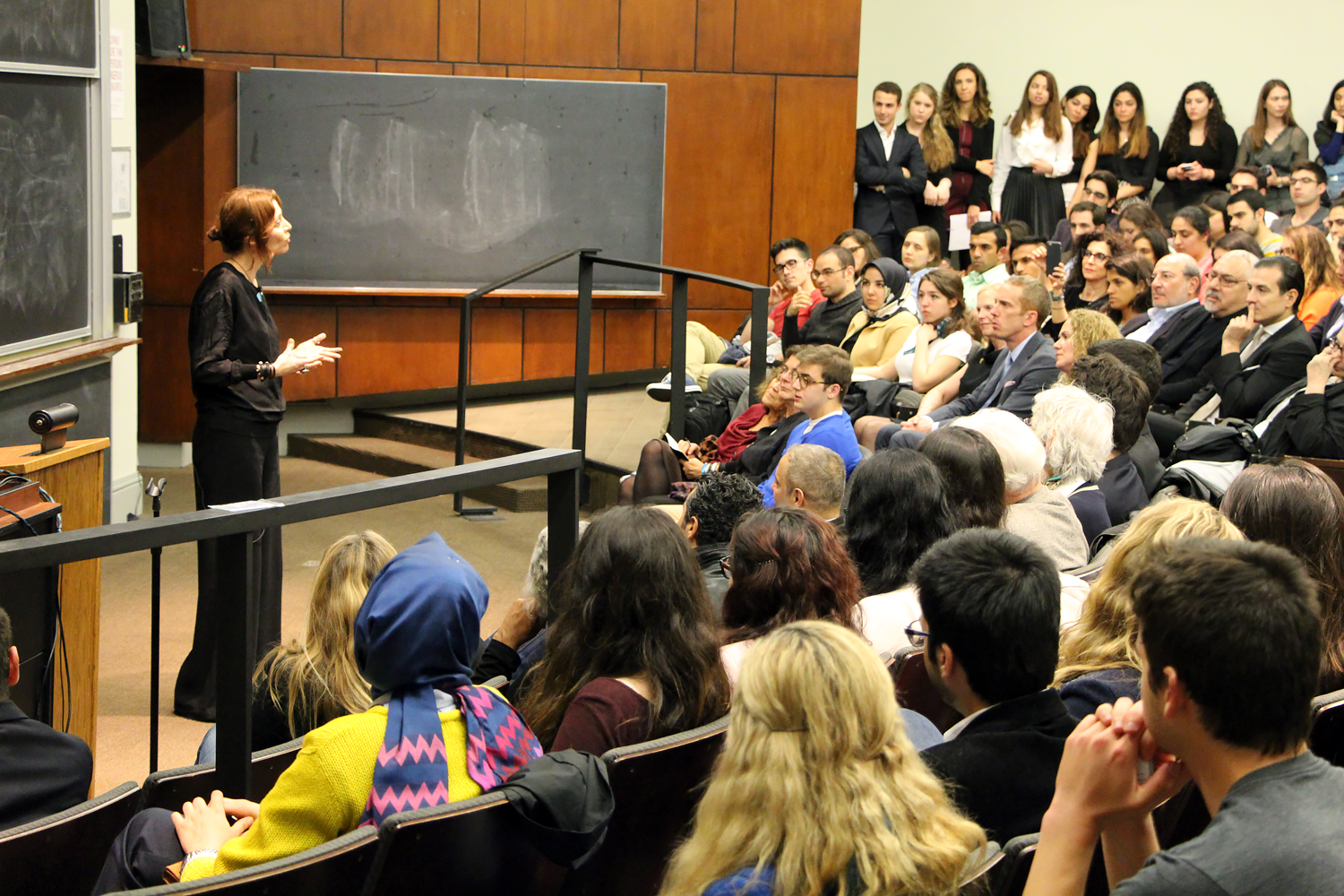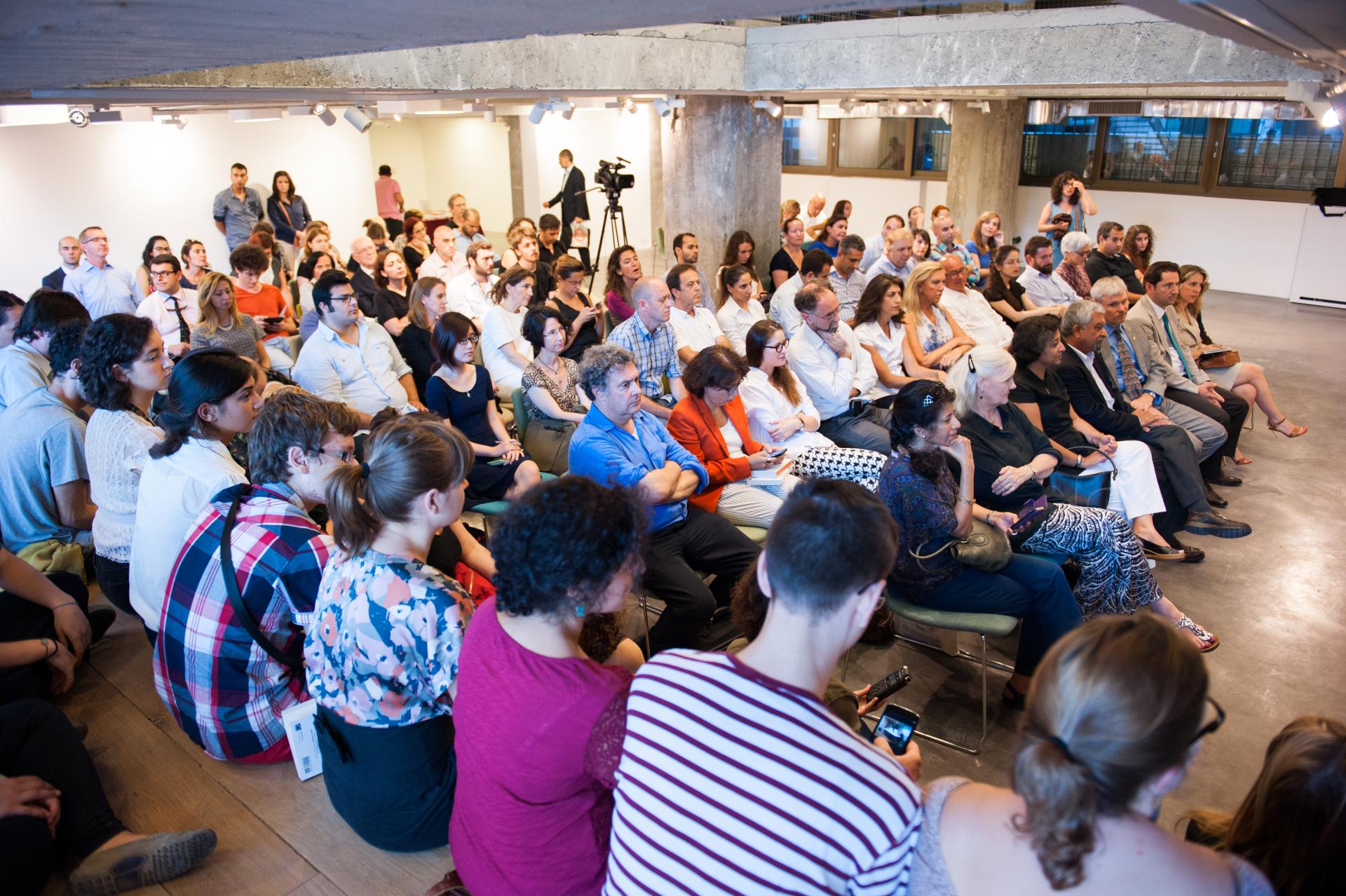 Previous
Next
Our Events
Event time is displayed in your time zone.
There are no events to show with the selected date.
There are no events to show.
See current events
August 23, 2023
The series of panel discussions shares lessons learned in the aftermath of two major earthquakes and lays the foundation for enduring recovery.
July 24, 2023
A discussion on how electoral outcomes in both countries could shape the bilateral relations and foreign policies.
July 04, 2023
Istanbul-based journalists engaged in a thought-provoking conversation about Turkey's eventful year of 2023.