Image Carousel with 4 slides
A carousel is a rotating set of images. Use the previous and next buttons to change the displayed slide
Slide 1: Professor Ian Lipkin lectures virus hunting in the globalized world

Slide 2: Professor Ning Qian meets with local professionals to discuss behavioral brain research and autism

Slide 3: IHN scientists convene local authorities to assess China's major nutritional problems in Columbia University - China Circle Meetings in Beijing and Shanghai

Slide 4: Senior Advisor to the president Maxine Griffith and GSAPP students talk about architecture, urban planning, and sustainability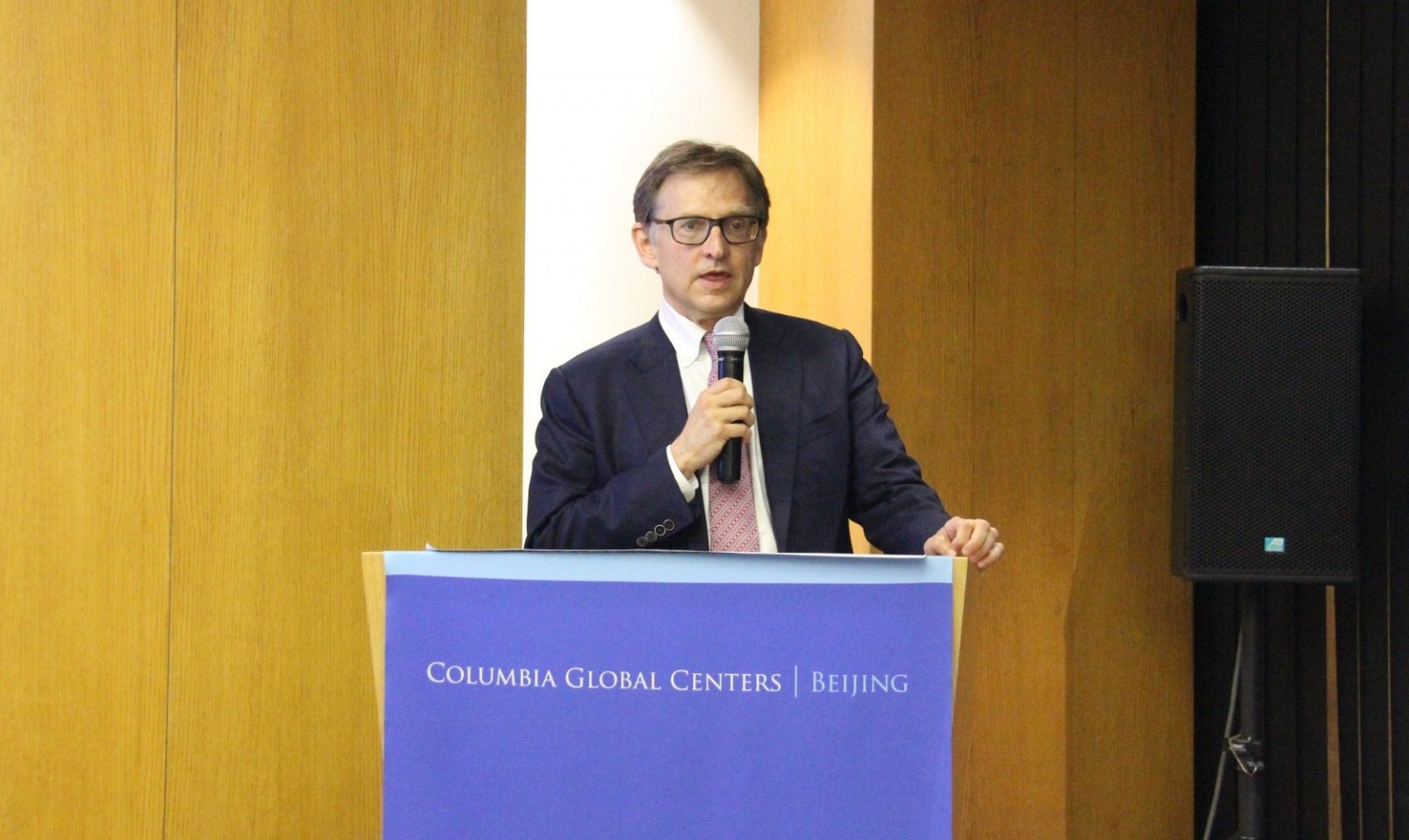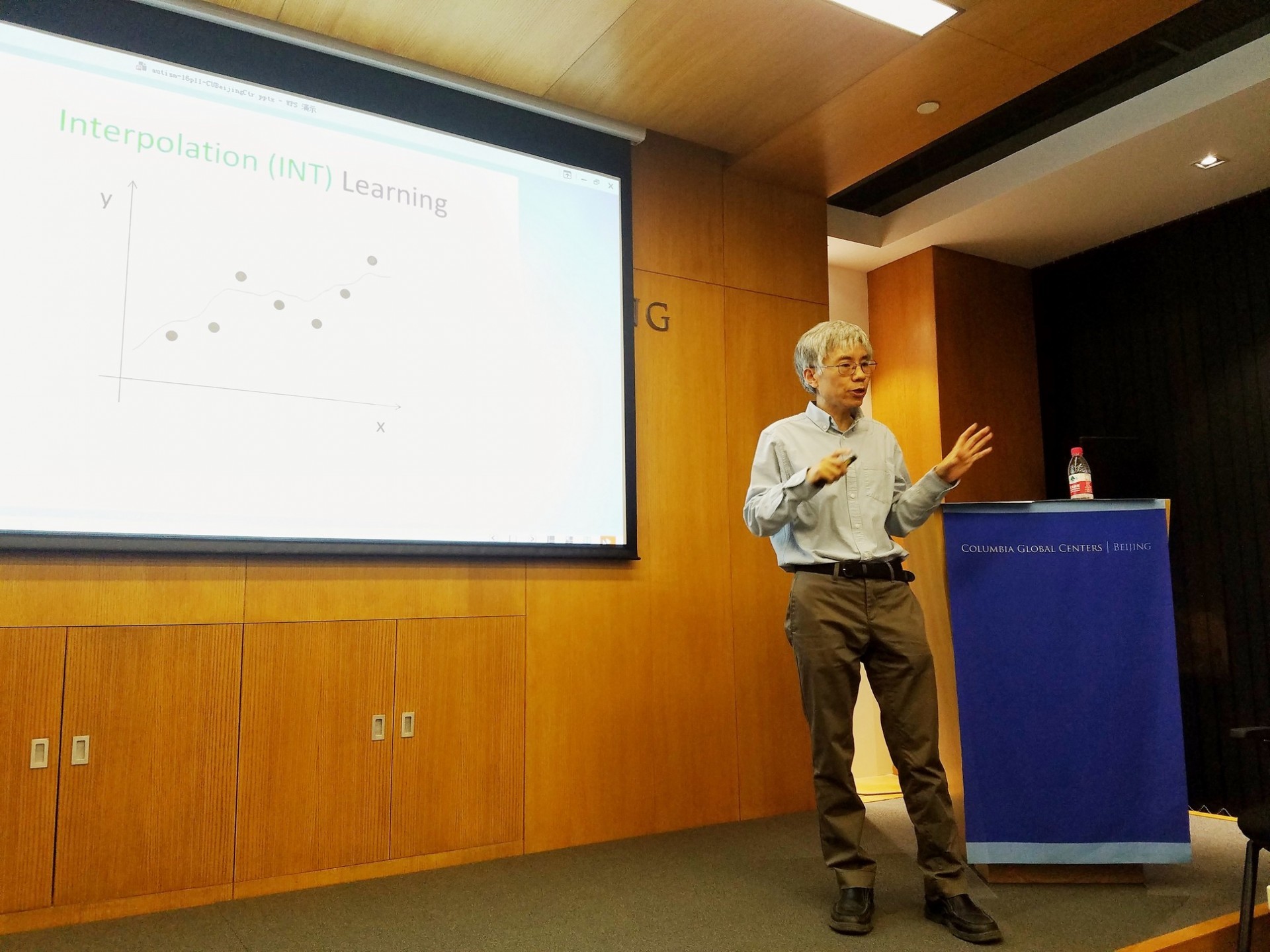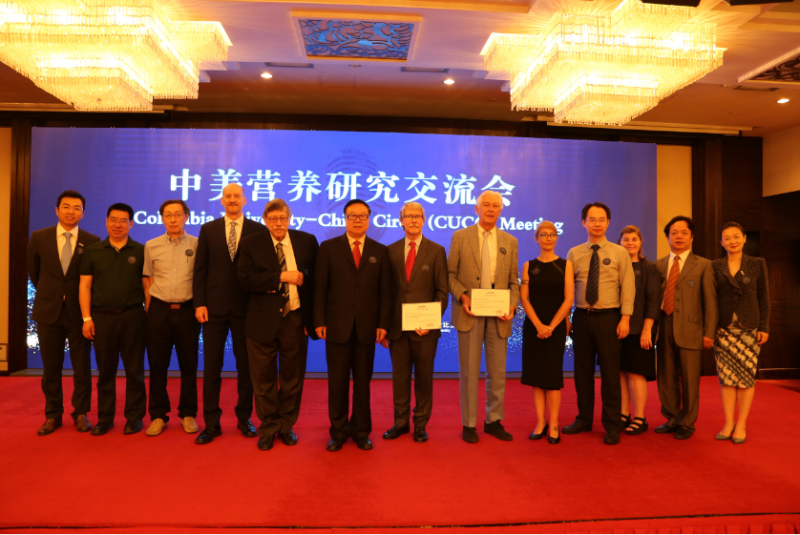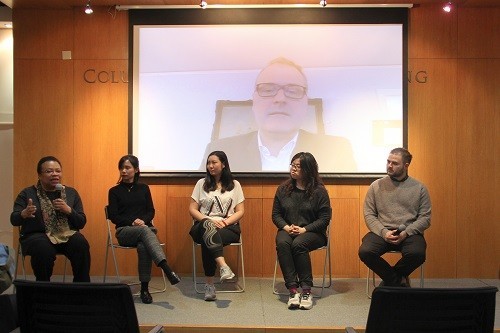 Previous
Next
In collaboration with various academic departments, including Mailman School of Public Health (MSPH), and the Columbia School of Social Work, the Beijing Center hosted events to address major healthcare issues confronting the region through key initiatives advocating healthy, sustainable lifestyles that contribute to a stronger, more economically stable society.
In the most heart-stirring and powerful webinars of 2020, the Beijing Centre helped present "Nurses on the COVID-19 Frontlines" which brought together 400 nurses from all over the world.  Although continents apart, the nursing professionals shared experiences that showcased their common courage and resilience in dealing with gravely ill patients, and their own physical and emotional burnout. The Beijing Center invited frontline nursing faculty, students, and clinicians from Zhongnan Hospital of Wuhan University in Wuhan, and Columbia University School of Nursing and New York-Presbyterian Hospital in New York, to share lessons learned that are essential for an effective pandemic response. The Beijing Center partnered with the Columbia School of Nursing to present the webinar.  
In Spring 2021, the Beijing Center featured a presentation by Jennifer Dohrn, Associate Professor and Assistant Dean of the Office of Global Initiatives titled " Advancing Nursing Practice to Achieve Global Health Equity: What We Learn from Pandemics." Dohrn talked with nurses in China about global developments in the profession.