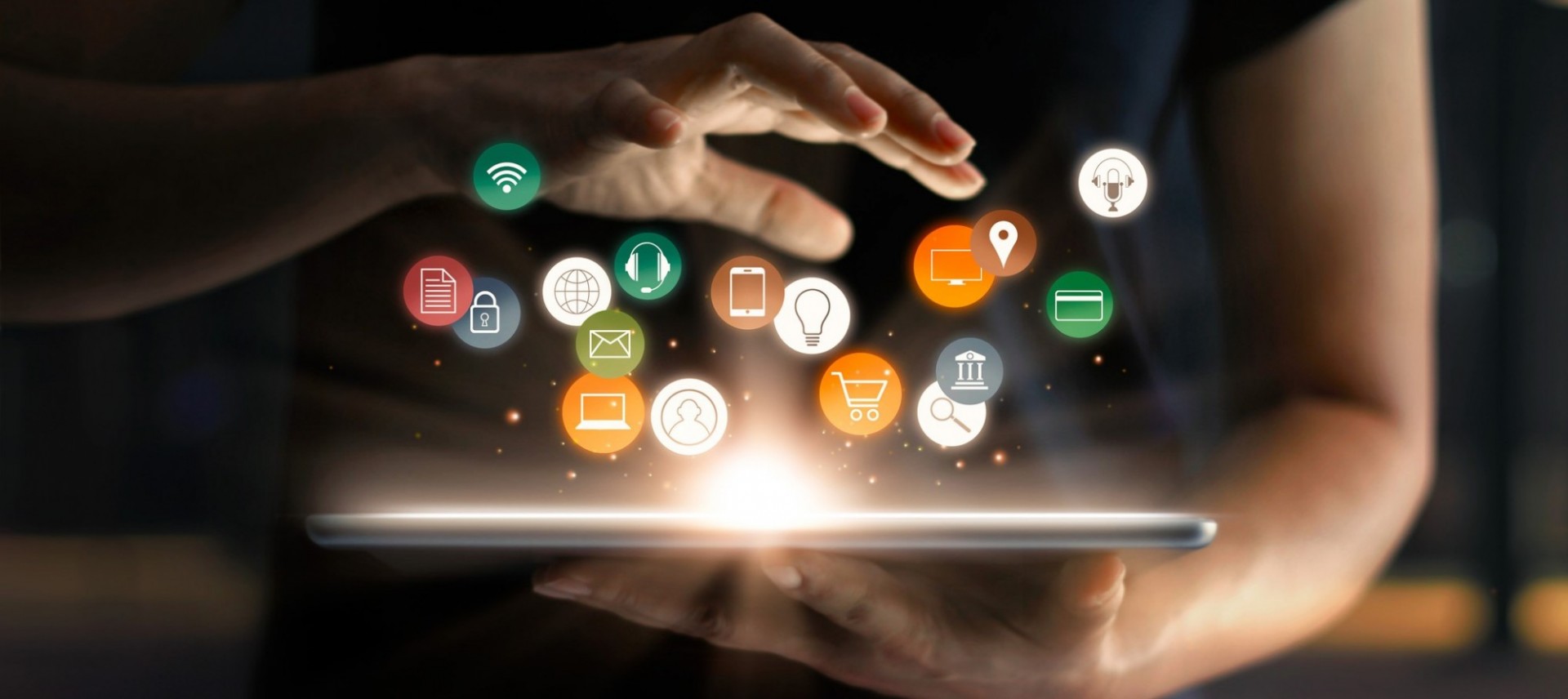 India is one of the world's biggest economies.  It also faces enormous economic challenges, including persistent poverty and rising inequality.  The Mumbai Center's activities and projects in this area are currently focused on innovation and entrepreneurship as a pathway toward a future of work that is safe, sustainable, and skilled.  We believe that entrepreneurship activity will translate into economic opportunity with appropriate guidance and collaboration.  We lend support to research projects and student activities through public events and internships.
Key Focus Area: Social Entrepreneurship and Innovation
India has a young and growing population with a workforce estimated to touch 700 million by 2030. With global economic shifts, technological changes, and resource scarcity, a re-engineering of workplaces is critical not only to India's future economic success as it strives to attract and retain talent but also to the future of the global knowledge economy itself.  To address the critical need of transforming 21st century workspaces into environments that support innovation and productivity, Columbia Global Centers | Mumbai entered into an exciting partnership with the Fu Foundation School of Engineering and Applied Science at Columbia University to launch the Urban Works Innovation Challenge in 2018.  This initiative has received generous support from the RMZ Foundation and the CoWrks Foundry.