Image Carousel with 4 slides
A carousel is a rotating set of images. Use the previous and next buttons to change the displayed slide
Slide 1: Kraft fellows at the Mapuche community Lawen Inchiñ Mapu

Slide 2: Columbia Business School students at Patagonia

Slide 3: SPS students at the El Teniente copper mine

Slide 4: Astrophysics students watching the eclipse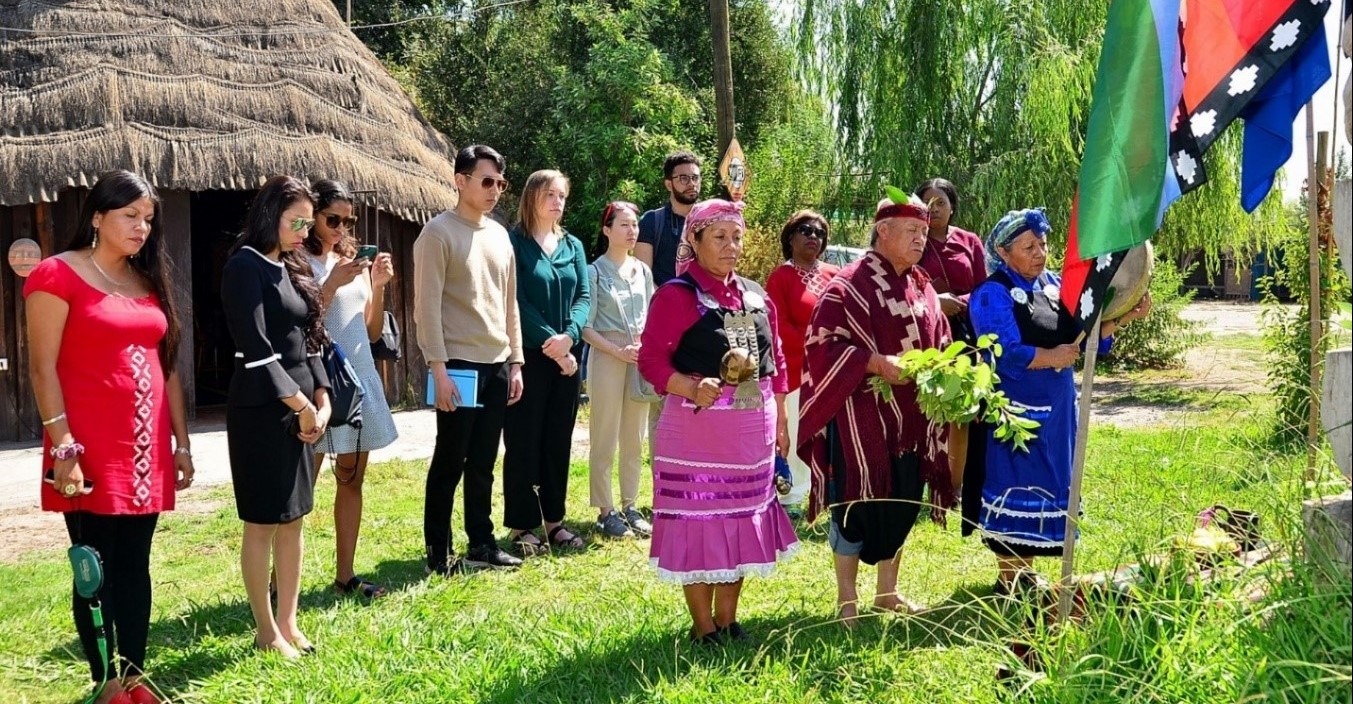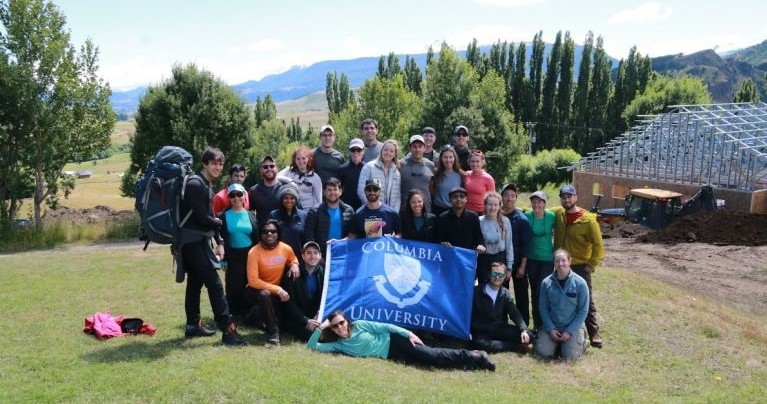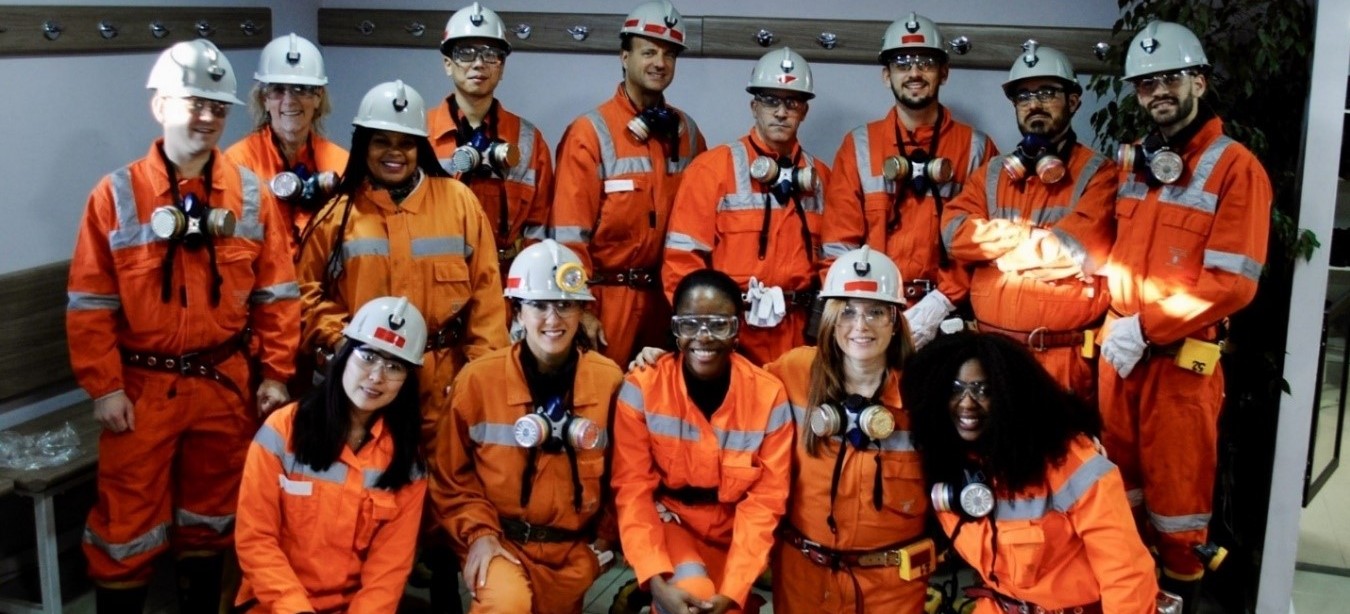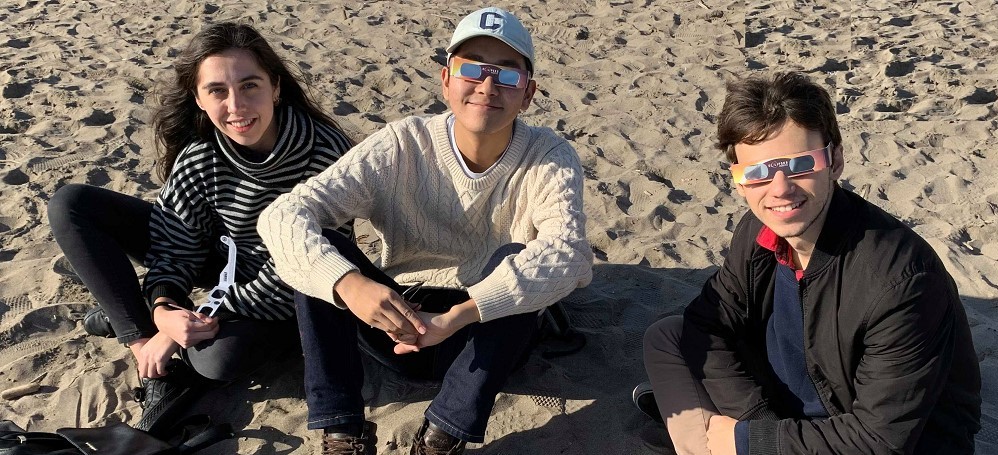 Previous
Next
Global education is a priority for Columbia University and its network of Global Centers. As such, the Santiago Center places special focus on education considering the challenges that Chile faces on this topic. Since its foundation, the Santiago Center has developed and facilitated various academic and professional training programs for Columbia students in collaboration with local partners. 
To further work in the educational field, the Santiago Center has formed associations with several local partners so as to develop and facilitate a number of academic and professional training programs for Columbia University students. They are geared mostly to graduate and PhD students but some undergraduates have also undertaken fieldwork in Chile through Study Abroad programs.
In past years, these activities have included academic exchanges between astrophysics students at Columbia University and Universidad Católica  as well as of  students from the Aging Center of the Mailman School of Public Health and Universidad Mayor, among others. In the latter, and within the context of the Covid-19 pandemic, programs have been developed online.
Also, the Center has continued to support the literary translation workshop Word for Word, which brings together graduate students at Columbia University's School of the Arts and at Universidad Diego Portales (UDP) in Chile, for their works to be mutually translated. Within the current context this is also being developed online.
June 30, 2022
Nick Wasserman, Associate Professor of Mathematics Education at Teachers College (TC), traveled to Chile for three weeks in June to work with fellow faculty at Universidad Católica (UC) and Universidad Católica de Valparaíso (UCV) in connecting the advanced mathematics of abstract algebra and real analysis with the school curriculum of secondary teacher education programs.
May 18, 2022
A team of four academics from Universidad Adolfo Ibáñez's School of Engineering and Science recently met with peers at Columbia.
Related Events
Event time is displayed in your time zone.
There are no events to show with the selected date.
There are no events to show.
See current events