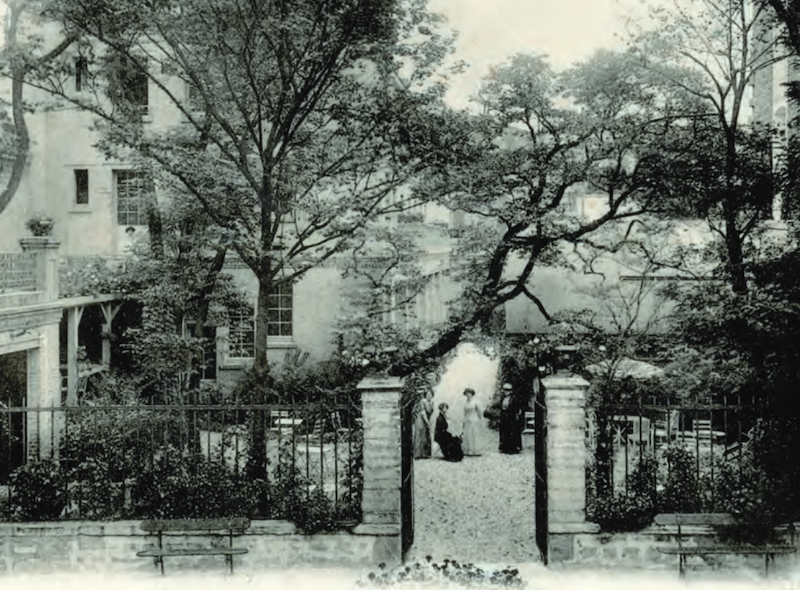 Brunhilde Biebuyck, Administrative Director of Reid Hall, talks about the center's historic evolution and the creation of the Reid Hall History website.
The third episode of #TheDomesticGaze is out!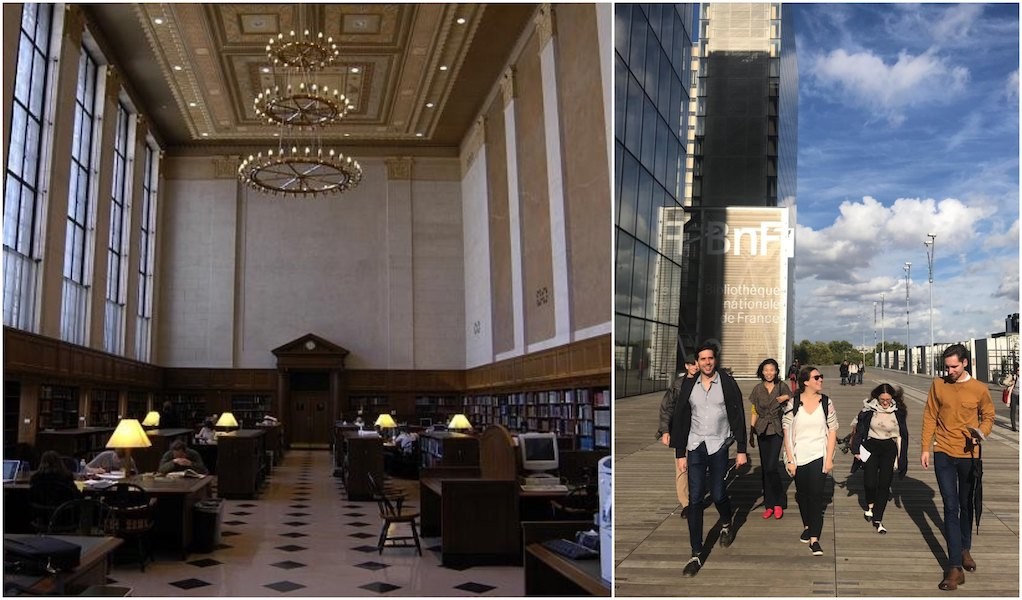 Columbia Libraries enters a landmark agreement with the Bibliothèque Nationale de France and ships materials from the University to the Columbia Institute for Ideas and Imagination at Reid Hall, the site of the University's Global Center there.
This Month
Past News
All News
No more items to display.