Image Carousel with 8 slides
A carousel is a rotating set of images. Use the previous and next buttons to change the displayed slide
Slide 1: Water Expert, Upmanu Lall

Slide 2: Glaciar Chile

Slide 3: Frank Nitsche, research scientist at Columbia's Lamont-Doherty Earth Observatory

Slide 4: Billy D'Andrea and Lorelei Curtin preparing to collect a sediment core in Rano Aroi

Slide 5: Vasilis Fthenakis at Santiago Center

Slide 6: Scientist Mike Kaplan during his field trip to Punta Arenas

Slide 7: Staff Scientist Trevor Williams, IODP; Co-chief Mo Raymo, Lamont-Doherty Earth Observatory; Co-chief Mike Weber, University of Bonn

Slide 8: Easter Island Expedition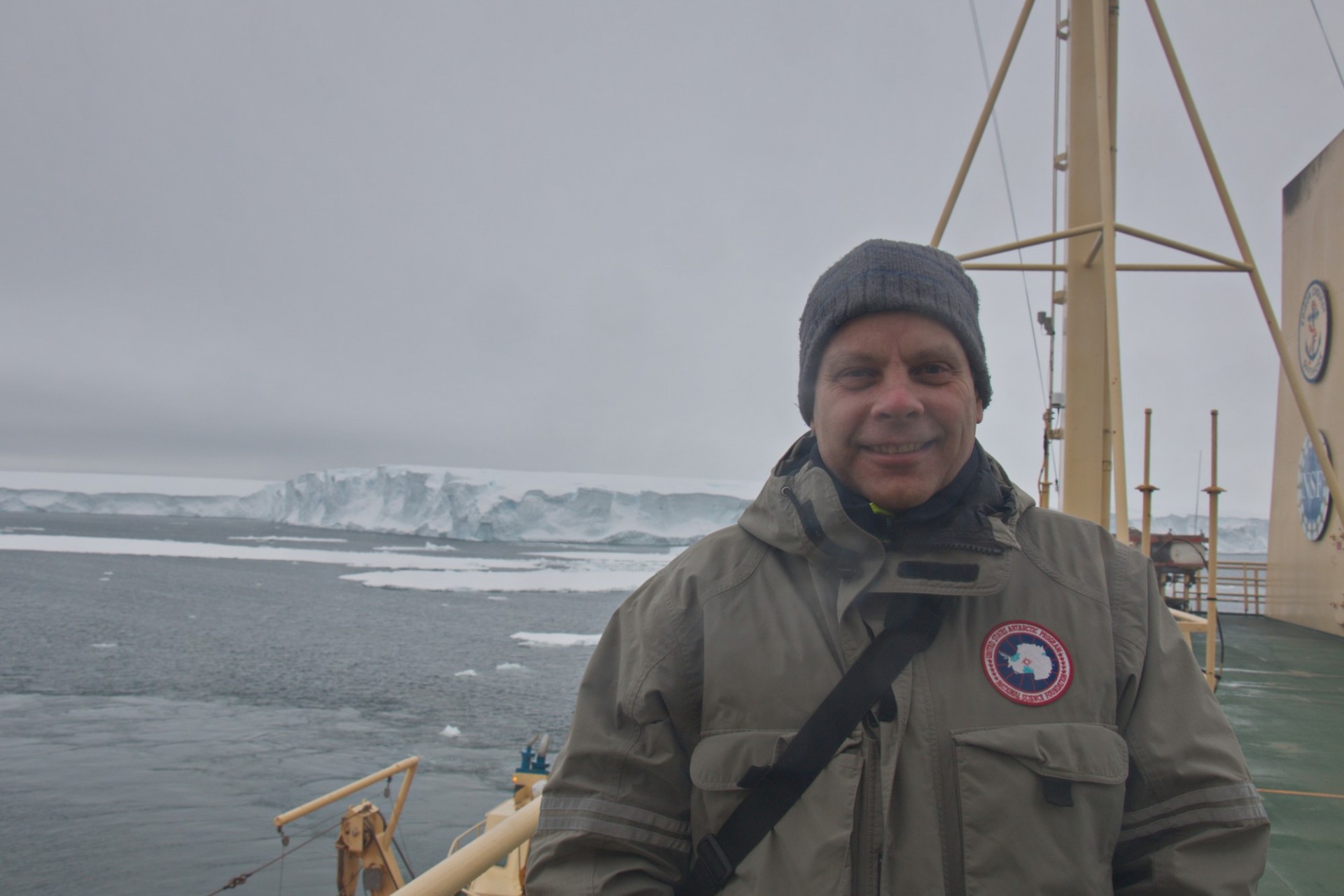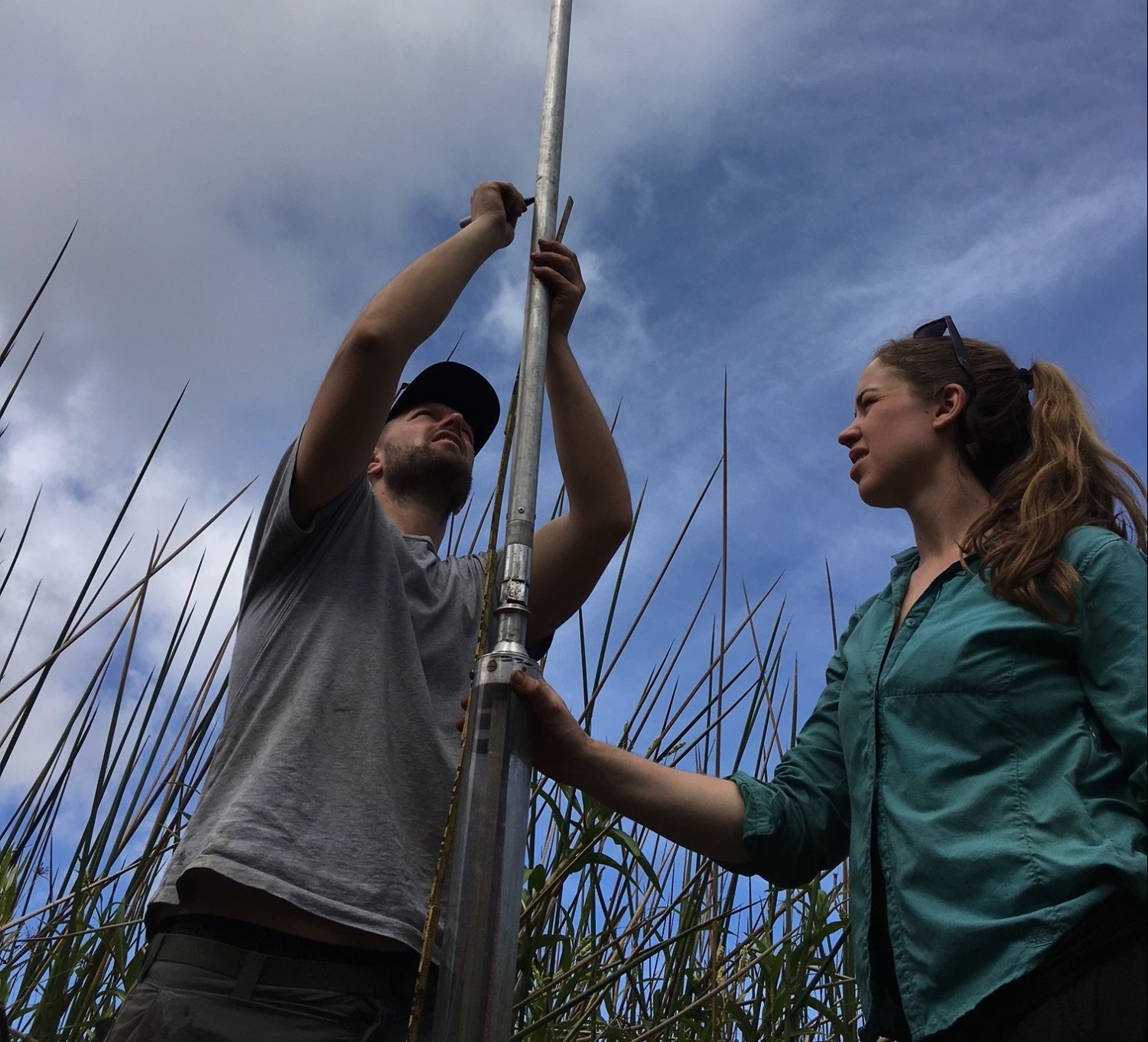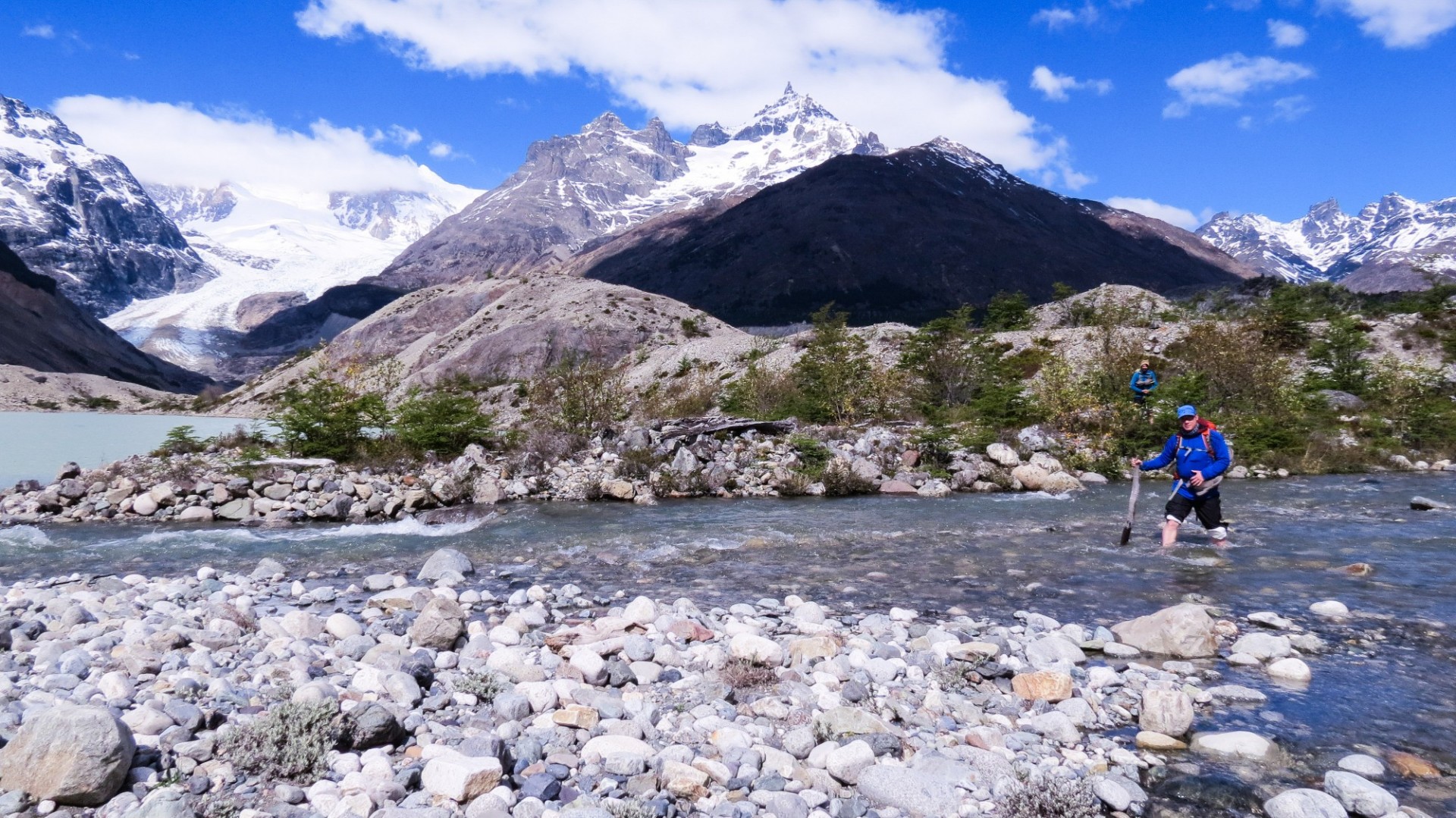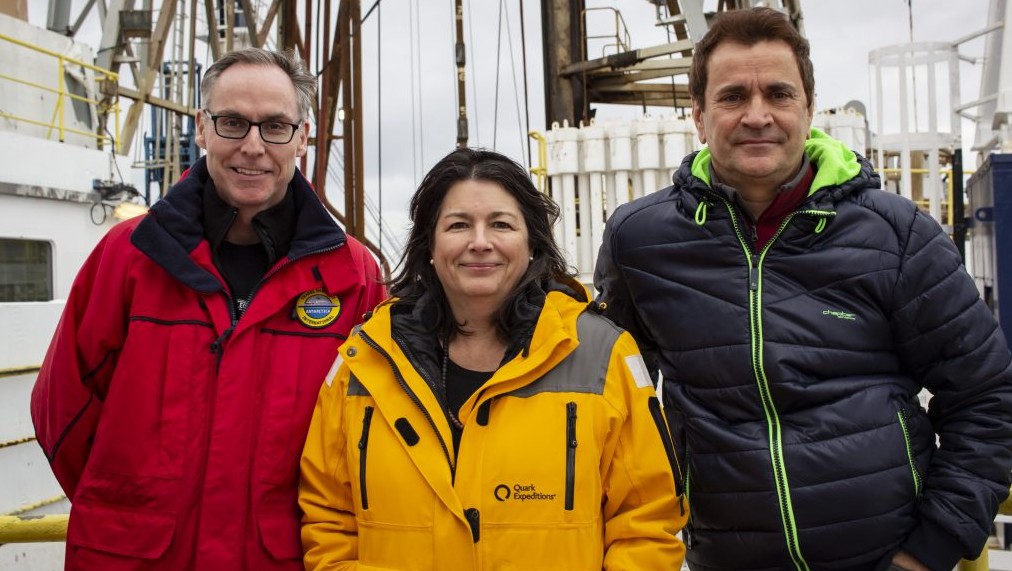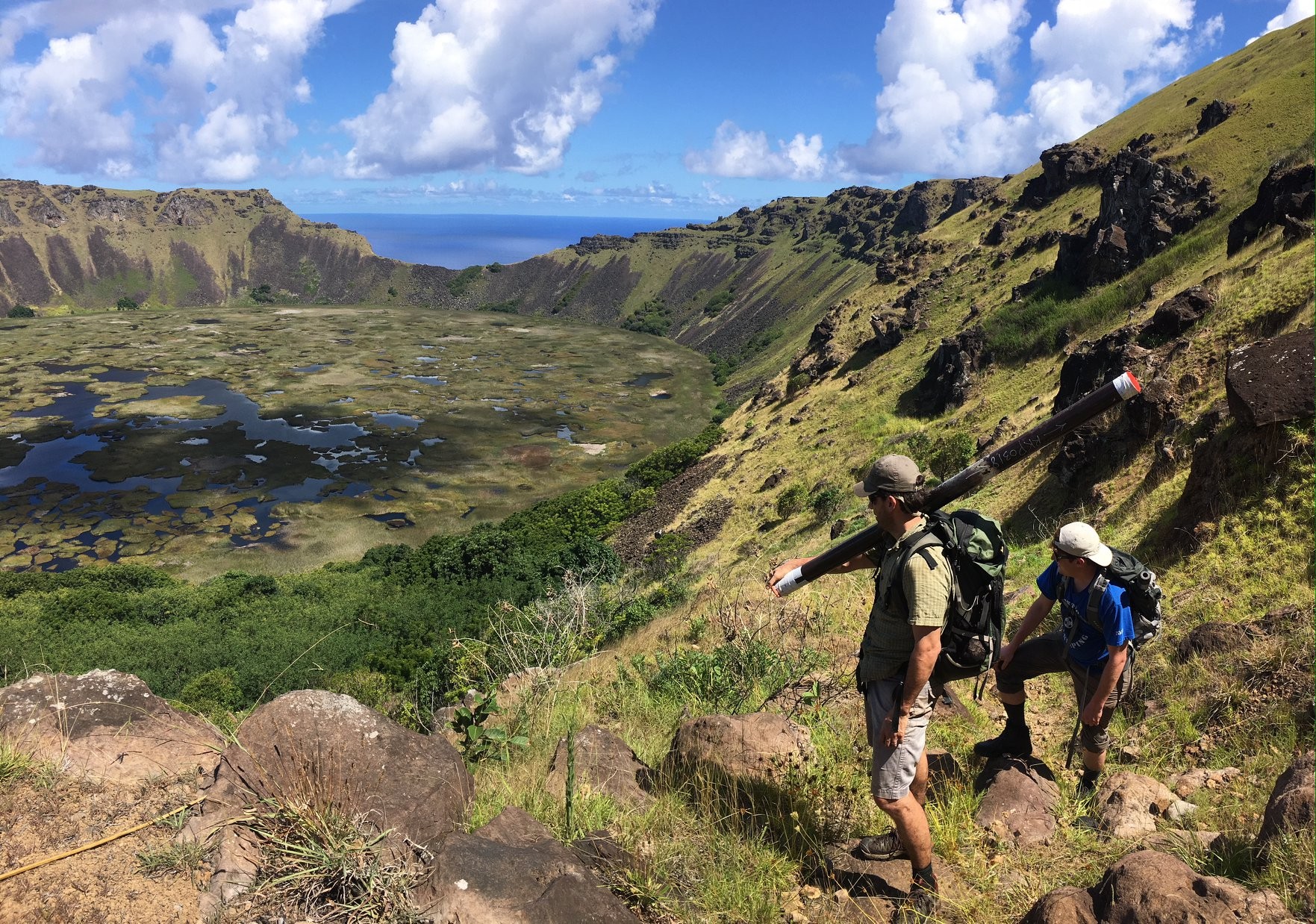 Previous
Next
Chile is considered a natural lab for researchers in several fields related to Earth Sciences, including climate, volcanology, glaciology, seismology, and renewable energies, among others. Furthermore, Chile, a country particularly vulnerable to climate change, is currently facing what experts have dubbed a "mega drought," the country's worst lack of water resources ever documented, while also having to deal with record-breaking wildfires and other knock-on effects of extreme weather, including ever increasing maximum temperatures and flash flooding. It is home to 80% of South America's glaciers, a significant source of water resources for its population of over 18 million, yet these ice masses are rapidly melting and retreating. 
In this context, the Santiago Center has striven to take a preponderant role in addressing climate change. We have been working with Columbia's multidisciplinary team of experts from the Earth Institute's Lamont Doherty Earth Observatory (LDEO), the Center for Environment, Economy, and Society and others, to present keynote addresses in different forums, meet with local specialists, plan with authorities, and undertake actions to further understanding of how human activity is affecting the world's climate systems, and what can be done to offset this global issue.
In addition to public events, we have seen increasing interest among Columbia scientists in collaborating with Chilean counterparts in research projects related to Earth Sciences. In fact, many Columbia researchers have been awarded funds by the President's Global Innovation Fund (PGIF) to study topics such as volcanology, forest fires, and drought.