The Center facilitates the advance of research projects and offers creative services in China to support locating funding, applying for grants, monitoring regulatory compliance, managing sponsored projects, and more. We are committed to bringing together the world's most innovative change-makers and thinkers to spark chemistry for new initiatives.
President's Global Innovation Fund was launched in March 2013 by then-President Lee C. Bollinger, for faculty members, to leverage and engage Columbia's global centers' network for teaching or research activities. Building on the venture fund, the Beijing Center mobilizes the development of projects and research collaborations within and across cities, to increase global opportunities for research, teaching, and service.
Serving as a regional hub for a wide range of resources to enhance research in the region, the Beijing Center not only promotes inter-university collaborations but also drives emerging ideas and research collaborations across disciplinary boundaries. Researchers can gain assistance at the Beijing Center in expanding their research and work through collaboration with academics, experts, and practitioners from the region, to collectively address global issues.
Related News
The scholarship supports full-time students, faculty, and academic staff from other countries to undertake a period of non-degree study.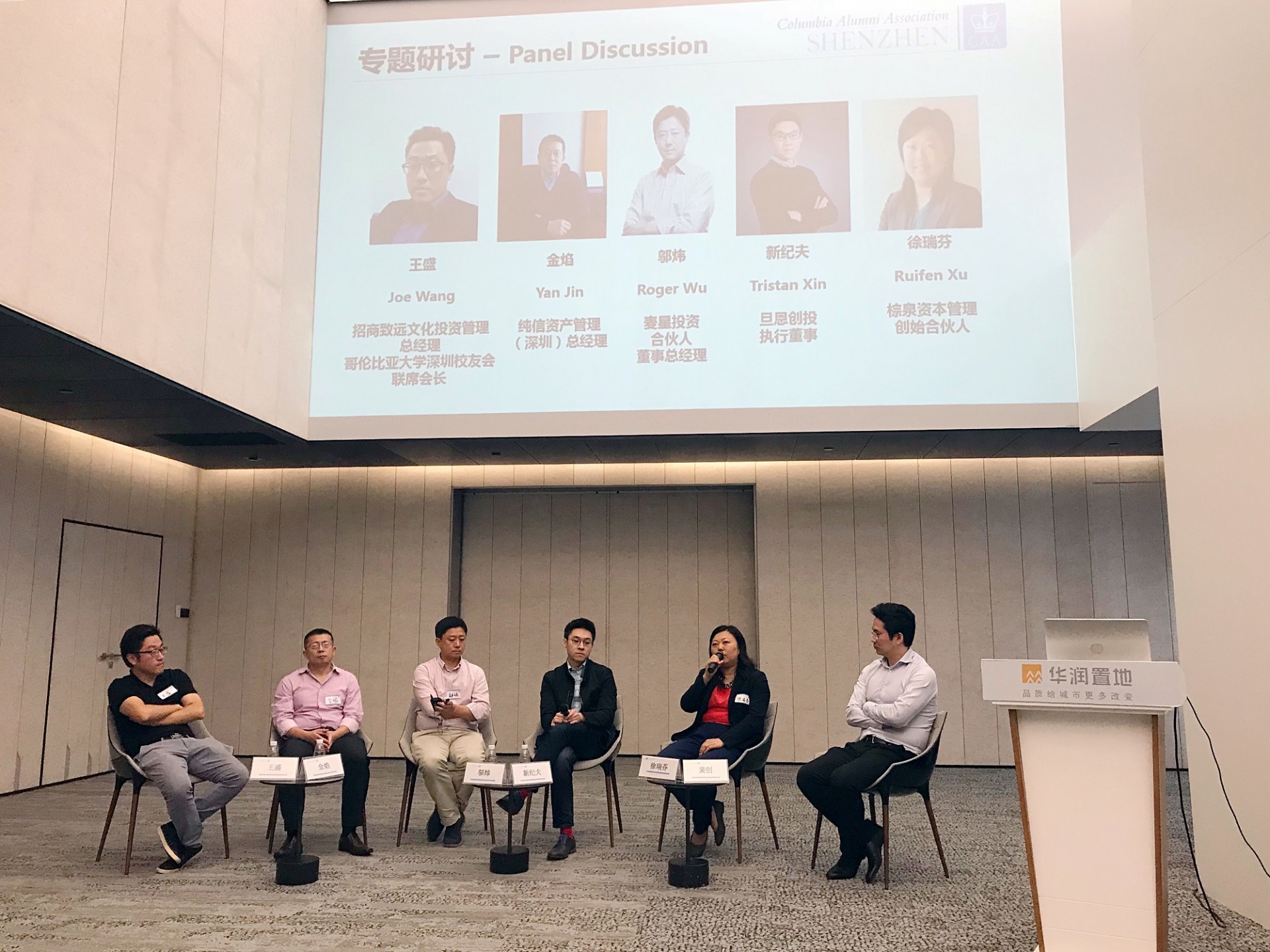 On November 12th, Columbia Global Centers | Beijing and Columbia Alumni Association of Shenzhen successfully hosted the Columbia Entrep
On Sept.16th, Columbia Global Centers | Beijing and A Better Community (ABC) jointly launched the 2017 China's Non-profit Sector Remuneration &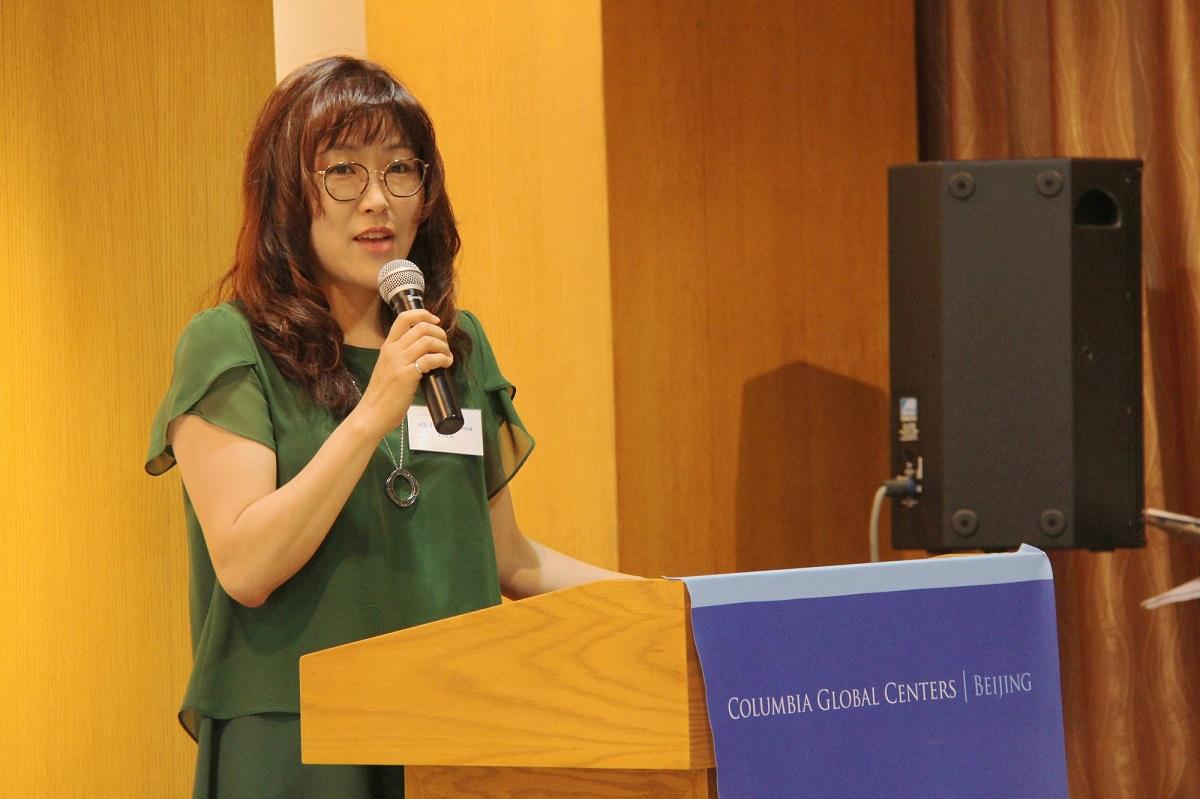 "The U.S.-China EcoPartnership Opening Ceremony and Press Conference" was successfully held at Columbia Global Centers | Beijing by China Baotou St