2020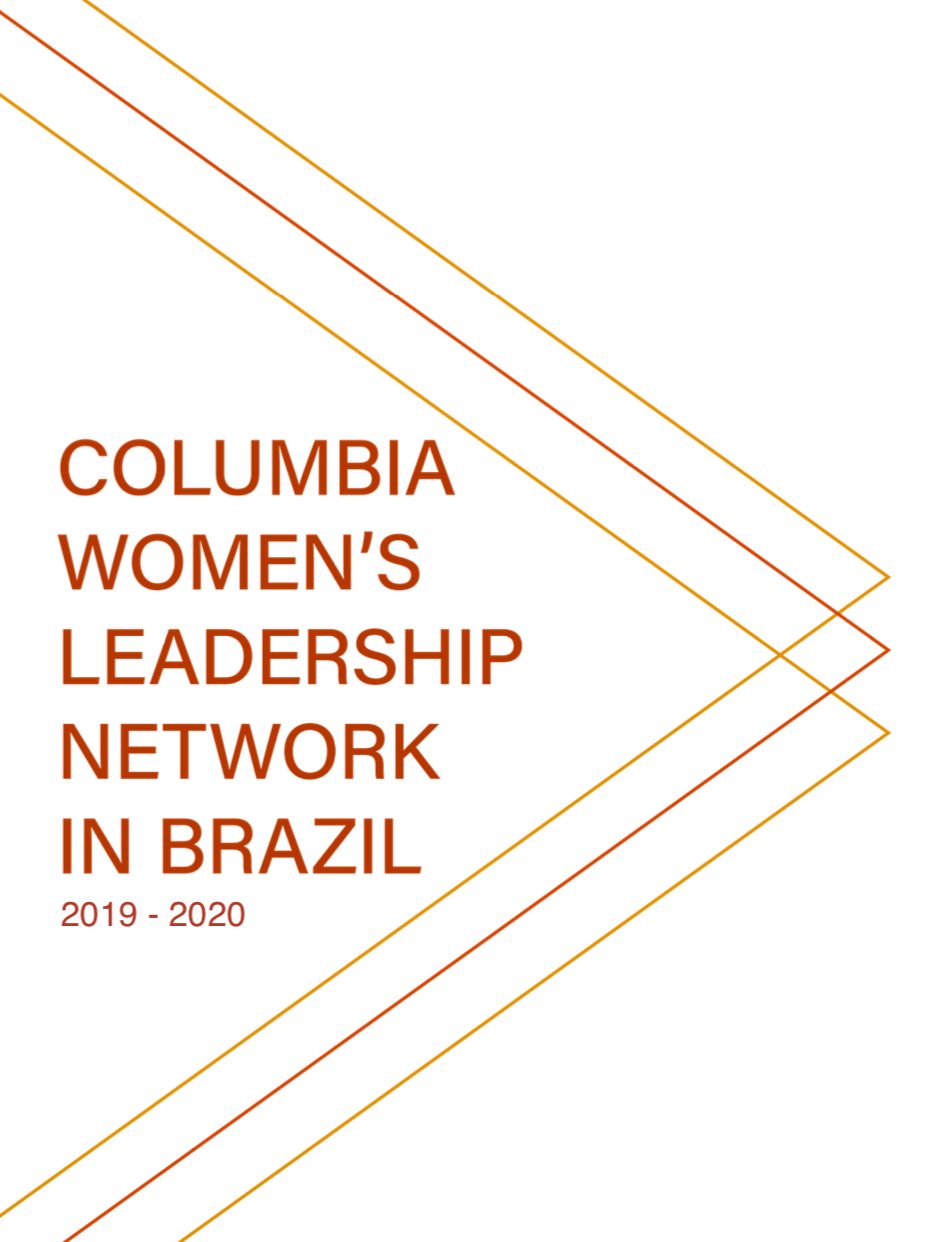 Columbia Women's Leadership Network 2019-2020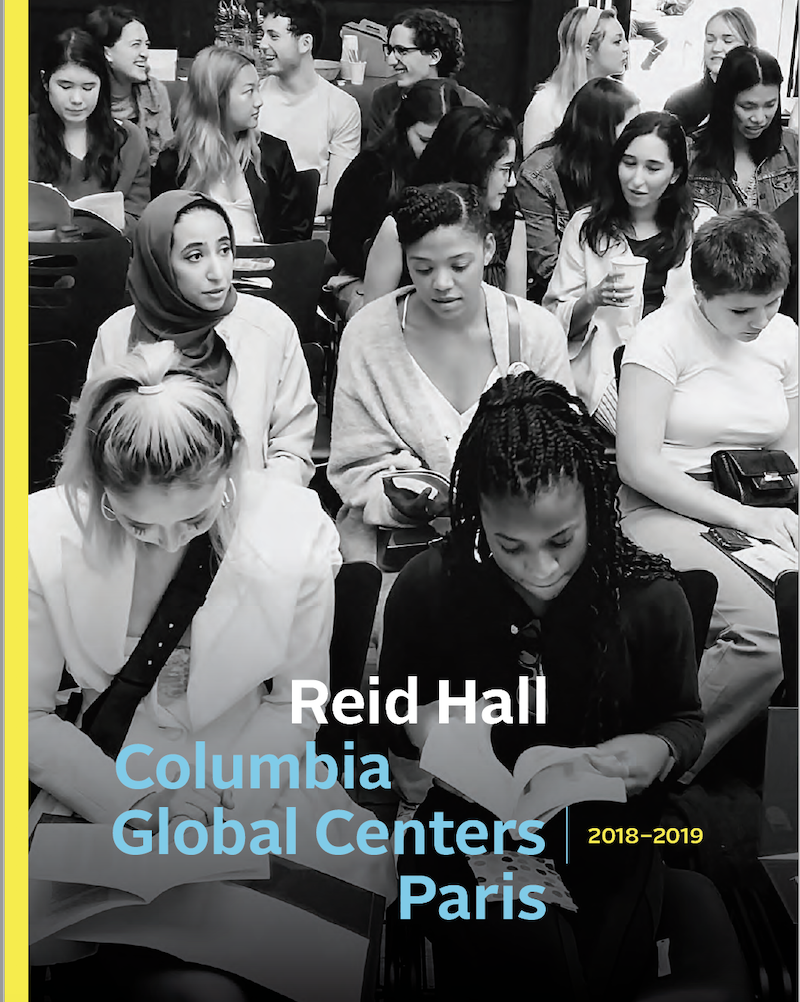 Reid Hall Annual Report 2018-19
COVID-19: Telemedicine & eDoctors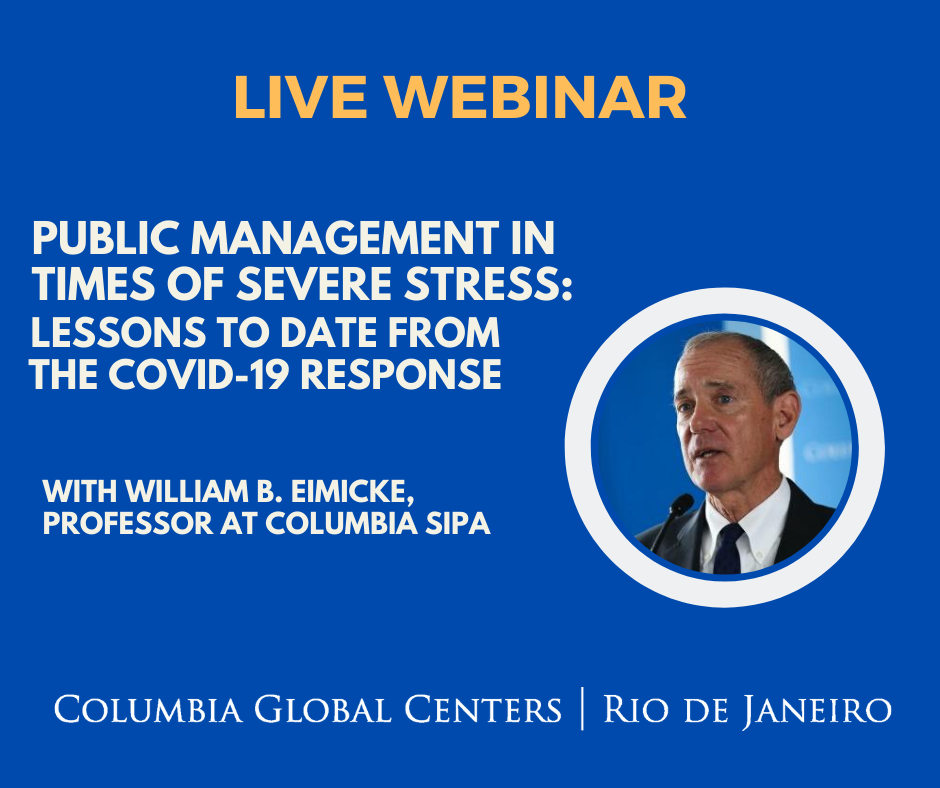 Public Management in Times of Severe Stress: Lessons to date from the COVID-19 response.
CGC | Mumbai Annual Report 2018-19
Workshop Report: Threats to the Brazilian Environment and Environmental Policy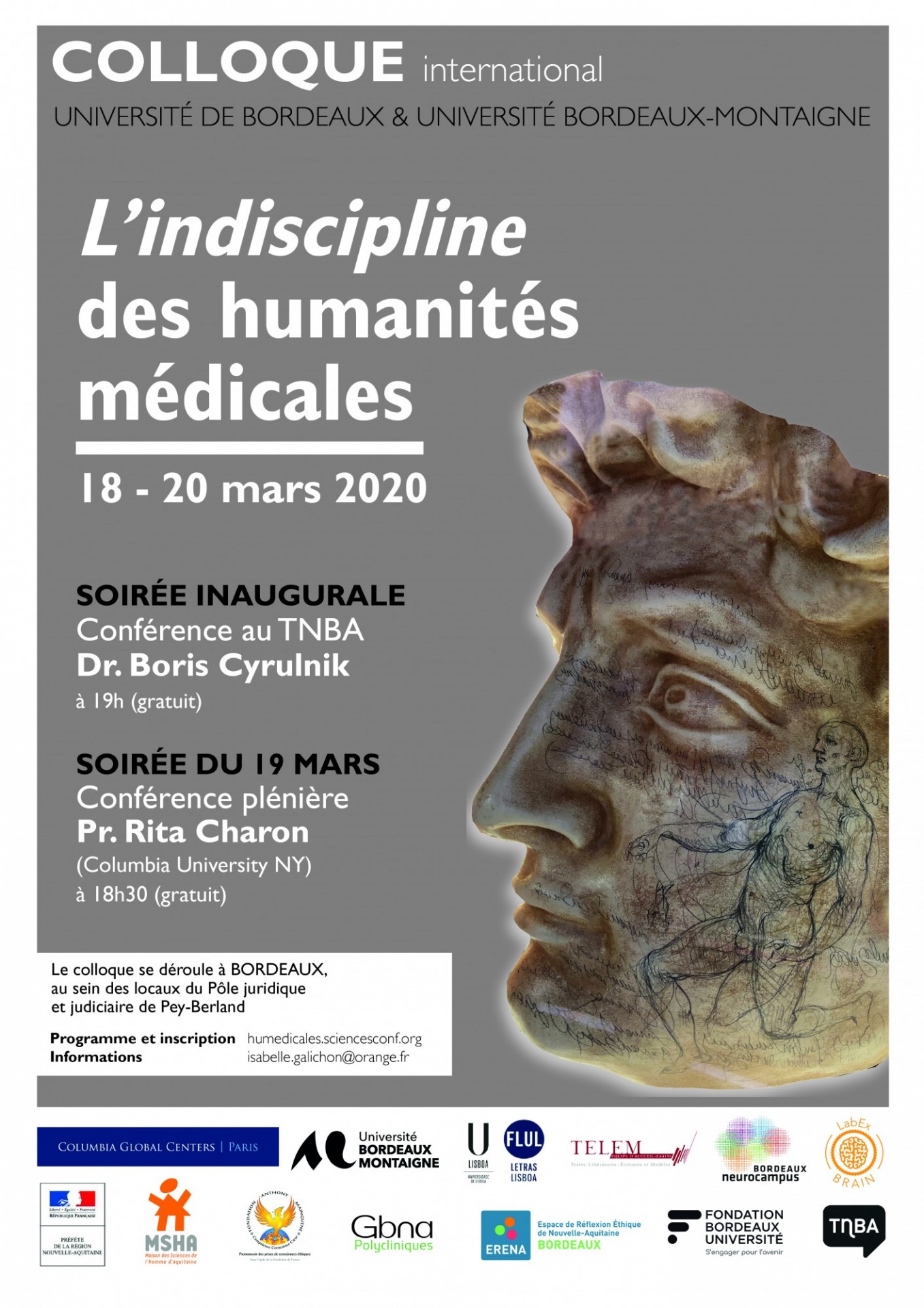 Colloque international: L'Indisipline des humanités médicales
Où va la philosophie française ?
2019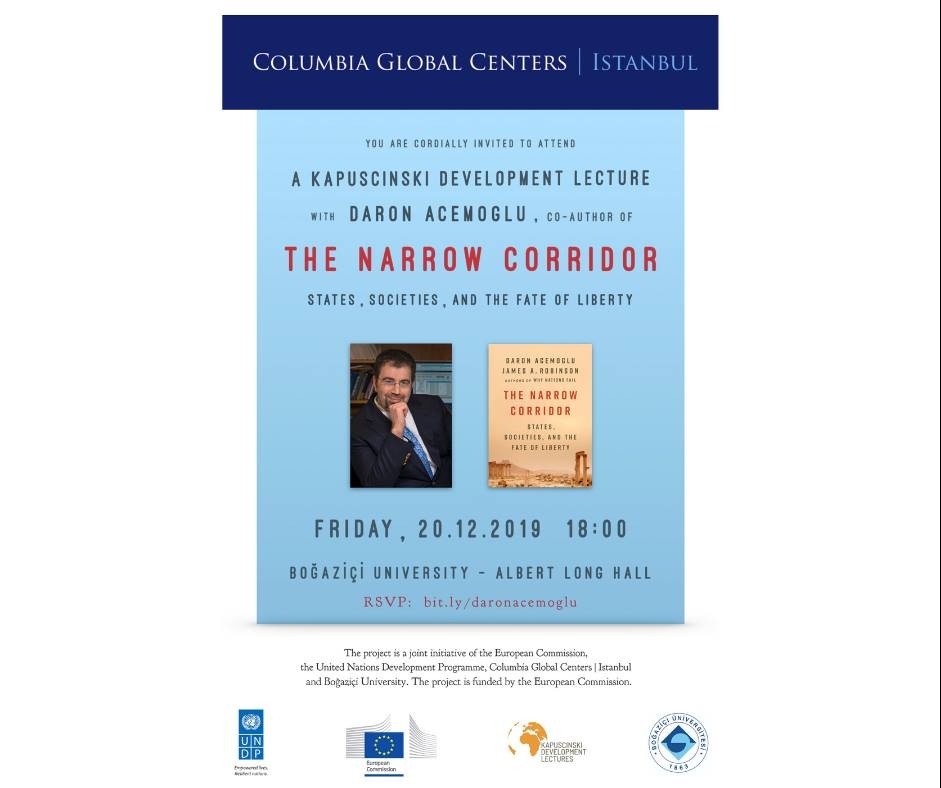 The Narrow Corridor Brochure
Edital 2019 - Columbia Women's Leadership Network - 2020
Brochure - Columbia Women's Leadership 2020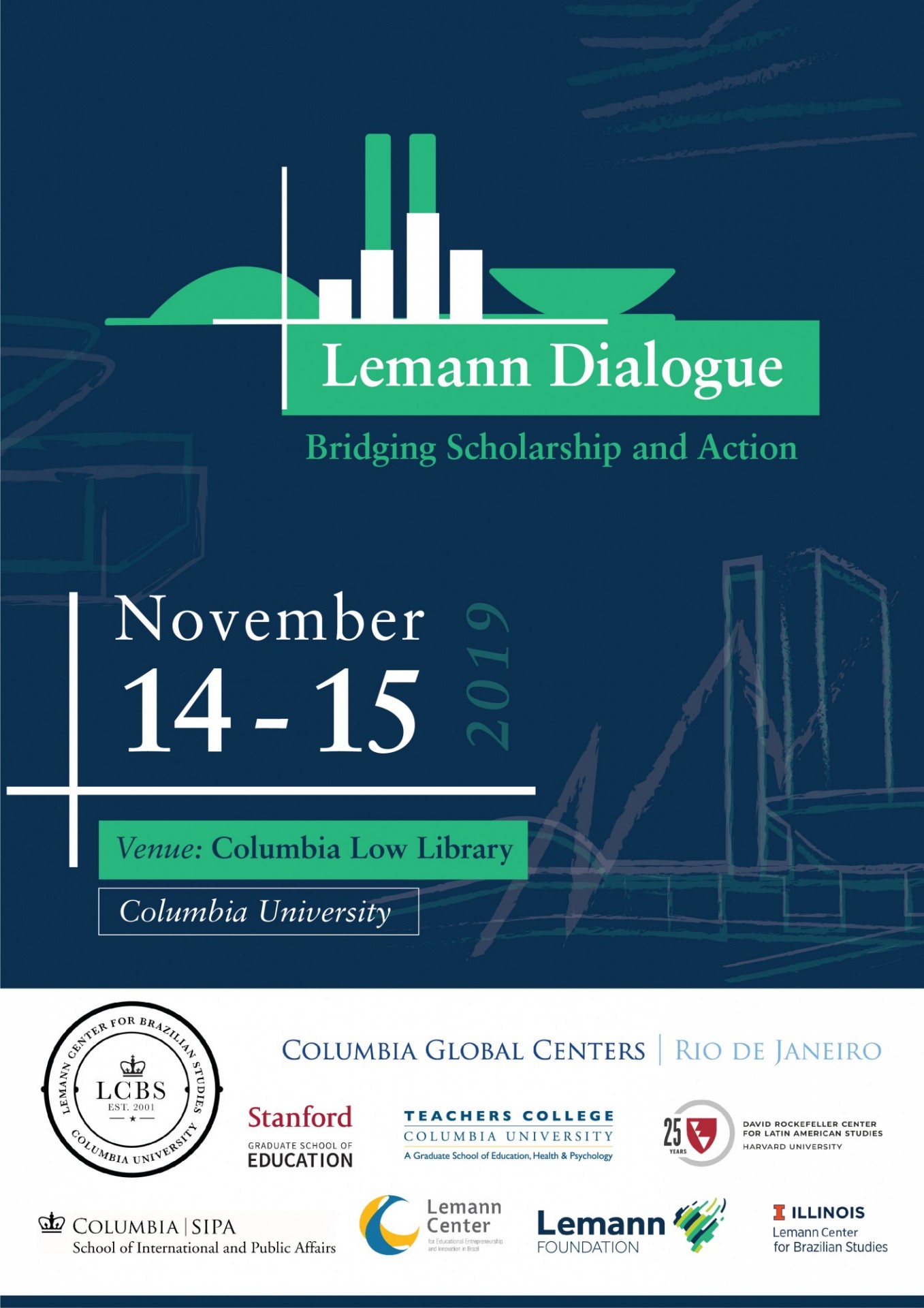 Lemann Dialogue 2019: Bridging Scholarship and Action Schedule
Threats to Brazilian Environmental Policy: Protecting the Amazon Biome
Penser le Marronnage Programme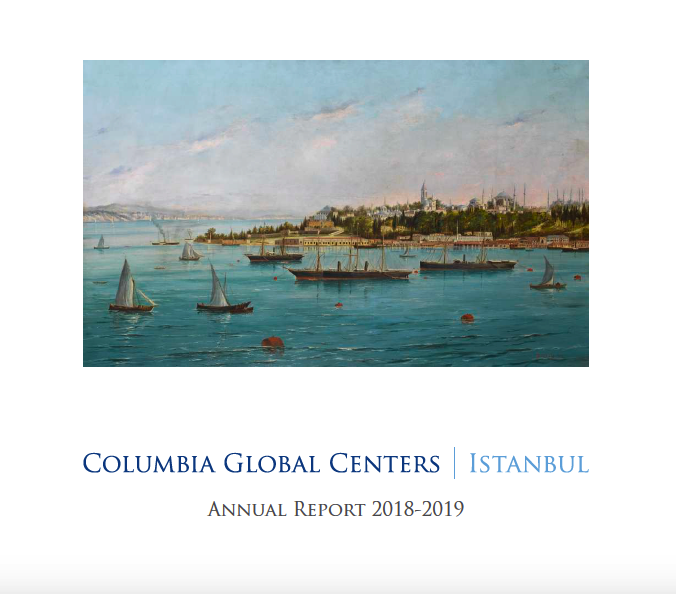 Istanbul 2018-2019 Annual Report
Atlantic Crossings Revisited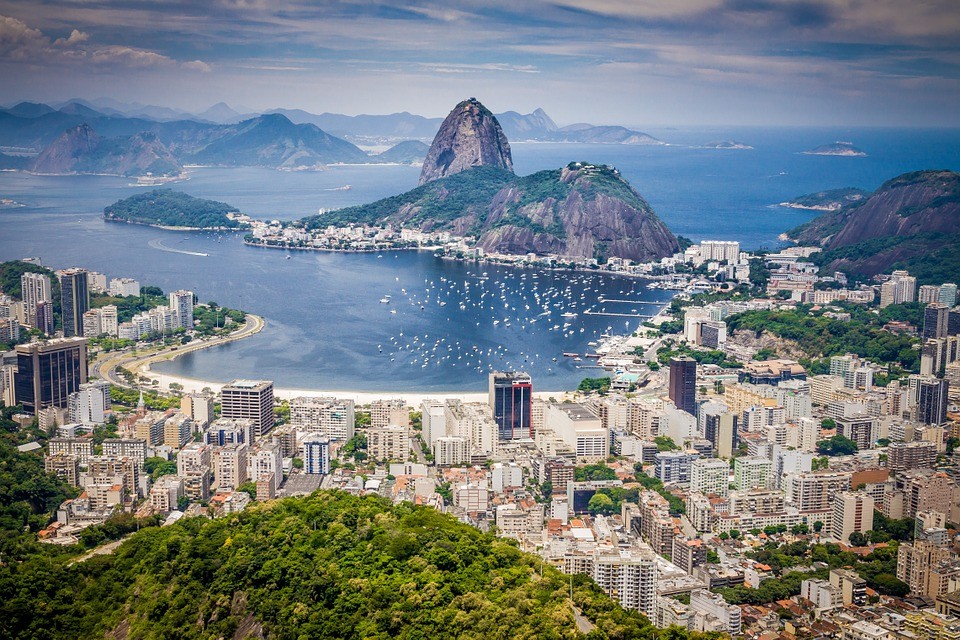 Rio de Janeiro Annual Report 2018-2019
A Jamerican in Paris, Denise C. Dyce CC '89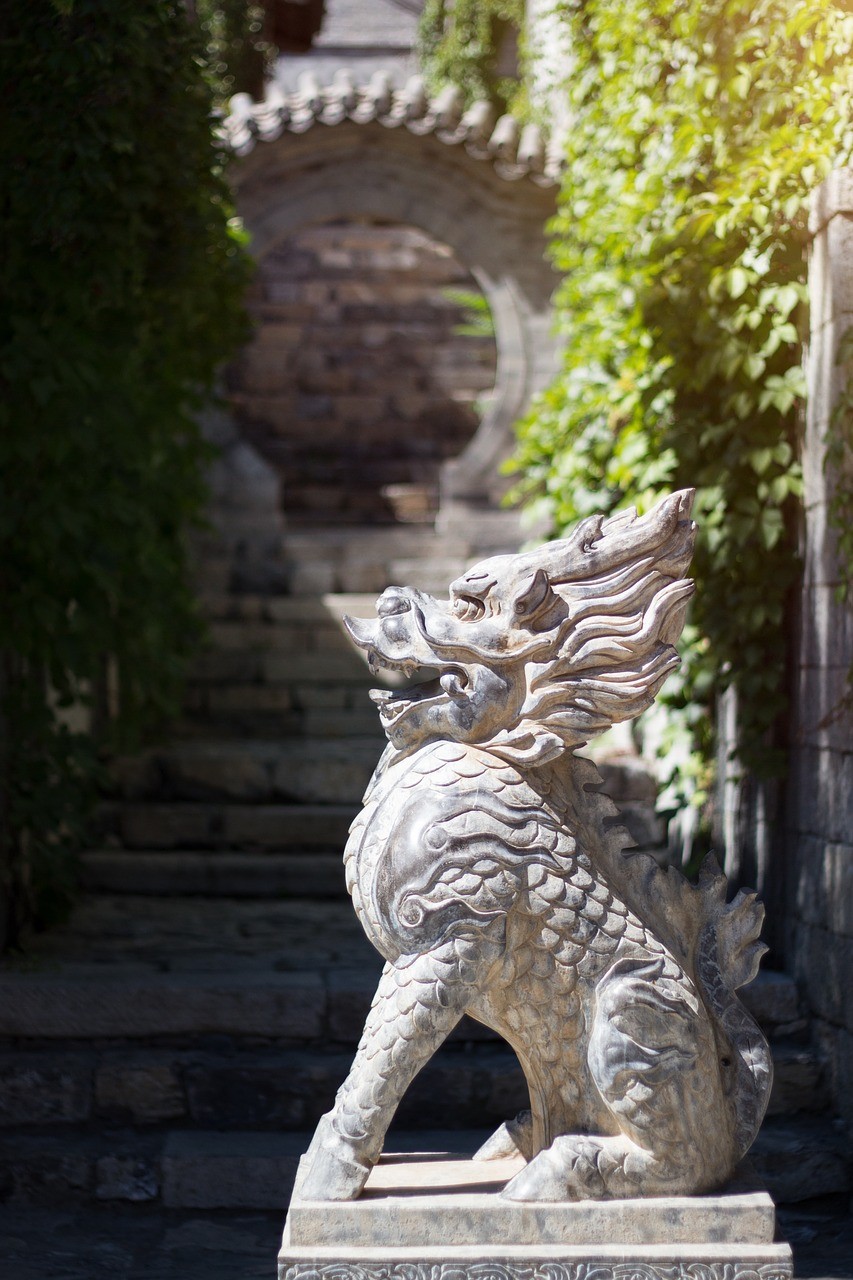 Beijing Center 2018-19 Annual Report
The Changing Role of the State: Rediscovering the Path to Stable Growth in Brazil
Data Privacy_Héctor Lehuedé PPT
Data Privacy_Alex Pessó PPT
Data Privacy_Emelie Kogut PPT
Programa Inauguración ITrend
A Year in Paris that Transformed Jacqueline Kennedy Onassis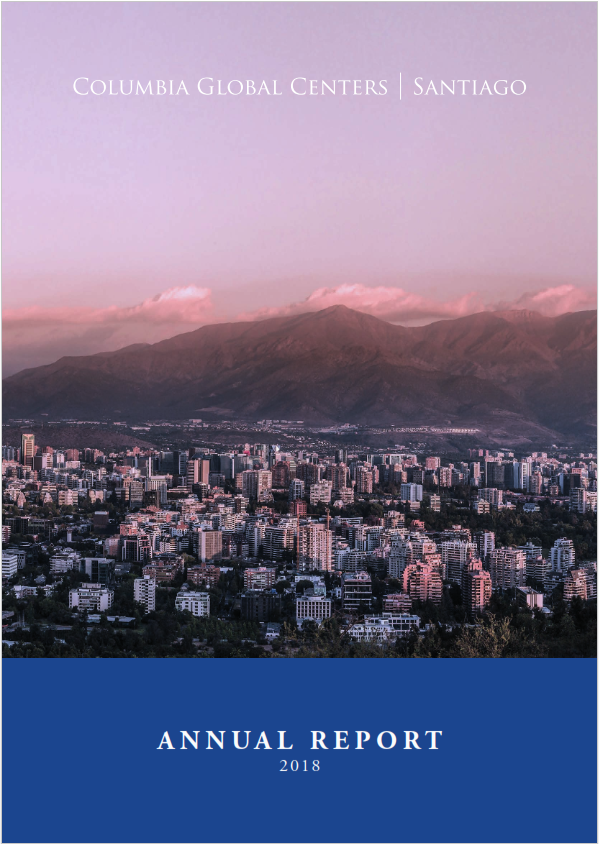 Santiago Center Annual Report 2018
Program - Conceptions and Configurations of the Arabic Literary Canon
No results
There are no publications with the provided filters.