Image Carousel with 5 slides
A carousel is a rotating set of images. Use the previous and next buttons to change the displayed slide
Slide 1: The Future of Chile's Government Coalition

Slide 2: Conversation on the Middle Eastern Conflict

Slide 3: La Moneda

Slide 4: The Future of the Labor Market

Slide 5: Discussion on Elites and Meritocracy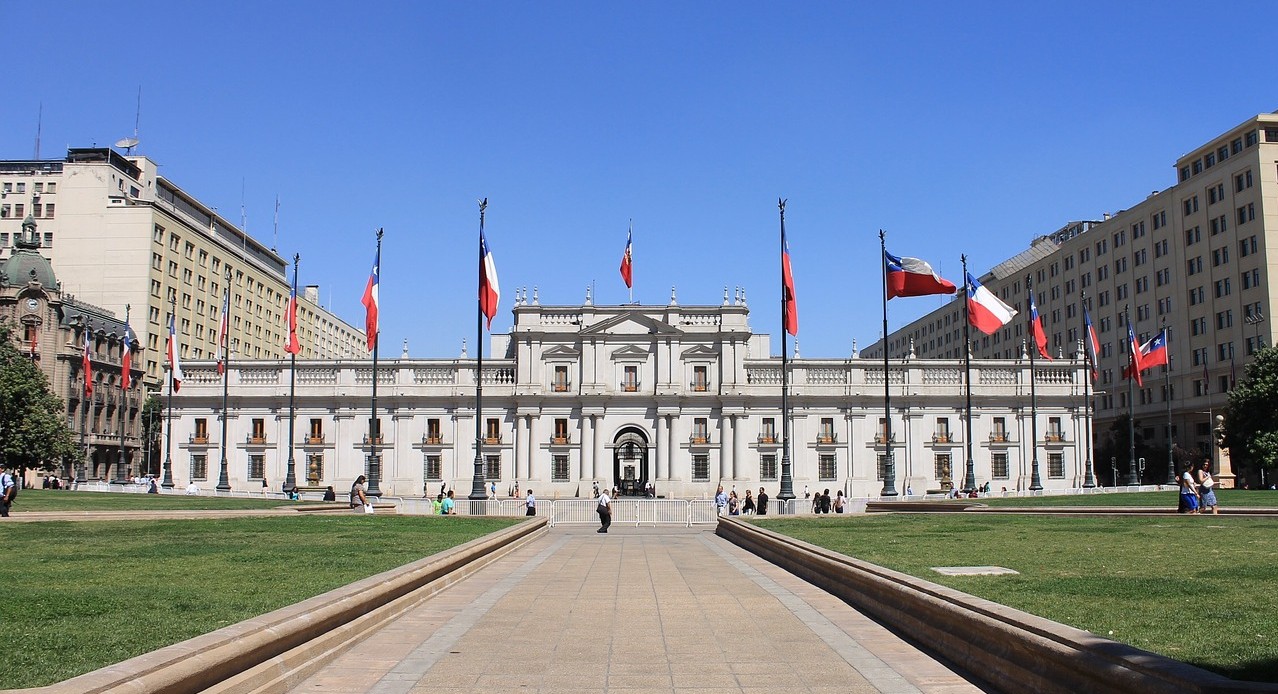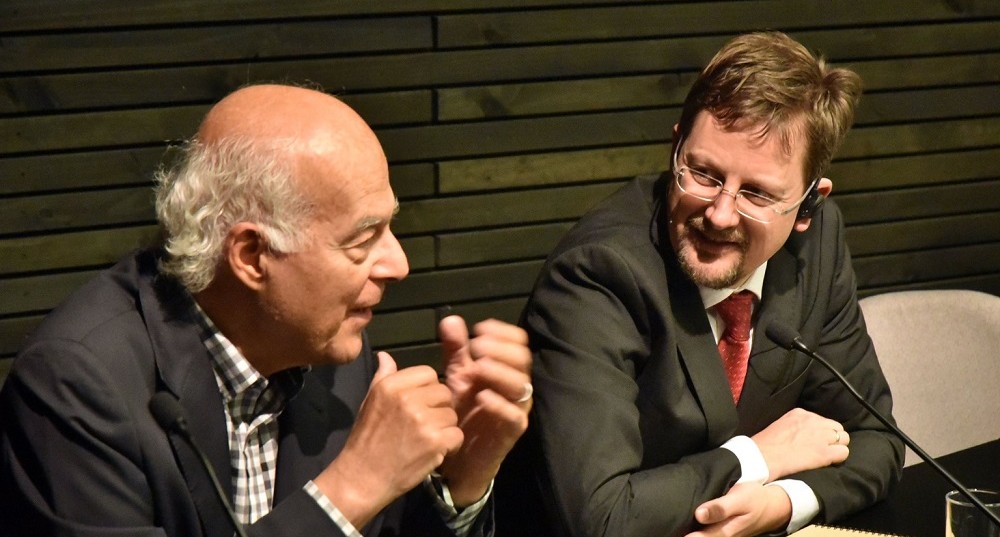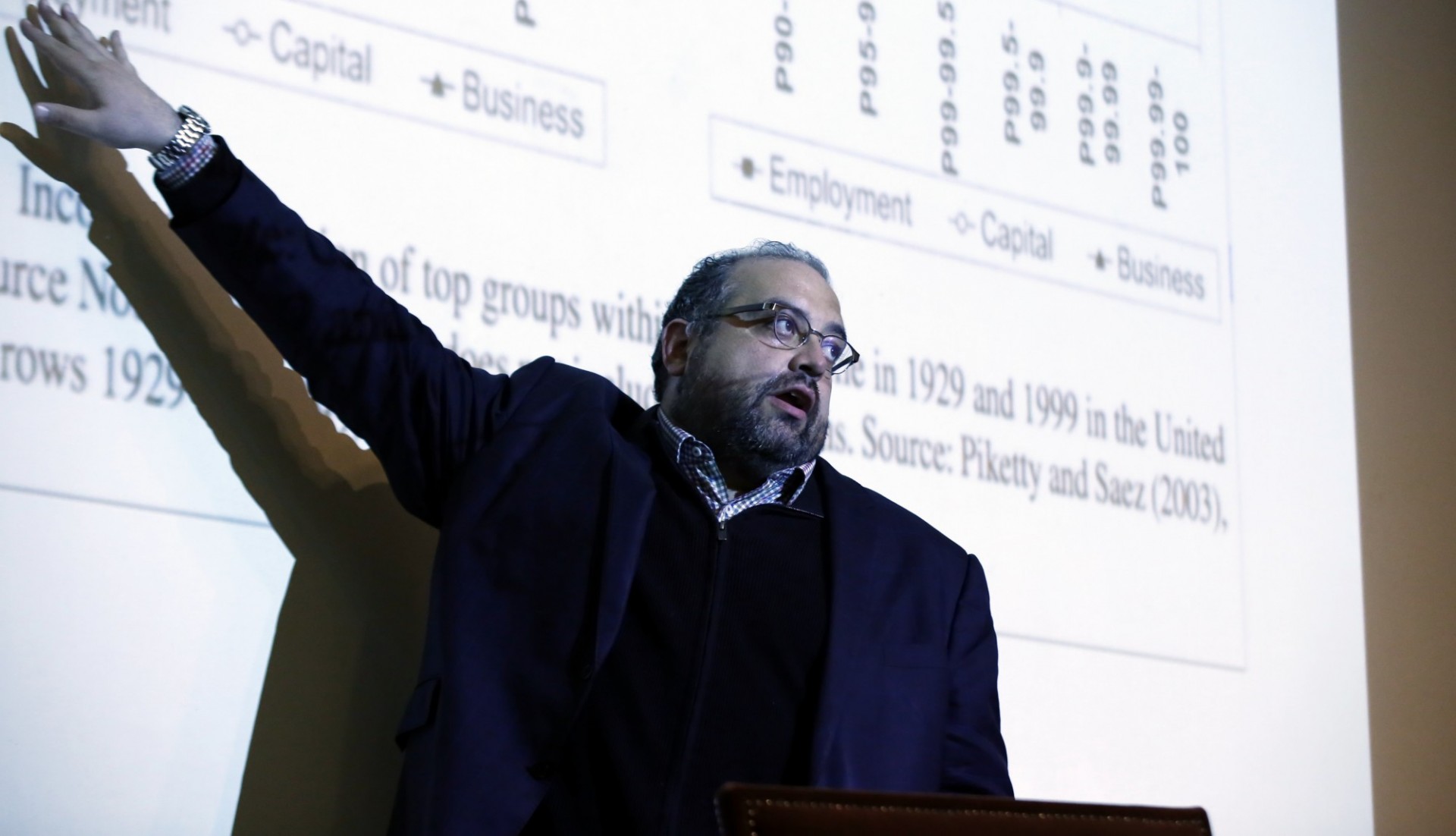 Previous
Next
The Santiago Center has been extremely active in promoting discussion of public policies, both in the international and national contexts. In past years, it organized a series of programs, including lectures and public presentations; in the more recent context, it has developed online courses, discussions and webinars.
Indeed, how governments plan for and respond to certain situations has been under the spotlight ever since the Covid-19 pandemic erupted onto the world stage. The issue came to the fore not just in response to this health matter and its resulting controversy: there were concerns regarding US policies as well as questions over the country's leadership and how this would reverberate throughout the world. Meanwhile, on a more regional basis, Chile confronted issues regarding its national charter and its place in the worldwide order, while Peru was struggling with country-wide protests and a national leadership crisis. Other countries in Latin America were faced with the dilemma of how to best respond to the health crisis while keeping the economy – and the most vulnerable in it – afloat. The Santiago Center sponsored webinars regarding all of these issues.
Events have included a co-sponsorship with the Institute of Latin American Studies (ILAS) in examining Covid-19's impact on crime, state weakness and criminal governance in Latin America; a review of Argentina's sovereign debt crisis, featuring Martin Guzman, Minister of the Economy; and an analysis of protests in Chile and the subsequent process to rewrite the constitution, to name a few.