Image Carousel with 5 slides
A carousel is a rotating set of images. Use the previous and next buttons to change the displayed slide
Slide 1: The Future of Chile's Government Coalition

Slide 2: Conversation on the Middle Eastern Conflict

Slide 3: La Moneda

Slide 4: The Future of the Labor Market

Slide 5: Discussion on Elites and Meritocracy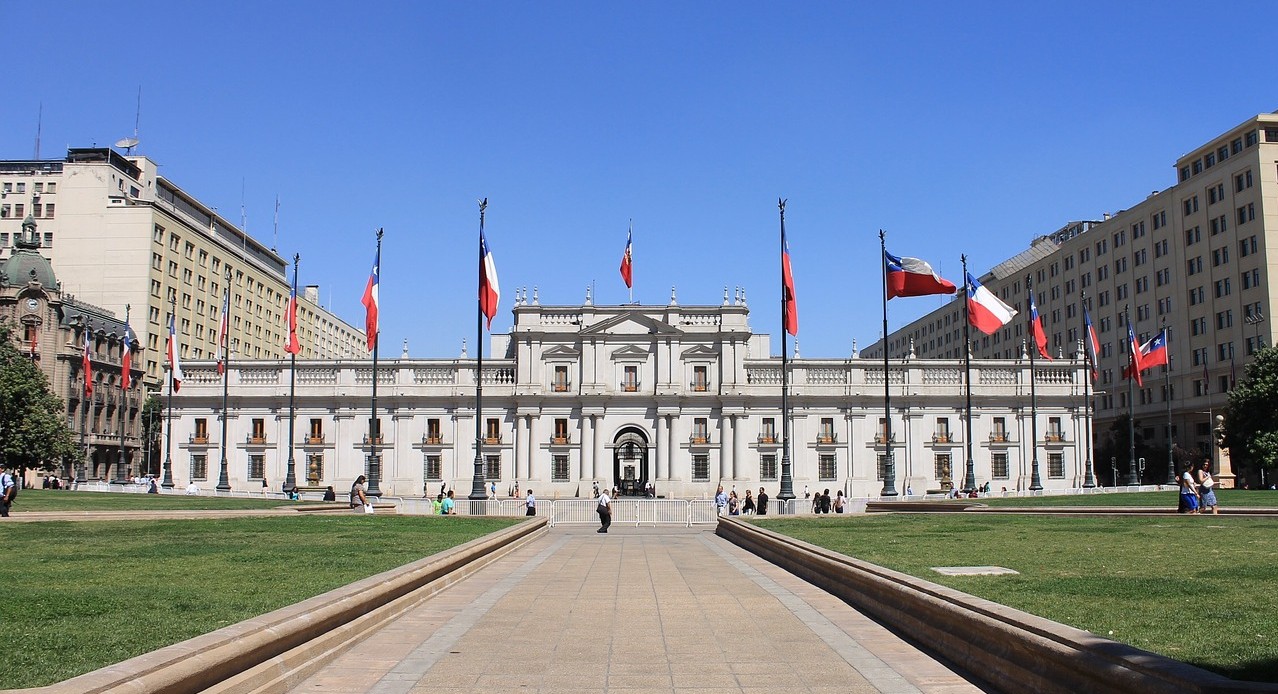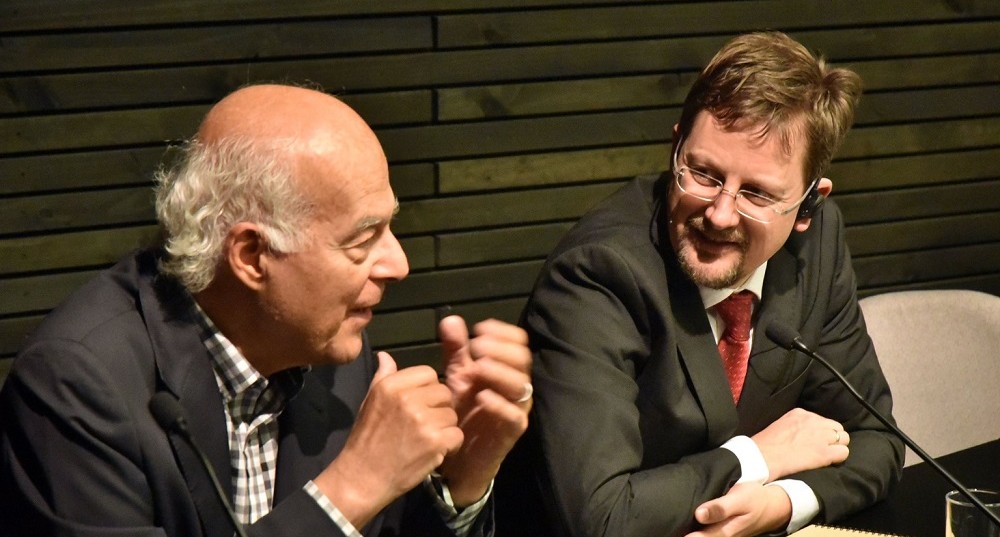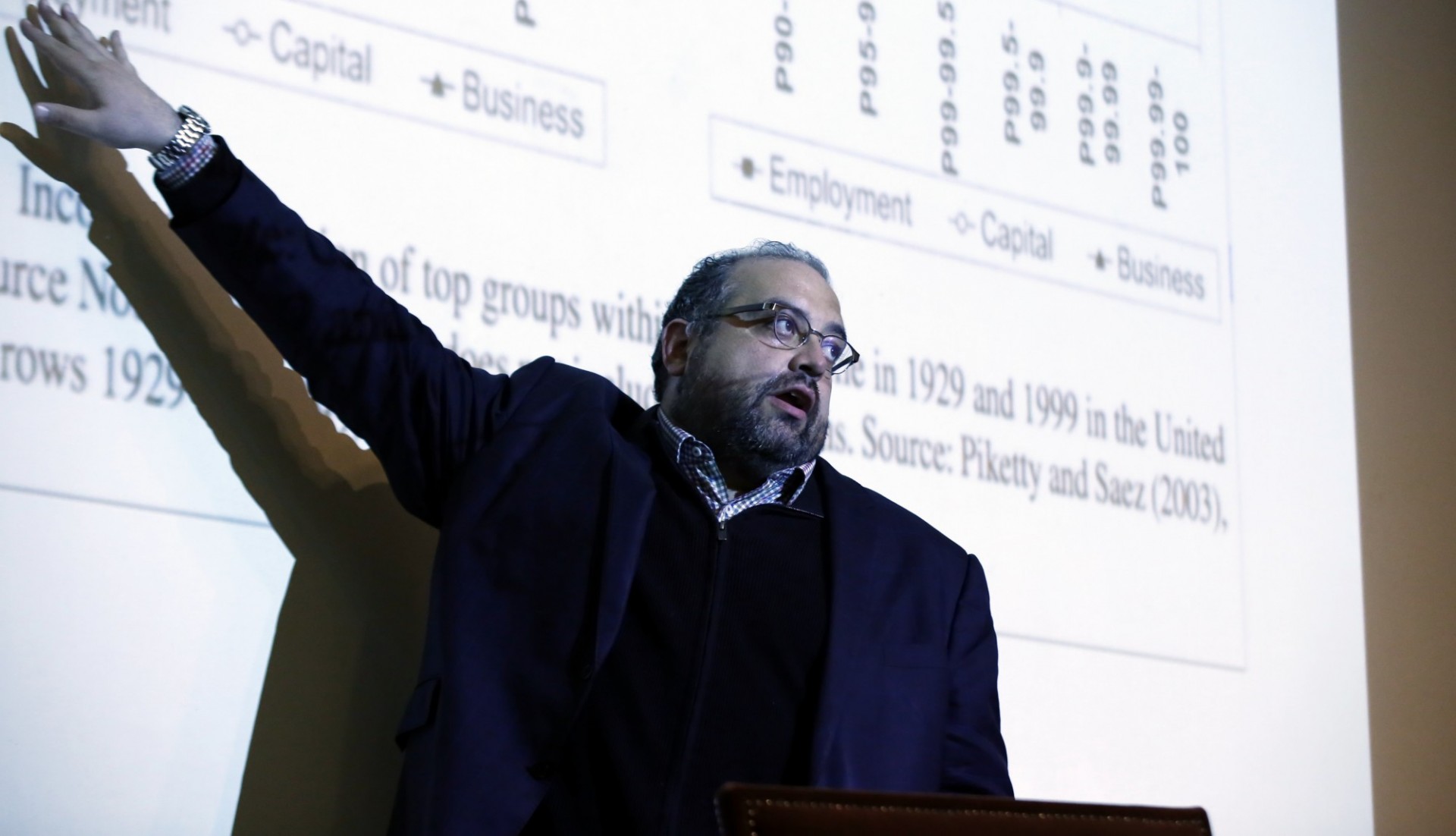 Previous
Next
The Santiago Center has been extremely active in promoting discussion of public policies, both in the international and national contexts. During the last years, it organized a series of programs, including lectures and public presentations. 
In 2018 Columbia Aging Center professor Vegard Skirbekk presented on the impact of robots and automation in the labor market and to analyze its implications for Chile; and Initiative for Policy Dialogue Director Stephany Griffith-Jones reviewed the contribution that development banks have made in terms of promoting economic development as well as the challenges they face today.
Also, Shamus Khan, Chair of Columbia University's Department of Sociology, visited Chile in May 2018 to teach a master-class on "The Economic and Political Power of the Elites;" and Christopher Sabatini, lecturer of international relations and policy at the School of International and Public Affairs (SIPA), visited Chile in late May to participate in a series of events on Latin American politics. Following that, Safwan Masri, Executive Vice President for Columbia Global Centers and Global Development at Columbia University, spoke about the Future of the Middle East in a conference organized by the Foundation.
In early September 2018, three representatives of the center-right governing coalition Chile Vamos participated in a discussion on the identity, ideological stance and political and economic proposals of the new generation of its leaders. The event was organized by the Center in association with Chile's Harvard Alumni Club and the Harvard's David Rockefeller Center for Latin American Studies Regional Office.