To increase access to global learning, enhance cross-cultural skills, and build lifelong, meaningful networks, the Beijing Center provides students with unique academic experiences and facilitates their study and living overseas.
Here you can explore the Center's program options. Make sure you are eligible to participate before you apply.
WHAT WE OFFER FOR FACULTY
The Beijing Center is proud to support programs led by our faculty. To help you plan, develop, and teach a successful program abroad, our team offers administrative and logistical support throughout the process, including but not limited to:
Consultation on program and curriculum design
Budget development and financial management
Local transportation and accommodation
Local orientation, including public transportation, culture, dining, safety, SIM cards, must-use apps, and more
Visits to governmental institutions, state-owned enterprises, top Chinese firms, and tourism sites
Guest lectures with local scholars, industry leaders, and policymakers, or exchanges with peer students from the country's higher education institutions
If you would like to discuss an idea for a program, contact us at [email protected] to set up a meeting.
Previous Programs
The New Frontier in Earth Science Program (NFES) provides high school students with an intensive, "hands-on" course focusing on the critical issues in climate change, how scientists conduct climate studies, how the public interprets scientific results, and how the international community responds to climate and environmental threats.
Led by Professor Xiaojun Yuan, Lamont Research Professor in the Lamont-Doherty Earth Observatory, this college introductory course seeks to develop students' knowledge to understand better the connections between human activities and climate change, the impact of economic developments on the environment, as well as society's efforts on restoring the planet earth and the local living environment.
The Her Village Academy, Barnard College, and Columbia Global Centers | Beijing jointly present the Women's Innovative Leadership Program designed specifically for talented women leaders who want to increase their influence, develop needed competencies and greater confidence, and maximize their innovation potential in an open, supportive environment.
Developed and led by the world-renowned faculty of Barnard College and experienced industry experts, this program will enhance your network of fellow senior women leaders and broaden your global horizons by offering interactive classroom sessions, online workshops, small group discussions, company tours, and more engaging opportunities.
The Digital Strategies for Business program is tailored for senior management and managers who aim to create innovative strategies and business models to enable their organizations to thrive in the ever-changing digital age.
Led by David Rogers, faculty at Columbia Business School Executive Education, this program includes case studies that highlight both digital trailblazers and traditional enterprises adapting to the digital era.
Upon completion of the program, participants will receive a certificate of participation from Emeritus & Columbia Business School Executive Education and one day toward a Certificate in Business Excellence.
NEWS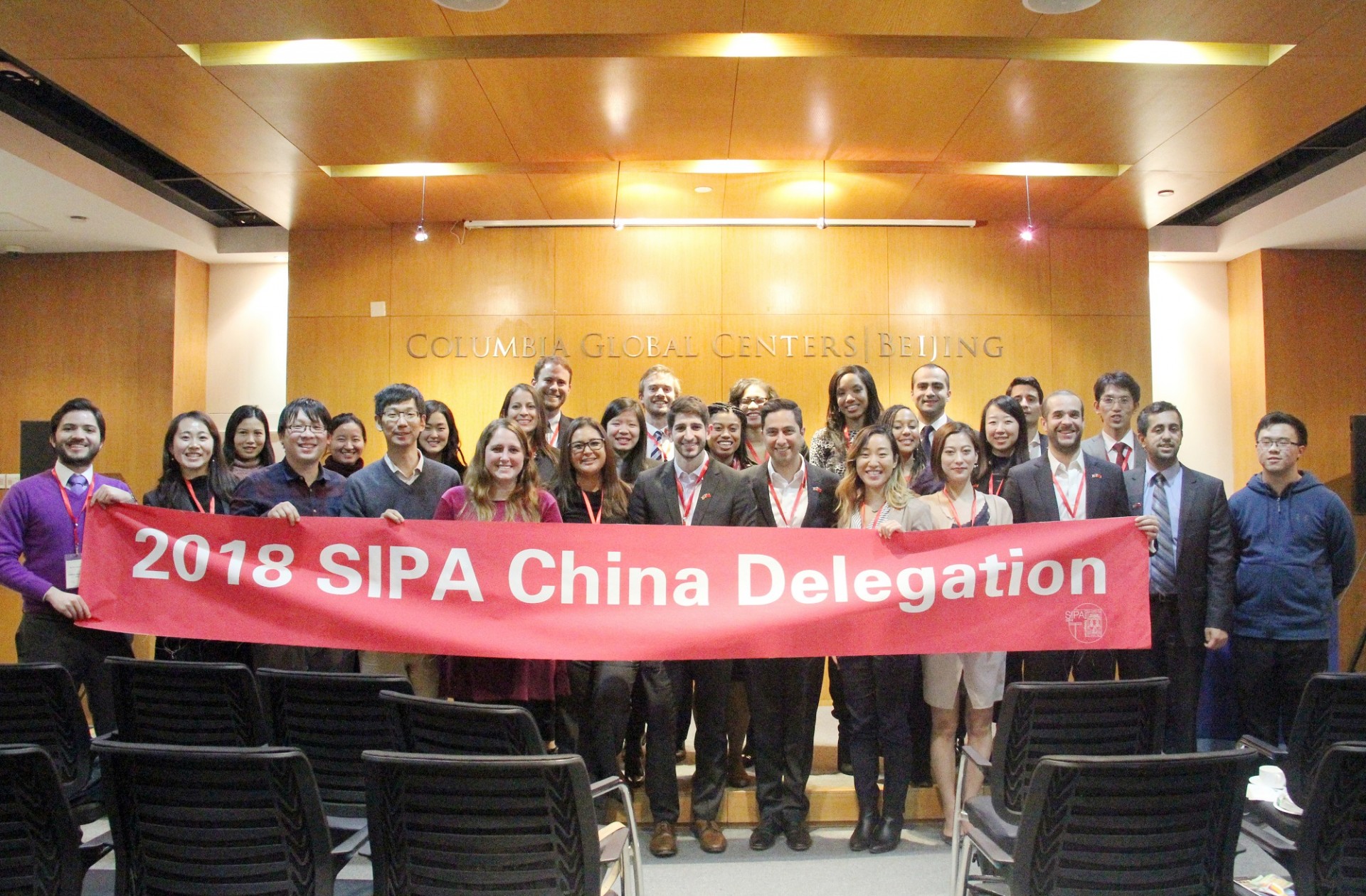 On January 5, 2018, Columbia Global Centers | Beijing and Columbia University's 2018 SIPA China Delegation co-hosted the 2018 SIPA Chin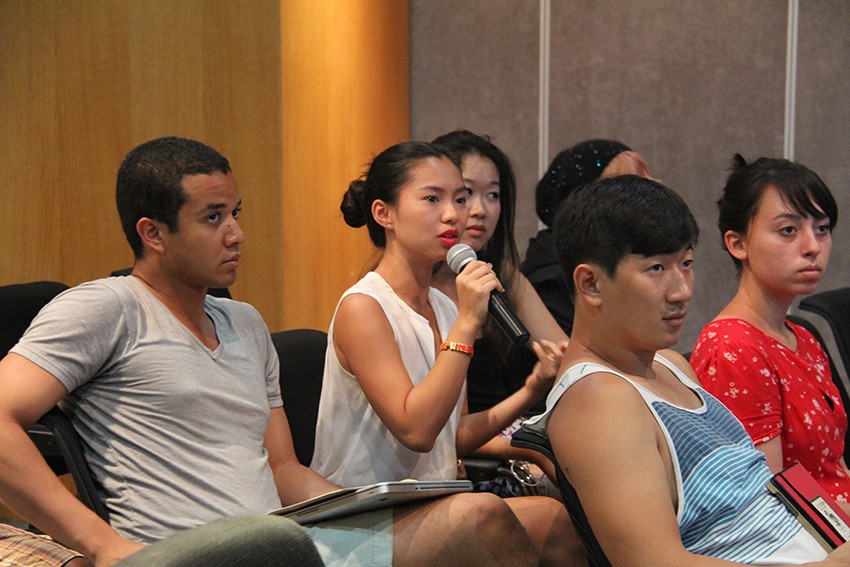 The journey began with a boat tour in Berlin, then six days and nights on train #44 of the Trans-Siberian Railroad from Moscow to Ulaan Baatar, and