Columbia Global Centers | Beijing answers the call of Columbia University's Fourth Purpose initiative, which seeks to advance human welfare and confront the great challenges of our time. We do this by leveraging the scientific research capabilities of the University and promoting their realization within the Columbia community in the region we serve.
For students and alumni seeking to land and grow their early-stage, innovative projects in China, the Beijing Center's business incubation program, Columbia Startup Accelerator in China (CSAC), supports Columbia entrepreneurs in bridging the gap between plans and execution within an energetic and collaborative environment.
CSAC is committed to building an exclusive network for young entrepreneurs across the globe to showcase their business ideas and venture practices and catalyze their business growth and success through a range of programs and activities, including accelerator camps, entrepreneurship salon series, roadshows and demo days, and mentorship sessions.
CSAC also provides a fellowship program for all students and alumni of Columbia University and other world-leading institutions committed to entrepreneurship to gain a practical experience in sourcing, market research, business plan modeling, and portfolio support.
Meet Our Founders and Fellows
Why CSAC? "Running a startup is hard, and CSAC was launched so that students and alumni starting businesses in China can connect and get help. With our joint efforts, I believe we can create a greater impact, share more resources, and form a favorable ecology belonging to the Columbia community in China."
Hanxiang Wang (GS'21)
Columbia University
Founder of Majoris Energy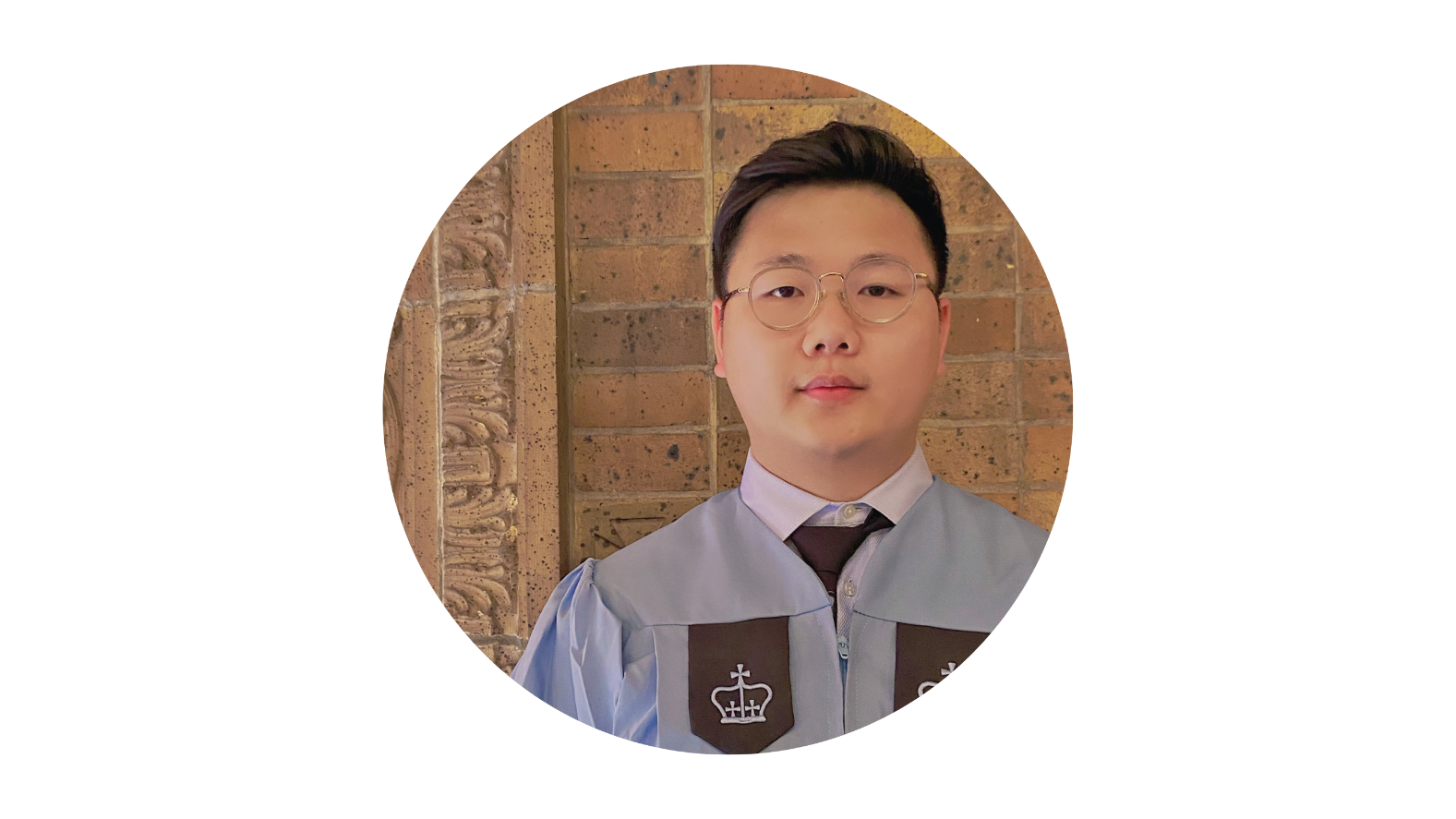 Why CSAC? "The CSAC accelerator camp has expanded my horizon on how different demographics approach entrepreneurship. I have encountered participants of varying age groups, diverse upbringings, and across various academic disciplines. Their different approaches towards entrepreneurship have urged me to think outside the box and carve out a road less traveled by myself."
Zixiang Zhao (SEAS'21'22)
Columbia University
Founder of CircleNet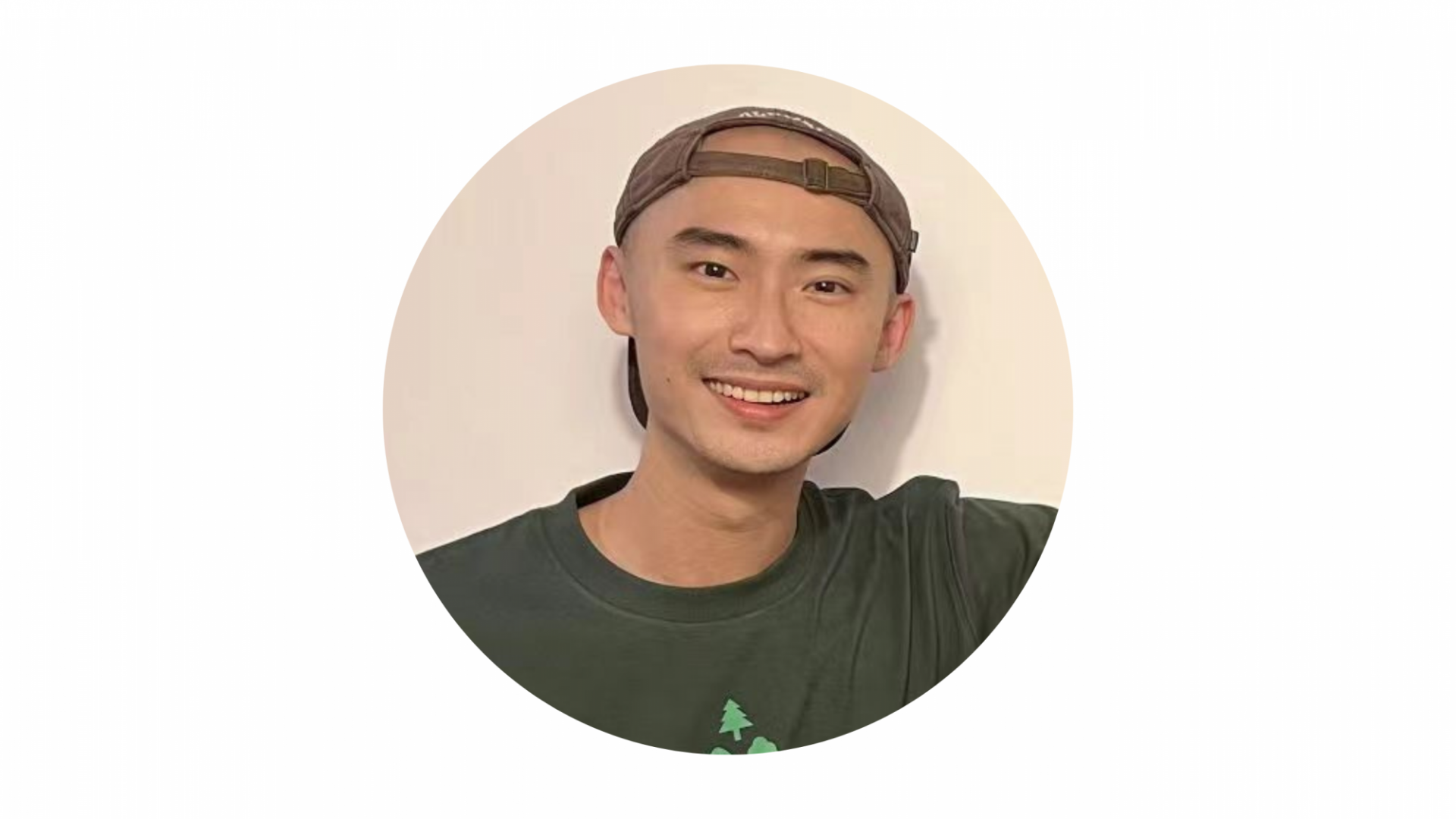 Why CSAC? "The CSAC accelerator camp is a perfect place for startups to grow. The program provides us with a wealth of entrepreneurial courses, an amazing lineup of mentors, and the opportunity to connect with investors, allowing us to quickly differentiate ourselves in the industry and move towards a higher goal."
Guojun Zheng (CC'17)
Columbia University
Co-founder of moriverse 遇见森林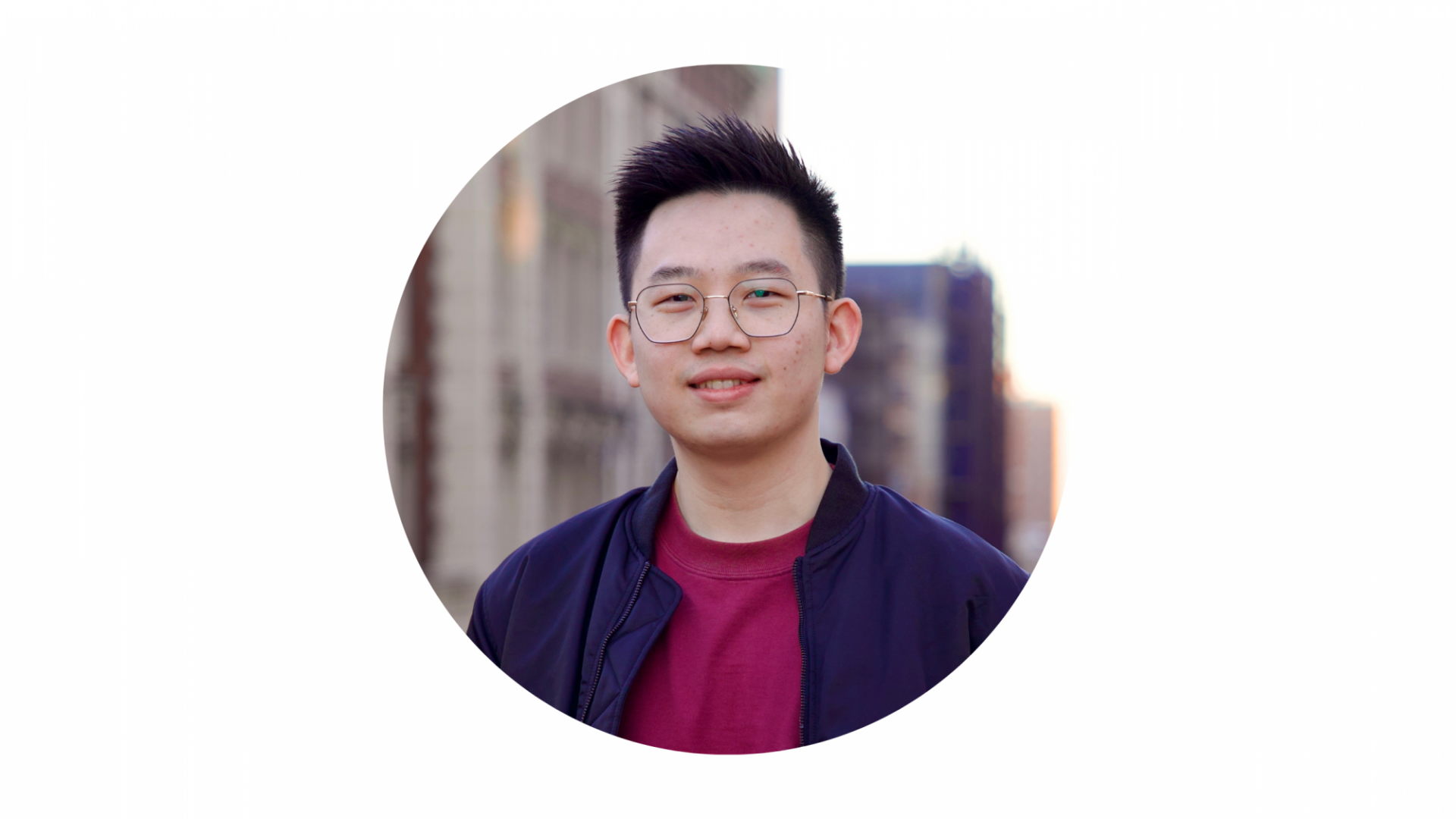 Why CSAC? "CSAC serves as an important bridge for entrepreneurial exchange between China and the United States. The program has provided us, as entrepreneurs and Columbia students and alumni, with an excellent platform and assistance in transforming scientific research results further. With the support and encouragement of this community, we have gained a lot of knowledge and grown rapidly. We deeply appreciate and treasure this opportunity."
Ruicheng Yao (PH'24)
Columbia University
Co-founder of To You Travel AI 途悠旅行AI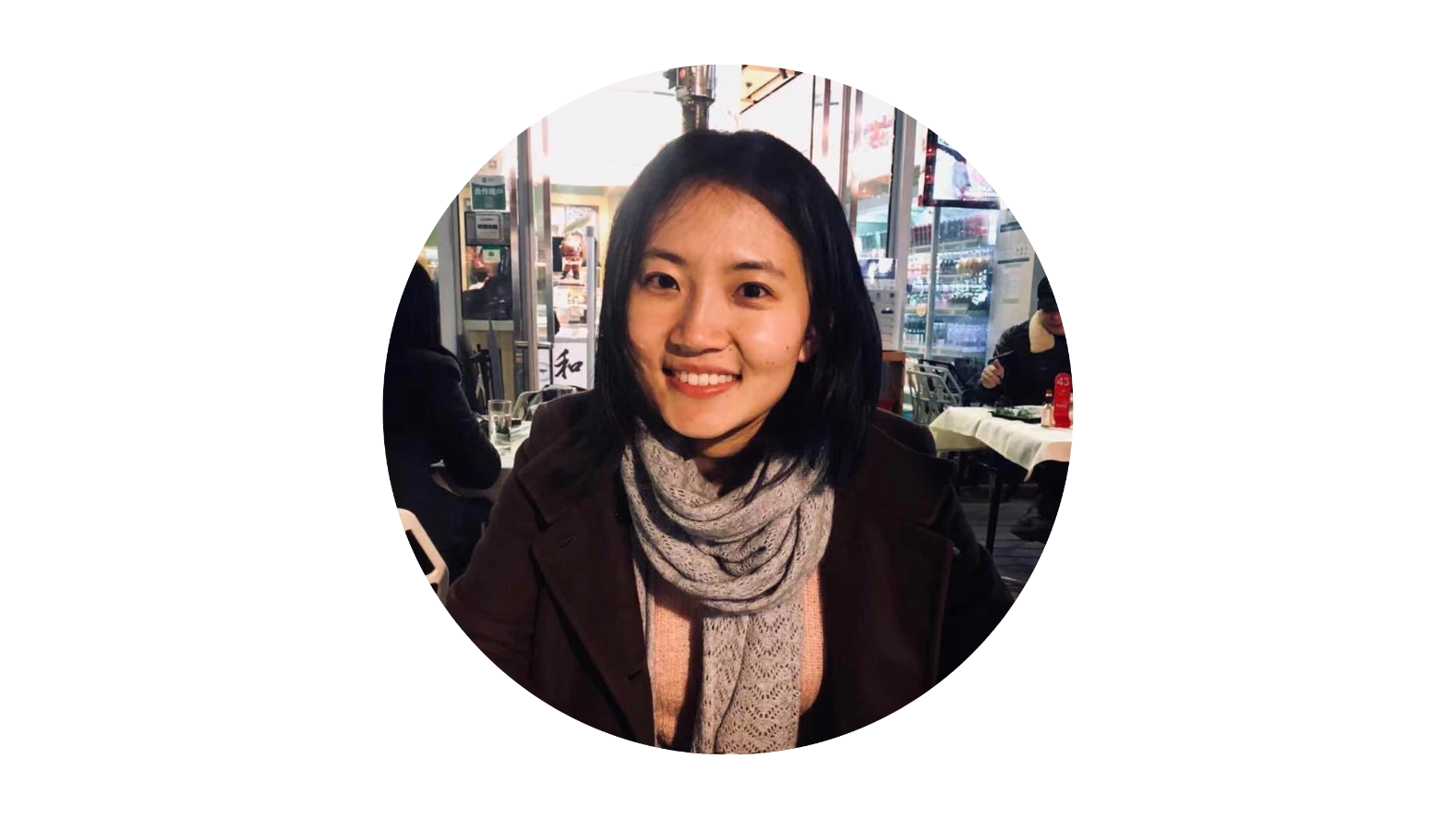 What I Learned: "My business model underwent two pivotal reformations after I made new discoveries. Before Brokrly, I tested the water in the gaming industry with my previous project Clutchy—a metaverse community for people to discover, share, and celebrate their digital experiences. I quit gaming after CSAC helped me realize my true passion. This decision eventually landed me in interior design — a field I'm enthusiastic about. I concluded that familiarity with interior design reduced my learning costs and reinforced my perseverance."
Sissi Zhao
University of Oxford
Founder of Brokrly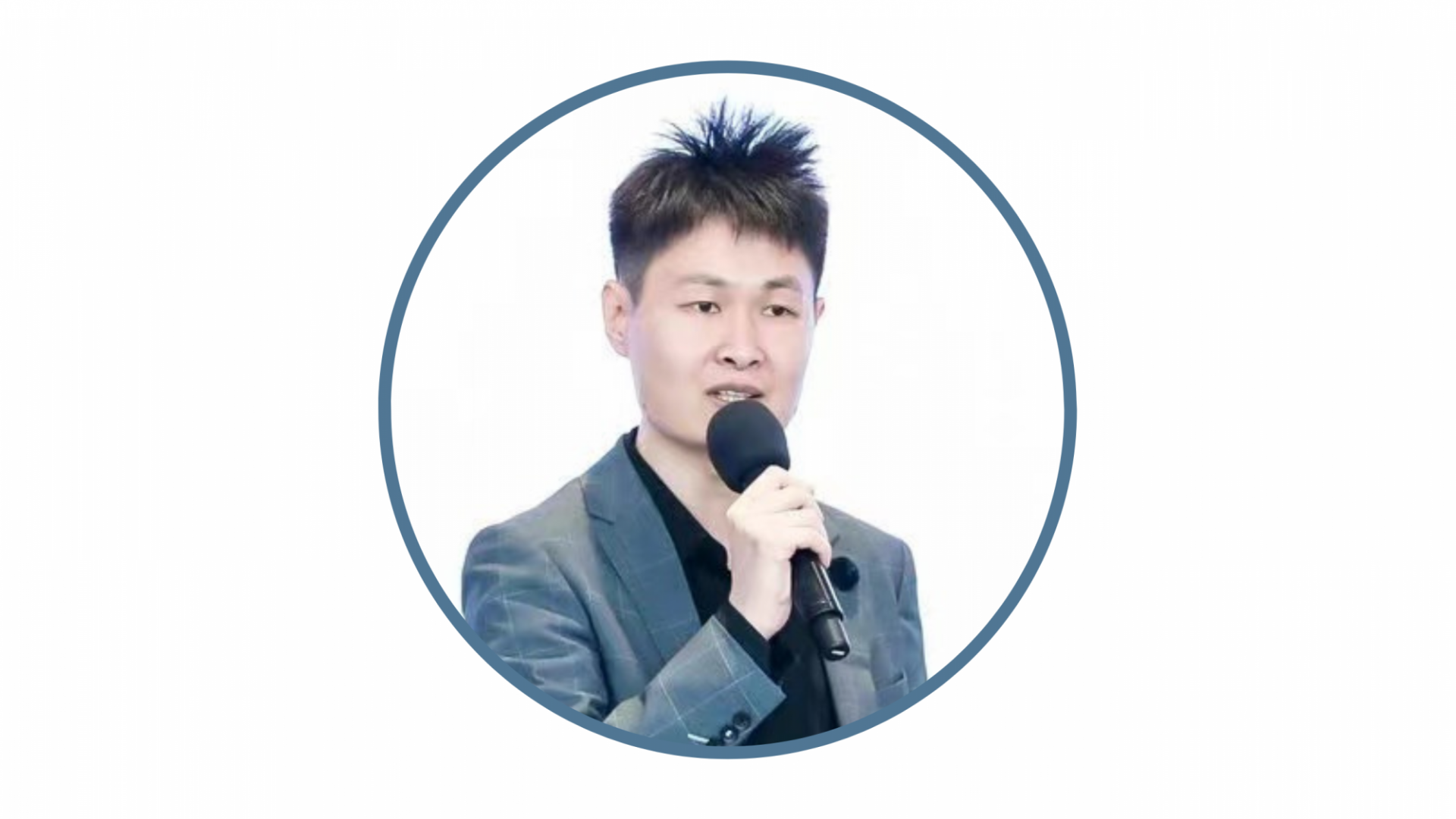 Why CSAC? "If you ask me if I have met a great incubator that wholeheartedly works with entrepreneurs, my answer is yes, and it is the true creed of CSAC. Whether the business climate is cold winter or warm spring, CSAC always stands behind the entrepreneurs."
Xu Qin
Peking University
Founder of Snow Origin 雪梦未来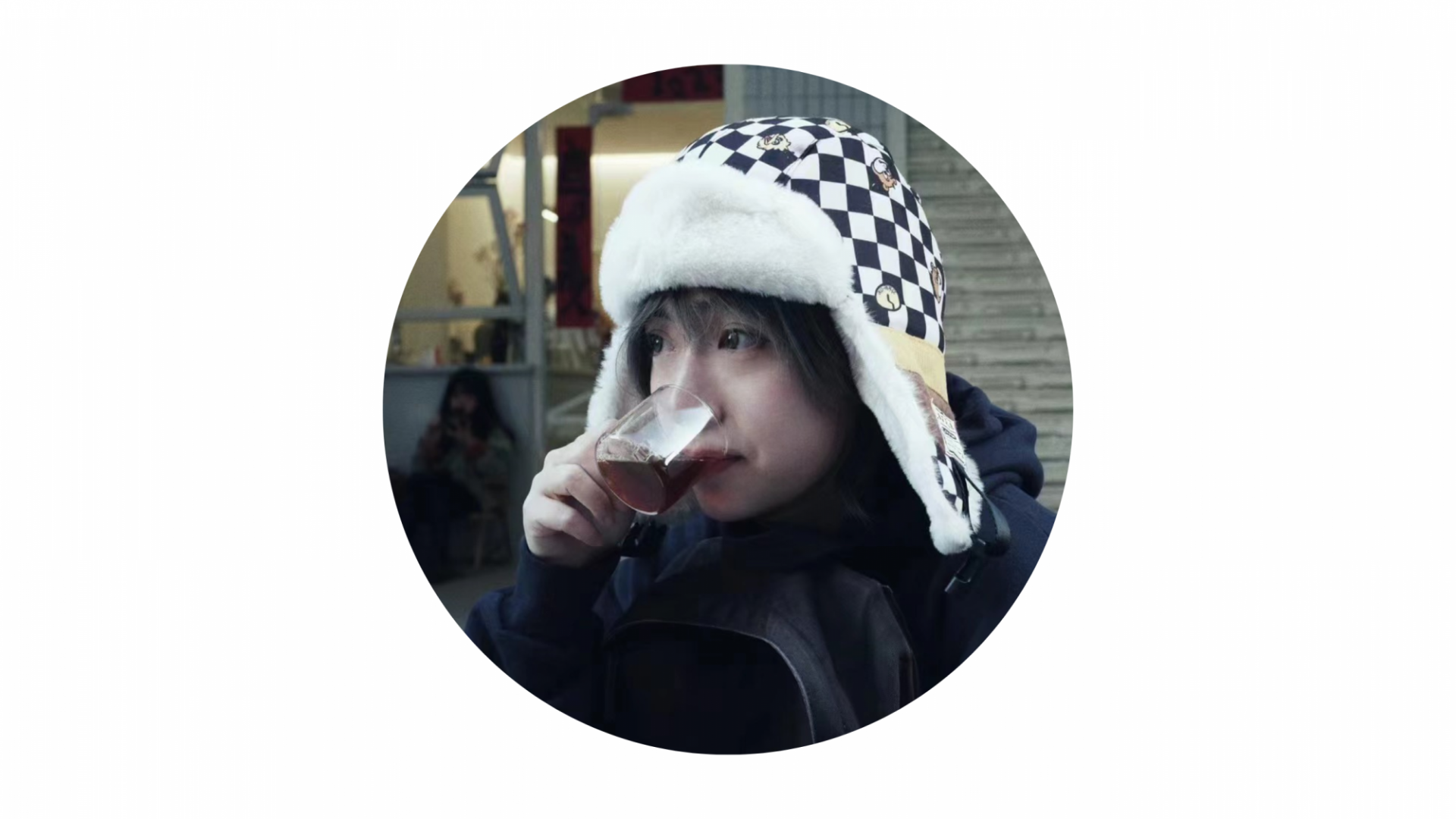 What I Learned: "This experience provided me with valuable leadership and management skills, as well as exposure to a range of programs and activities designed to catalyze the growth and success of innovative projects. I've supported innovative projects from around the world in an energetic and collaborative environment. My experience with CSAC has been invaluable, and I'm proud to have been a part of such an innovative and supportive community."
Yiting Zheng (SEAS'22)
Columbia University
Fellow of CSAC, 2022-2023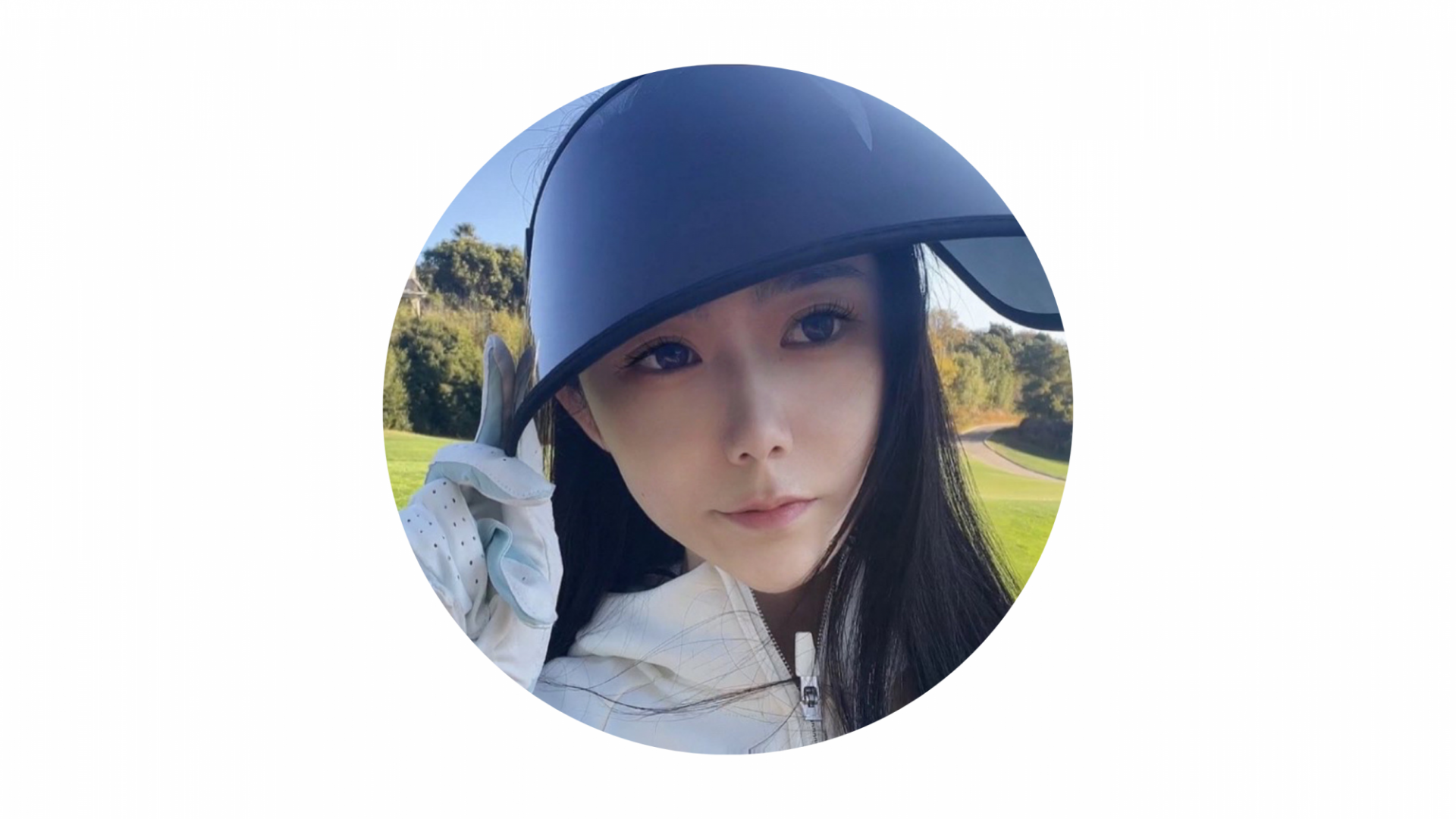 Why CSAC? "To me, CSAC is not just a place of innovation but rather a crucible of creativity and collaboration where entrepreneurs can come together to share their dreams and where mentors can offer guidance and support. Being an investor is not only a vocation but a privilege. Driven by a fervent desire to unlock the full potential of creative minds and foster the spirit of innovation in ambitious individuals, I embark on a journey of discovery together with all other fellows. Each step forward brings new challenges, insights, and opportunities for growth."
Jingze Dai (TC'21)
Columbia University
Fellow of CSAC, 2022-2023
Why CSAC? "To me, CSAC is a platform for lifelong learning. It serves as a continuation of my education after graduating from Columbia University and provides a space for me to pursue my personal investment interests and accumulate resources. Through CSAC, I have engaged with professionals from various backgrounds, and their insights have been invaluable to me. It has been a fascinating journey on the flip side of my life, and the journey continues."
Yang Chen (SEAS'14)
Columbia University
Fellow of CSAC, 2022-2023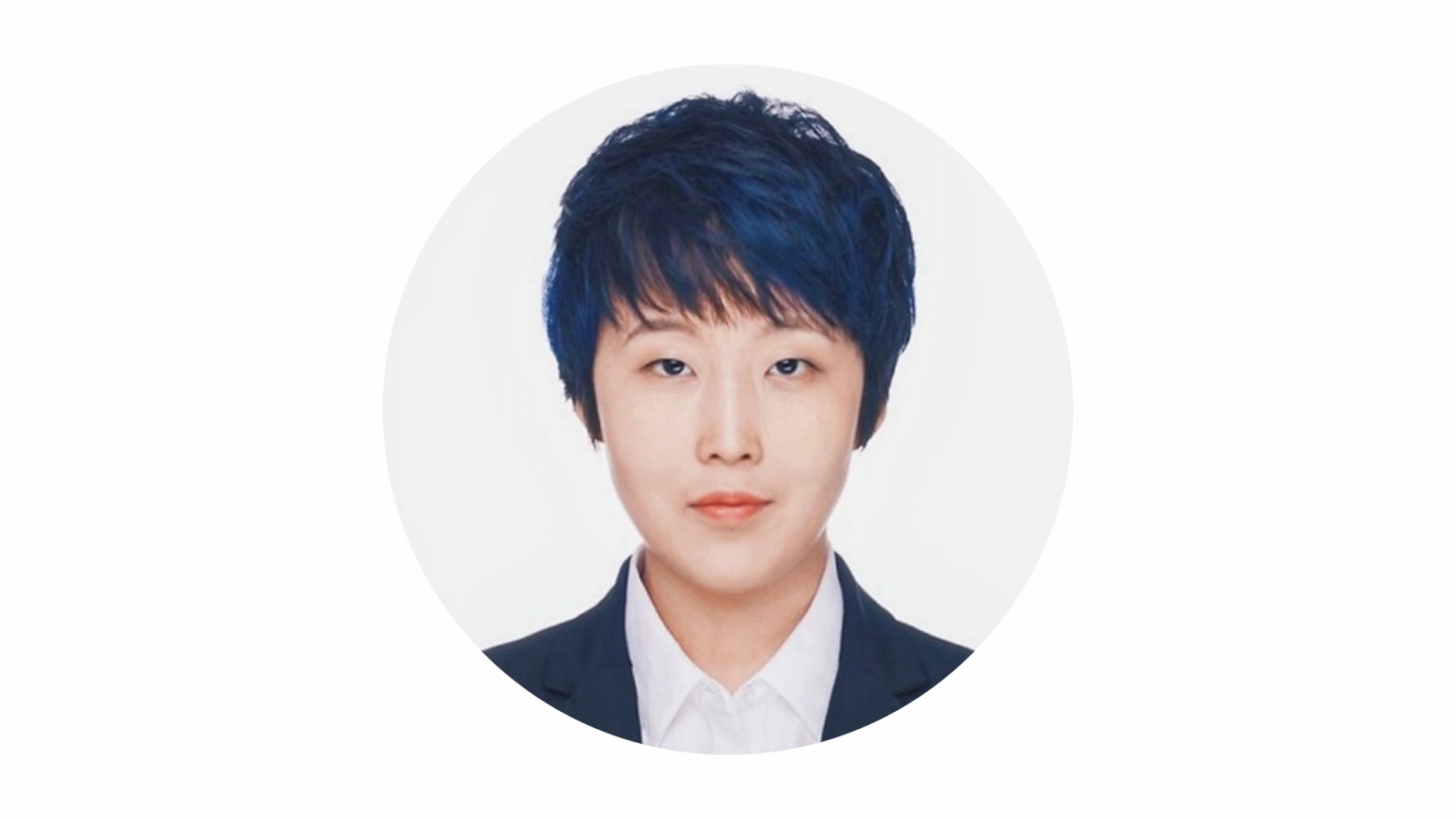 Why CSAC? "CSAC presented the opportunity to meet the right people. I worked with fellows from diversified backgrounds and got inspired by experienced investors and visionary founders. Furthermore, the experience made me better at sensing my ways of sourcing projects, which allows for an evaluation of difficult factors that are used to inform investing decisions."
Yangtong Dai
University of Pennsylvania
Fellow of CSAC, 2022-2023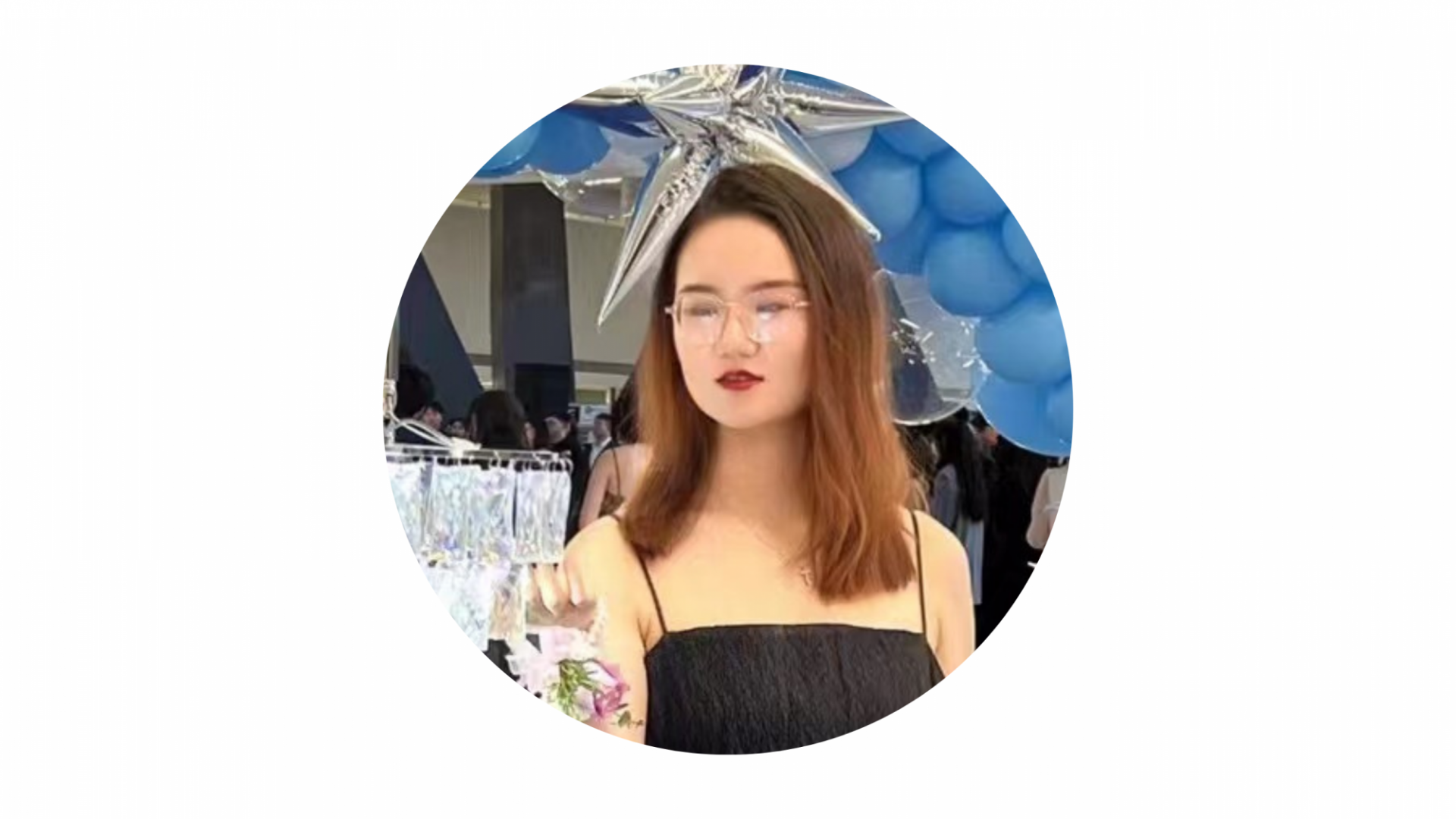 What I Gained? "I have had an unforgettable time at CSAC. In this enthusiastic, dynamic, and innovative team, I have been given enough support and trust to grow and change with some incredible startups. At CSAC, I have worked with entrepreneurial projects from around the world and witnessed many moving stories and remarkable developments. For entrepreneurs, CSAC is a warm and empowering home, a place to think internally and leap externally. For me, it's the same."
Xin Zheng
Xi'an Jiaotong-Liverpool University
Fellow of CSAC, 2022-2023
Get Involved Today
CSAC is here to bring you one step closer to your entrepreneurial goal. We would like to particularly encourage applications from startups in the following industries to join our program:
Applied Science and Technology: AI, Autonomous Vehicle, Robotics, Chips, 3D Printing, Graphic Simulation, Quantum Computing, Brain-Computer Interface, Aerospace, and more;
Biomedicine: Computational Biology, Synthetic Biology, Multi-omics Analysis, Tumor Immunity, Nucleic acids Therapeutics, Bioinformatics, and more.
Founders
Please send your business plan and resume as well as other inquiries to [email protected]
Investors
If you are a venture investor or senior entrepreneur who is eager to mentor rising startup projects, please send your bio to [email protected]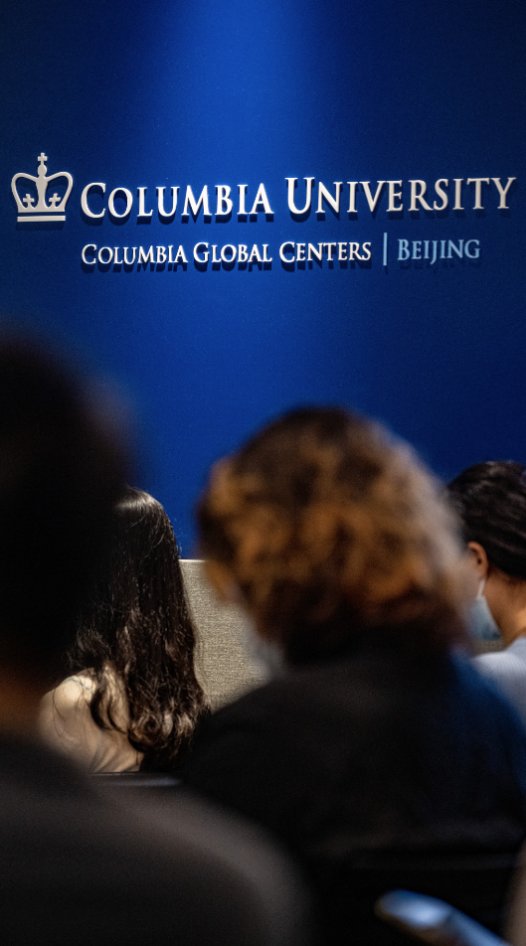 Events
Event time is displayed in your time zone.
There are no events to show with the selected date.
There are no events to show.
See current events