ANA CABRAL-GARDNER
Ana is a Managing Partner and co-founder of A10 Investimentos, a leading Brazilian private equity boutique focused on sustainable investments and M&A. A10 Investimentos Fund is the controlling shareholder of Sigma Lithium, one of the largest hard rock lithium companies in the Americas. Ana has over 25 years of experience as a senior banker at global investment banks in New York, London and Sao Paulo and over 15 years of experience as an investor. Prior to founding A10, Ana was Head of Latin American Capital Markets at Goldman Sachs in New York. She was one of the four senior bankers Goldman assigned to Brazil to build its local banking and markets operations in 2007.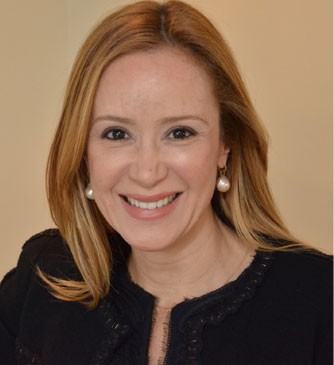 ---
ARMINIO FRAGA
Founder of Gávea Investimentos and the Institute for Health Policy Studies (IEPS). Member of the Group of Thirty and the Council on Foreign Relations. President of the Central Bank of Brazil (1999-2002), Chairman of B3, Managing Direction of Soros Fund Management. BA from PUC-Rio and PhD from Princeton University, where he served as a Trustee. Taught at PUC-Rio, EPGE-FGV, SIPA-Columbia and the Wharton School.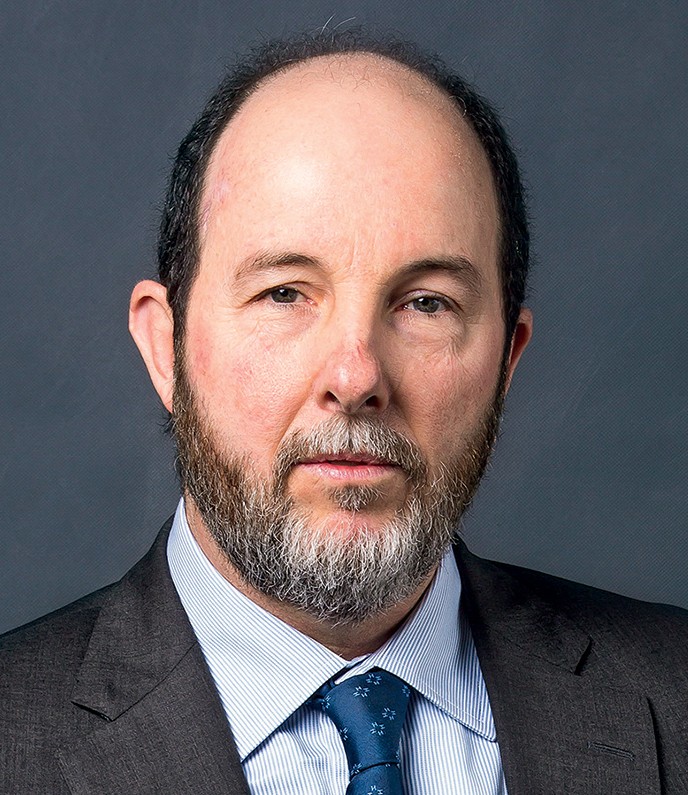 ---
BETO SICUPIRA
His fellow shareholders at AB Inbev include longtime Brazilian business partners Jorge Paulo Lemann and Marcel Herrmann Telles, both billionaires. In 2016 AB InBev completed its nearly $100 billion acquisition of SABMiller, acquiring brands including Pilsner Urquell and Foster's Lager. Sicupira and his partners also own stakes in listed Restaurant Brands International, parent of Burger King and Canadian coffee chain Tim Hortons. In 2013, the trio's private equity firm 3G Capital and Warren Buffett's Berkshire Hathaway bought H.J. Heinz & Company. Heinz later merged with Kraft.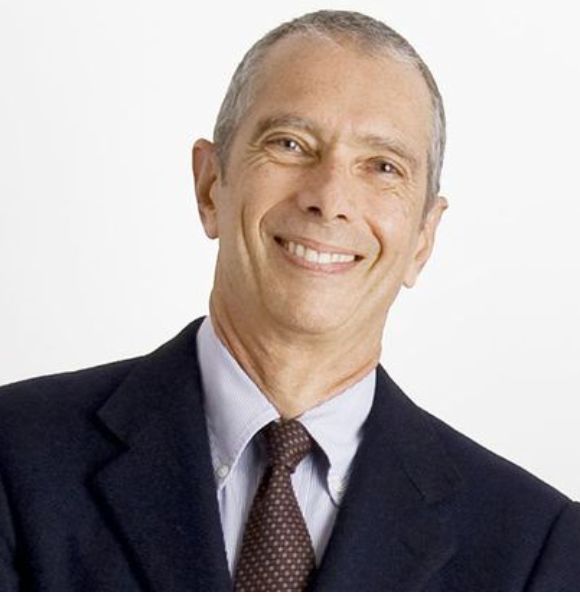 ---
CESAR CHICAYBAN
Cesar Chicayban is the CEO and Managing Partner at Vila Rica Capital. Before joining Vila Rica Capital, Chicayban acted as global market manager at Citi for over 20 years, where he coordinated the management of a US$300 billion portfolio.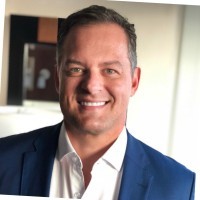 ---
CLAUDIA COSTIN
Claudia Costin is the founder and director of the Center for Excellence and Innovation in Education Policies (CEIPE), a think and do tank within Getulio Vargas Foundation (FGV), a leading private University in Brazil, where she is a professor. Claudia was until 2018 a visiting Professor at the Harvard School of Education. Prior to founding this CEIPE she was a Senior Director for Global Education at the World Bank. Before joining the World Bank, Costin served as Secretary of Education of Rio de Janeiro, Brazil. Her former positions include Secretary of State of Culture at São Paulo and Federal Minister for Public Administration and State Reform.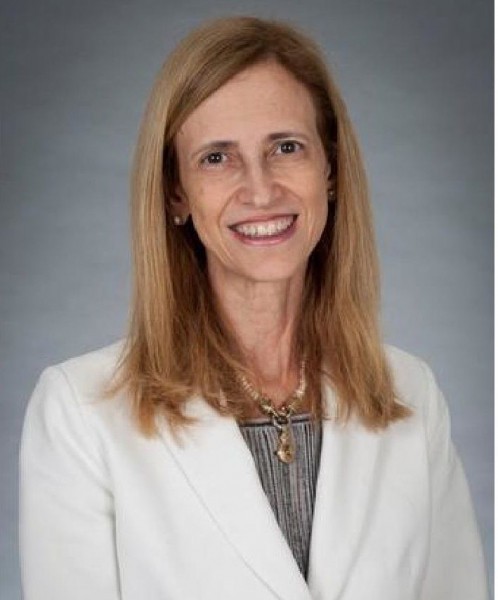 ---
FERNANDO PRADO
Fernando Prado is managing director of FitPart Global Fund, and a Columbia College Alumnus.
GERMANA LYRA BAHR
Former Strategic Planning and Special Projects Coordinator at the National Institute of Traumatology and Orthopedics (INTO) in Rio de Janeiro. Pediatrician, graduated from the State University of Rio de Janeiro (UERJ) with residency at the Pedro Ernesto University Hospital (HUPE), holding an Executive MBA from COPPEAD / UFRJ (Rio de Janeiro) and a Masters in Administration from Audencia Business School / Nantes (France). Specialist in the Management of Change.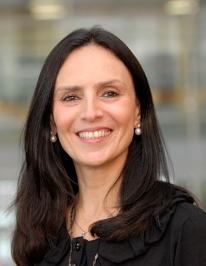 ---
GUILHERME COELHO
Guilherme Coelho founded Instituto República (República.org) in 2016, with the objective of promoting excellence in the Brazilian public service by supporting continuing education, recognition, and knowledge building on human capital in governments – and with the help of the arts and audiovisual. He is also the founder and director of Samambaia Filantropias, an organization for private social investments.
Guilherme Coelho was born in Rio de Janeiro and studied economics, documentary film, and theater. In 2003, alongside Nathaniel Leclery, he founded Matizar Filmes to produce independent documentaries on contemporary Brazilian issues. His feature-length documentaries "Fala Tu" and "PQD" were shown at festivals around the world, including the Berlin Festival, Cinéma Du Réel, Miami International, Rio Festival, and São Paulo Festival. At Matizar, he produced "Jogo de Cena" and "Moscou", by Eduardo Coutinho, a mentor and inspiring figure for Guilherme and for a generation of people in the audiovisual sector. In 2015, Guilherme participated in the Talent Campus of the Berlin Festival and debuted in fiction cinema with "Orfãos do Eldorado". Written, produced, and directed by Guilherme, the film is inspired by the novel of the same name by Milton Hatoum. Currently, Guilherme is preparing a second feature film, "Neuros", and is completing a documentary about people in long-term recovery from alcohol and drugs.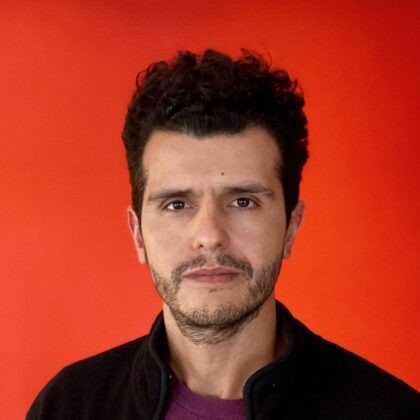 ---
GUSTAVO FRANCO
Gustavo started his career in the public service in May 1993, as Deputy Secretary of Economic Policy when Fernando Henrique Cardoso was made Minister of Finance. He was Governor of Banco Central do Brasil (1997/99) and served as Deputy Governor for International Affairs between (1993/97). He was the youngest of all governors of the Brazilian Central Bank in the democratic period and chaired the institution in the calendar year of 1998, when inflation, as measured by the IPCA, was the lowest in the entire existence of the institution (1,6% for the year).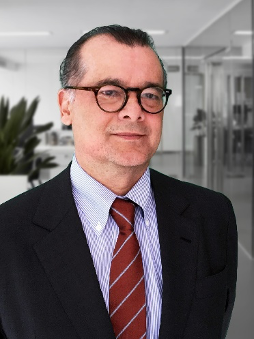 JORGE PAULO LEMMAN
Jorge Paulo Lemman earned a bachelor's degree in Economics from Harvard University in 1961. Mr. Lemann founded and was Senior Partner of Banco Garantia from 1971 to 1998. From then until 2005, he was a director of the Gillette Company in Boston and of Lojas Americanas and AmBev in Brazil. He was also Chairman of the Latin American Advisory Committee of the New York Stock Exchange and a member of the DaimlerChrysler International Advisory Board. He is controlling shareholder of Anheuser-Busch InBev, Restaurant Brands International (owner of Burger King, Popeyes and Tim Hortons) and Director Kraft-Heinz Company and of 3G Capital. Mr. Lemann is a co-founder of Fundação Estudar and Fundação Lemann, nonprofit organizations that provide scholarships and new educational techniques for Brazilians.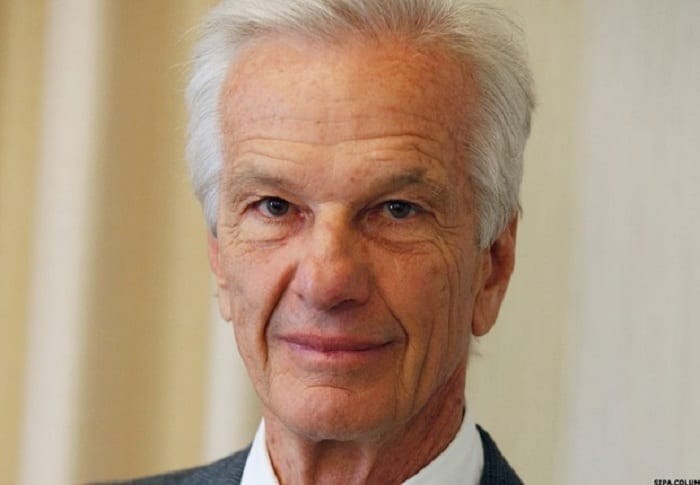 ---
LILIA SALES
Post-doctorate from Columbia University (New York), doctor of law from the Federal University of Pernambuco, master and law degree from the Federal University of Ceará. He has training in conflict mediation at Harvard University, with the Program on Negotiation (USA). She is currently a professor at the University of Fortaleza of the Postgraduate Program (Master and Doctorate) in Constitutional Law, Vice-Dean of Graduate Studies at the University of Fortaleza, Ceará Mediation and Arbitration Institute (Mediação Brasil), Member / Consular of the US Global Center Council and member of the Superior Council of the Cearense Foundation for Support for Scientific and Technological Development (FUNCAP).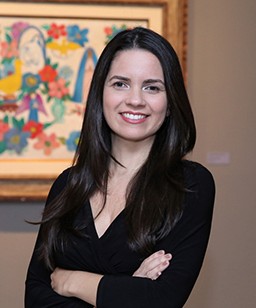 ---
MARCELO BARBOSA
He holds an LLB from the University of Rio de Janeiro State (UERJ) and an LL.M from Columbia University (New York). He has taught Corporate Law at UERJ and Fundação Getulio Vargas in Rio de Janeiro. He was also the Chairman of the Board of Trustees of Fundação Estudar and a member of the Columbia Global Centers Latin America Advisory Board and of the Mergers and Acquisitions Committee (CAF). He has written several articles on corporate law and securities markets and has participated as a lecturer at conferences in Brazil and abroad.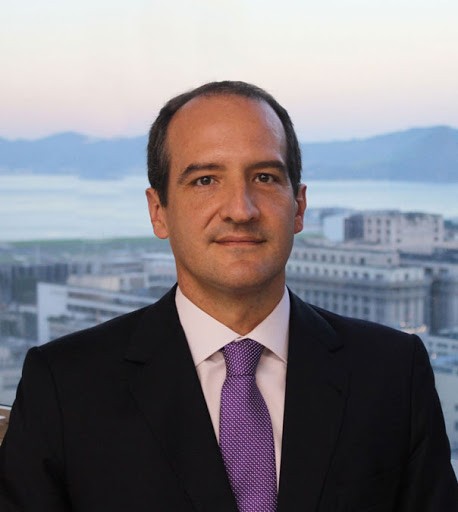 ---
MARIA SILVIA BASTOS
Maria Silvia Bastos Marques was chair of the Brazilian Advisory Board of Goldman Sachs Brazil until last December, after acting as president and chief executive officer of the bank for a year. Prior to joining Goldman Sachs, Maria Silvia held positions both in public and private sectors. Most recently, she was chief executive officer of the Brazilian National Development Bank (BNDES) and chief executive officer of the Municipal Olympic Company and Special Advisor to the Mayor for the Rio de Janeiro 2016 Olympic Games from 2011 to 2016.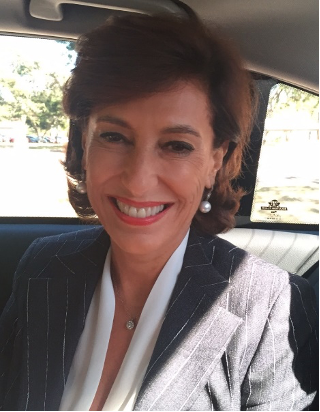 ---
RICARDO GANDOUR
Senior media executive, journalist and engineer. Communication strategy consultant at Todos pela Educação, IEPS - Institute for Health Policy Studies, and GIFE - Group of Institutes, Foundations and Companies. Professor of Journalism at ESPM. Member of the board of NGO Instituto Palavra Aberta and Columbia Global Center Brazil. Master in Science of Communication - School of Communications and Arts of São Paulo University (ECA-USP) and Visiting Scholar at Columbia Journalism School, Columbia University. Gandour was the Journalism Director at CBN Radio Network and member of the editorial board of Grupo Globo from 2016 to 2020. Before, he was Content Director of Grupo Estado (2006-2015), Executive director of "Diário de S.Paulo" (2002-2006); Publications Director at Editora Globo (2000-2002), Reporter, editor and founding director of Publifolha Editora, Grupo Folha (1990-2000).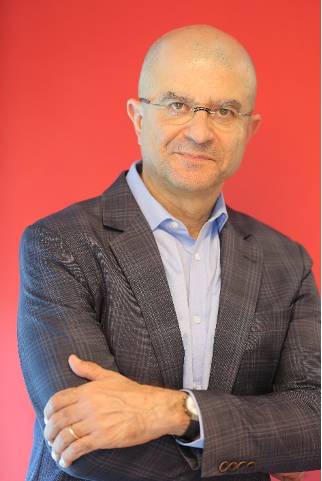 ---
THOMAS FELSBERG
Thomas Felsberg is the Founding Partner of Felsberg Advogados and a global reference in the area of insolvency and debt restructuring. Recognized by publications such as Latin Lawyer, Chambers and Partners, The Legal 500, and Leaders League as one of Brazil's leading insolvency lawyers, Thomas was a member of the committees responsible for the drafting of the current Business Restructuring and Insolvency Law in Brazil. He is the first Latin American lawyer to receive the Global Restructuring Review's Lifetime Achievement Award, for his work in restructuring and insolvency with respect to Brazilian and foreign companies, in June 2019.