Kraft Global Fellows in Tunisia: Reflections by Maryam Elsayed
Through the Kraft Global Fellows Program, I was given the opportunity to travel to Tunisia on a research trip for ten days. I was passionate about participating in this program because I wanted to explore issues such as racial discrimination and multi-faith interconnectivity. As someone who is concentrating in Middle Eastern Studies and is of Egyptian ethnicity, I was also interested in exploring how Tunisia differed from Egypt post-Arab Spring. I was able to learn about all these facets from the perspectives of different Tunisians.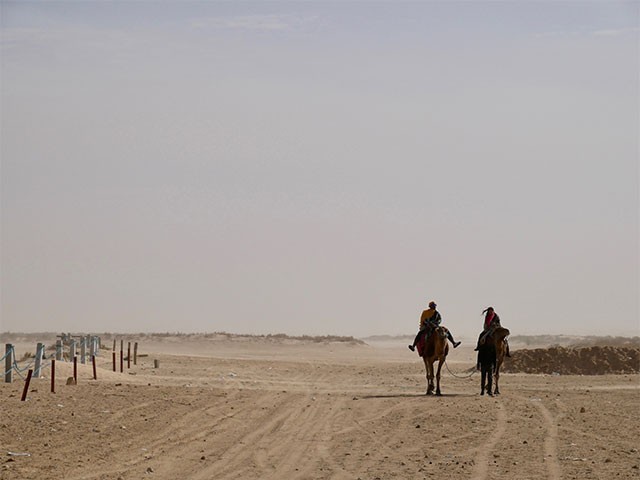 On the night of my arrival to Tunis, I was reminded of how fortunate I was to be there. It had become a habit of mine at restaurants in the U.S. to only look at the vegetarian platters because most restaurants do not serve halal meat and chicken. In Tunisia, I was able to survey the entire menu to choose what I wanted to eat. At dinner on my first night, I enjoyed an assortment of appetizers and a dish that had lamb and potatoes.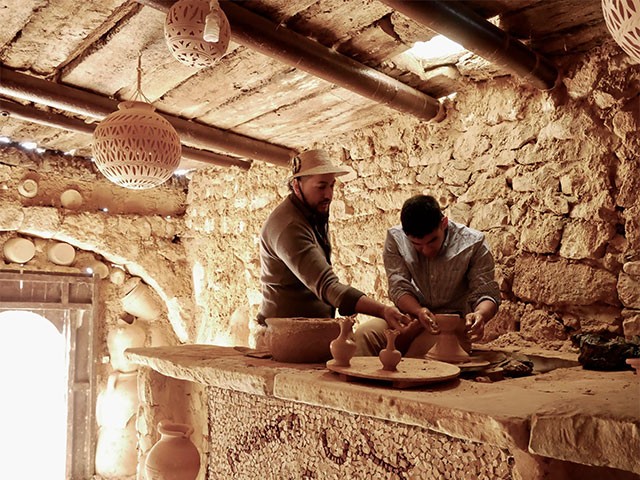 We were able to meet with MP Jamila Ksiksi, the first black member of parliament, who works to fight racism and colorism. I was inspired to see and speak to a Muslim woman who helped enact a law that criminalizes racial discrimination against the country's black minority. Furthermore, she is a voice for many people, including women, black Tunisians, and sub-Saharan Africans in the country.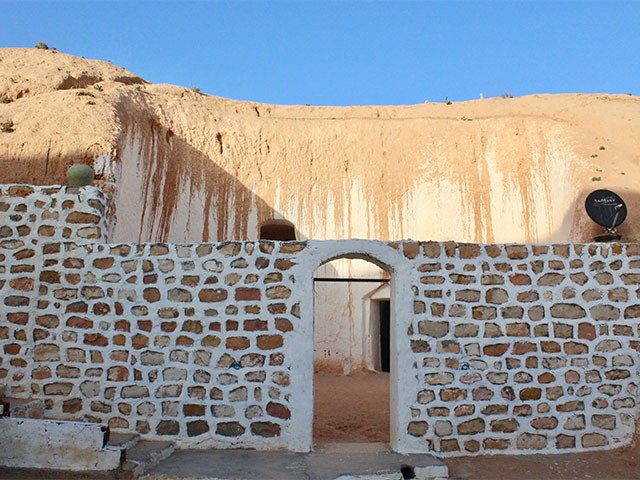 Not only was my experience purely academic in nature, it was also personal. I felt a semblance of home in Tunisia where I was considered to be of the people, rather than an "other." Before my arrival, I feared that I would not be able to communicate well with Tunisians in Arabic due to differences in dialect as well as my belief that my Arabic was insufficient. However, I found myself having conversations in Arabic with everyone, from a woman in the supermarket in Tunis to Chief Rabbi Haim Bittan in Djerba.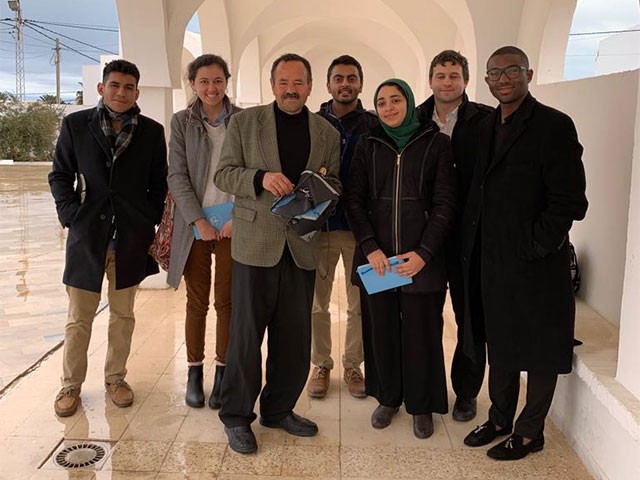 One unforgettable experience I had was when we stopped in the town of Douz which is known as the "gateway to the Sahara." I'm from Queens, NY and have never had a reason to drive; thus, I've never learned. We had the option to go on a camel ride or ride the ATVs. I had been on a camel before in Egypt and I realized I may never have the opportunity to do this again, so I decided to venture out on the ATV. I was slightly nervous in the beginning, operating a vehicle for the first time. I thought I was doing well in the beginning and then proceeded to crash into another fellow's ATV because I hadn't realized there was a brake. Thankfully, we all walked away without any injuries. Now that I've learned to drive in the Sahara Desert, I might just have to go and get my license!