Society and Health Research Partnership Flourishes Between Columbia, Universidad Mayor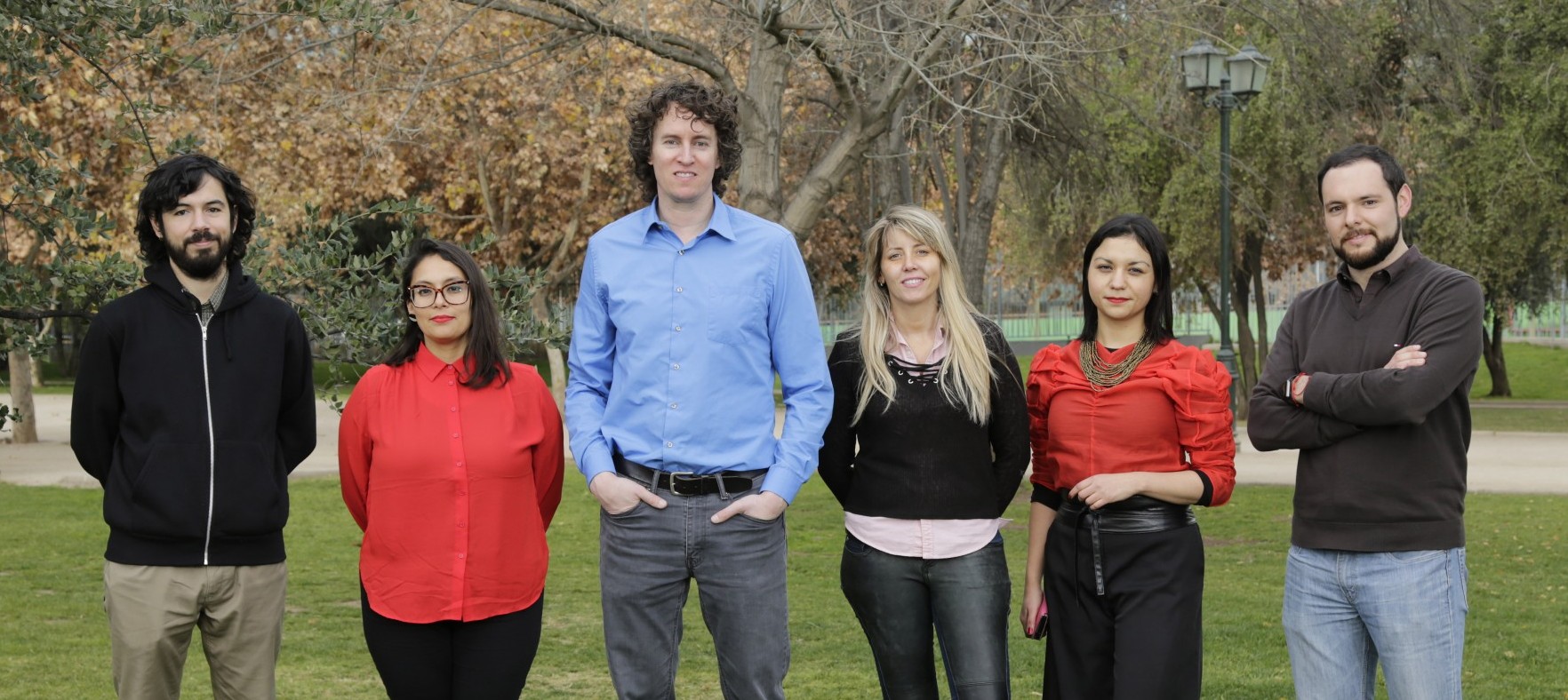 November marks one year since the international collaboration partnership was established between Columbia's Mailman School of Public Health (MPH) and Chilean institution Universidad Mayor's Society and Health Research Center (CISS as per its initials in Spanish).
According to Esteban Calvo, CISS director and Adjunct Assistant Professor of Epidemiology at MPH, the "Building Healthy Societies" project aims to expand the global engagement of faculty and students and to create opportunities for mutual benefit. "The focus is on research collaboration, though scientific dissemination and student recruitment activities are also considered," he says.
One of the areas that has been developed is the MPH field practicum, in which students have traveled to Chile for 2+ months and have been paired with Universidad Mayor students to work alongside a faculty supervisor at the Society and Health Research Center on sponsored research projects, applying what they have learned in class to the field, while learning how to live and work in an international setting. Deliverables of the practicum include a final presentation, written report, and supporting documentation. Students are also encouraged to continue their practicum project as a component of their Master's thesis or Capstone paper.
Since its launch, the MPH field practicum has hosted six Columbia students:
Other proposed areas in the works include having selected Mailman faculty visit CISS to engage in collaborative research, scientific dissemination, and possible student recruitment; and to have CISS faculty or students visit Mailman to collaborate on research projects sponsored by one or more faculty at Columbia.
The "Building Healthy Societies" project was launched with the lecture presentation "Trends in Alcohol Consumption and Mental Health in Adolescents" by Katherine Keyes, Associate Professor of Epidemiology at Columbia's MPH.
Both Keyes and Calvo are collaborating on the five-year study "Healthy aging with alcohol? Harnessing longitudinal data from 22 countries to understand health and mortality impacts of drinking among older adults."