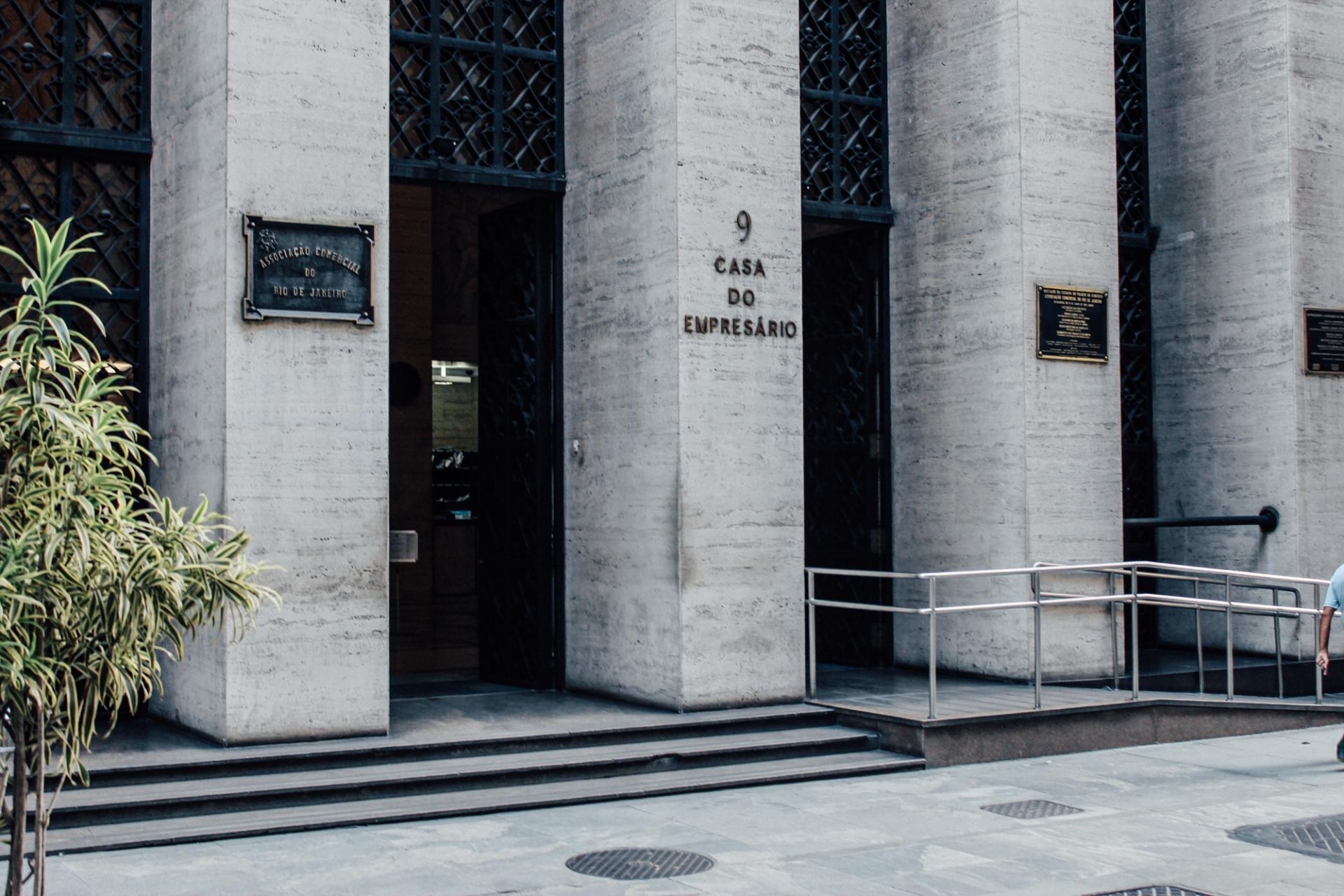 Columbia Global Centers | Rio de Janeiro is located in the vibrant heart of Brazil. The Center in Rio was launched in March 2013 to promote and facilitate collaborative and impactful engagement between members of the Columbia community and its broad network of local partners.
Columbia has received a warm welcome in Brazil, where its distinguished faculty has long collaborated with the scholarly community. The Global Center works with national universities and research centers to foster intellectual discovery and practical knowledge across a variety of disciplines.
In the brief time since its launch, the Columbia Global Center in Rio has established critical networks throughout Brazil and generated much research, debate, and educational programming focused on local issues. It informs the University's approach to analysis and research on Brazil, as well as drawing support for Columbia within Brazil.
Through the advance and exchange of knowledge, we seek to strengthen academic investigation, social impact entrepreneurship, and the development of innovative technologies in Brazil.