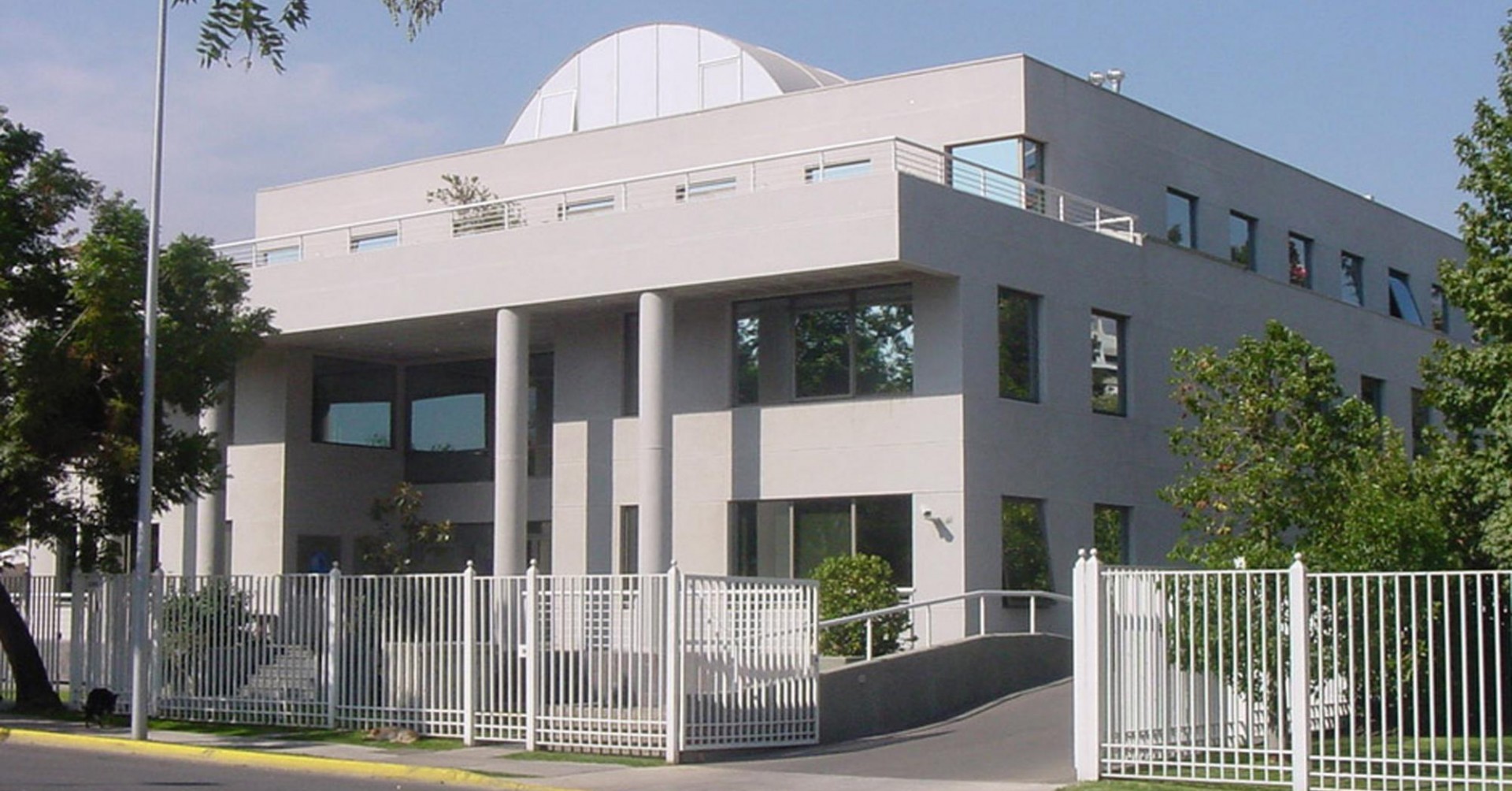 During the past eight years the Santiago Center has organized more than 300 public programs, including lectures by Columbia University faculty members, conferences, workshops, film festivals, a documentary screening, book launches, architectural installations, educational exchanges and site visits both in Chile and on campus in New York.
Through its activities, the Center addresses emerging topics and challenges such as population aging, climate change, the impact of robotization on the labor market, the challenges of digital transformation, and policies on sexual harassment and gender violence and inequalities. In addition, Santiago Center works on other broader economic and social topics such as  migration, natural disasters risks and management, depression and anxiety prevention, as well as in human rights. To all these issues, it brings a multidisciplinary approach, drawing on the knowledge and research of the numerous Columbia schools, centers and labs.
Most of the Santiago Center's programs and research activities focus on key public policy issues that have important implications for both the advancement of knowledge and public debate in Chile, including Climate Change, Energy and the Environment, Public Policy, the Future of Journalism, Education, Mental Health, Culture and Arts, Science and Engineering, and Corporate Governance. In these and other areas, it seeks to promote joint research projects between Columbia researchers and their Chilean counterparts, supporting both inbound and outbound field and study trips.
In another key part of its work, the Center seeks to inform Chilean students and professionals about the degrees, courses and other opportunities offered by Columbia University in New York. Similarly, it helps in searching for research and internship opportunities in Chile for Columbia University undergraduate and postgraduate students.