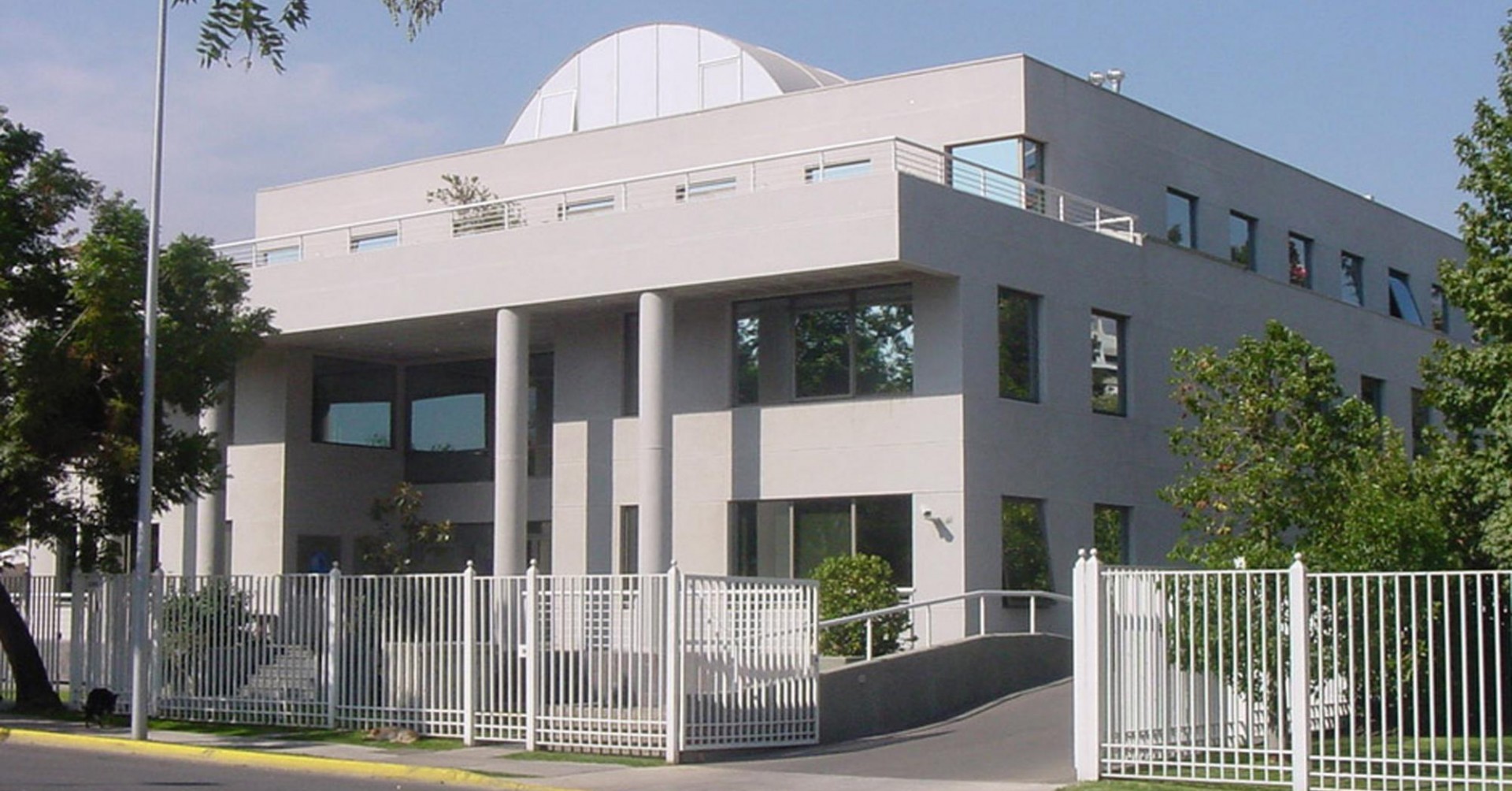 During the past ten years, the Santiago Center has organized more than 300 public programs, including lectures by Columbia University faculty members, conferences, workshops, film festivals, documentary screening, book presentations, architectural installations, educational exchanges and site visits. Through these activities, conducted both in English and in Spanish, and virtually since May 2020 due to the Covid pandemic, the Center is addressing emerging topics and challenges such as social unrest in Latin America, the 2020 presidential elections in the United States, the impact of fake news, the future of the retail industry post Covid-19, and the need to incorporate Environmental, Social and Governance issues (ESG) in companies' culture. In addition, the Center works on other broader economic and social topics such as global economics, climate change, depression and anxiety prevention, and human rights. To all these issues, it brings a multidisciplinary approach, drawing on the knowledge and research of the numerous Columbia schools, centers and labs.
Most of Center's research projects focus on key public policy issues that have important implications for both the advancement of knowledge and public debate in Latin America, including renewable energies, public health topics, post-disaster reconstruction, political stability, and pre-school education, among many others. In these and other areas, it seeks to promote joint-ventures and collaboration associations between Columbia researchers and their Latin American counterparts.
Along these lines, three of the Center's special projects developed recently include the Columbia alumni-generated Covid-19 Research Projects, the Des-Cubre Renca photo contest to reveal little-known realities, and the Santiago Virtual Internship Program for students to get  global professional experience during the pandemic.
In another key part of its work, the Center seeks to inform the region's students and professionals about the degrees, courses and other opportunities offered by Columbia University in New York. Similarly, it helps in searching for local research and internship opportunities for Columbia University undergraduate and postgraduate students. The Center also actively engages with alumni, keeping in touch via newsletters and coordinating events through and with the alumni clubs.