Online Columbia Global Centers | Nairobi
4:00 PM - 5:00 PM
Mumbai (Closed Event at Center)
11:00 AM - 12:30 PM
An in-person discussion about how the public can be better prepared to respond to possible catastrophe.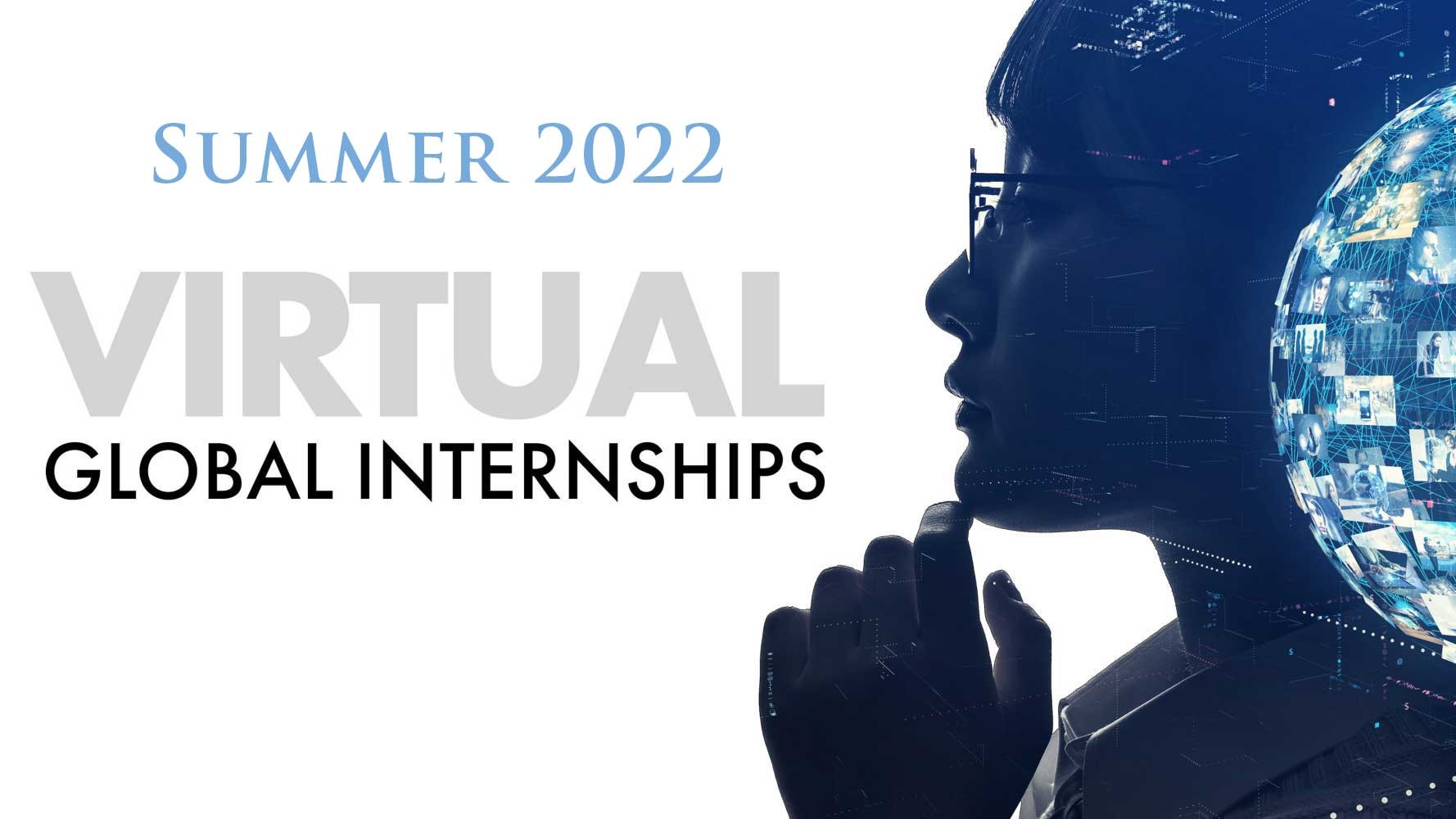 Virtual global internships are now available for students this summer with Columbia Global Centers and their partner networks around the world. 
Subscribe to our mailing list
Optimizing Our Webinar Library
Columbia Global Centers is looking for creative and innovative ways to leverage the more than 500 webinars we currently have in our library, all produced within the last two years. We seek suggestions from our colleagues in communication, but also from any within the broader Columbia community, to help us make it possible for more people to benefit from the amazing information and learning these webinars offer.
In this Google form, you will find three basic questions. We invite you to offer your suggestions.