Reid Hall | 4, rue de Chevreuse | Paris, France
2:00 PM - 3:00 PM
Online Columbia Global Centers | Nairobi
4:00 PM - 5:00 PM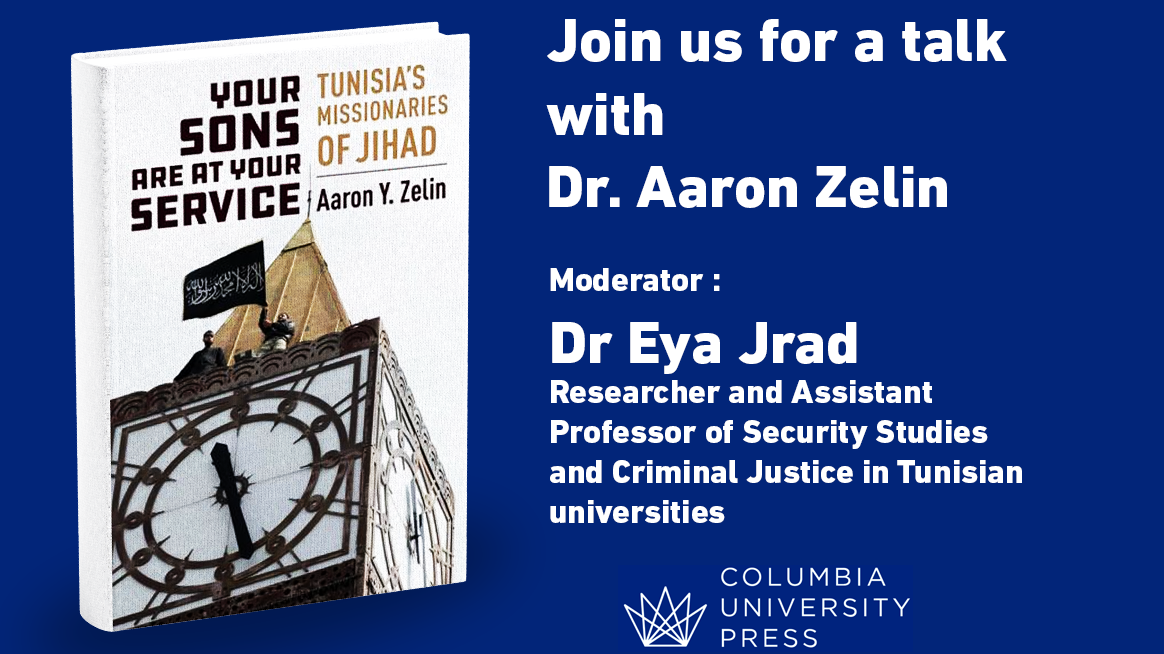 "Your Sons are at Your Service" is a 2020 Columbia University Press book that tells the history and evolution of Ansar al-Sharia in Tunisia.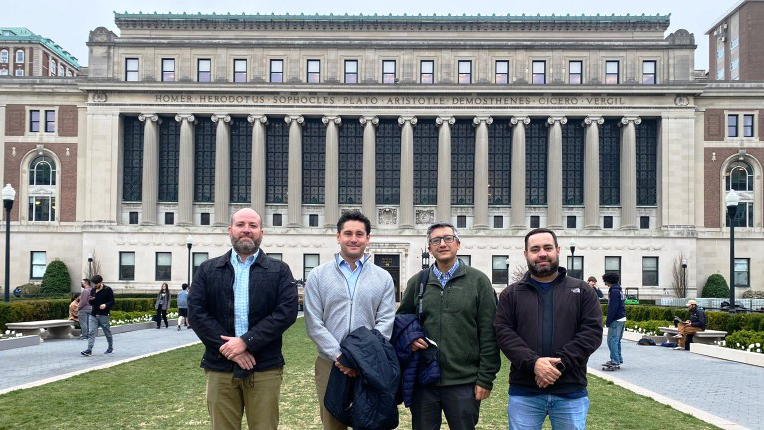 A team of four academics from Universidad Adolfo Ibáñez's School of Engineering and Science recently met with peers at Columbia.
Subscribe to our mailing list
Optimizing Our Webinar Library
Columbia Global Centers is looking for creative and innovative ways to leverage the more than 500 webinars we currently have in our library, all produced within the last two years. We seek suggestions from our colleagues in communication, but also from any within the broader Columbia community, to help us make it possible for more people to benefit from the amazing information and learning these webinars offer.
In this Google form, you will find three basic questions. We invite you to offer your suggestions.