Education plays a central role at the Columbia Global Centers | Nairobi. It is the basis on which the Center brings together academics from local institutions and those from Columbia University. Education programming leads to the exchange of ideas and transfer of knowledge. It also enhances enlightenment through understanding of the constantly changing global trends and seeking viable solutions. Some areas of collaboration are in the fields of science, arts, technology, business and engineering.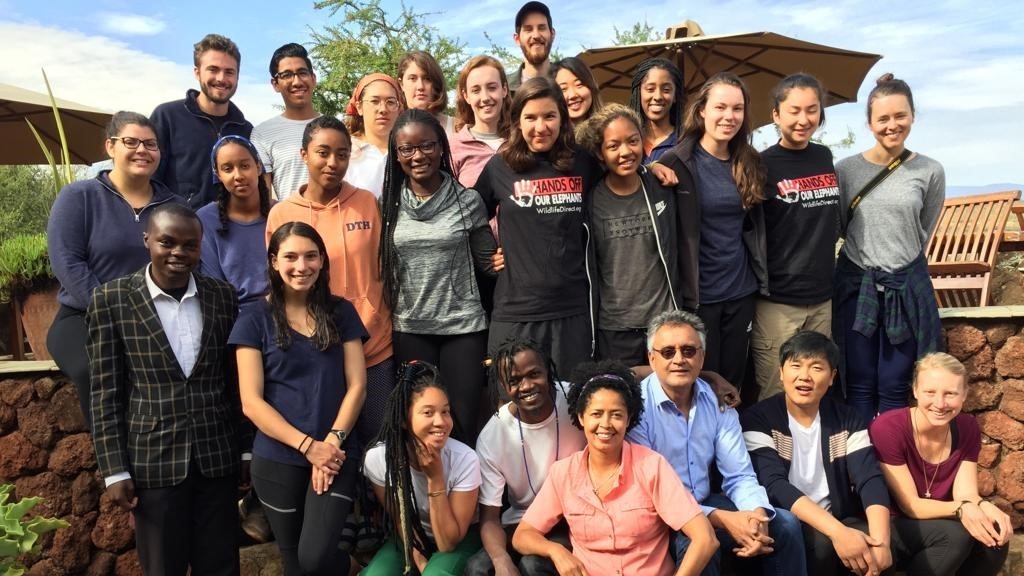 Related News
November 21, 2019
The Center Hosted Dr. Julie Kornfeld the Vice Dean for Education and Associate Professor of Epidemiology at Columbia University Mailman School of Public Health along with faculty representatives for a Public Health Information Session
November 11, 2019
The Columbia Global Center| Nairobi in collaboration with Columbia University's Committee on Global Thought hosted the eagerly anticipated 'Youth in a Changing World' workshop program. The workshop generally asks: 'How are youth around the world affecting and being affected by the rapidly changing world?'
January 23, 2019
A group of 30 MBA students from Columbia University's-Chazen Institute of Global Business visited Nairobi to conduct a field study on the private enterprise in Kenya. The group was on hand to learn from key business figures including Dr. James Mwangi, Chief Executive Office-Equity Bank of Kenya.   Dr. Mwangi took the team through the bank's story that spans over 25 years that involves bold leadership, change and innovation in the banking sector.  
Related Events
There are no events to show with the selected date.
There are no events to show.
See current events