Education plays a central role at the Columbia Global Centers | Nairobi. It is the basis on which the Center brings together academics from local institutions and those from Columbia University. Education programming leads to the exchange of ideas and transfer of knowledge. It also enhances enlightenment through understanding of the constantly changing global trends and seeking viable solutions. Some areas of collaboration are in the fields of science, arts, technology, business and engineering.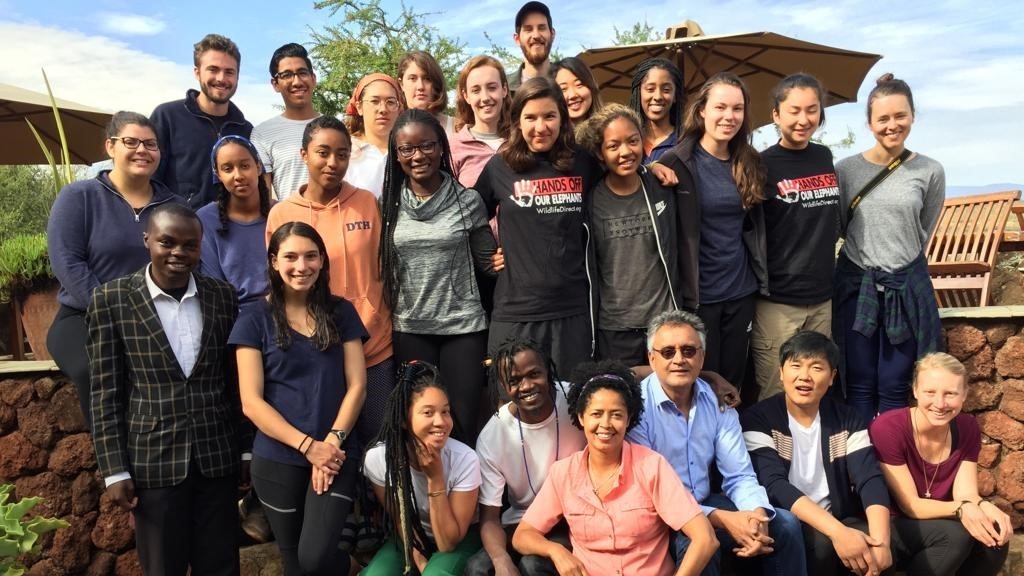 Related News
May 21, 2018
On Friday, 25th May 2018, Columbia Global Centers hosted a full day conference on, "Re-thinking Sage Philosophy" this was organized in collaboration with the Institute of African Studies, Columbia University, and the Department of Philosophy and Religious Studies at the University of Nairobi.
March 19, 2018
Equity Bank CEO Dr James Mwangi with the 2018 MBA graduating class from Columbia Business School, during the Global Immersion Programme visit to the Bank. The students who were accompanied by Assistant Prof Jonas Hjort (with a book) were taken through the bank's unique business model, sustainable competitive advantage, differentiation strategy, high socio-economic impact and future growth strategy.
Related Events
There are no events to show with the selected date.
There are no events to show.
See current events