Education plays a central role at the Columbia Global Centers | Nairobi. It is the basis on which the Center brings together academics from local institutions and those from Columbia University. Education programming leads to the exchange of ideas and transfer of knowledge. It also enhances enlightenment through understanding of the constantly changing global trends and seeking viable solutions. Some areas of collaboration are in the fields of science, arts, technology, business and engineering.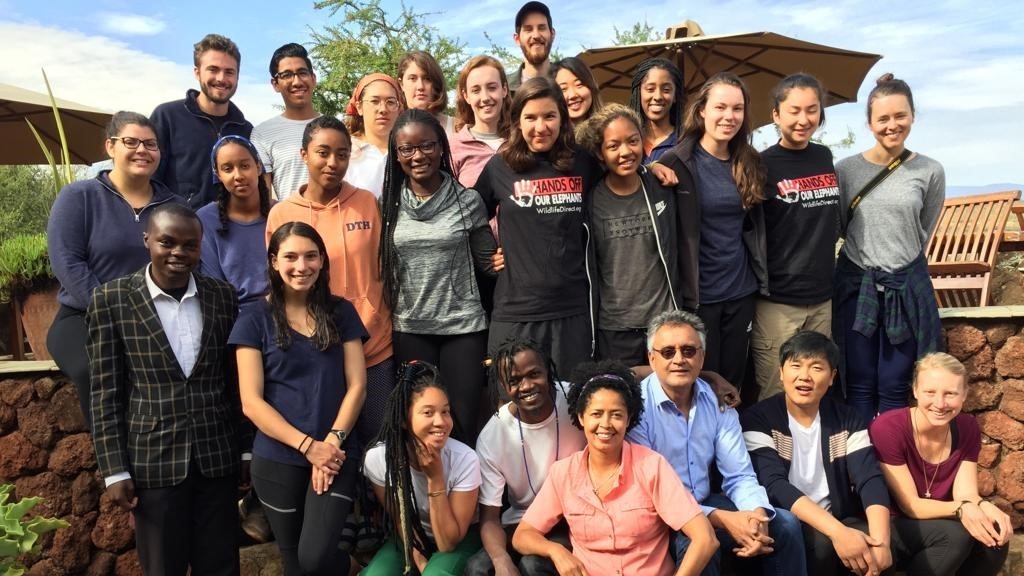 Related News
July 19, 2018
On July 19th, 2018, the Director of Columbia Global Centers |Nairobi – Dr. Murugi Ndirangu, was invited by Equity Foundation to speak to a group of students who were attending the 2018 College Counseling boot camp at Brookhouse School Karen.  The group comprised of 100 scholars – these being those who were going through the application process to IVY League Schools abroad including Columbia University, and over 15 mentors – these being those with some experience abroad.
July 11, 2018
On July 11, 2018, Columbia Global Centers hosted a Kenya/Brazil oral health learning laboratory workshop on opportunities for addressing Challenges in Oral Health and dental care.  The workshop brought together stakeholders from government, private and public institutions.  Each stakeholder brought a wealth of experience and provided opportunities for knowledge-sharing. 
May 21, 2018
On Friday, 25th May 2018, Columbia Global Centers hosted a full day conference on, "Re-thinking Sage Philosophy" this was organized in collaboration with the Institute of African Studies, Columbia University, and the Department of Philosophy and Religious Studies at the University of Nairobi.
Related Events
There are no events to show with the selected date.
There are no events to show.
See current events