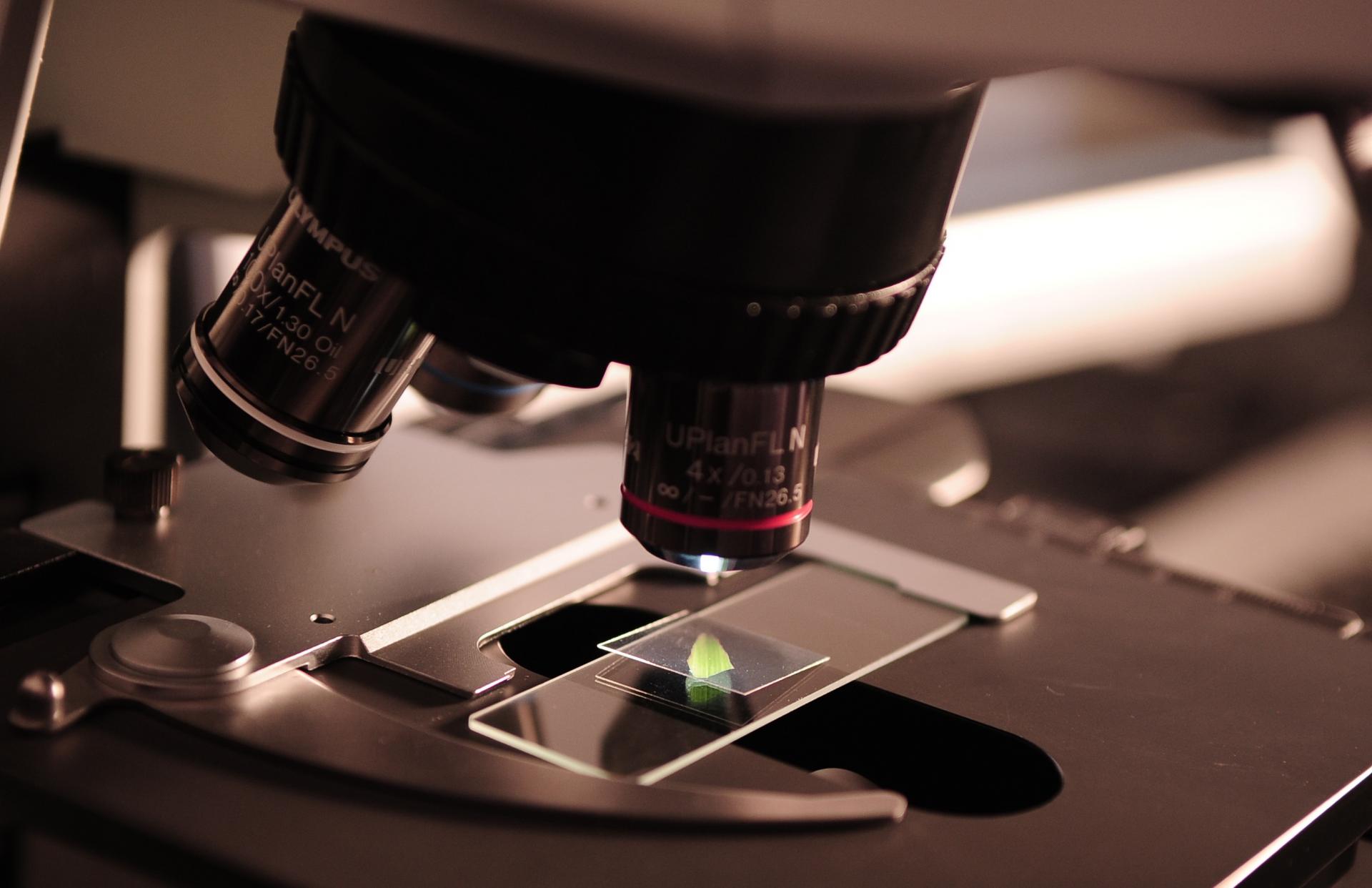 The Rio Center serves as a regional hub for research and collaboration as part of the University's mission to expand its international network. The Center provides students and scholars a base from which to conduct research in and for Brazil.
To encourage and support research at the Global Centers, the President of Columbia University, Lee Bollinger, established the President's Global Innovation Fund (PGIF), a program providing grants to Columbia Faculty who utilize the 8 Global Centers as a resource for teaching and research activities. The program is designed as a venture fund to enable the development of projects and research collaborations within and across these sites, in order to increase global opportunities for research, teaching, and service.
Leveraging the experience and expertise of Columbia University faculty, the Rio Center promotes reflection and action on Brazil's most pressing issues. We seek out and support important research conducted locally to deepen collaborations between our schools and critical research institutes across Brazil.
Upcoming Events
There are no upcoming events.
There are no upcoming research programs.
February 11, 2020
We had the pleasure to talk with professor Pedro Rivera. His work flows between design and research, with concentration in the relations among architecture, art and urban inequality. 
December 06, 2019
While in Brazil, I had a remarkably positive experience, as I believe in the Nova Escola's mission and work and enjoyed exploring Brazilian culture. As part of my internship, I traveled to Rio where I reached out to the CGC team. I initially met Teresa Borges over dinner in Sao Paulo during our initial client meeting in January. This second time, I had the privilege to tour the CGC offices where I felt right at home. It is always astounding how far the Columbia network reaches - thanks so much for having me! 
May 29, 2017
The Global Scholars program aims to explore the historical origins and contemporary realities of urban life in Latin America through research and travel in five cities that capture its cultural diversity.