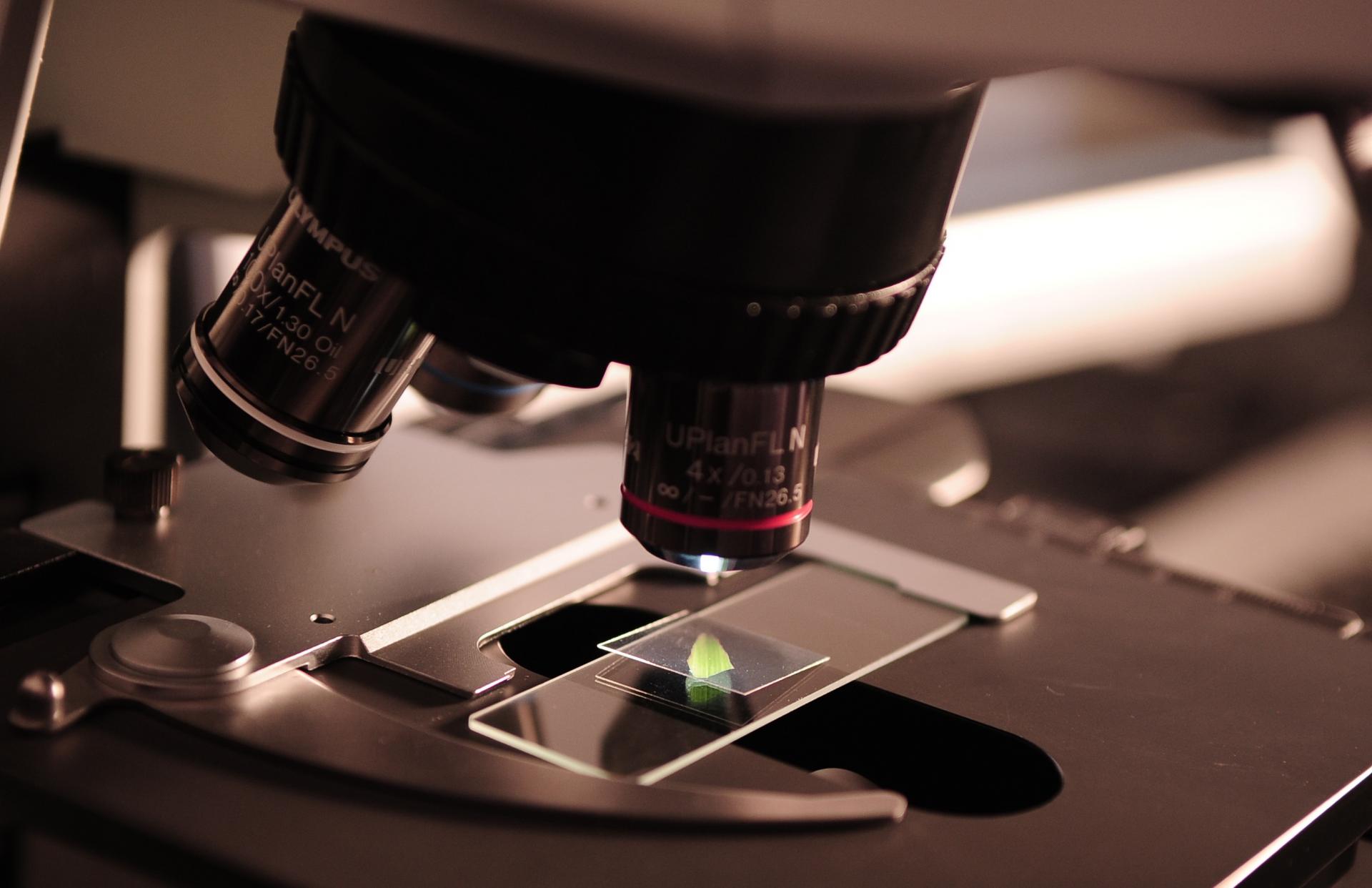 The Rio Center serves as a regional hub for research and collaboration as part of the University's mission to expand its international network. The Center provides students and scholars a base from which to conduct research in and for Brazil.
To encourage and support research at the Global Centers, the President of Columbia University, Lee Bollinger, established the President's Global Innovation Fund (PGIF), a program providing grants to Columbia Faculty who utilize the 8 Global Centers as a resource for teaching and research activities. The program is designed as a venture fund to enable the development of projects and research collaborations within and across these sites, in order to increase global opportunities for research, teaching, and service.
Leveraging the experience and expertise of Columbia University faculty, the Rio Center promotes reflection and action on Brazil's most pressing issues. We seek out and support important research conducted locally to deepen collaborations between our schools and critical research institutes across Brazil.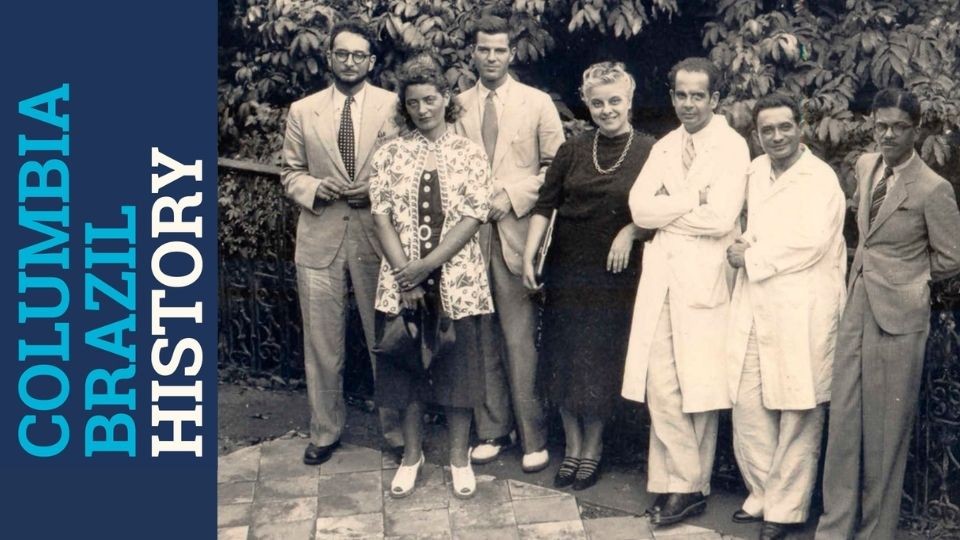 This project was organized by the Columbia Global Centers | Rio de Janeiro with the goal of retracing the ties between Columbia University and Brazil. The publication was written by Columbia University students who spent the summer as "virtual interns" under the supervision of Thomas Trebat, CGC Rio Director, and Laura Nóra.  The virtual internships were an initiative of the network of nine Global Centers as an opportunity to provide students with a meaningful experience despite the COVID-19 pandemic.