Winning Solutions for Urban Safety and Sustainability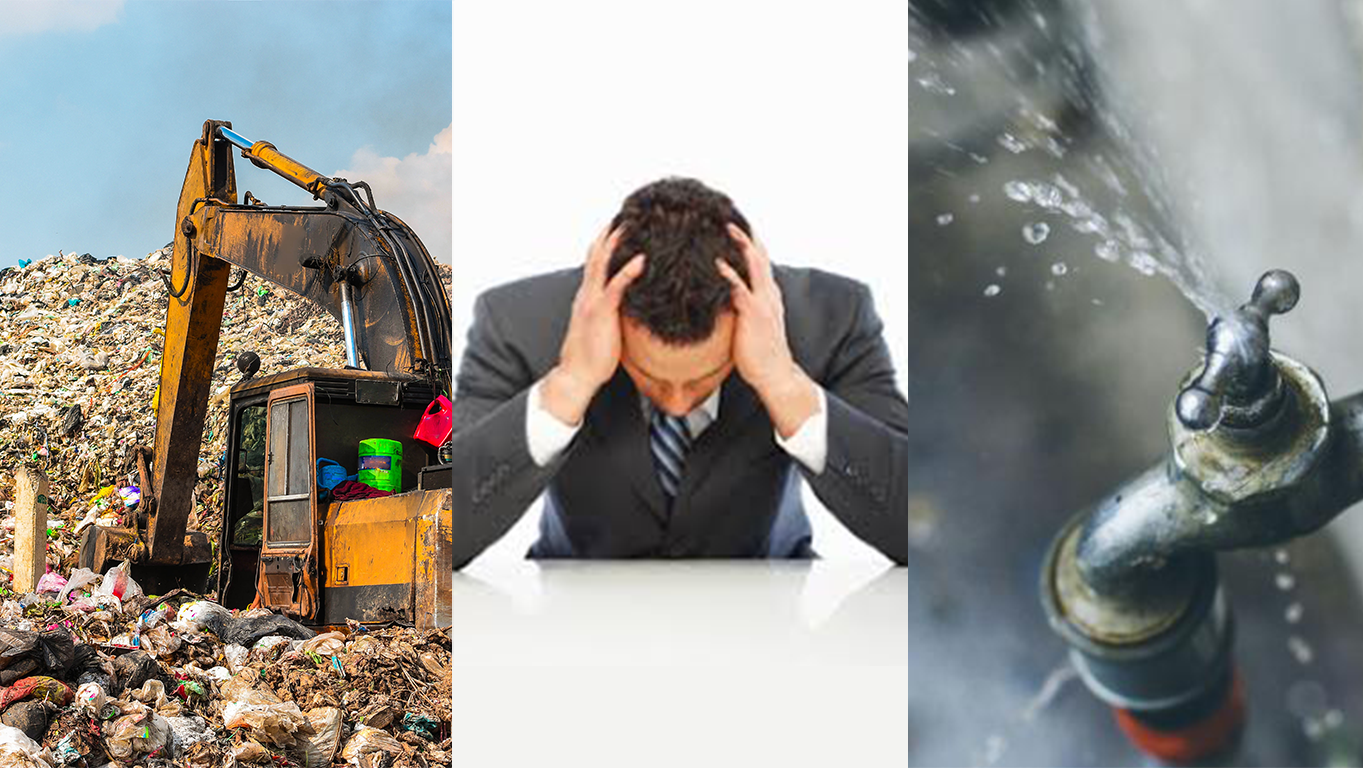 Smart water management!  Segregating waste at source and boosting the circular economy!  Helping the urban workforce cope with mental health problems!  These are the app-based solutions proposed by the three winning Indian startups of the 2019-2020 round of the Urban Works Innovation Challenge.  The challenge is part of a joint project of Columbia Global Centers | Mumbai and Columbia's Fu Foundation School of Engineering and Applied Science, conceived to extend support to innovators and entrepreneurs who are passionate about producing viable and interdisciplinary tech-based solutions for transforming 21st century cities in India into sustainable work environments. Funded by the RMZ Foundation and supported by The CoWrks Foundry, it offers mentorship, unrestricted capital, and a piloting opportunity to promising startups. With five winning startups in its first year, the program showcased innovations in the fields of wastewater treatment, smart parking and mobility, sustainable building materials, energy efficiency and air quality control, and organic waste.
Selected from a competitive pool of 53 applicant companies, the winning startups from India are:
Agua Wireless Systems
They are an automated wireless water and sewage management company using remote sensors and controllers. Their competitive advantage lies in time and cost savings, and ease of deployment due to the use of wireless and AI-enabled systems. Their solution has applicability in multiple use cases including residential housing, commercial establishments, layouts, and cities.
InnerHour
InnerHour's MindCrescent Wellness is a mental health app focused on reducing mortality and morbidity from mental illnesses and enhancing overall well-being. They deliver this value proposition through personalized programs that include psychological activities, setting goals, and practicing new habits for about five minutes daily. Their digital self-assessment has been completed by around 500,000 individuals so far and their online platform connecting users to therapists has seen more than 100,000 interactions.
Swapeco
Their solution imagines an Uber for waste recycling and waste management, where they provide monetary rewards to the consumer for effective recycling. Swapeco's value proposition is their ability to organize this unorganized sector, thereby creating trust between vendors and consumers through contemporary tech such as Internet of Things. They have a significant amount of traction already, having had 4,500 app downloads and 42,000 kg of waste forwarded to recyclers via their platform.